Get to Know the 10 Different Shapes of Swimming Pools
In choosing the best design or style of swimming pool in our home we usually come to think of the best shapes that will suit the location. Also we consider the idea of how many members of the family who will swim and enjoy the fresh water in the pool. With that we can say that the size of our swimming pool as well as its shape is very important. The best shape of the swimming pool that will surely accommodate the entire members of the family needs to be chosen.
As we all know that there are so many shapes of swimming pool that will suit to the lot area in your outdoor space. That is why today we have gathered the different shapes of swimming pool designs that will help you decide what shape will meet your available resources. So now we will amaze you with the twenty images of various shapes of swimming pool designs. Now are you ready to pick your best options on these Different Shapes of Swimming Pools below.
Roman Swimming Pools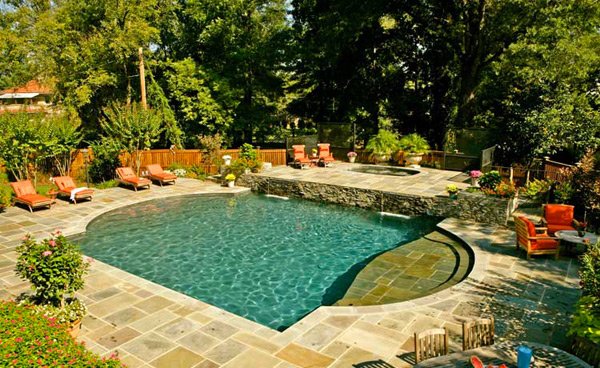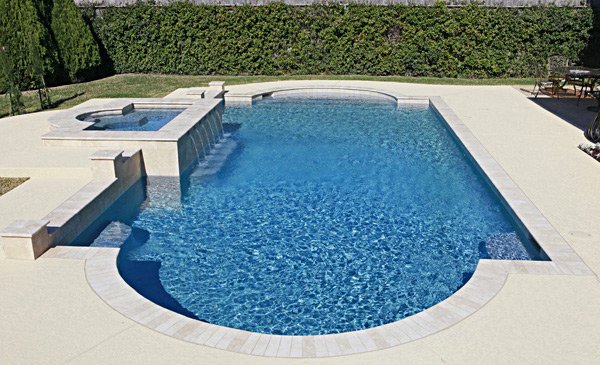 Lazy L Pool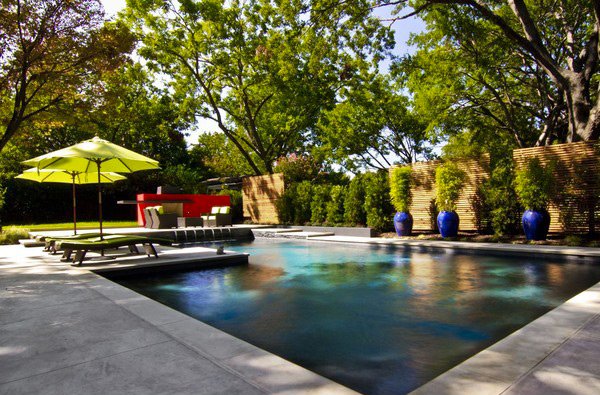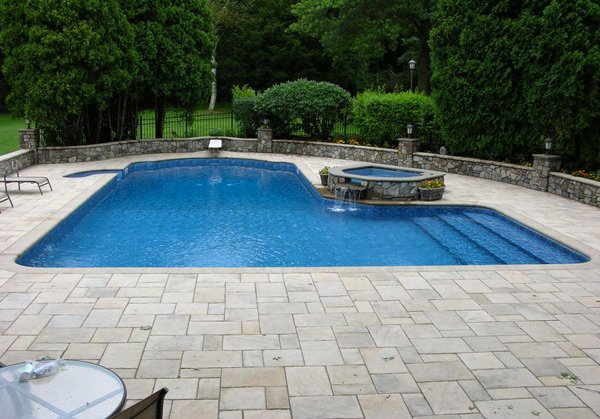 Free Form Pools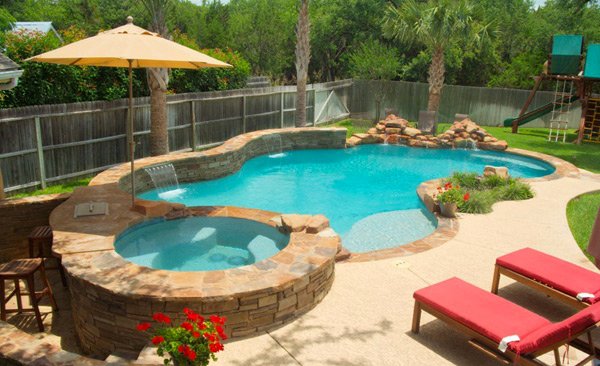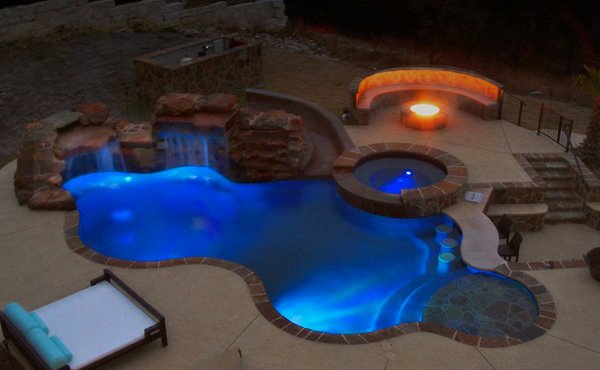 Geometric Pools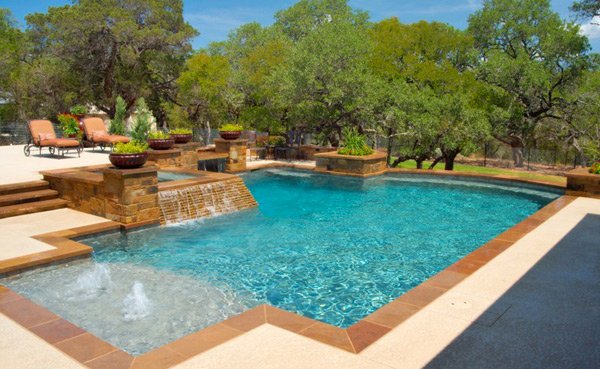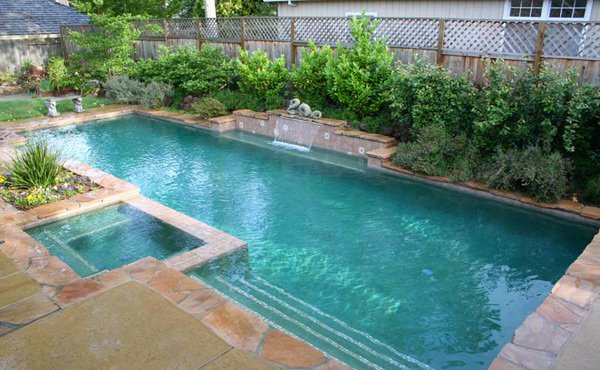 Grecian Pools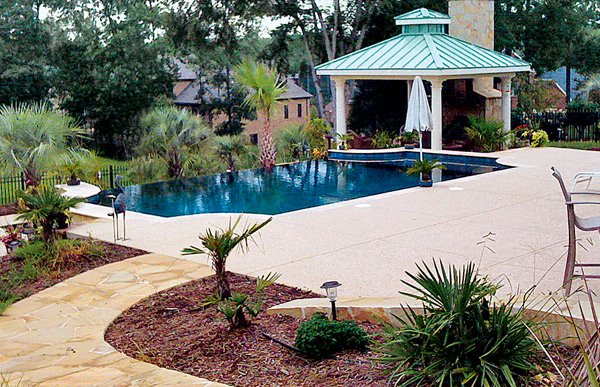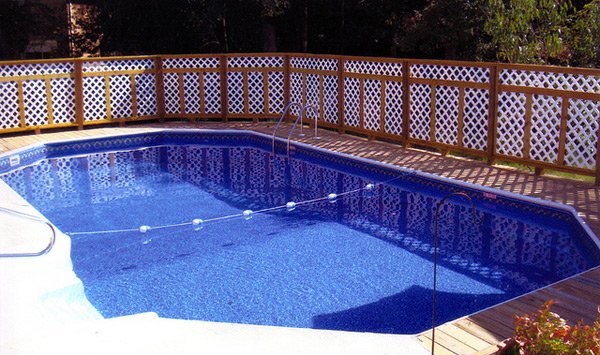 Figure 8 Pools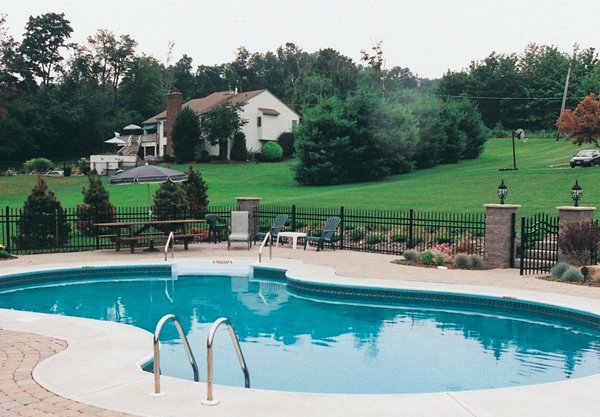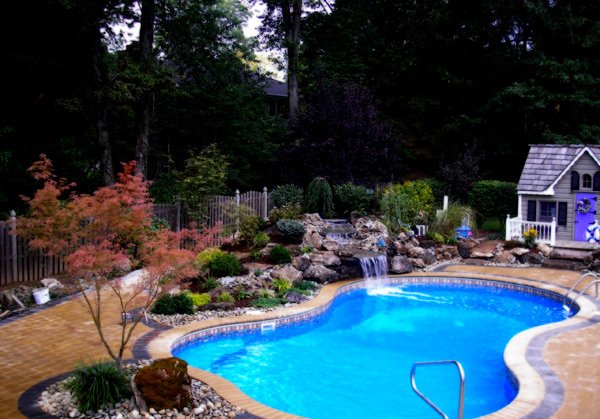 Rectangular Pools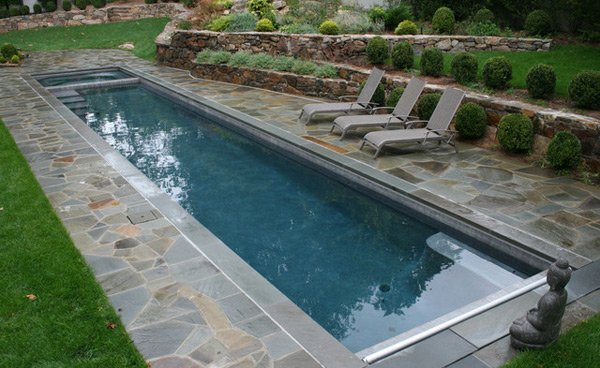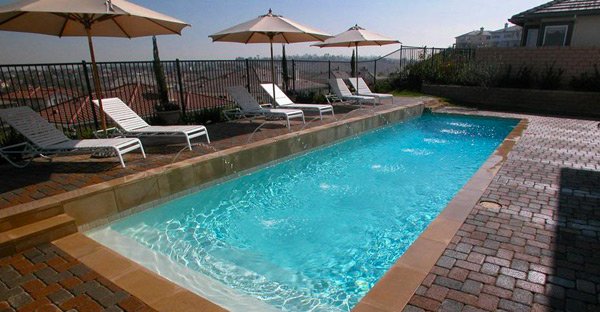 Circular Pools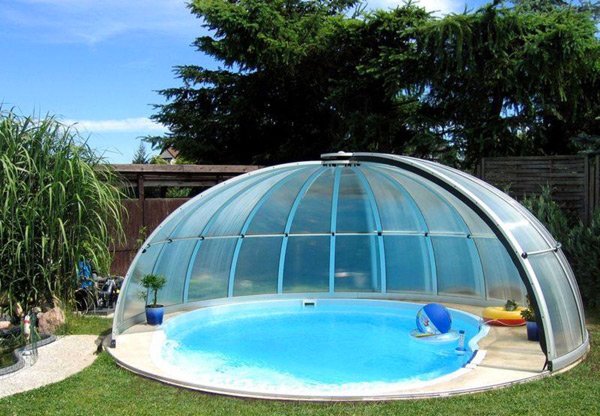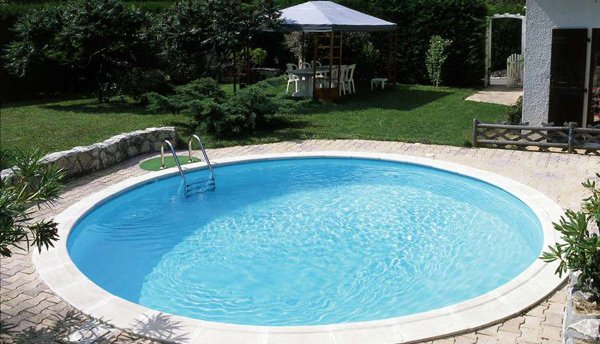 Oval Pools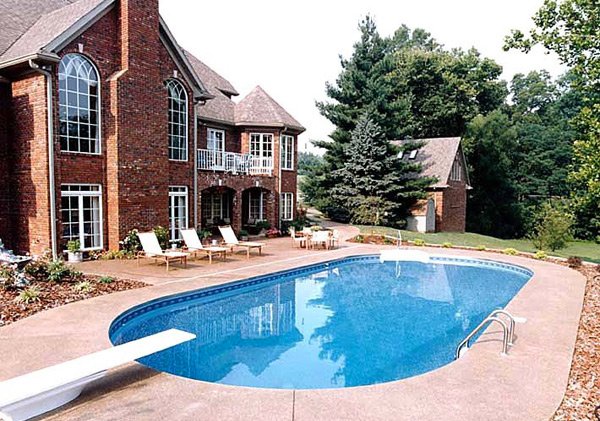 Kidney Pools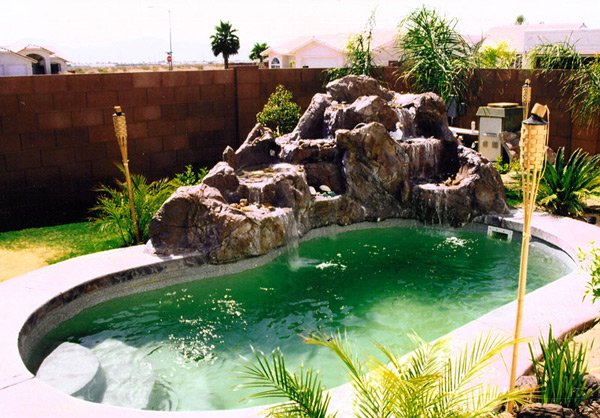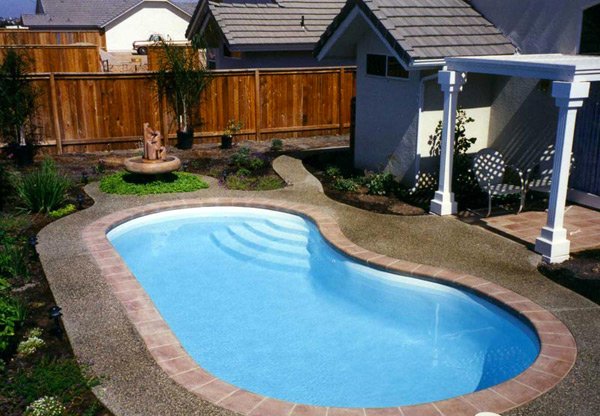 Therefore as we have a chance to take a look at all the images of the different shapes of pools above we may already have our best choice that will fit our landscape. Indeed these different shapes of pools that are designed by many pool designers are perfectly beautiful and remarkable. Even if we need to consider some factors that will help us decide on what shapes that might possibly match the concept and location of our house. If you are still confused as to what pool shape to choose, you can read on How to Choose Pool Design and Shape.