If you will be given a chance to choose between a swimming pool and spas to be built in your available outdoor area, what would it be? Maybe some would answer a swimming pool and some would say spa. But it is possible now to have a swimming pool with spas at home. One may dream to have a swimming pool at home because of the idea that we can benefit from it in a sense that it provides full relaxation to our body. Others may think that it only provides recreation to the entire members of the family especially every family day or whenever there is a special celebration. But to some they still think of the fitness and therapy it brings to one's body.
Today, we are going to show a list of different designs and style of swimming pools with spas. These swimming pools with spas have a remarkable designs and benefits. In the entire globe people are usually thinking of the possible health benefits of a swimming pool and spa. They call it hydrotherapy that shows that we can use the spa and the swimming pool, the most possible benefits are endless. Now are you ready to take a glance of the different stunning designs of swimming pool and spas? Kindly check the 15 Fabulous Swimming Pool and Spas images below.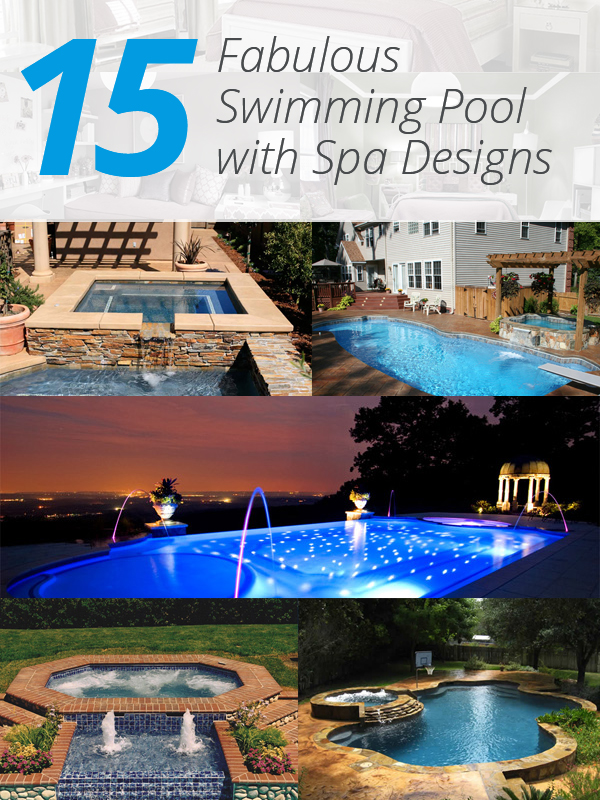 Tropical Dream Pool 1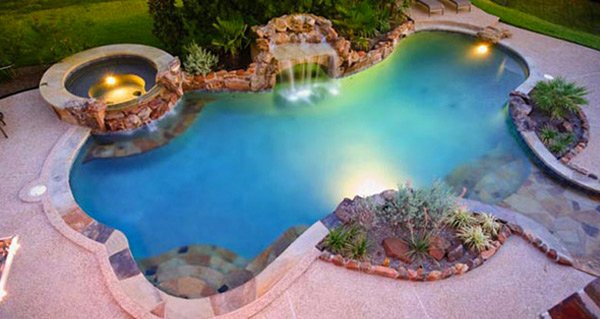 Wells Pools 1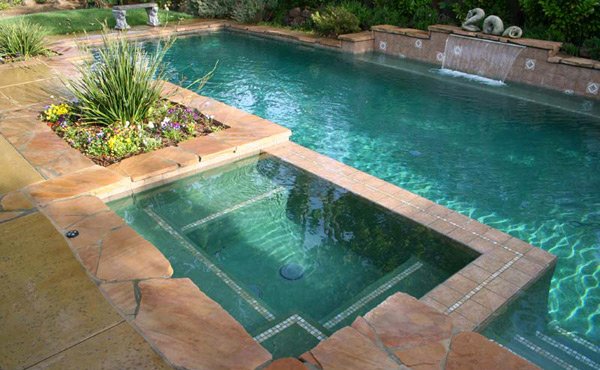 Viking Pools 1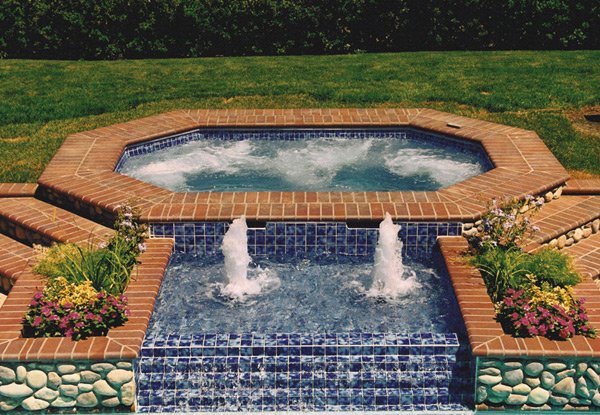 Tropical Dream Pools 2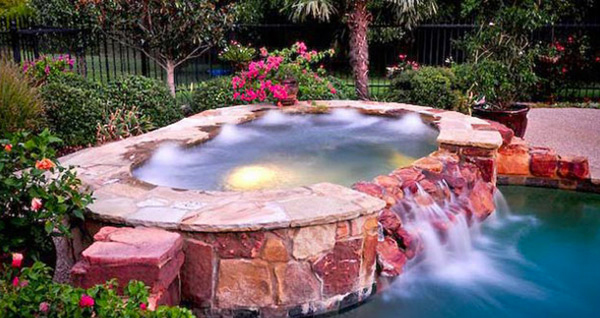 Swimnj 1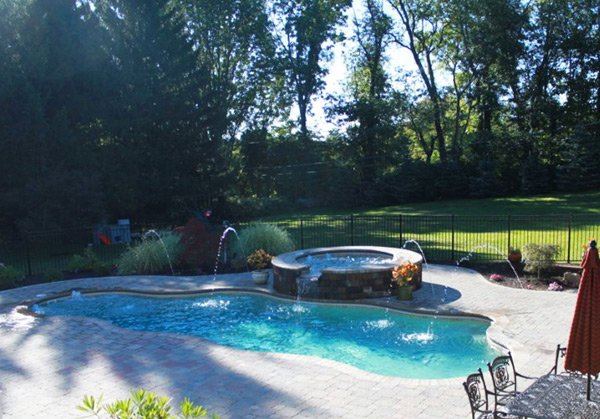 Plantnj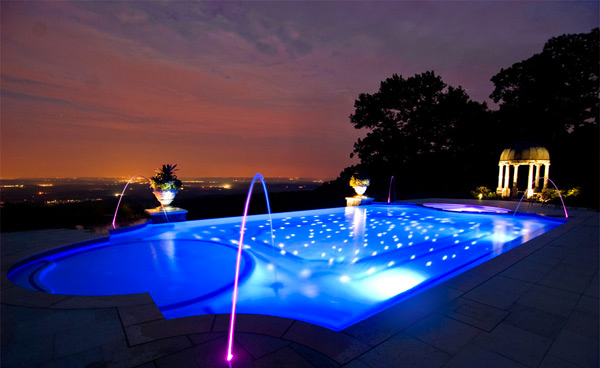 Glamour Pools 1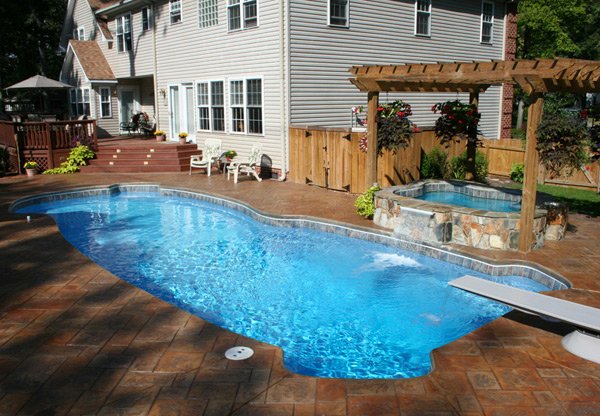 Tropical Dream Pools 3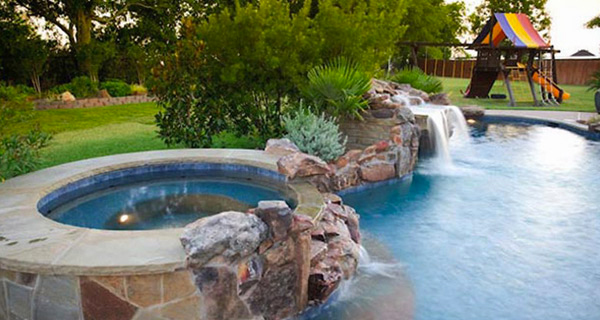 Wells Pools 2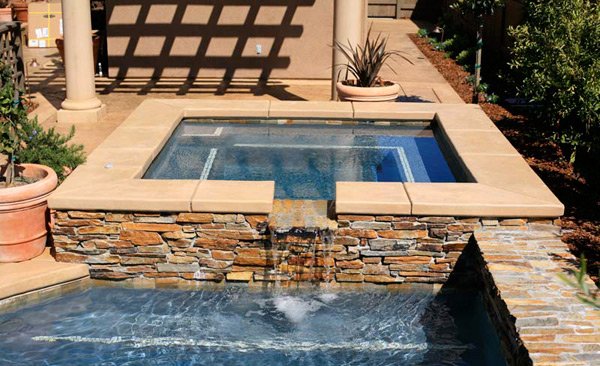 Viking Pools 1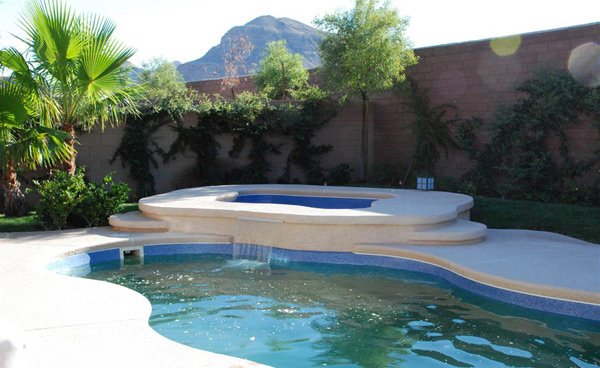 Wells Pools 2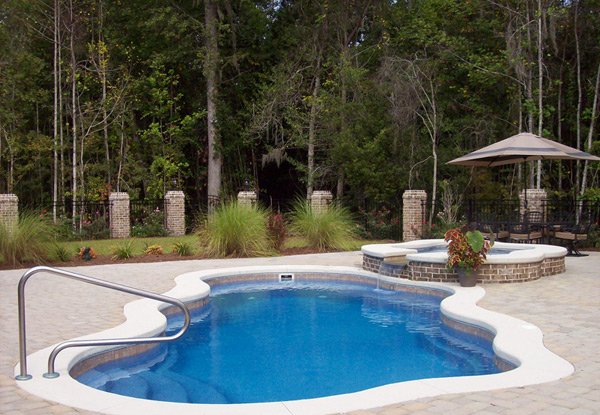 Tropical Dream Pools 4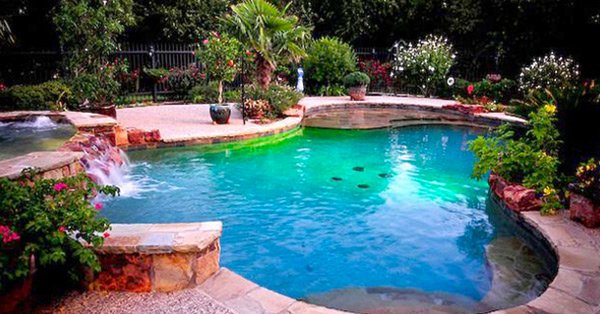 Blue Haven Pools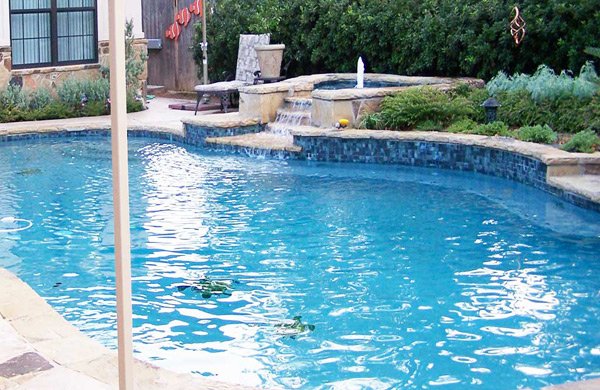 Swimnj 2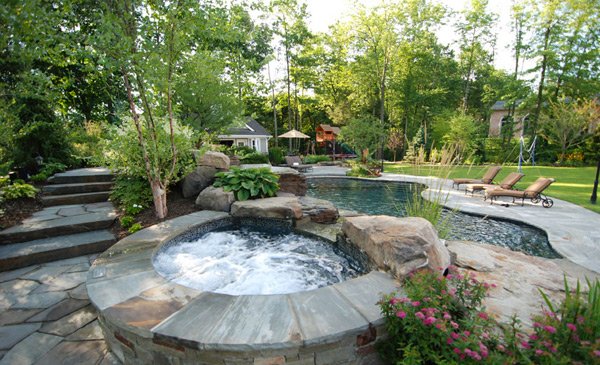 Artisan Pools and Spa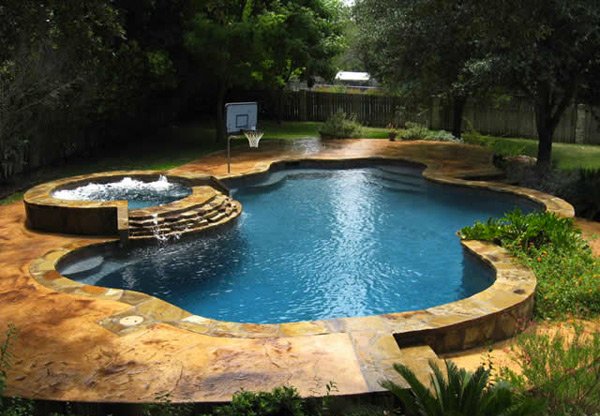 One may create an over-sized spa with an added current since this will allow the person to soak in a warm and relaxing water while at the same time swimming and taking an exercise with abundant space. We may think at first that it is impossible to have this sort of thing on your own property especially when your space is limited but there are already new designs of swimming pool and spa that you see above that can surely be accommodated even in a small area. We are certain that you may enjoy the idea of swimming and spa treatment in the swimming pool and spas that would be installed in your house. Now what can you say?