A swimming pool would look dry and dull without floor tiles because it can alleviate the look of this feature in your house. If you think getting floor tiles for your pool is just about color, design and aesthetics, you are totally wrong. There are still different aspects that you need to consider before getting one.
So we will be giving you some tips on how you can get the right pool tiles. This will not just give your swimming pool a stunning appearance and a welcoming aura but it can also make it safe for usage especially if there are kids around. Now, scroll down and look into the tips that we are about to give you. In the end, you will be have enough know-how in picking swimming pool tiles for your home's most loved feature.
1. Establish a budget.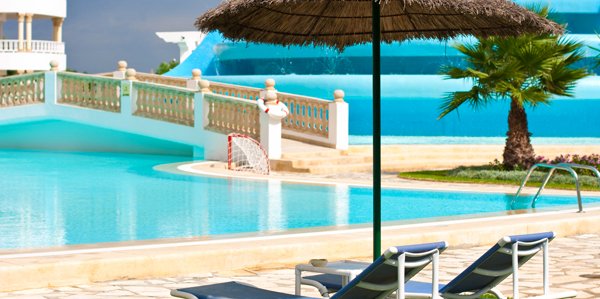 2. Prioritize safety.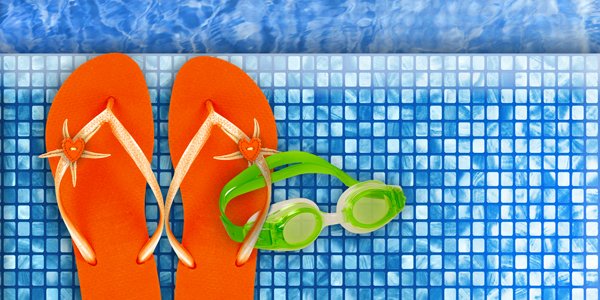 3. Choose tiles with lifetime guarantee.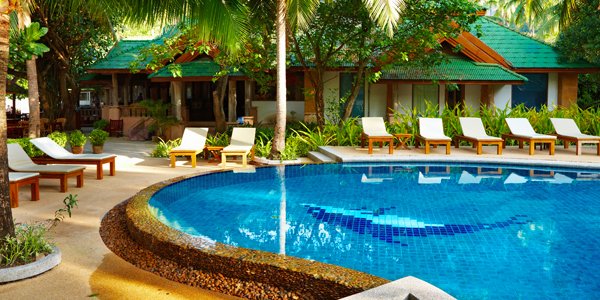 4. Choose a design.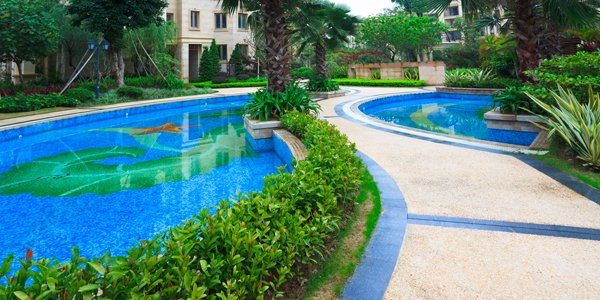 5. Pick durable tiles inside the pool.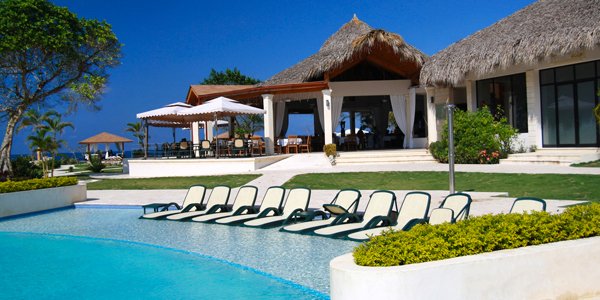 6. Choose tile colors.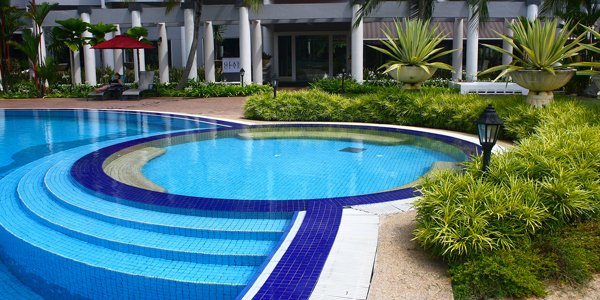 7. Inquire about maintenance.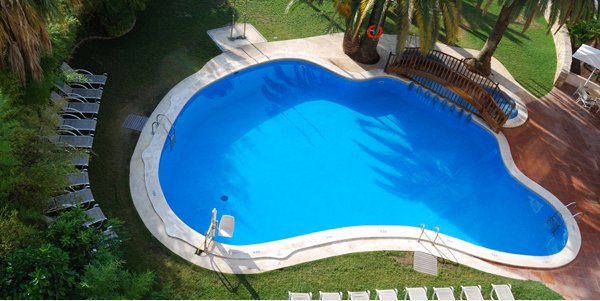 8. Tile installation.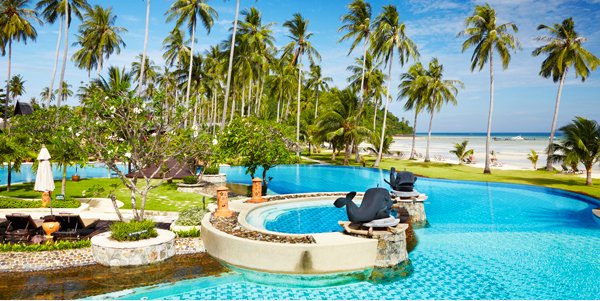 9. Use mosaic tiles.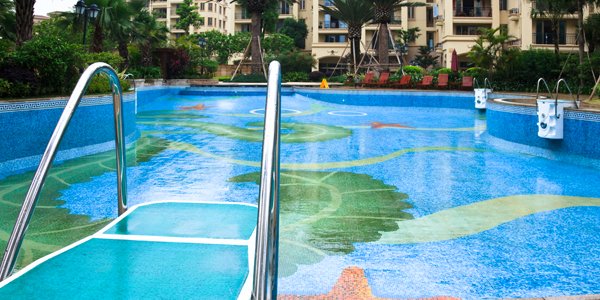 10. Ask for samples.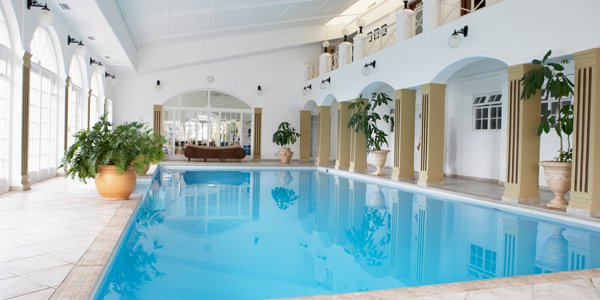 The size of your tiles would also matter. Bigger ones would give your pool a commercial look while smaller ones can give it a more detailed look. Do not forget to your budget when looking at sizes. When your tiles are installed, maintain them well so it will last longer and would retain its beautiful look. Read on some tips in keeping your pool safe and clean.