It is indeed better to add a fence around the pool because this will ensure safety for those using it- especially if you have kids. But aside from being safe, your pool's look will surely be enhanced! It can also allow unobstructed views to the landscaping around it. You can also see other areas near it clearly because of the glass fence.
Pool fences actually come in different materials but today, we will be featuring a list of swimming pools that used frameless glass pool fences. Now, take a look at how they did the design and how it affected the entire appeal of the pool and the house as well. Scroll down and feast your eyes on the lovely pool designs with glass pool fences below:
Noosa Villa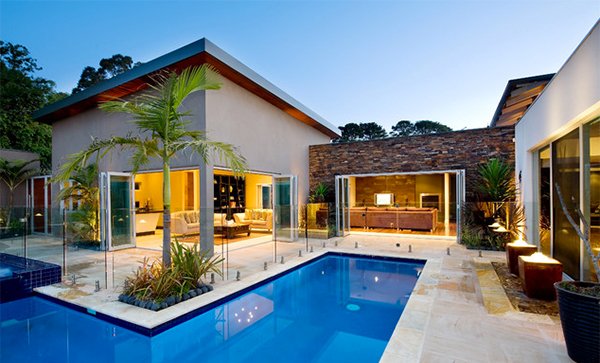 Rural Resort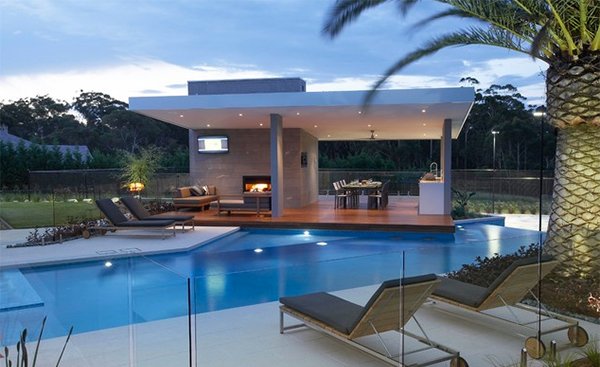 Frameless Glass Pool Fencing – Sydney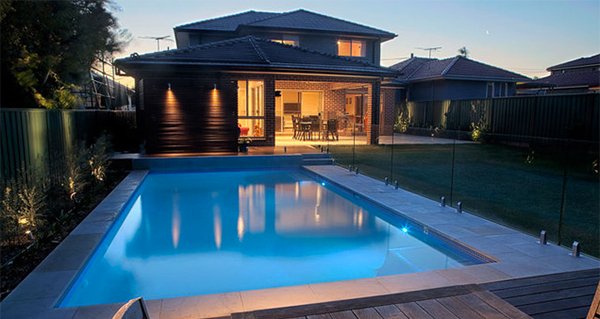 Modern Pool Design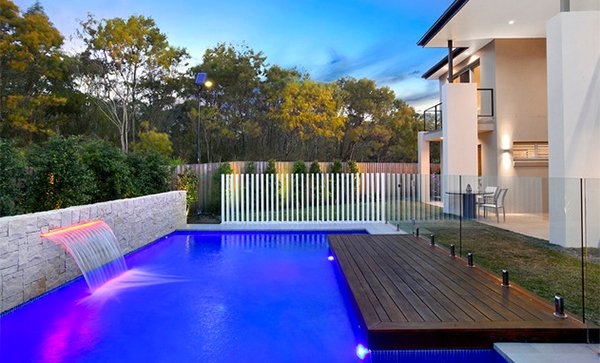 Noosa sound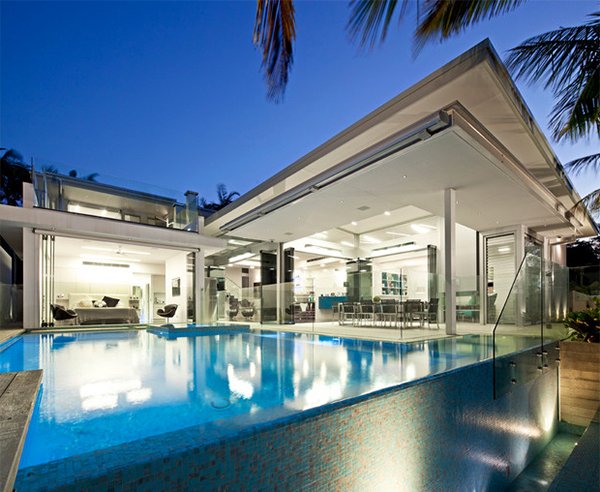 Turramurra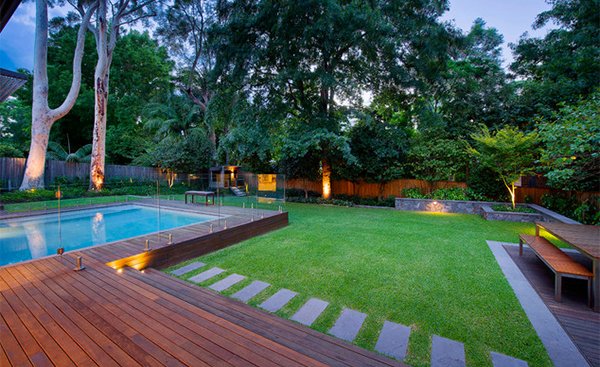 Harrisdale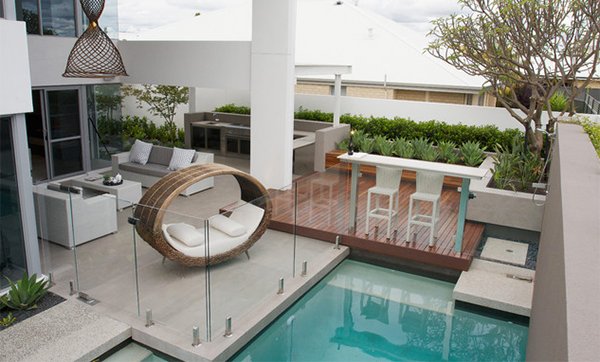 Draper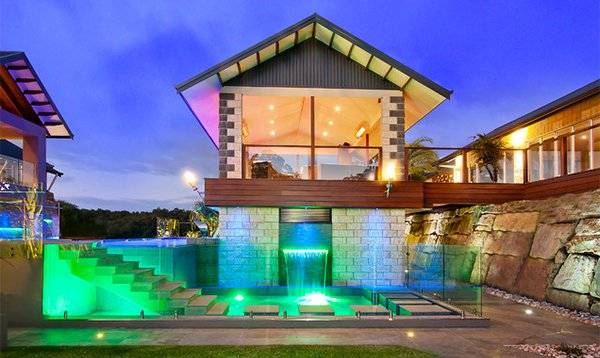 Maroubra House Sydney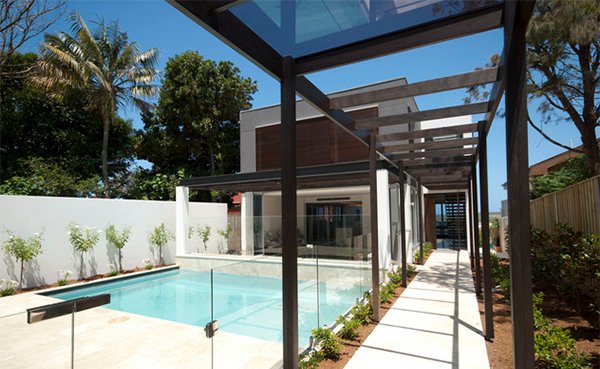 Spanish/Mediterranean Residence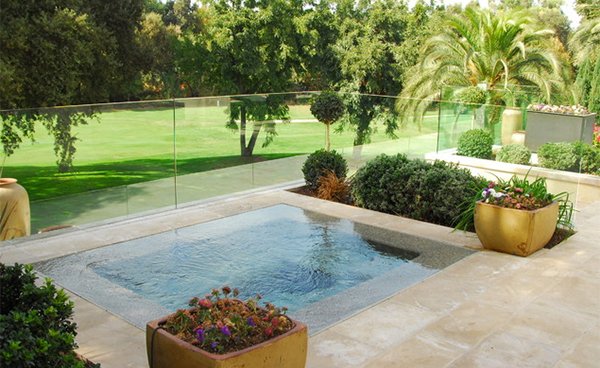 Exterior Sharon Appel Architect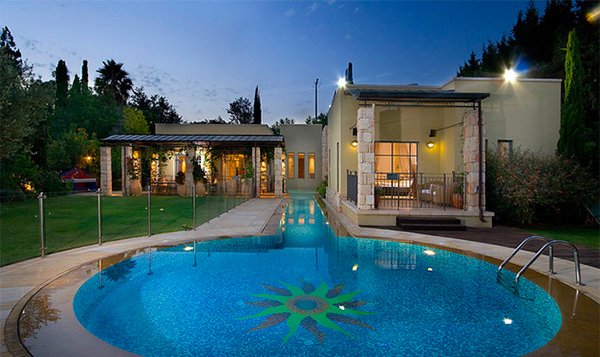 Peppermint Grove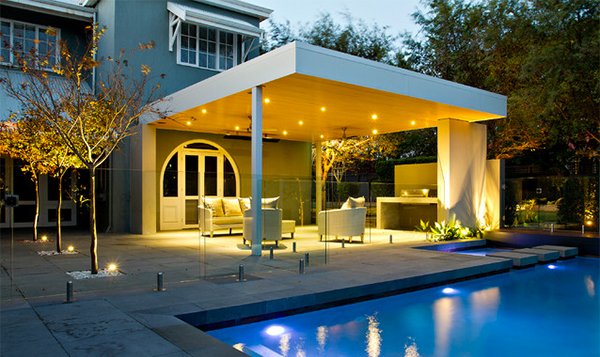 Putra Indrawan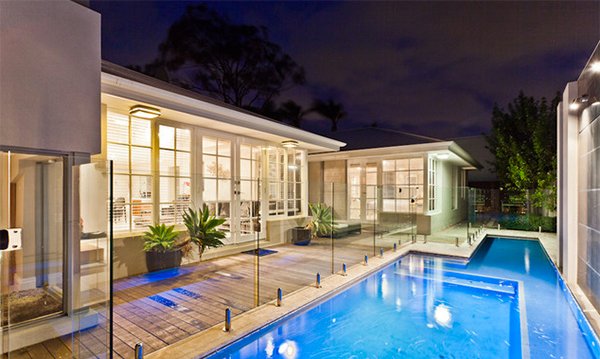 Rooms with a View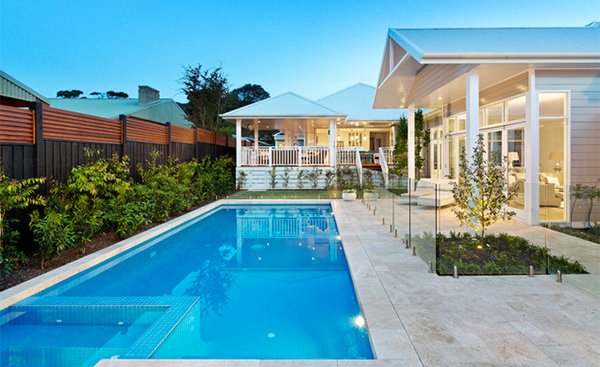 New Residence, Eumundi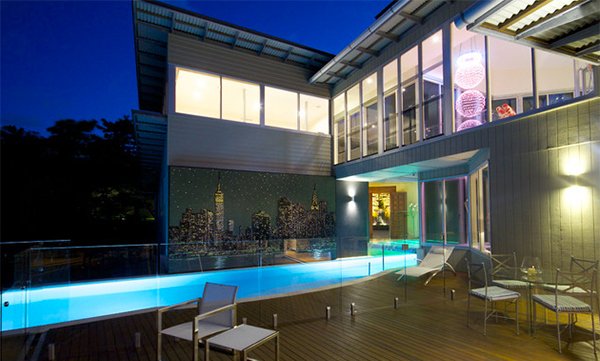 You can see how a glass pool fence could make a huge difference to the pool areas shown above. It certainly enhances their beauty making them look a lot more inviting while ensuring security for those who will use it. But if you do not want to use fences around you pool, you can always leave it at is or you can add a pool enclosure. But of course, a pool enclosure is more expensive but it would allow you to use the pool anytime of the day in whatever kind of weather!