20 Smartly Designed Modern Spherical Garden Sculptures
You could have seen a garden that make use of sculptures of various designs. Most of them are human or animal shaped. But these days, that are also free-form garden sculptures and other shapes. One of the shapes usually used is the sphere that come in various designs and decorative art works. Sphere is the shape of our planet and it is the globe that somehow gave inspiration to some of these spherical garden sculptures.
Intrigued? Well, we will put an end to that since we will be showcasing 20 Modern Spherical Garden Sculptures for your inspiration. You will surely be pleased to see how smartly and creatively designed each one is. They also use different materials making each one unique from the other. Notice also how these spheres punctuated the gardens and areas where it was placed. Scroll down and look at our collection of modern spheres for your garden.
Spheres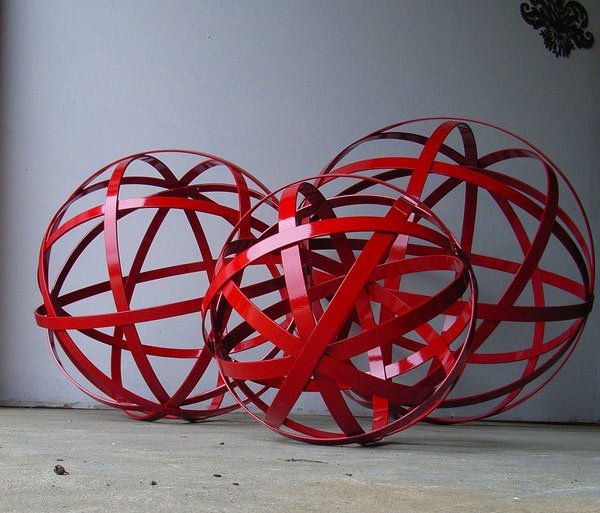 Mantle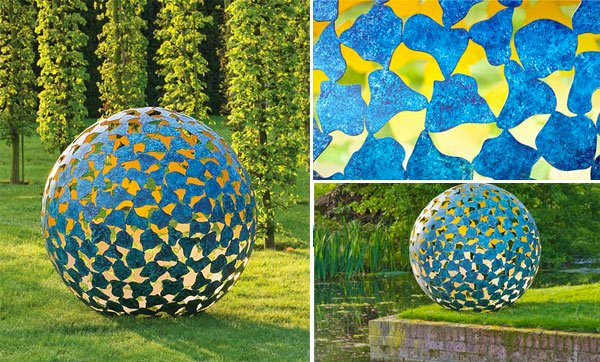 Polyhedron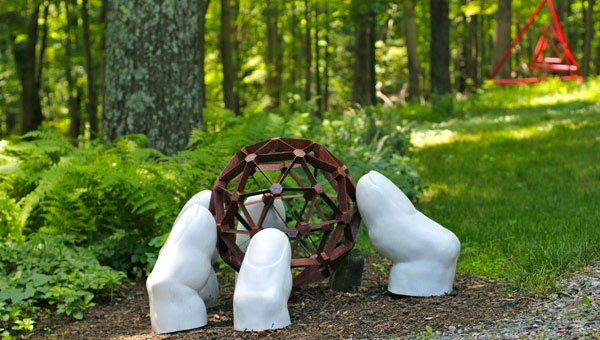 Divine Comedy Geodesic Sphere Sculpture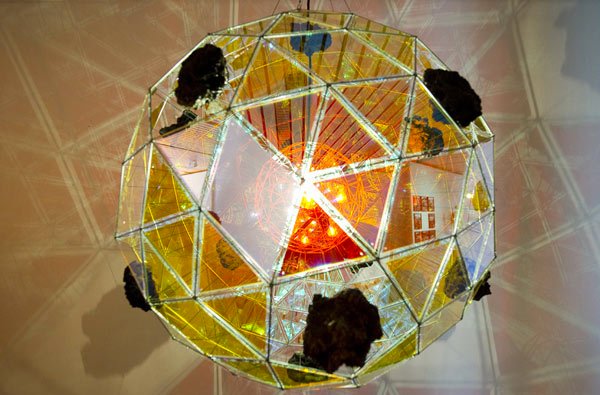 Pittenweem Arts Festival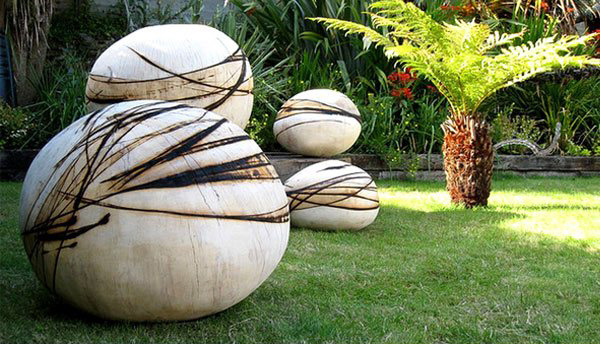 Breconside Sphere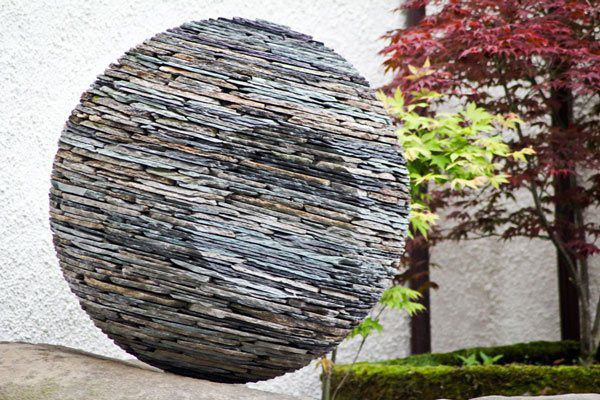 Clythia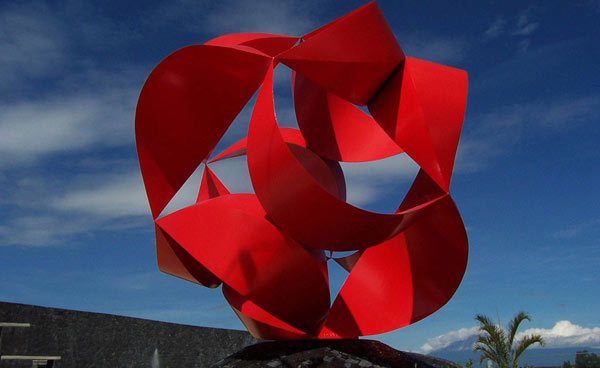 Continuum II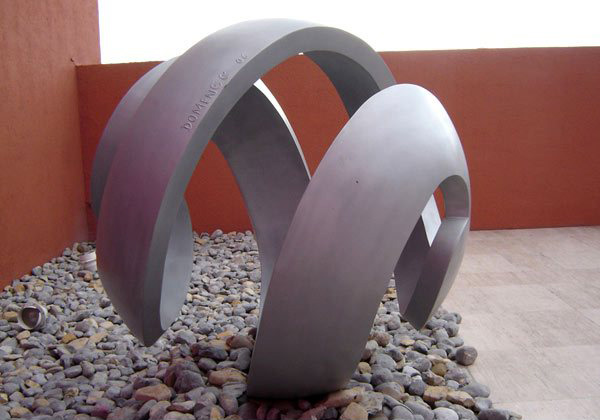 Kernel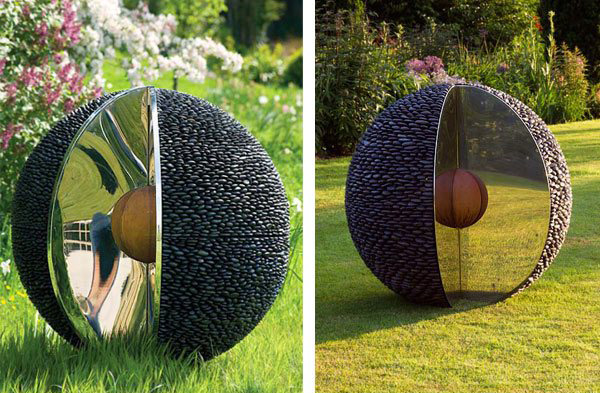 Sphere Sculpture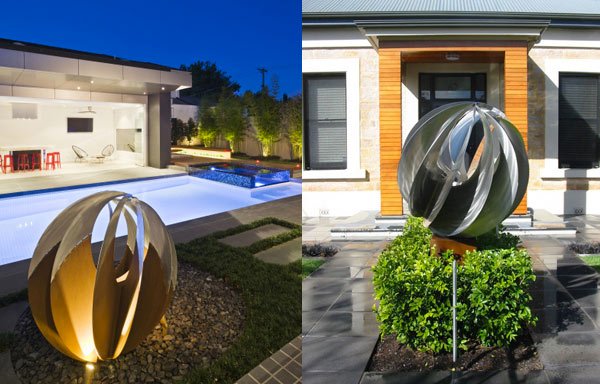 Outdoor Public Art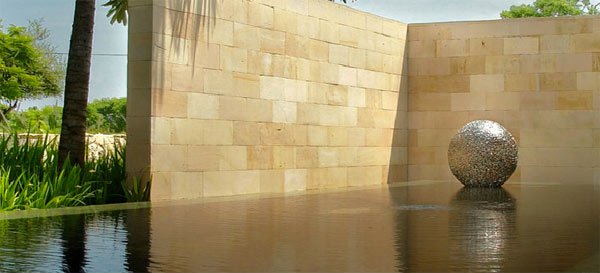 Dark Planet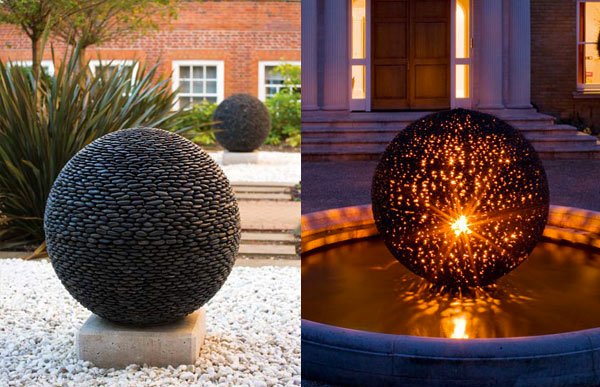 Fulereno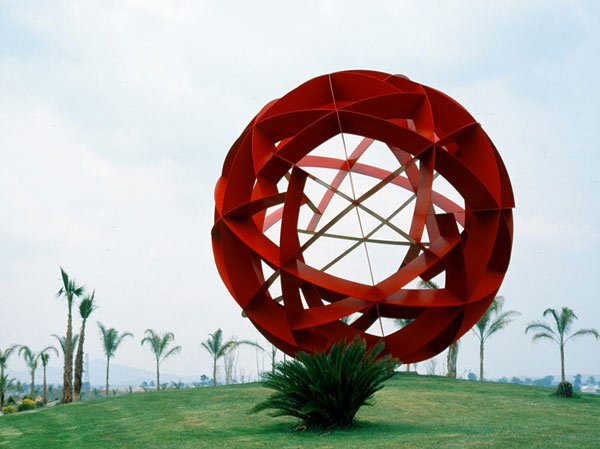 Garden Globe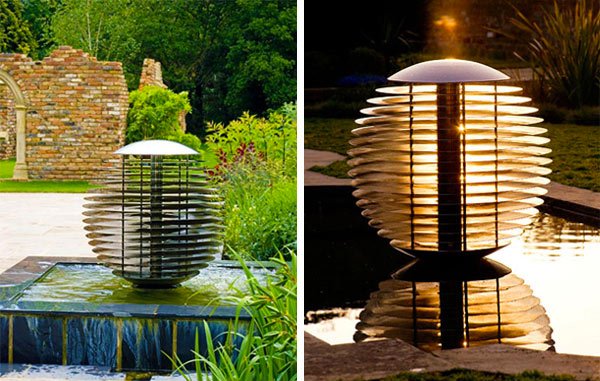 Longueville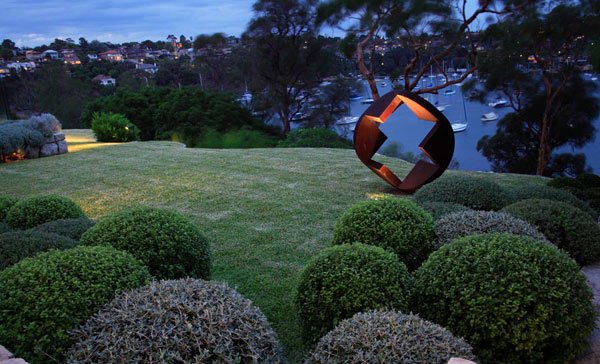 Grand Sphere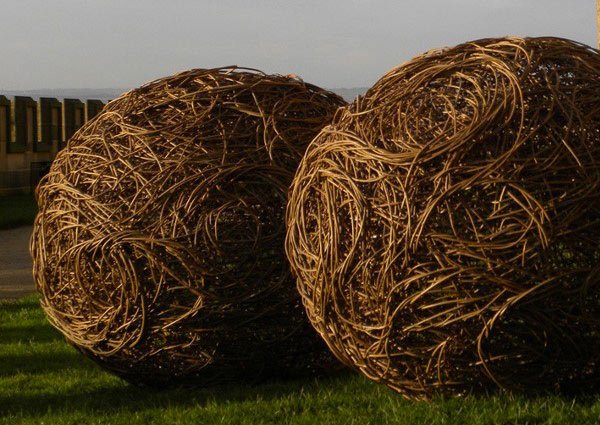 Torus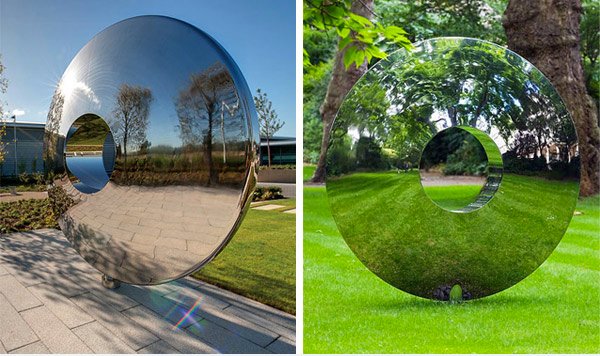 Iron Sphere – Rusted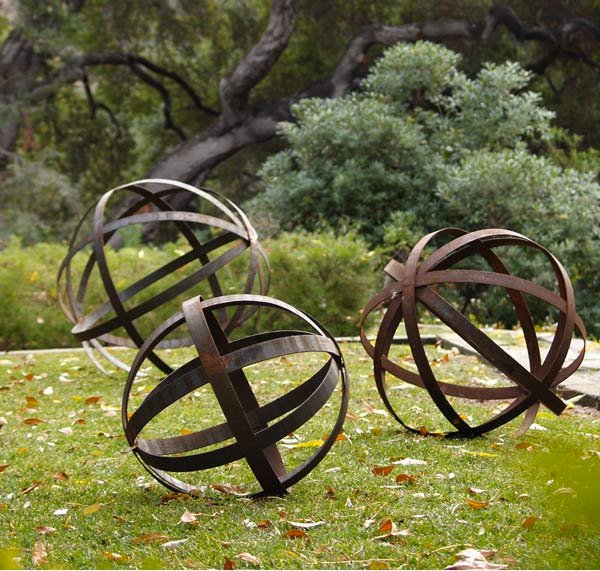 Matrix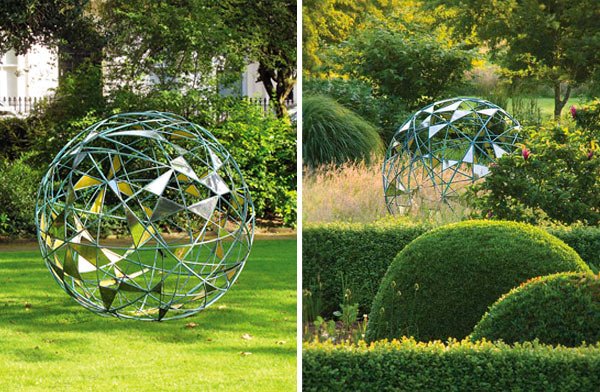 Garden Sphere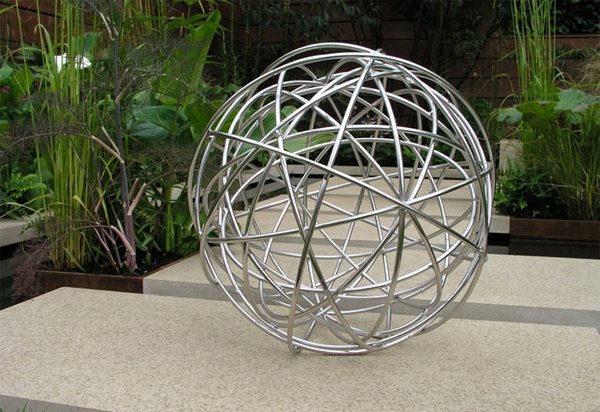 These sphere sculptures are indeed great. For sure, you were impressed on how beautiful and detailed each one was created by its designers. You can also add those unique sculptures to your garden for a better look. If you want to add water features, you can also take a look at our collection of water features that can also give you inspiration for your home's landscape.