15 Hill Landscape Design Ideas
Some homes are located on hills and it would be challenging to design a house on that kind of typography. Aside from the house, even the landscaping needs to have a different kind of treatment in order to look a lot better. There are lots of considerations to make when landscaping a hill like making sure that there will be a slow flow of water by placing terraces or landscape edgings.
You might need help from a professional landscaper in order to make sure that the soil will not erode and that it will also appear appealing. Putting plants, retaining walls, terraces are just few of the ways to landscape a hill. With that, we will give you some ideas on how some outdoor home scenes were done. Check out the images to get hill landscaping design ideas:
Seven Springs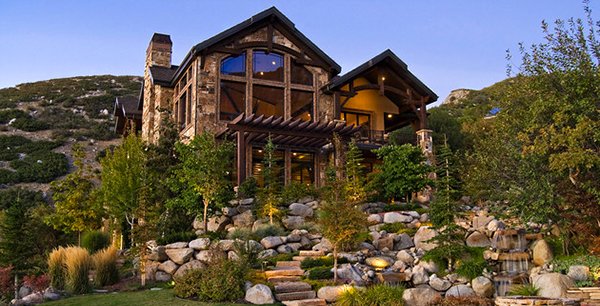 Mediterranean Exterior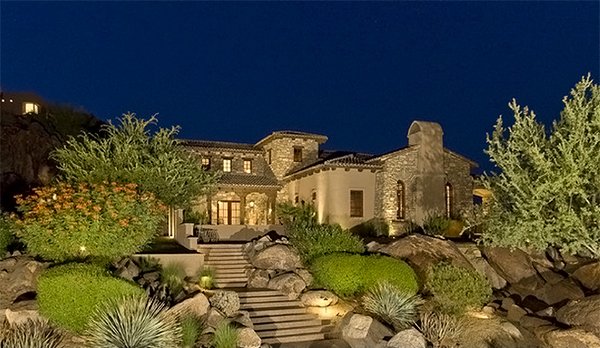 Riggs Residence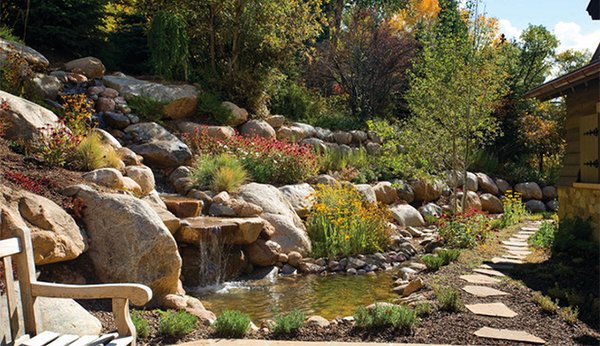 Russian River Studio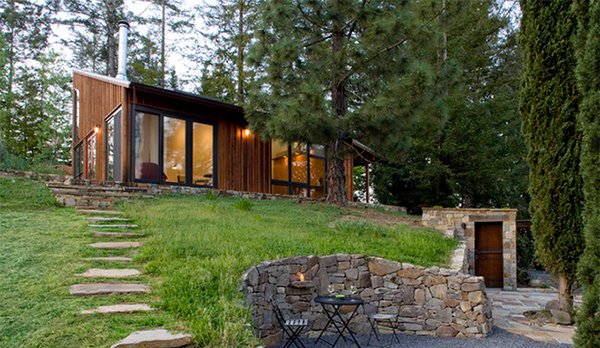 Pat Brodie Landscape Design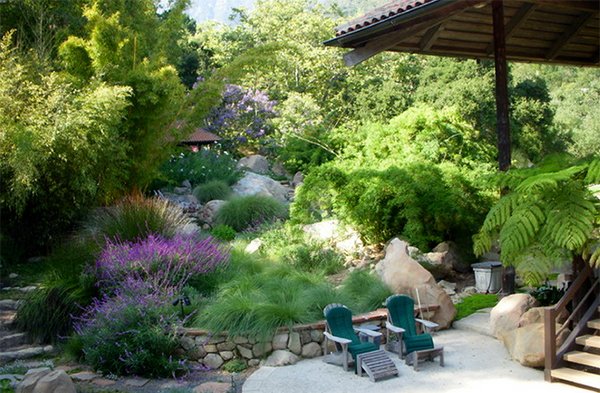 Banyon Tree Design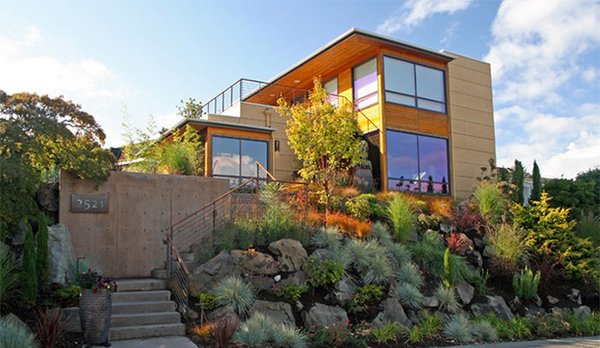 Portland Landscaping Overlook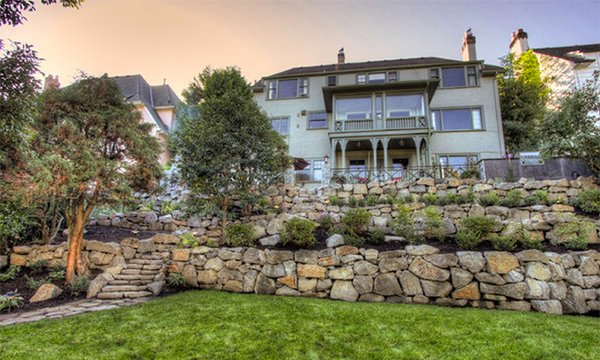 Design/Build Residential Landscape Styles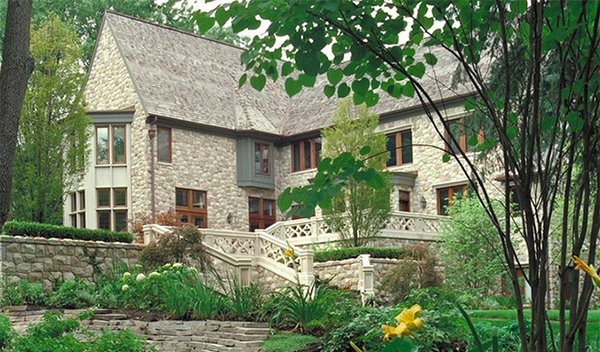 Avila Valley Estate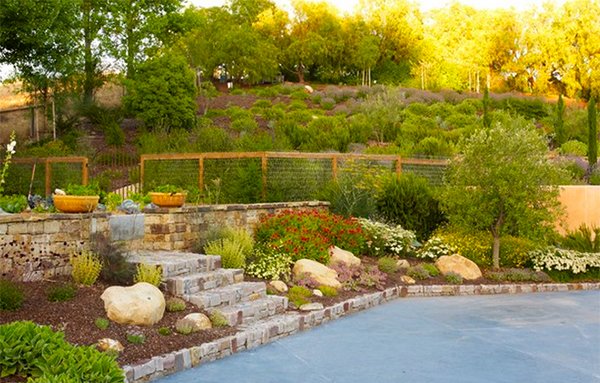 Happy Hollow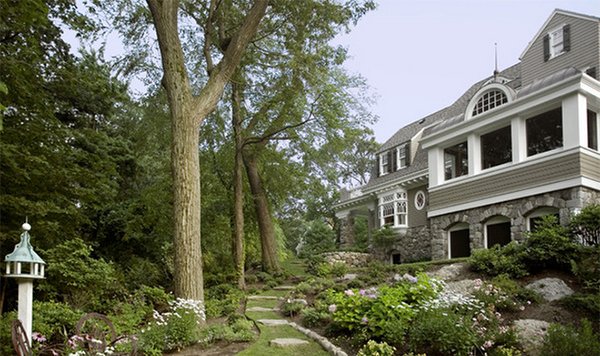 Charles Debbas Contemporary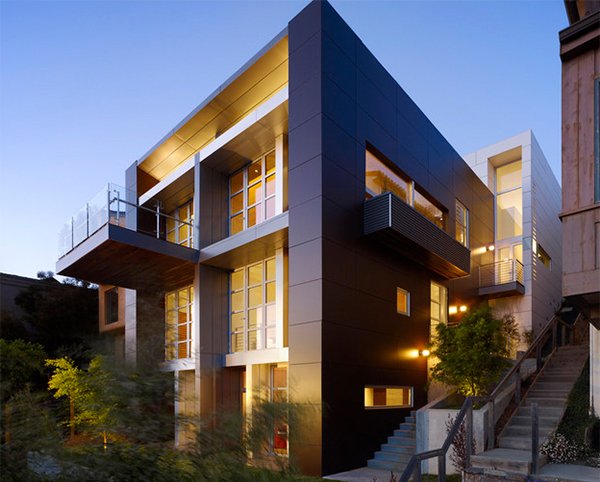 Bonifield Residence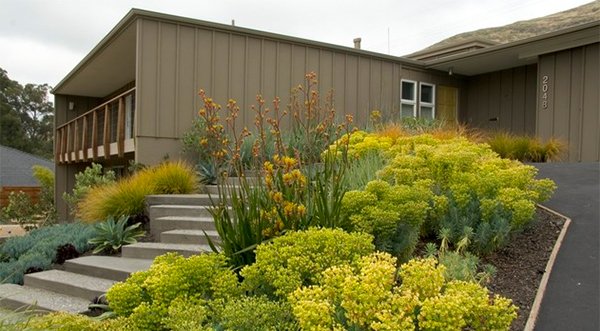 Leesburg Residence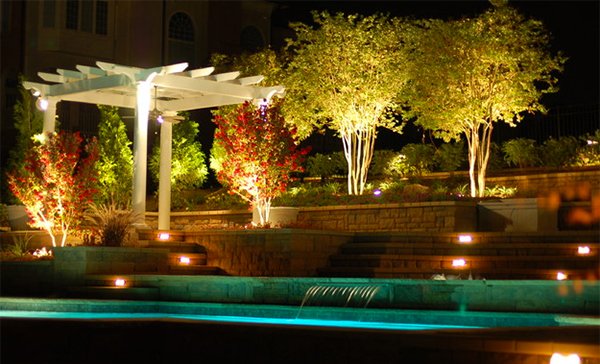 Spur Road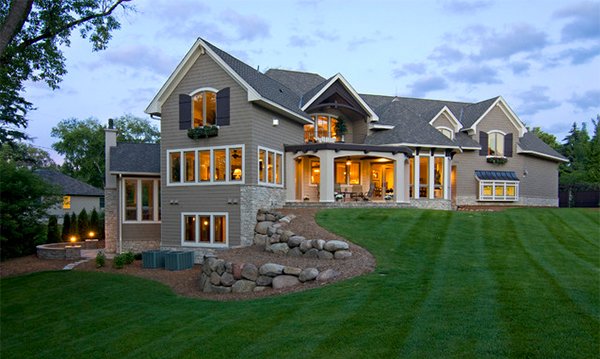 Eyebrow House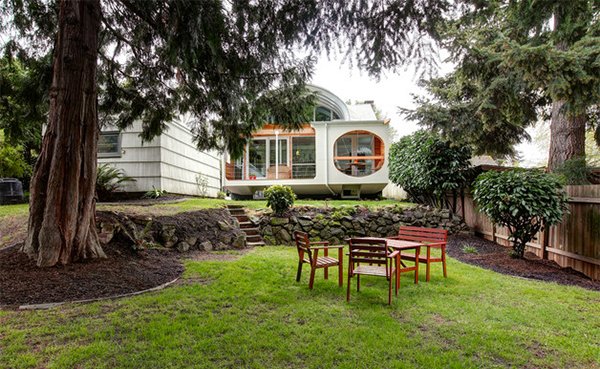 Well, if your house is sitting on a hilly area, you do not have to worry because you can still do a lot for its landscape. Like what we said, try to seek help from a professional landscaper so you can be guided on the proper things to do. Also, you have to choose the right plants for your home and when your landscape is done, see to it that you will be able to maintain it well to preserve its beauty.