17 Wooden Matte Finished Kitchen Designs
We have been showing you pictures of kitchen designs that reflect high gloss finishes for the cabinets and drawers and such. But for today, we will be posting photos about wooden matte-finished kitchens what we are sure that you are to love!
These 17 Wooden Matte Finished Kitchen Designs are sure to catch your eyes, not only with how they were actually made, but with how pretty they look – their color – different shades of earth colors, their adjacent furniture and decor! So here we go, take a time to examine our list for today!
Akira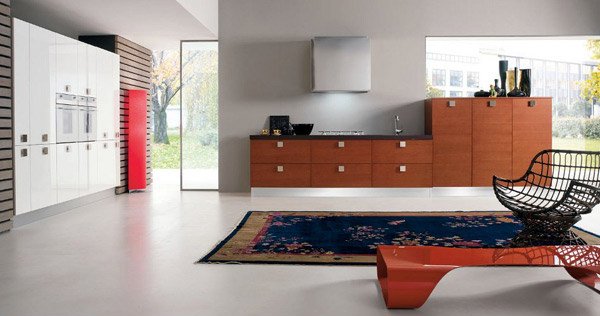 Avola Champagne Kitchen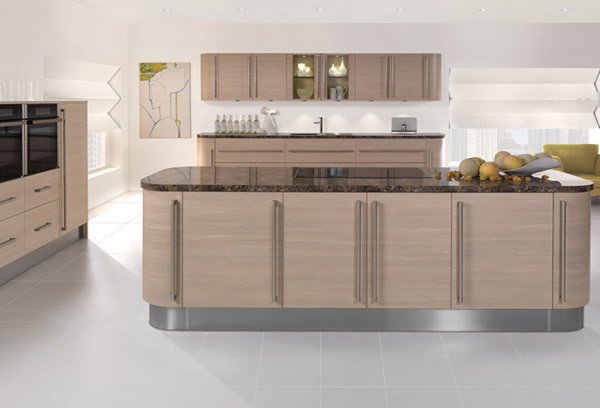 Carol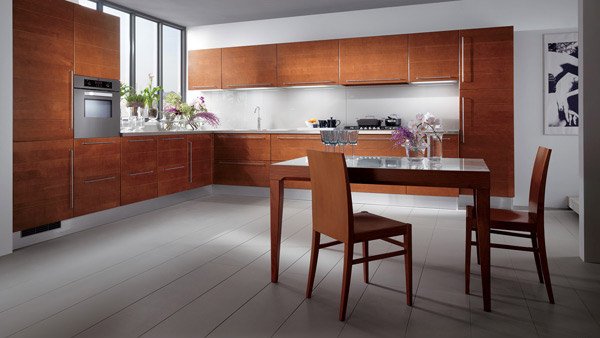 Inline Silk Walnut Kitchen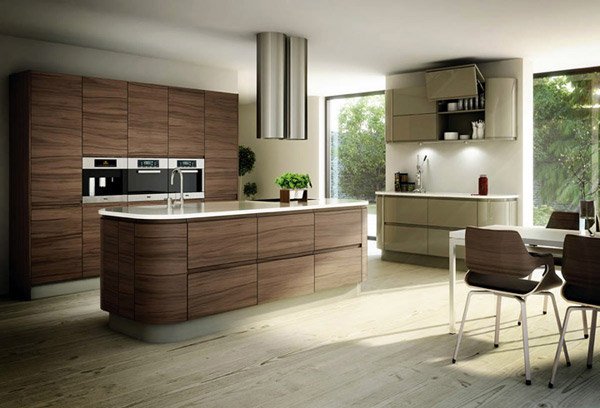 Kitchen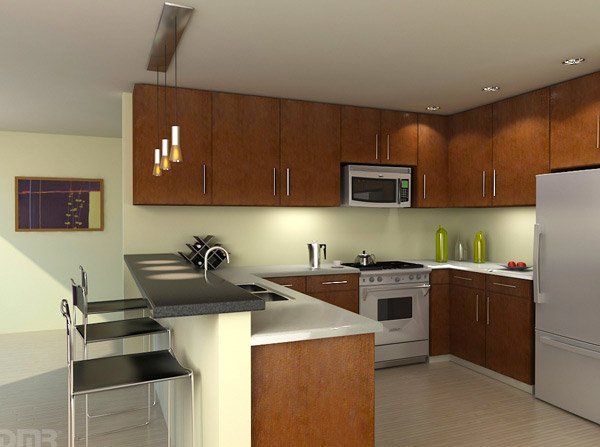 Alexa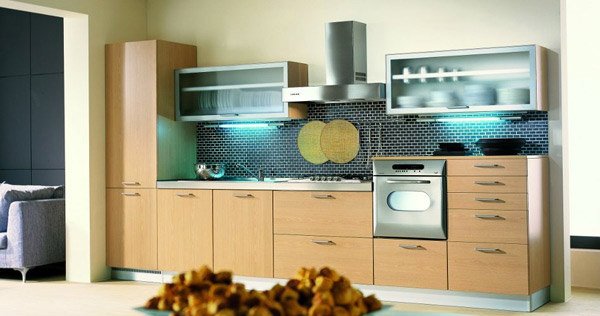 Burbery Silk Mocha Kitchen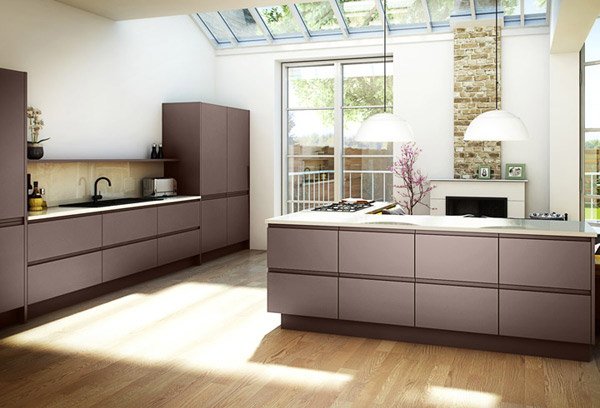 Evolution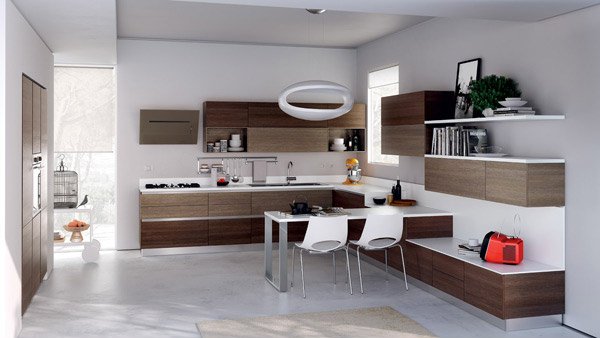 Metropolitan Walnut Kitchen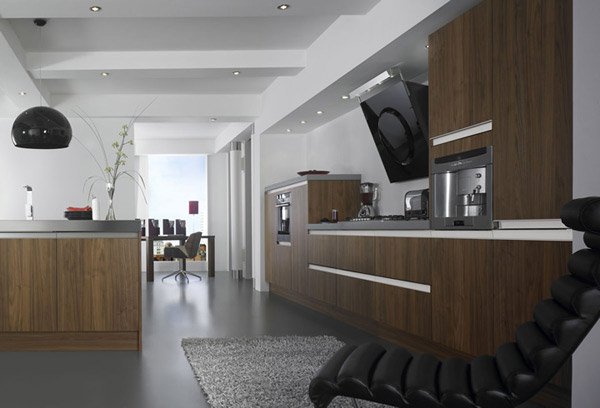 Personal Kitchen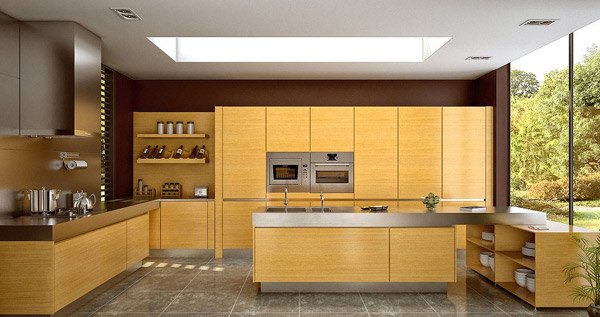 Quadria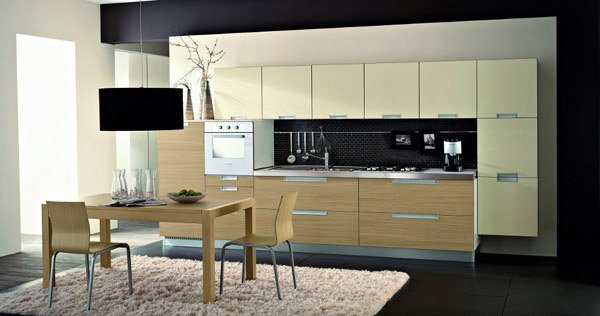 Time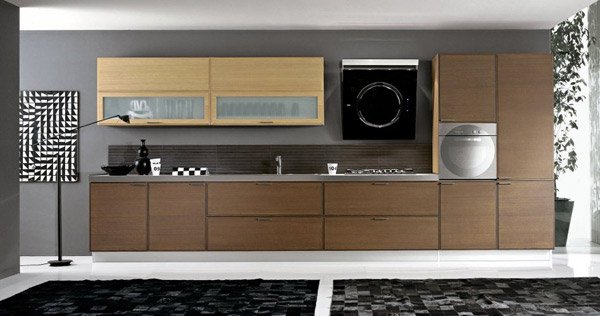 Metropolitan Wenge Matt Kitchen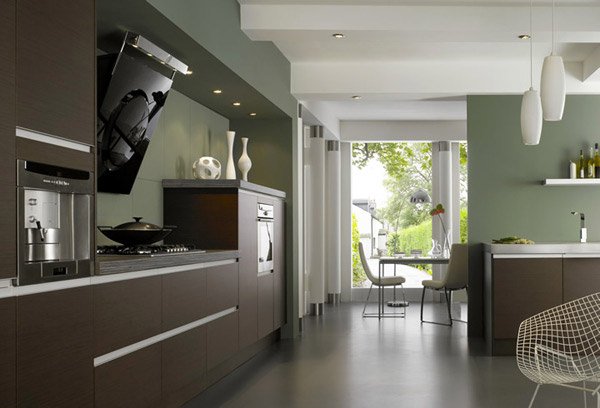 Villa Antalya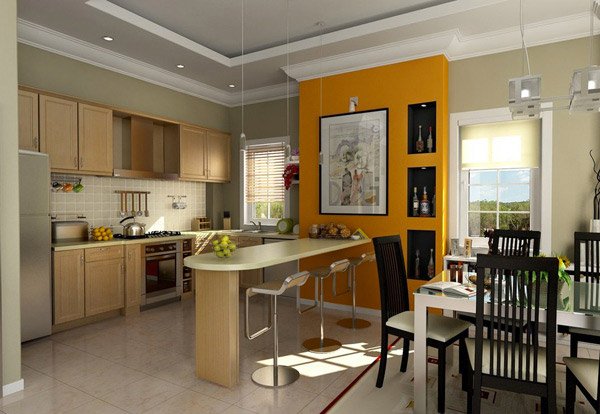 Esprit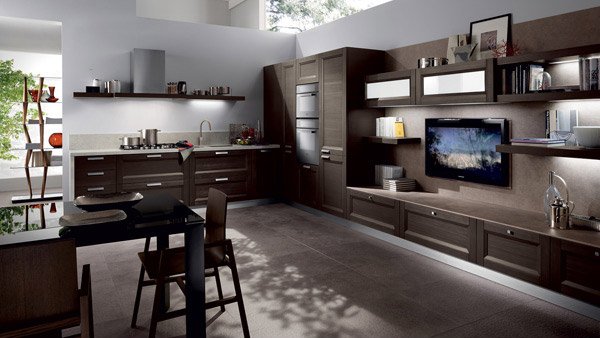 Kubika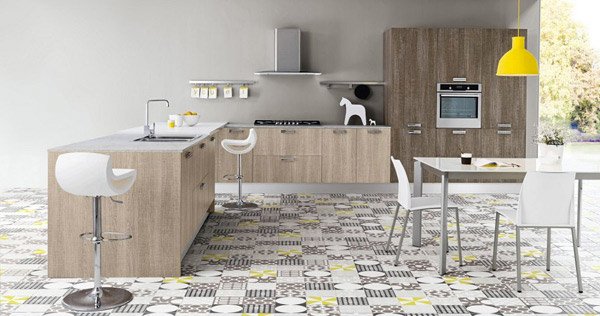 Home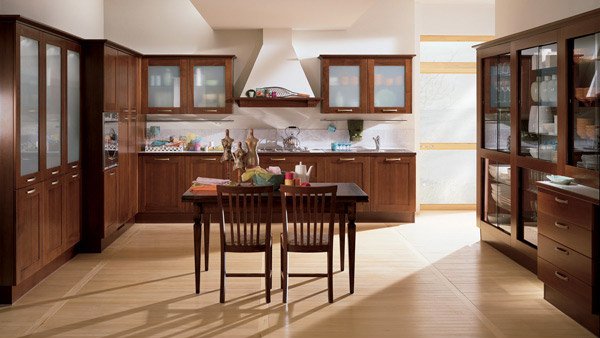 Pretty convinced that those were definitely great wooden kitchen designs right? These 17 Wooden Matte Finished Kitchen Designs is sure a hit not only to admiring fans of interior designing and decorating – but also for home-owners wanting to recreate their homes or even the ones who are starting to create the dream home they have in mind. We still have more kitchen design inspirations in store for you.