12 Fun and Creative Children's Chair Designs
Kids love it when they are given the chance to have things of their own. They feel like they are "old" enough to be trusted and that they have something to be proud of. Giving kid's thier own stuff can also be a good manner of training them into responsible people and could also greatly aid in teaching them new things and developing creativity. Aside from toys or books, you can also try giving them their own furniture like a chair. They can use it in whatever they are doing and they will be totally pleased about it.
There are so many children's chair designs that you can choose from. You can also choose the kind of material being used. Look into what your kid needs and how he or she will be using it. Then consider their taste when it comes to color, shape or even a favorite cartoon character. So, today, let us take a look at a showcase of different kid's chair designs. This might inspire you to get one for your kids or give you the idea on what would suit your kid.
Girl's Anywhere Chair Collection
Black Red BoomPod Game Chair
Character Ottoman
Puzzle Chair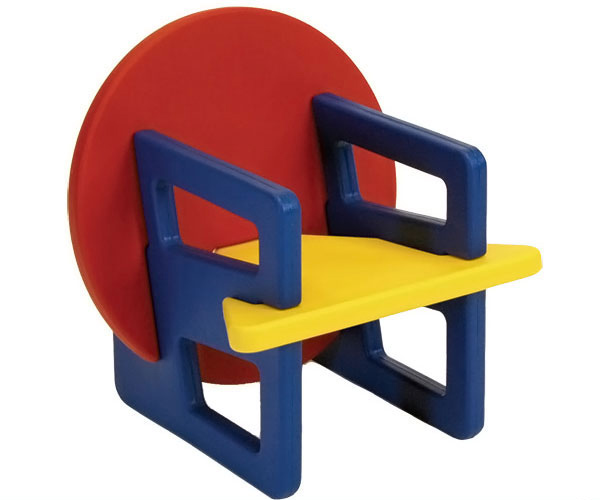 Tiny Tiaras
96-Inch Round Vinyl Bean Bag Football
Firefighter Toy Box Bench
Nod Burger Sofa
Round Upholstered Desk Task Chair
Little Prince and Princess Potty Chair
Eero Aarnio Style Kids Ball Chair in Red
Silly Soft Seating
Kids would love chairs like the ones you see above. It will not just paint huge smiles on their faces but it can also aid in better learning and more progress for them. For sure, even parents like to see these cute chairs in their homes. Choose a chair design that suits to your kid's wants and interest. For sure, they will be very grateful. You can also take a look at our tips in designing kid's bedroom and kid's bathroom.