How to Design a Functional Mezzanine
Mezzanine is a space created in the above of a room that already exists. They are flexible but are public areas than can be seen from below. Typically, a mezzanine is open and supportive space in it. Mezzanines are usually built to add some more areas for vital functions. It could be a bedroom, a working area, a library or others. Some even opt to have a mezzanine even if it doesn't have a specified usage yet. The design of a mezzanine depends on how it will be used.
Mezzanines are useful and can also add some beauty in your interior design. If you are looking forward for a home improvement by placing a mezzanine, you have to consider lots of things. It is not just the budget that is important but it is the structure on how it is built and also the design to make it useful and functional. So, here are some tips to aid you in designing a mezzanine.
1. Plan well.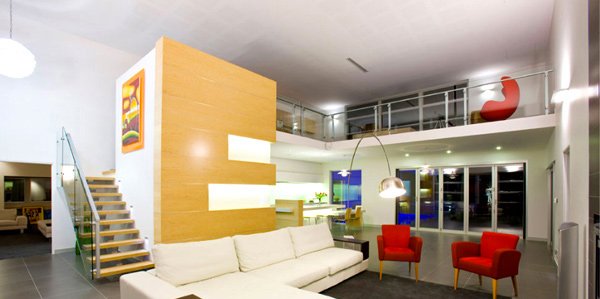 2. Determine your available space.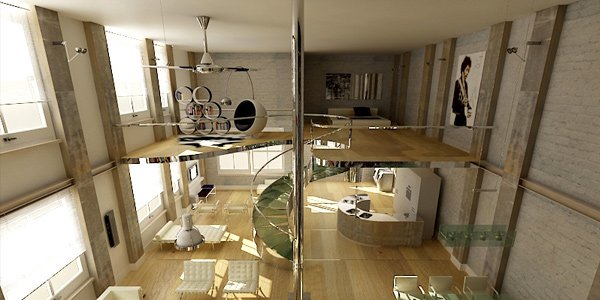 3. Know its function.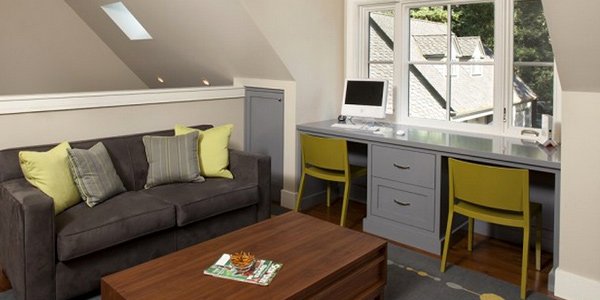 4. Use apt materials.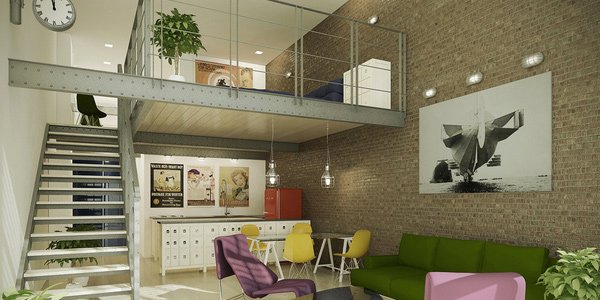 5. Avoid going too high.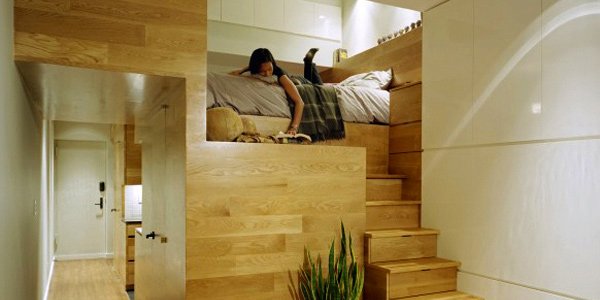 6. Consider the spaces above and below.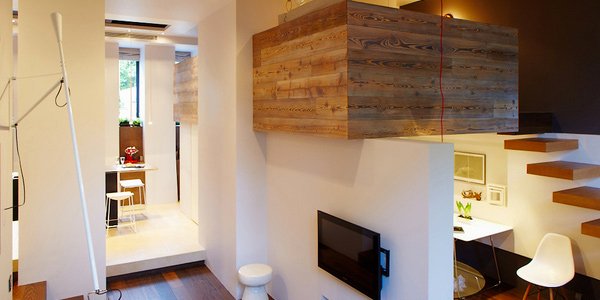 7. Place accessible stairs.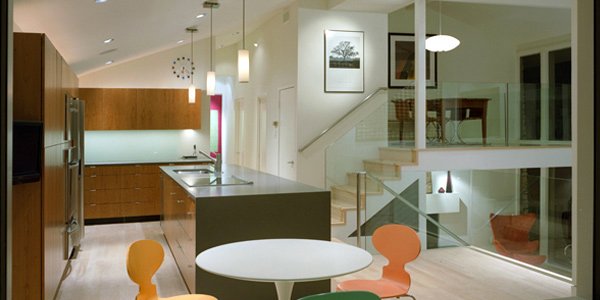 8. Address heating and air circulation issues.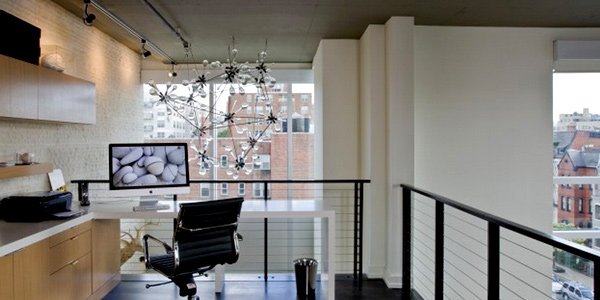 9. Use proper lighting.
10. Choose comfortable furniture.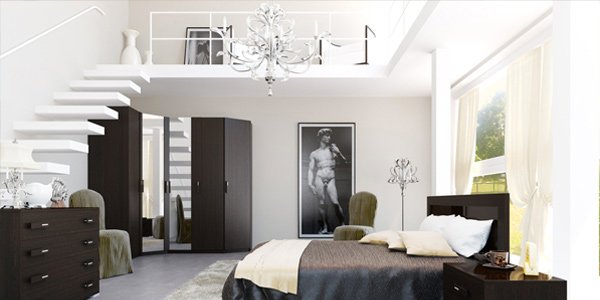 Bear in mind that before you come into the design, you need to make sure that your room can accommodate a mezzanine which means it has high ceilings and there is enough space for one. If not, then do not keep on insisting to have one. After that, it is up to you to decide if you will place a home library or a bedroom into it.