Punta Minta Escape Exhibits a Good-Humored Tropical Interior
We are very much overwhelmed when get to spend our leisure time in a sea or in beaches. How much more if we situate our vacation house in front of this body of water? Seas or beaches greatly offers a very relaxing and calming effect that's why a lot of people would love to have a vacation house near this area. But don't be too unmindful regarding interior decorating. You must decorate your homes accordingly with a decor that would blend seamlessly with the environment.
Talking about a well-designed vacation house, this is what am I going to show you today. This is located in front of a beach in Punta Minta, Mexico. The main materials seen inside the house were woods, woven rattan and some knitted fabrics that make the area achieve a tropical look. In addition to it, the colors in each room are varied, each of which exemplifies a refreshing and relaxing space. Above all, the overall interior of the house really serves its purpose – a fortress of solitude.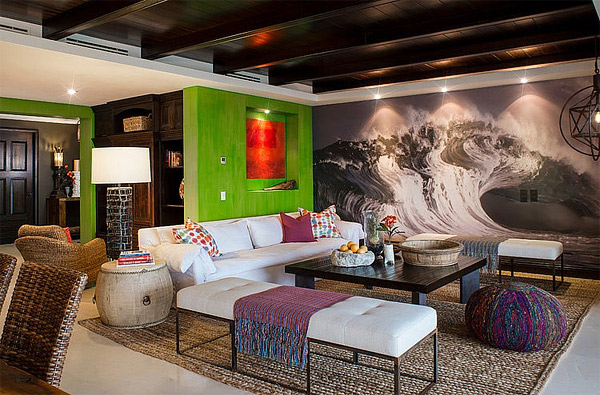 As you can see, wall murals or wall arts offers a big impact which gives humor to the interior.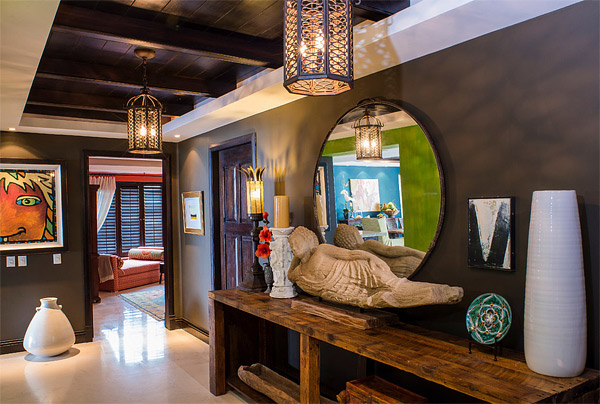 Don't be afraid to utilize big vases and mirror that can add a grand sense to your area.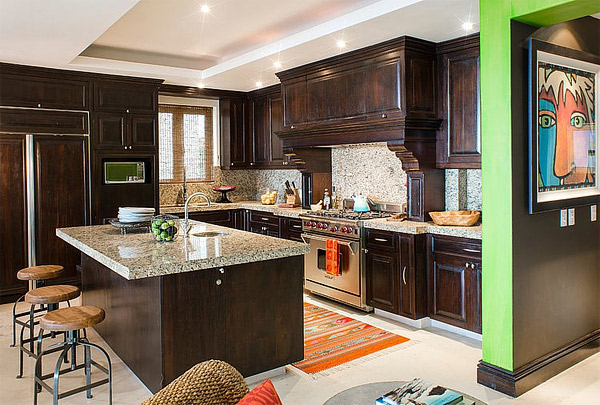 Cabinets for kitchen would be a very useful thing to maintain a clutter-free area.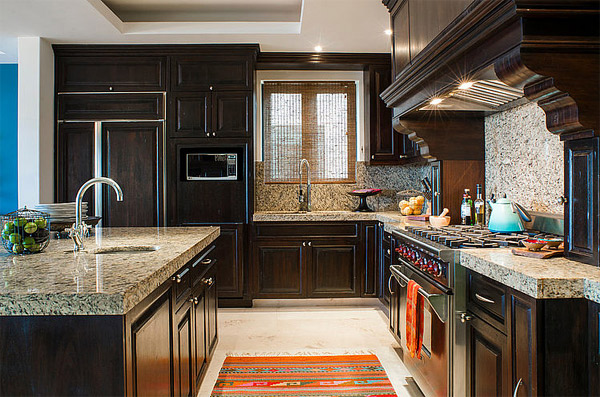 Using a marble countertops for the kitchen matched with dark shade of oaks provide a clean design.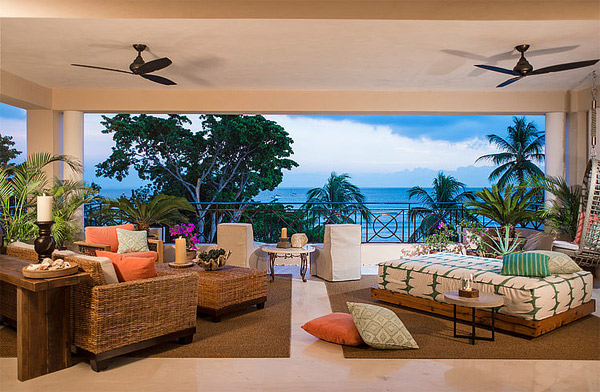 The wood materials used for the furniture blends accordingly with the ambiance of the sea.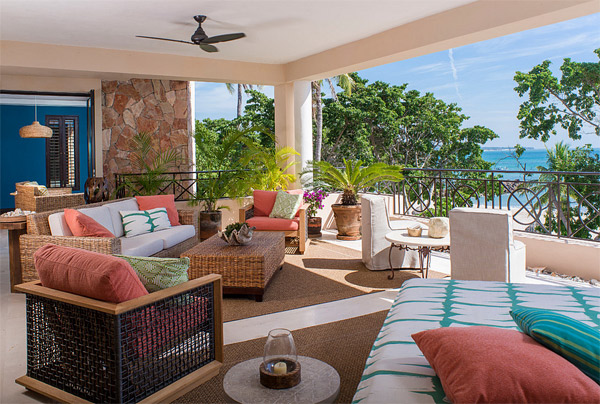 Since the area is facing the sea, it is a very good idea to use light colors that also offers a refreshing sense.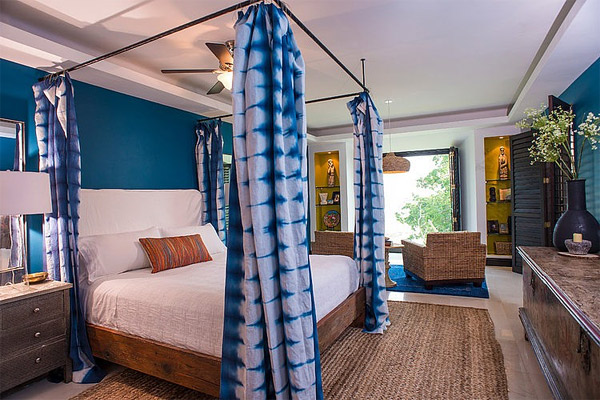 The color of the bedroom is very cool to the eyes. How much more when you get to experience its ambiance, it's very energizing!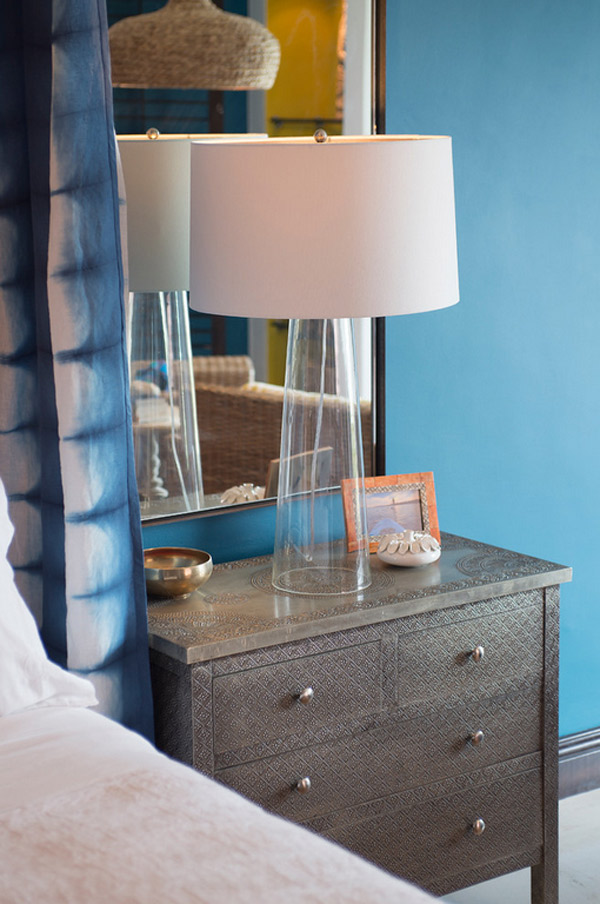 Look how stylish this side lamp is! It looks like it has no base because of its transparency.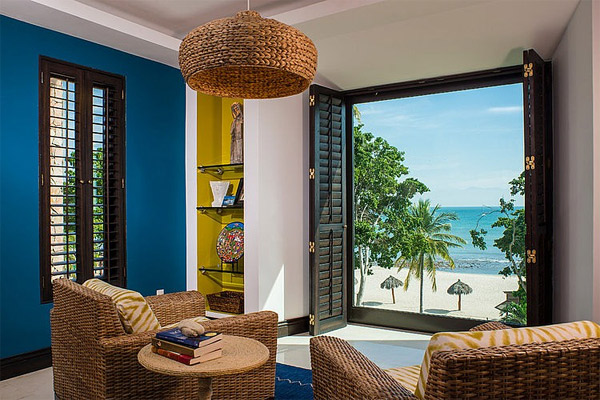 Wow! To fully enjoy the view, adding lounge chair to this spot is a brilliant idea.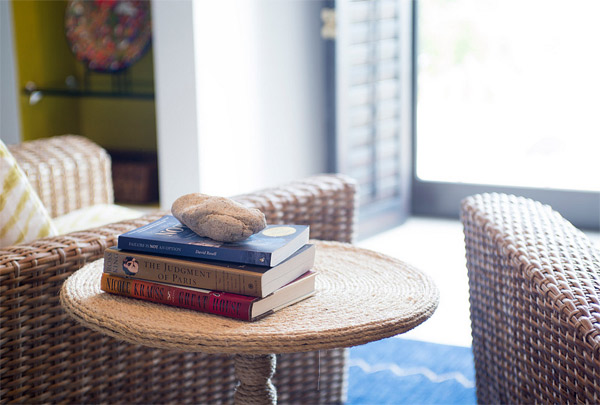 Look at this closely, it's woven! This is very stylish.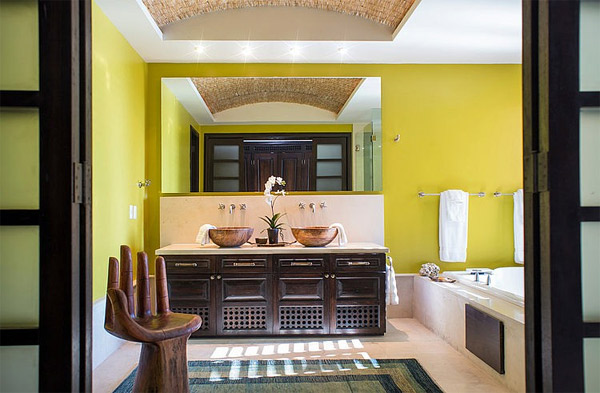 If the master bedroom got a blue shade, then the master bath goes lighter. The color abides to the soothing sense which the bathroom offers.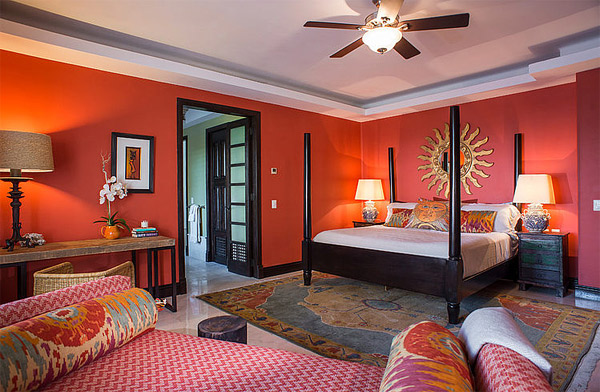 Then this room goes red orange! I love its color, very revitalizing!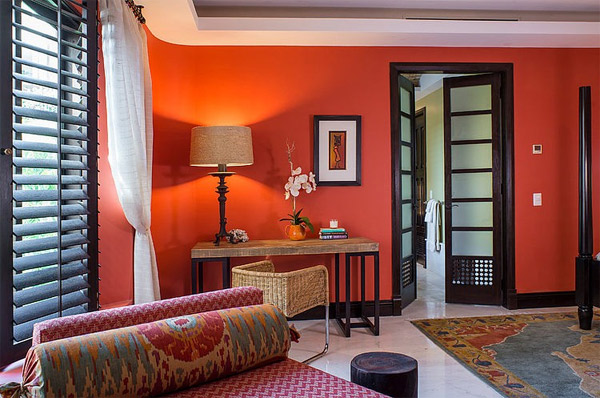 To enjoy the view from your room, day bed should be positioned near wide windows.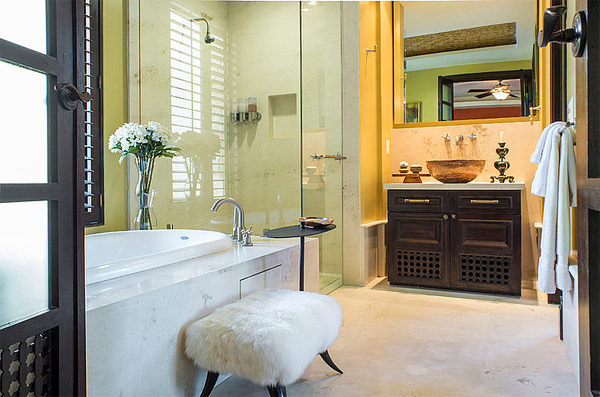 This bathroom is simply decorated but it proffers a comfortable service.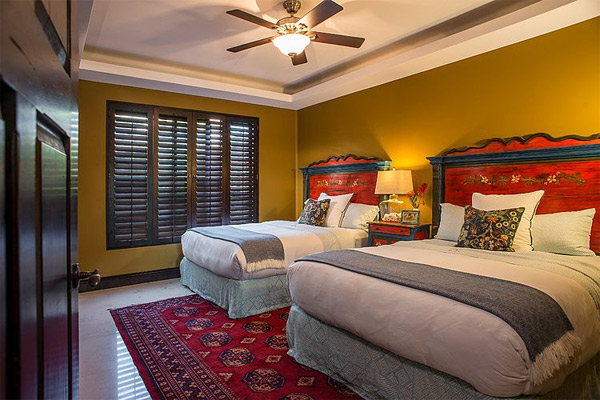 This serves to be the guest's room. And look, the high headboards profess a grand welcome for guests.
I know that by just looking on those images you can feel the freshness and serenity that the house offers. Through this, I would assume that this concept and design of Circa Interiors would somehow be an inspiration and a guide on how would you decorate your vacation house.