A Few Insights in Maintaining a Cozy Home
Many will consider it fascinating to have more design inspirations, fresh ideas, several suggestions to make your houses feel more like the homes you want them to be. A cozy home could probably be described in many ways depending on where your comfort zones are found. Coziness means contentment and ease. You or your friends could sometimes be in a dilemma on how to maintain its coziness especially to those who just moved in or those who are just starting to build their homes. If you are in such a situation, we are happy to give you some insights.
It could be easier said than done but when you're really into it, you could maintain your home's coziness even when you go beyond changing designs or structures. You may take these insights into consideration to push through making your houses feel more like relaxing homes.
1. Know what you want.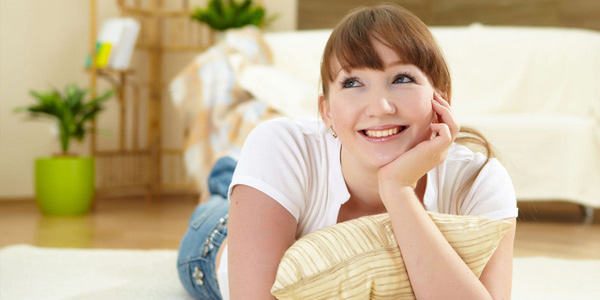 You can't avoid instances like changing your minds on how things would look in the house. That's called variation. So that it won't look boring, right? But you sure should know what you really want even the kids and the rest of the family members. If the house is built modern, it centers into specific colors, specific mood but it varies too. Which among those do you want this time? Should you want to make it look a lot spacious? Put some paintings on perhaps? Plan it well. When you have what you want in the house, it makes you feel more relaxed.
2. Give way to your comfort zone.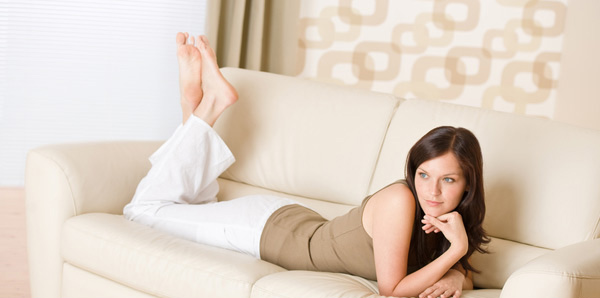 Your comfort at home is a lot important. Your home is your sanctuary. Get away from the ideal looks of things. Not everything that's new becomes comfort and style for you. Make sure that the design, the furniture or stuff for the house can afford warmth and ease. Think twice.
3. Keep a clean-up schedule.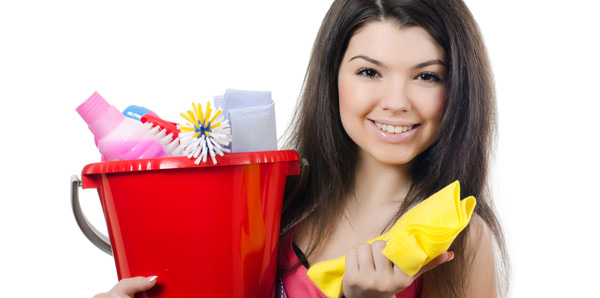 A house that's clean also makes up a home that's cozy. In most houses, the curtains are changed once in a month, the beddings about twice a week, metal and leather stuff polished about once a week, appliances and glass windows/doors/tables/mirrors cleaned twice a week, floors mopped, furnitures dusted, whole house vacuumed about thrice a week and toilets, bathrooms, living area, dining room, kitchen and bedrooms cleaned everyday. This could vary but it is better to have a schedule to follow so keep the house always safe and clean. It helps to be a bit fuzzy.
4. Make sure things are safe.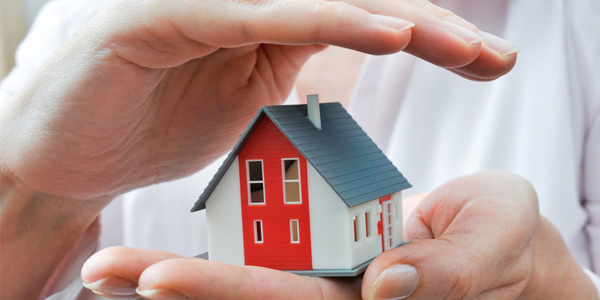 There are appliances or other stuff in the house that may malfunction and you won't even notice not until you check. Make sure that they are still user-friendly and not suddenly cause any accidents. Loose plugs, torn wires. Have them fixed at once. Better be safe than sorry.
5. Organize and reorganize.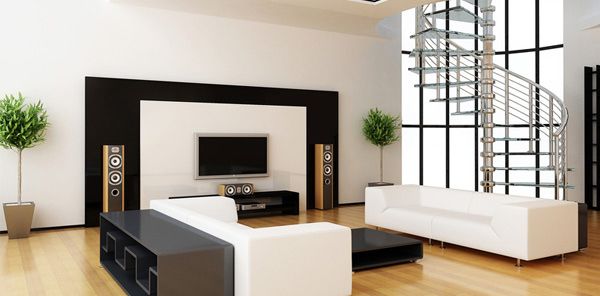 You wouldn't want a clutter in the house. There are organizers and shelves to keep your stuff in. It is easier to find things when they have their own trays or containers. Don't hesitate to reorganize when needed or when you feel like it. Again, that is variation – away from boredom. Just be sure to put them in areas where there is enough storage space.
6. Make it look wide.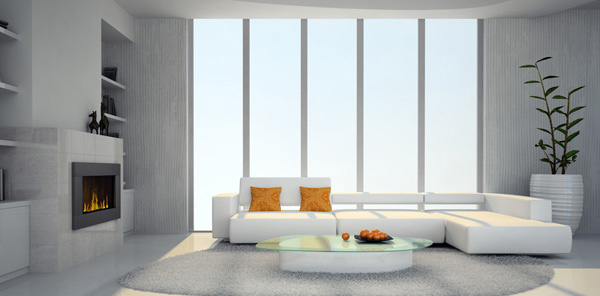 A home that looks spacious is indeed relaxing. Colors and the choice of furniture can make it look wide. This way, you can move around and even invite guests into the house. When you have all those stuff that you want and you think you need, consider again the 5th tip.
7. Make it look simple yet creative.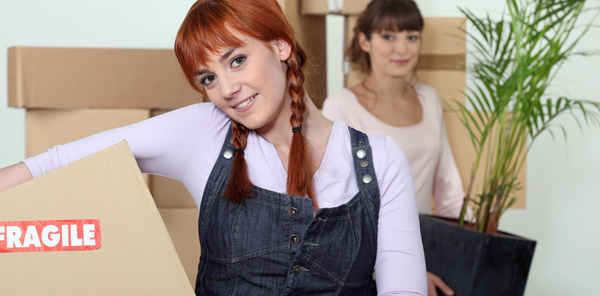 Comfort and style doesn't have to be extravagant and loud. Simplicity doesn't even mean boredom. It is how you combine it with creativity. Use the colors that makes you feel comfortable. As mentioned in the first tip, you may even want to add some paintings but of course, you also have to consider if it's going to be too big or too small for the wall.
8. Get rid of the rubbish.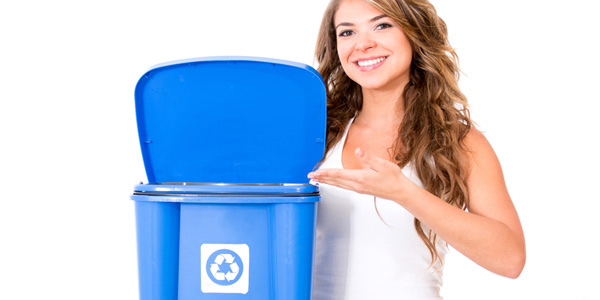 You don't have to cling to stuff you don't use and don't need anymore. Sometimes, they just become an eye-sore. Get rid of those piled boxes, stack of papers and all other things that doesn't have to be in the house. This creates a wider space for you.
9. Be wise in adding more stuff.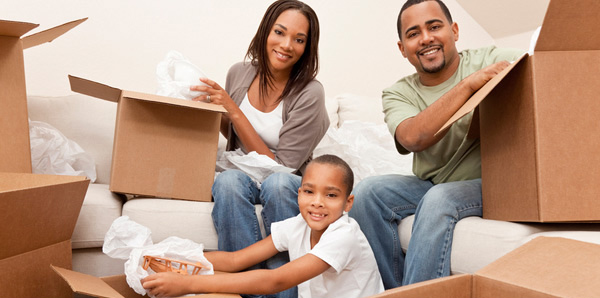 You may want to add a home theater to the living area. Consider the space before getting the set into the house. Make sure that it does not affect the privacy of all the other rooms. When you add appliances or decorations have it in mind that you might also need to get rid of a few things so as not to make the house look crowded.
10. Open up.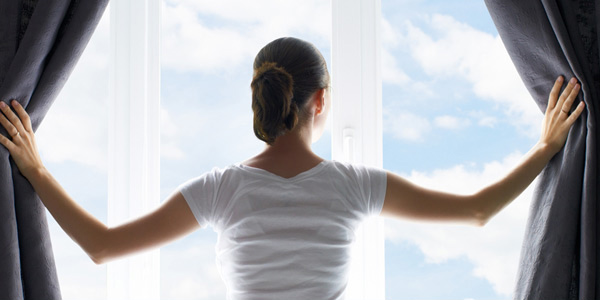 Aside from opening those windows up and tying those curtains to let the sun and the air come into the house, you should also be open to what's new but still consider what would give you and your family, that comfort you have always had or been wanting in the house. Fresh ideas come from time to time but there would always be those that's perfect for you especially here at Home Design Lover.
When you feel as much contentment and ease in the house, you already have the comfort you have been looking for – a cozy home. Maintaining its coziness is easy when you are used to it. You don't have to be a home buddy to do all those. You just have to love comfort and style. Want more home design tips? How about these home design budget tips? You might also find this helpful.