Swimming pools can greatly add a good ambiance to one's home. It is also a source of recreation and fun for the family members. With that, pools are given high value by the homeowners especially that it also entailed a huge amount for construction. Since the pool's function is not limited for recreation, it's beauty is also enhanced for more visual impact which could also add bits of fun to those using it. So we may say that it is also essential for us to give attention to the features and accessories of our swimming pools. Today we will be showcasing different designs & ideas of pool waterfalls.
Well, aside from outdoor furniture, beautiful landscapes and colorful lightings that we can apply or add in our swimming pool area, we can also install some waterfalls. This will surely provide relaxing and refreshing effects to the pool's environment. So why don't we check the different images of the 15 Pool Fountain and Water Fall Ideas by the different pool designers below.
Pool Waterfalls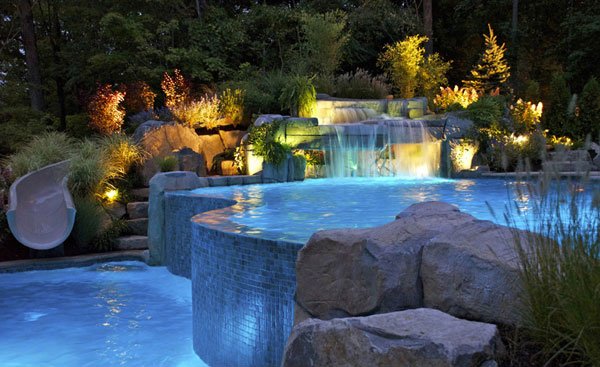 Oasis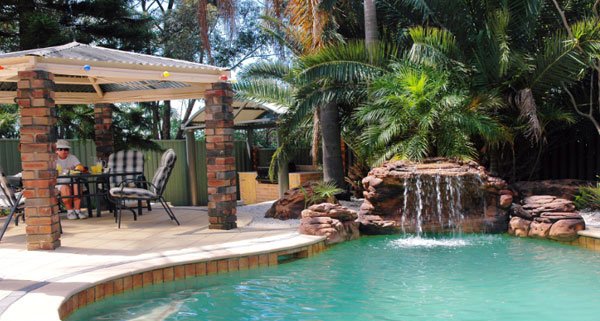 Aqua Blue Pools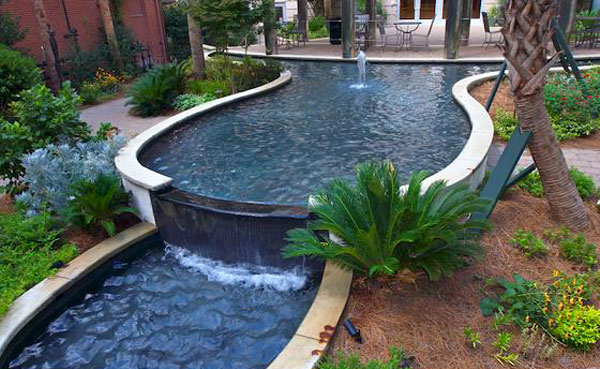 Pool Al Jaw Her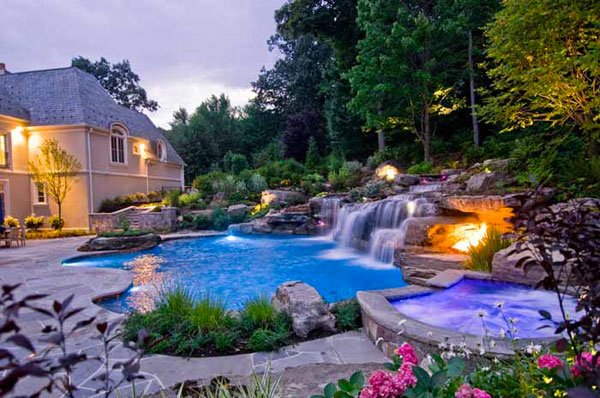 Doherty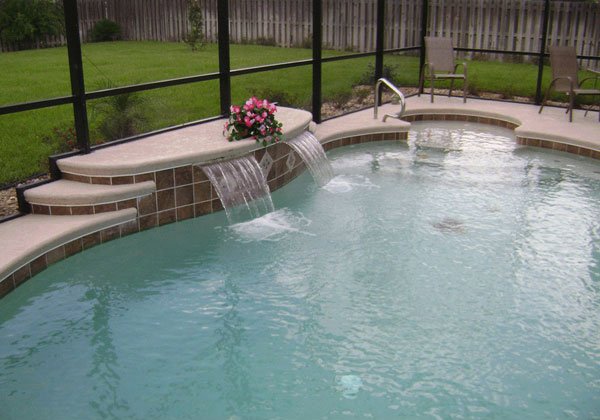 Inground Swimming Pool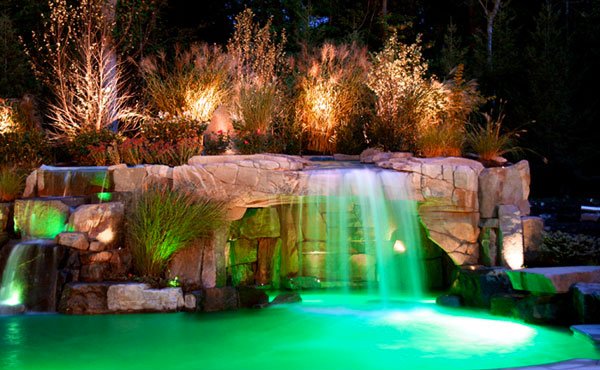 Mansfield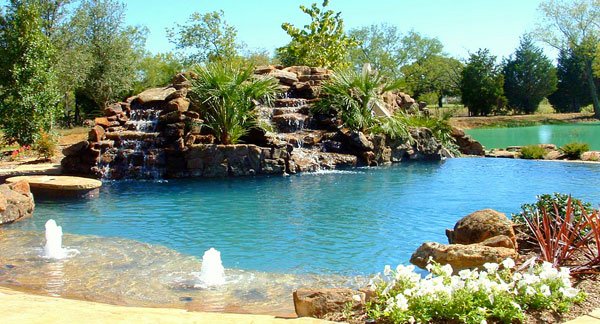 Pool Waterfalls with Fire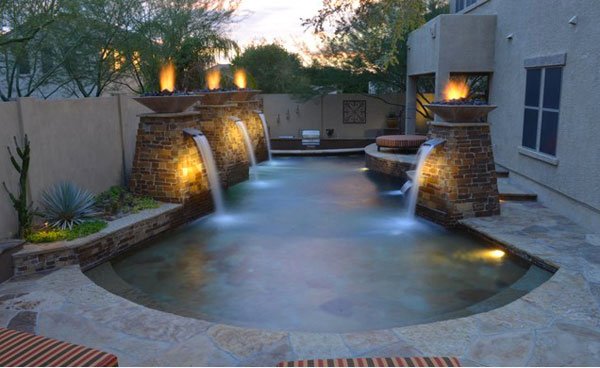 Rico Rock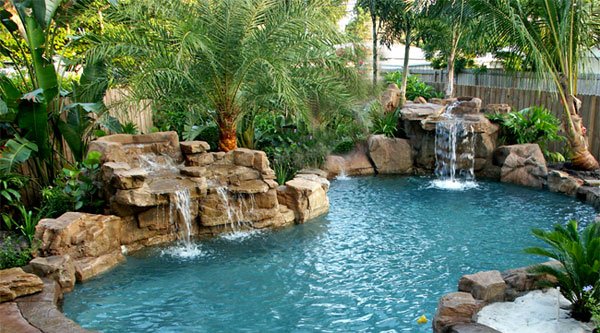 Rain Harvest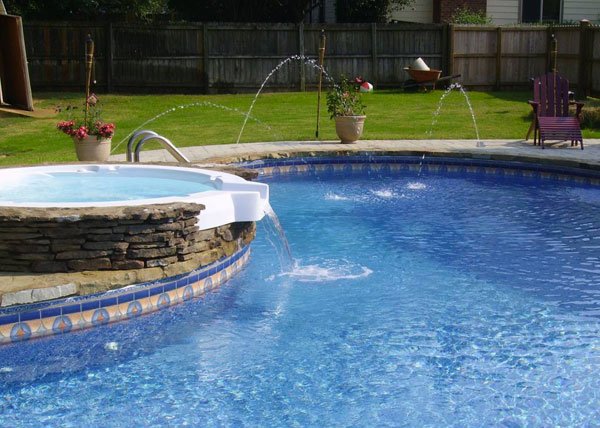 Pool Waterfalls Swim NJ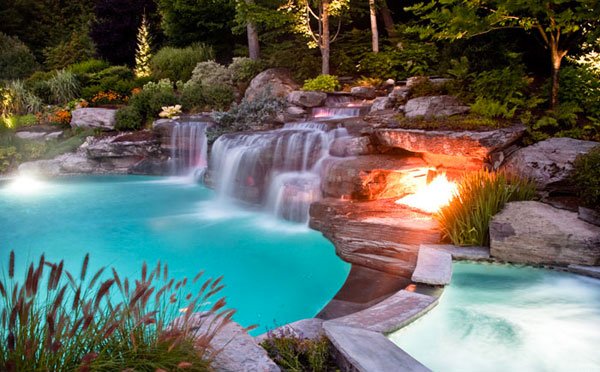 Luxury Custom Pool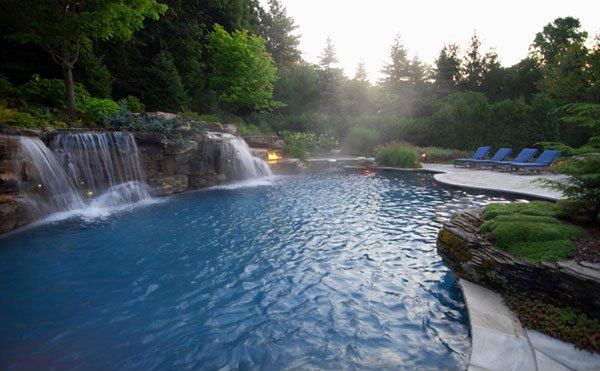 Pool Waterfalls 5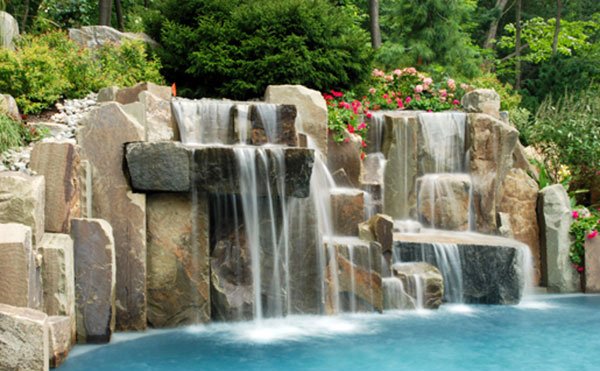 USR Tropical Pool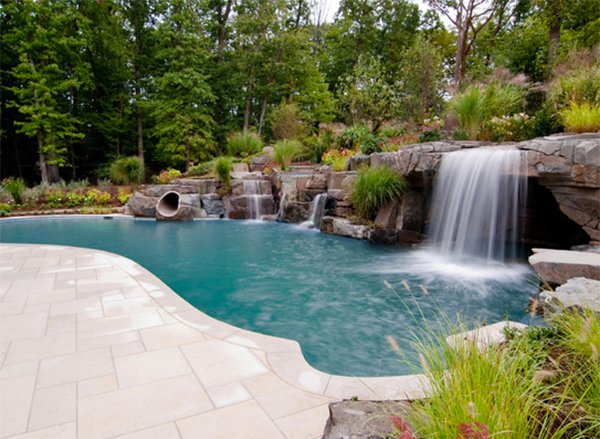 Pool Scott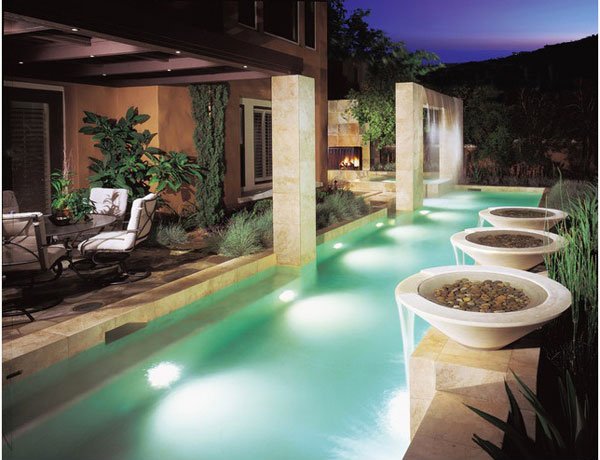 Definitely, the appearance of our swimming pool will be enhanced by installing a waterfalls. It can create a relaxing sound from the flowing water. Water features like the ones you have just seen above can positively create a very strong effect to the outdoor environment. Yes, even a small fountain spraying across the pool can create an amazing feature. With that we have no doubt that fountains & waterfalls can give a great pool view in your home, right?