According to the internet, Tuscany is known for its landscapes, traditions, history, artistic legacy and its permanent influence on high culture. It is regarded as the birthplace of the Italian Renaissance and has been home to many figures influential in the history of art and science. As a result, the region boasts museums (such as the Uffizi, the Pitti Palace). Tuscany is famous for its wines, including the well-known Chianti, Vino Nobile di Montepulciano, Morellino di Scansano and Brunello di Montalcino and more.
Tuscany has a unique artistic legacy, and Florence is one of the world's most important water-color centers, even so that it is often nicknamed the "art palace of Italy" – the city is also believed to have the largest concentration of Renaissance art and architecture in the world. Today, we will be showcasing 15 Stunning Tuscan Living Room Designs that will interest you because of the beautiful culture seen in each photo. You will notice that the color palette is similar to one another which make it more pretty. Let us check the photos together.
Austin Traditional Living Room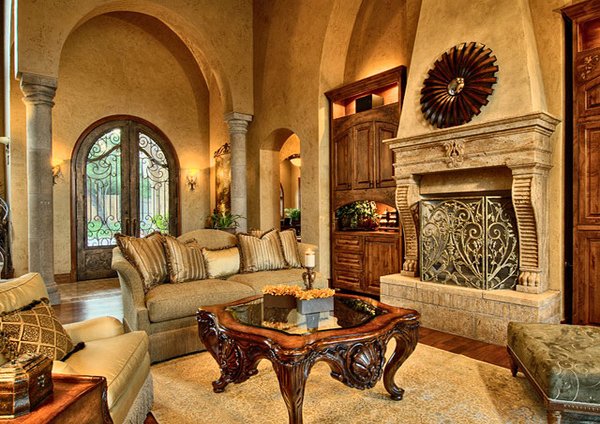 Beach Villa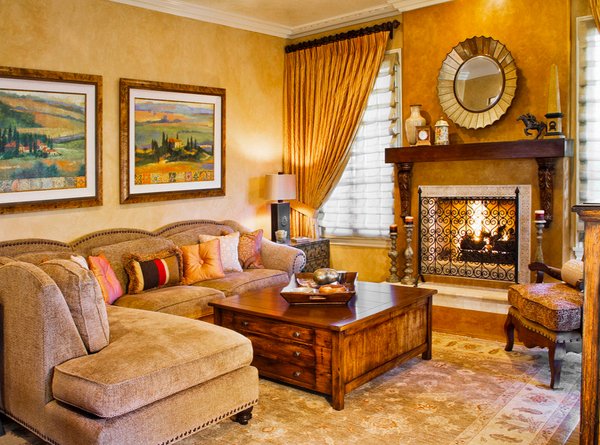 Brasada Ranch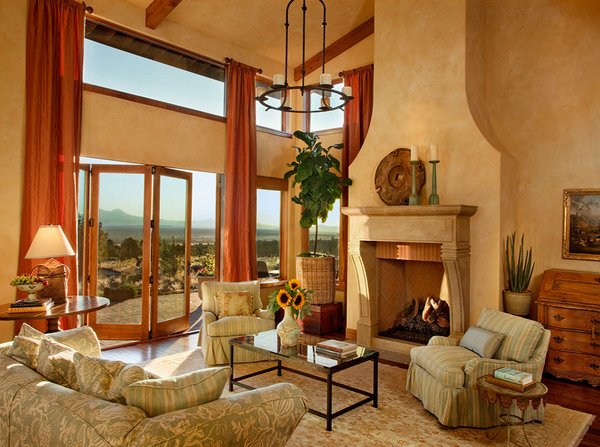 Carmel by the Sea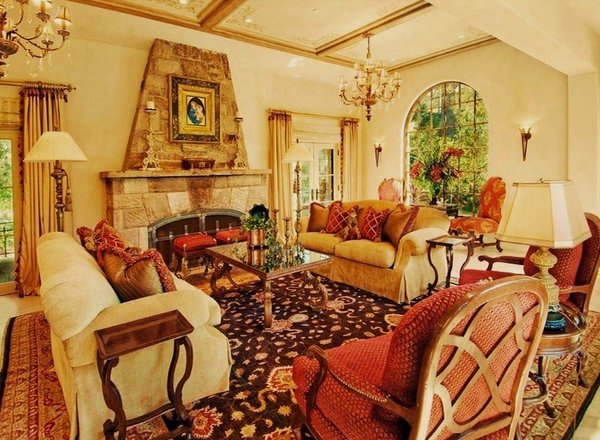 Casa Paralea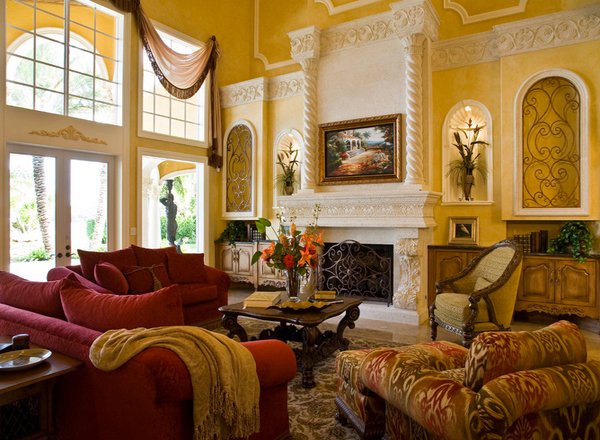 Finley – Carmel SLP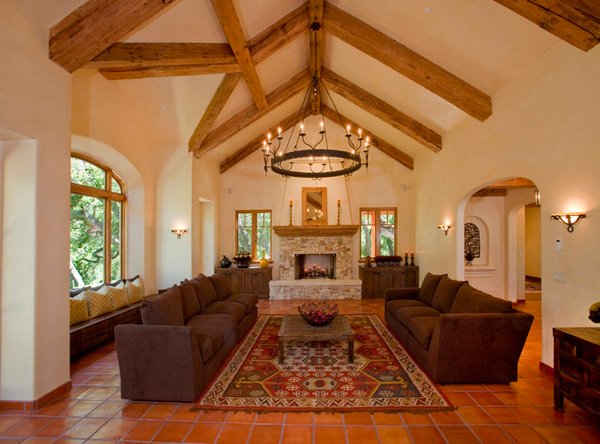 Lake Keowee Retreat Home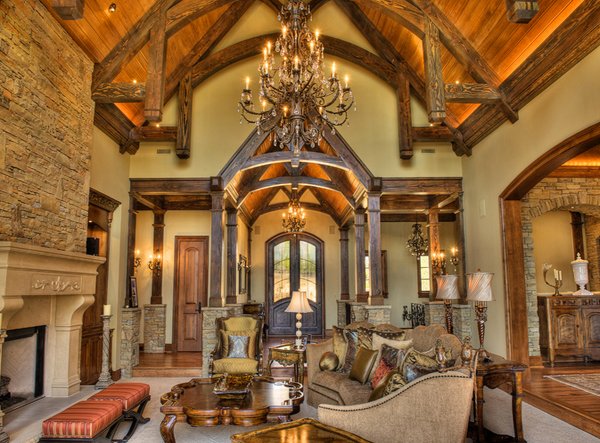 Phoenix Family Room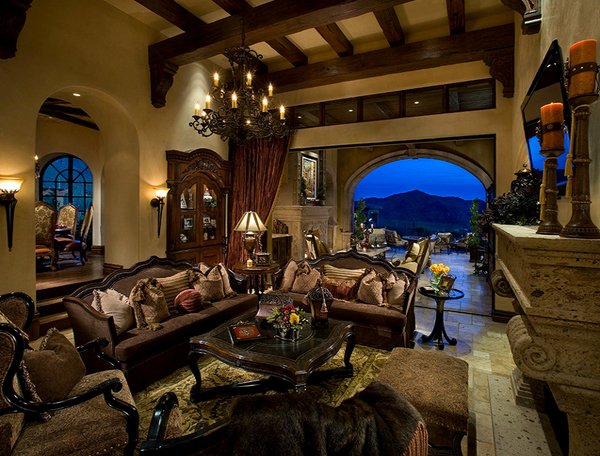 San Francisco Living Room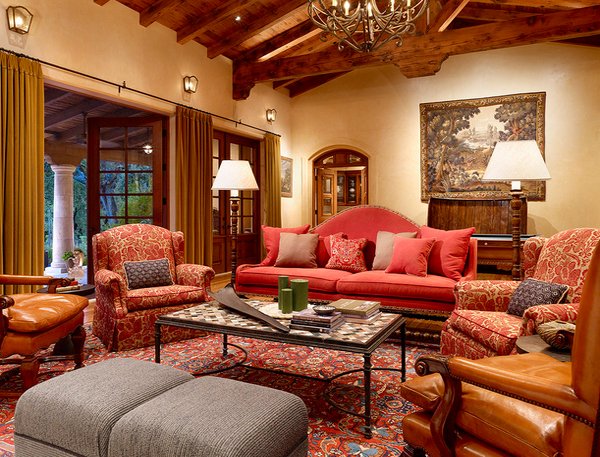 Santa Barbara Hope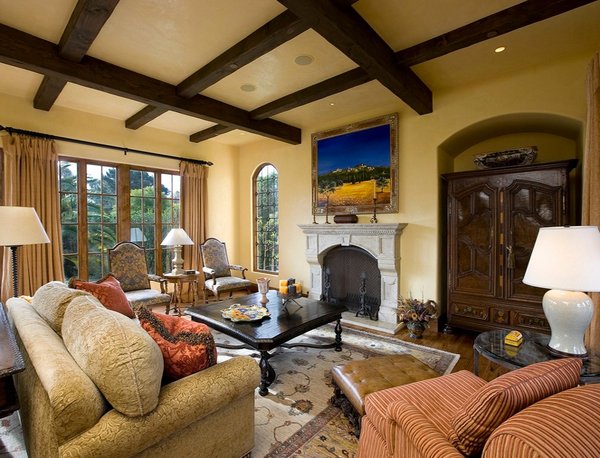 Santa Barbara Tuscan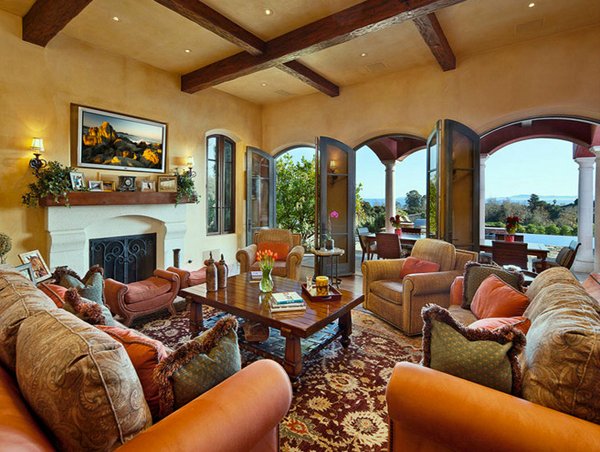 Silverleaf North Scottsdale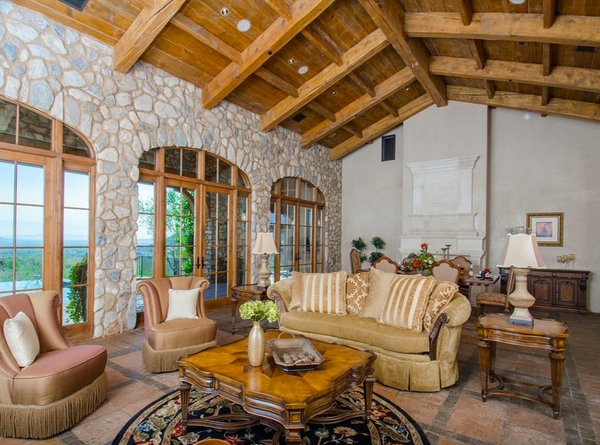 Silverleaf Residence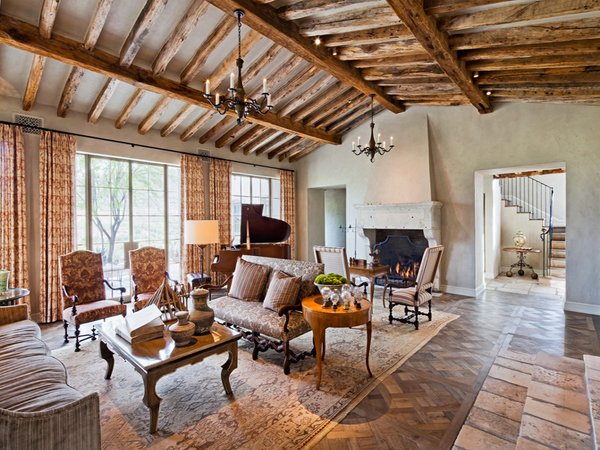 Tuscan Style Home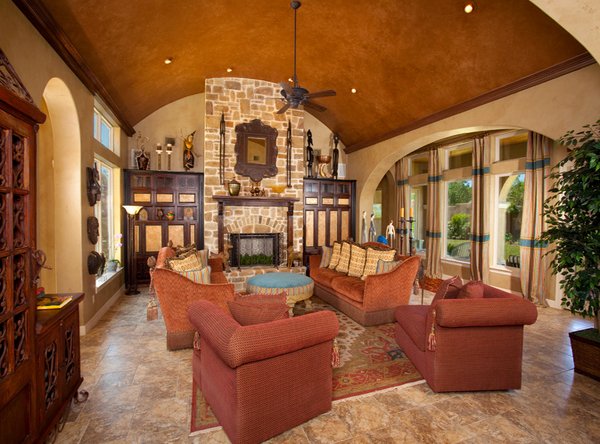 Villa Terra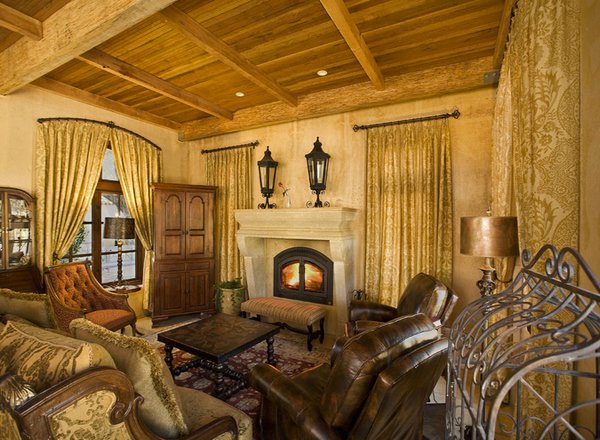 Tuscany has an immense cultural and artistic heritage, expressed in the region's churches, palaces, art galleries, museums, villages and piazzas. But today, since we focus on homes, we bet that you can see the tiny trimmings that their culture is popular for. You can always check more of their history and culture online and also, check our other list about fruity orange living room designs which have similar color combinations with the ones we have shown you above.