Life in Spiral Home of Tokyo, Japan
Making a statement in designing a house usually is up to the client. What is it that they really want to achieve in the house they would be living in? There are a lot of factors to consider, the location, the people living in it, their lifestyle, maybe even budget, but the house that we will feature in this article is a house making an Urban Statement. Something that is modern, but at the same time, homey. The Life in Spiral is an example of a house that provides this relationship between an urban lifestyle and a serene home.
This amazing cramped looking residence is located in Tokyo, Japan. Designed by Hideaki Takayanagi of Hideaki Takayanagi Arch. & Assoc.,Ltd. He aimed to showcase a home with a glass facade that is inspired by the classical Japanese porches or Engawa. This classical porch is usually a wooden strip flooring before windows and storm shutters inside traditional Japanese rooms.
The Life in Spiral home in Tokyo only comprise of 30 square meters out of the 50 square meter lot making its way in the middle of two buildings. This four storey dwelling is comprised of stairs, wherein onlookers can actually see through some parts of the house and the more private parts are enclosed in an what seems like ribbon walls which encircles the entire house. Let us take a look at some images of the house so you can see what we had been describing here.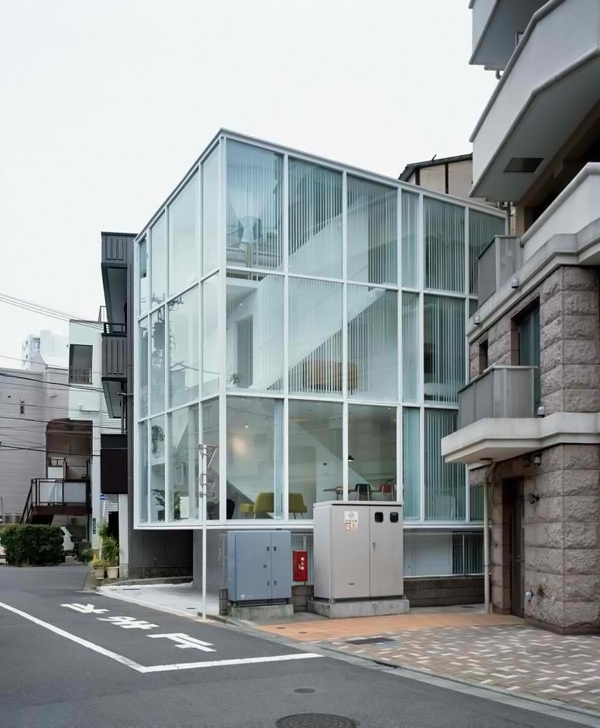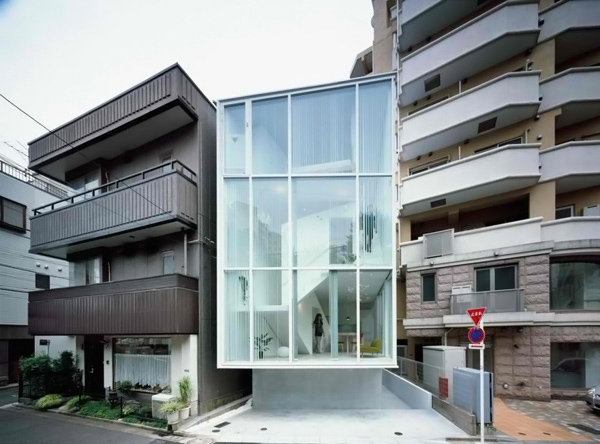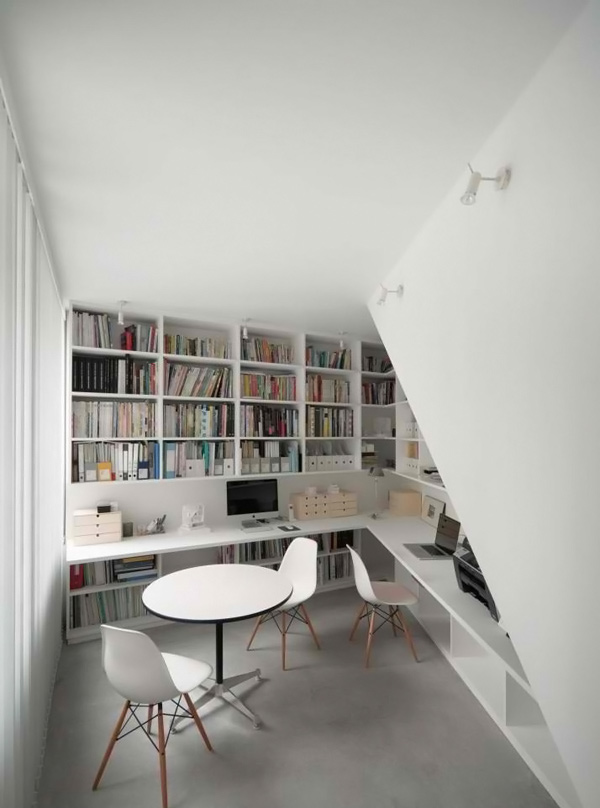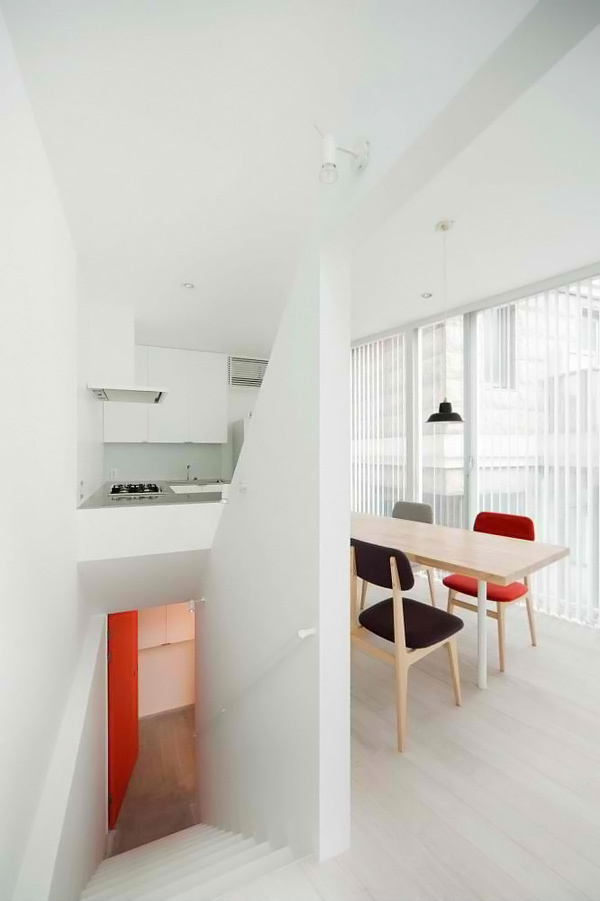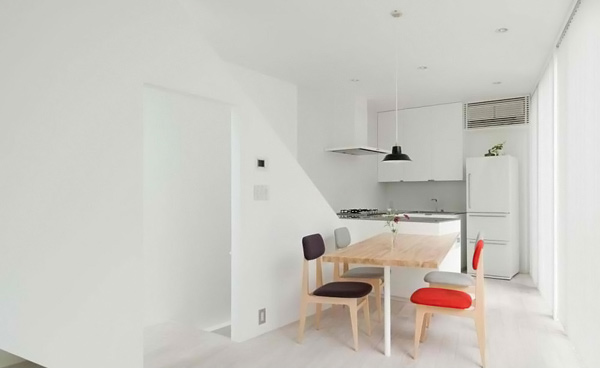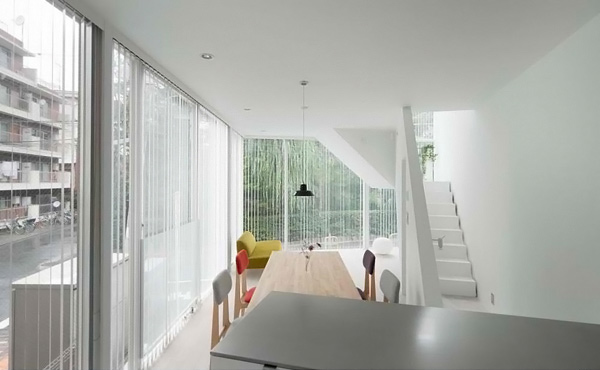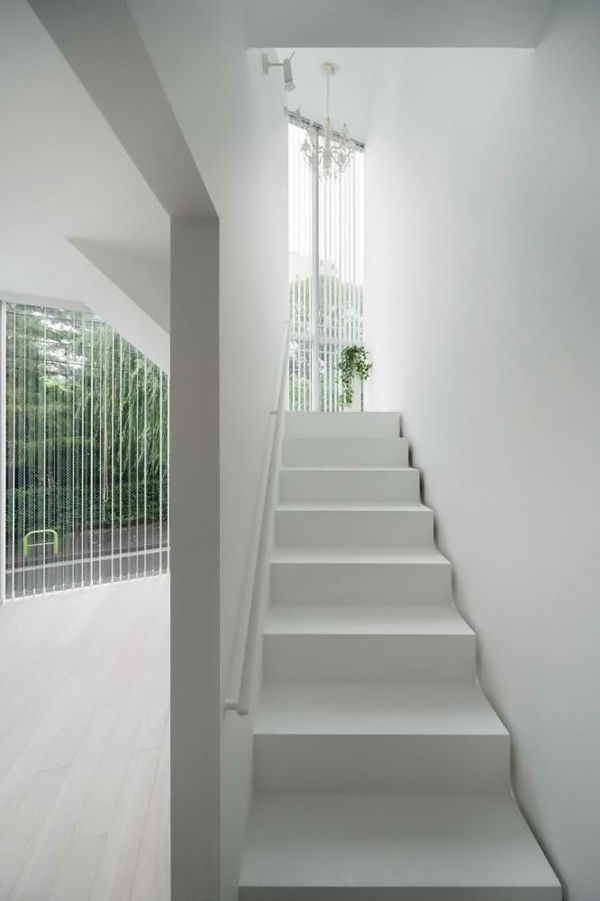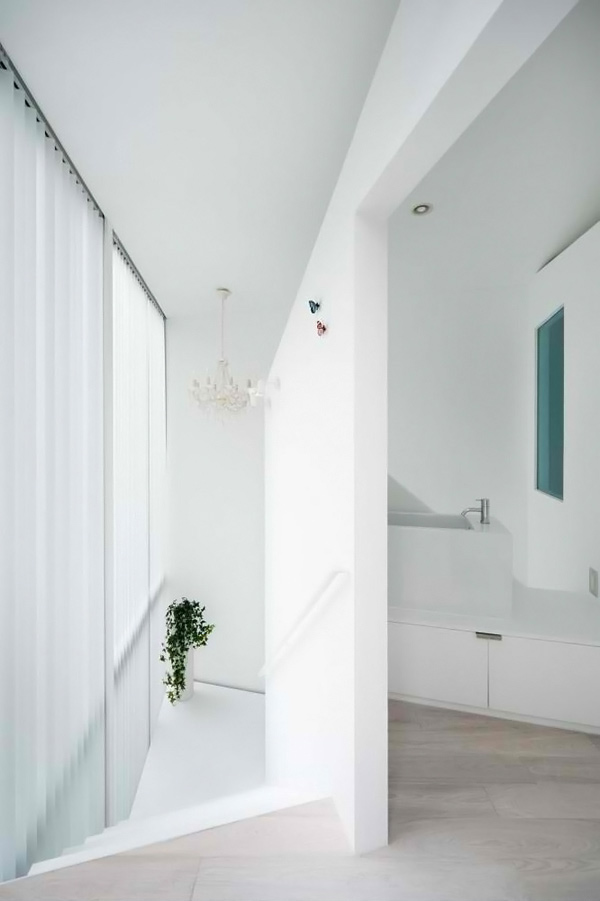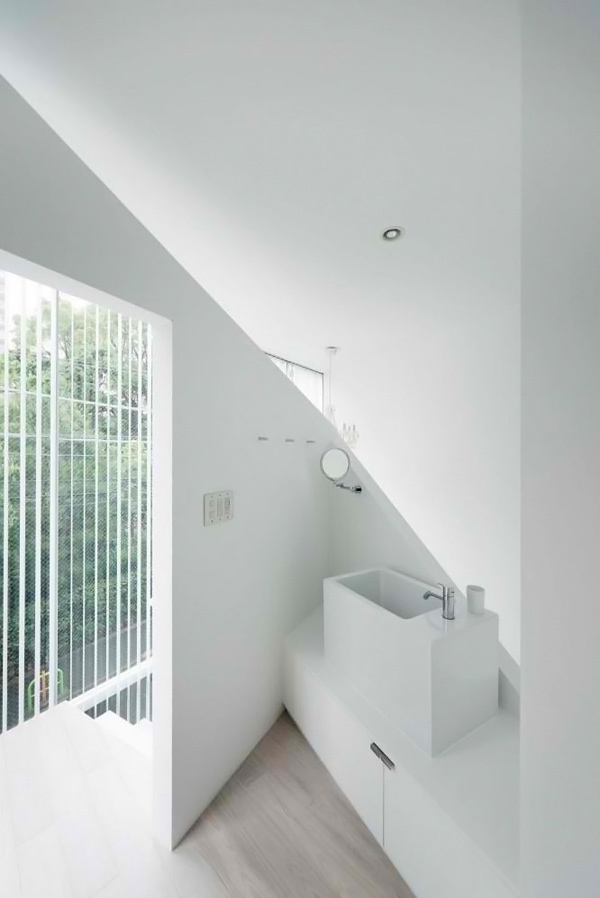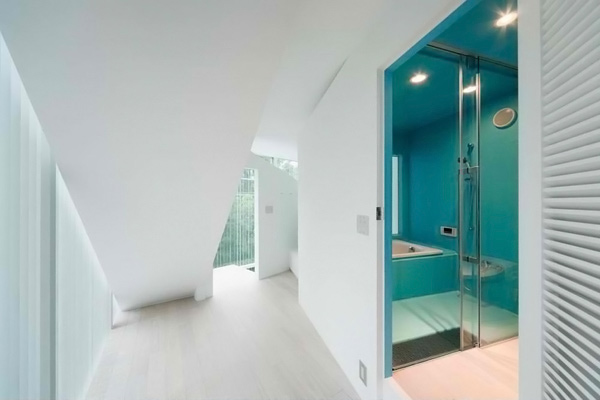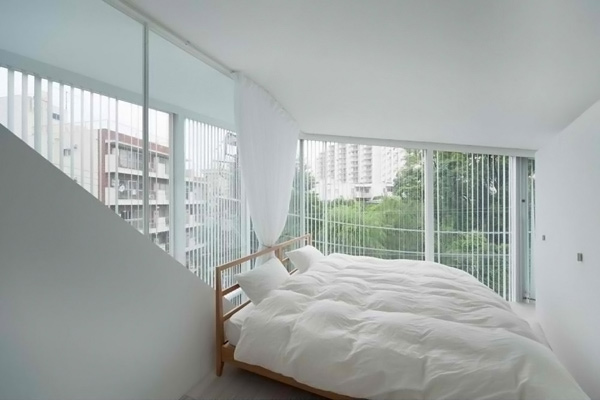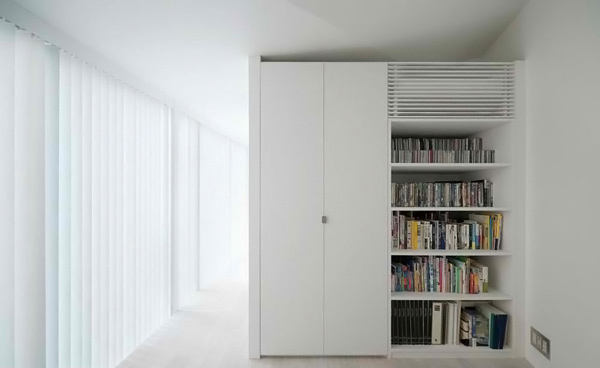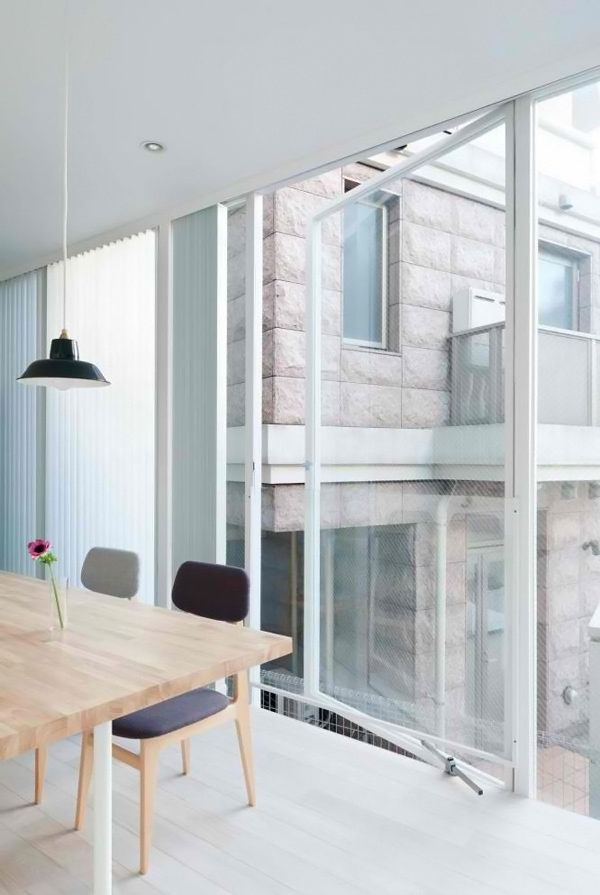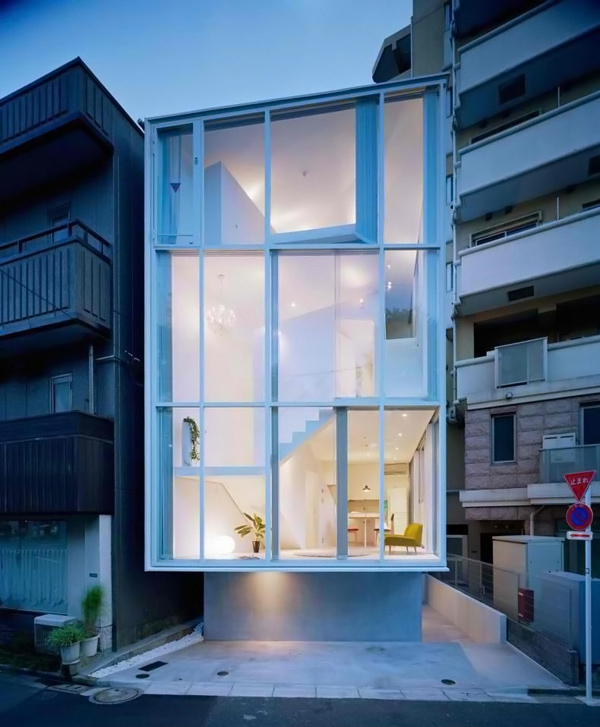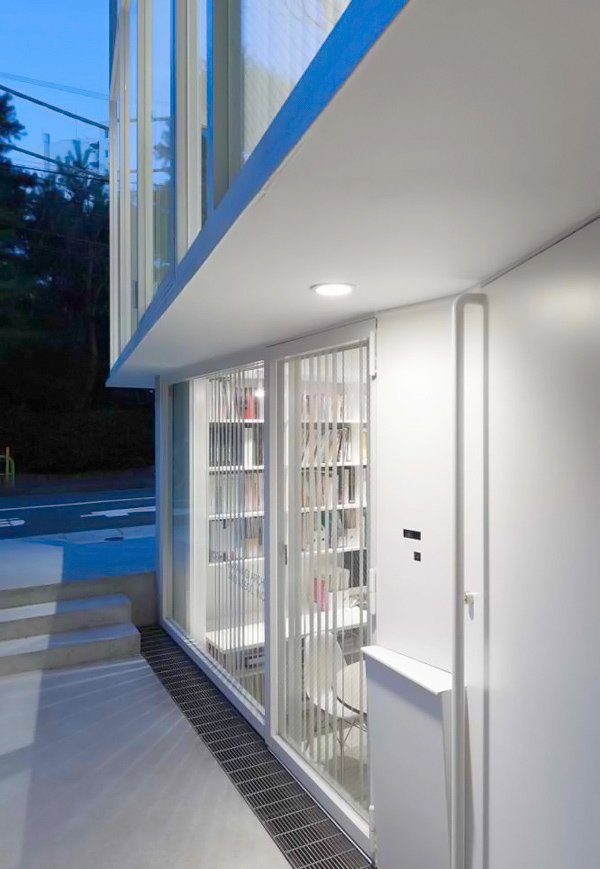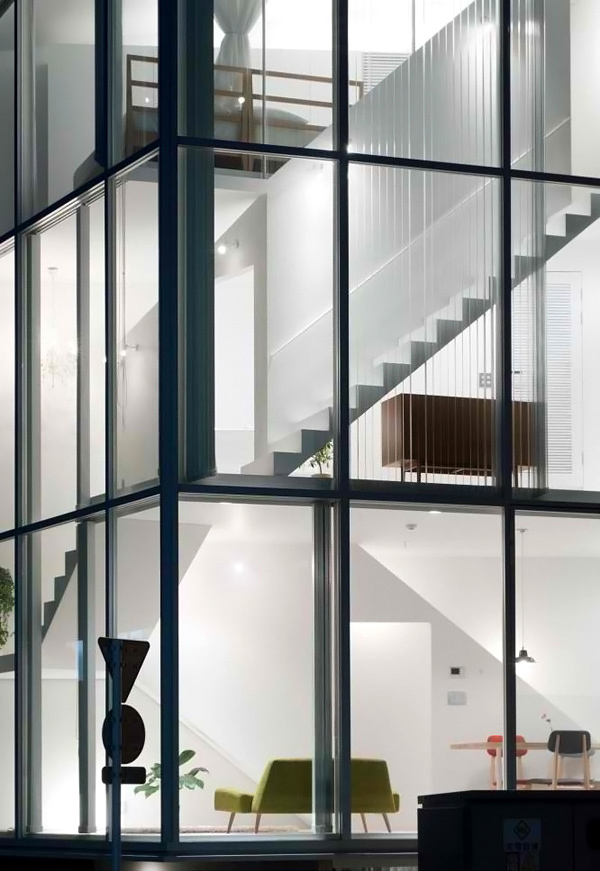 The Hideaki Takayanagi Arch. & Assoc.,Ltd is one of the the Japanese companies who handles large-scale architectural projects especially for business associates. But as a design policy, the architects in this firm aims to build a house- a house that the owners can consider their dream house. Hideaki Takayanagi Arch. & Assoc.,Ltd wants to make sure that they share the dreams of their clients.
In this modern day and age, with the influence of technology and art, we get to discover new homes wherein strong desire for uniqueness is quite evident. In most of the homes that we feature in the website, you get to see those types of homes which might also inspire you in the homes that you want to have. The designers of this home is one of the best in their field, you can check out the portfolio of Hideaki Takayanagi Arch. & Assoc.,Ltd anytime to see their best designs yet to date.