Danish Summer House in Denmark: A Contrast of Warm and Cool Aura
A home's interior may vary in style and material usage. Whatever the interior designers opted to use for the home could greatly affect the feel and look of the entire home. That is why, you have to decide the kind of space you want so that you will be able to determine what you really need and what materials to use even before the construction and designing process of your home. Today, we will feature a house that has a unique contrast of warmth and coolness in the interior.
A Danish Summer House is located in Denmark which is owned and designed by architects Mette and Martin Wienberg. The design of the house was based on the needs and requirements of the family. It has ample natural light inside the house that touches the earth toned interior using natural materials. Come take a look at the home below.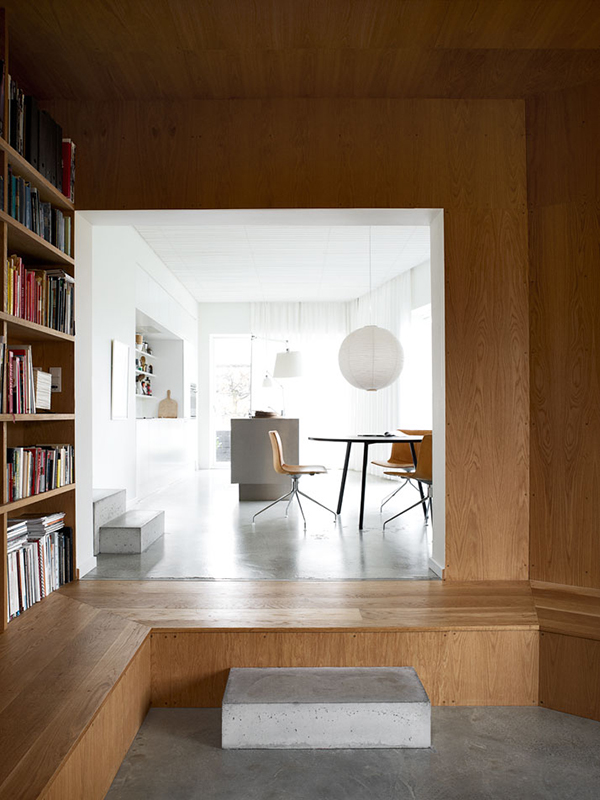 The home has a minimalist approach with lesser decors and furniture in it.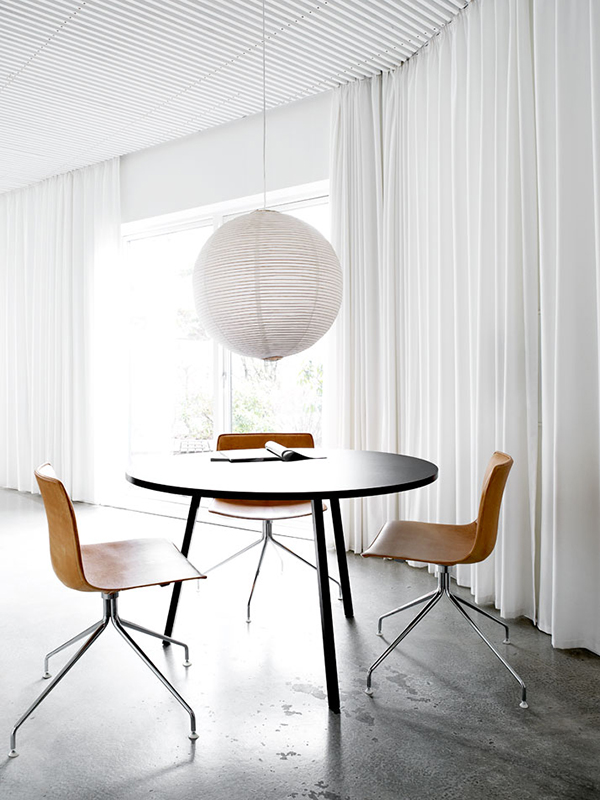 It stick with wood and whites for the colors which is a good combination to create a warm home.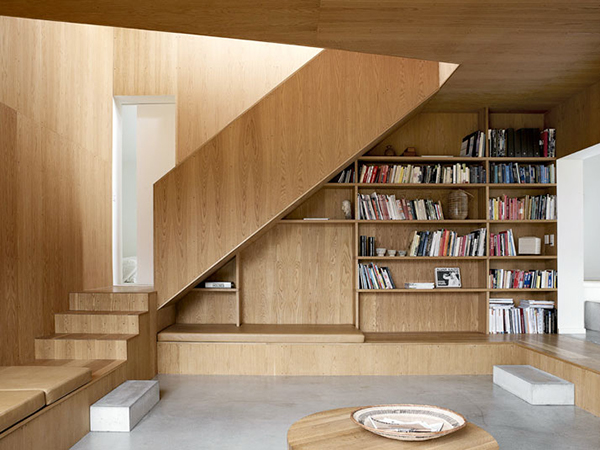 This area has wall shelves with plenty of books and has a sunken area which is perfect for reading and family bonding activities.
Retaining the texture of wood and concrete gives the space a beautiful natural look.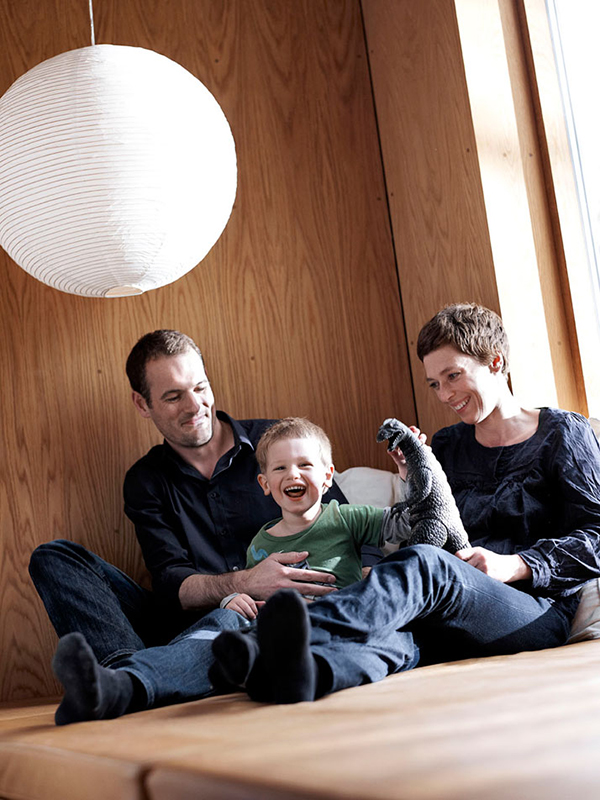 Each space can be transformed into whatever the family could think of from a serious working area to a fun-filled space.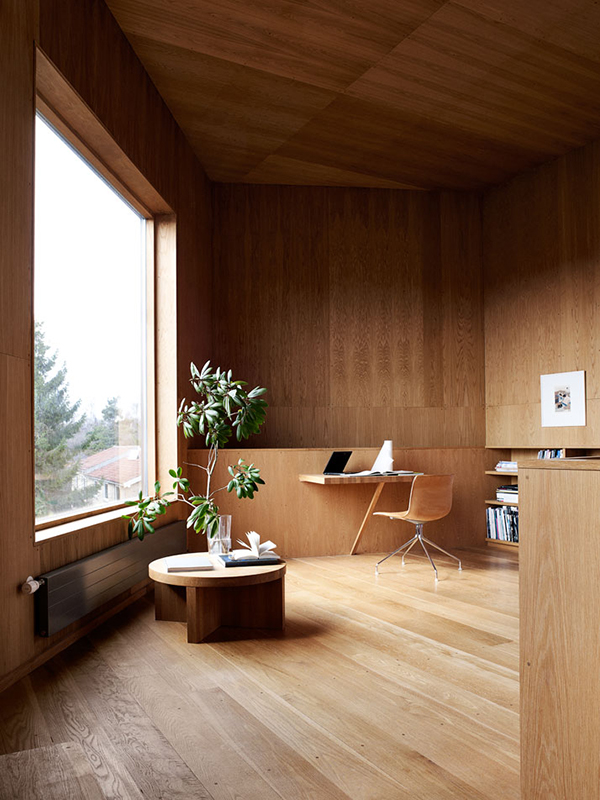 I cannot help but think of a Japanese space when looking at this one.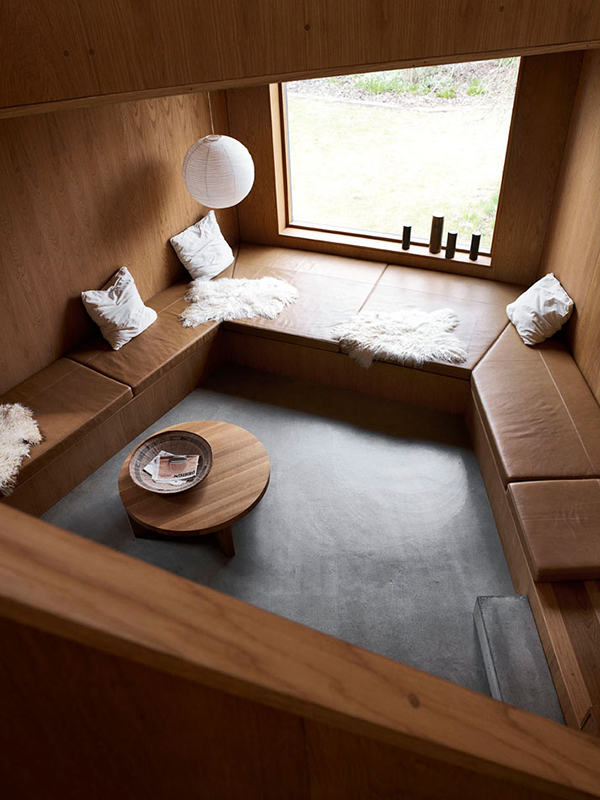 Adding soft wools to this seating area give it a soft touch despite the edgy look.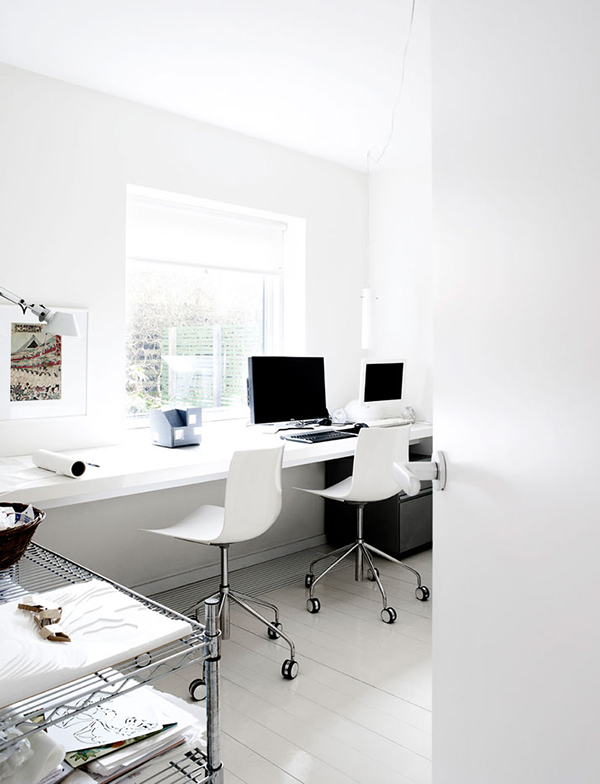 While the other areas had wood in it, this one is in all white.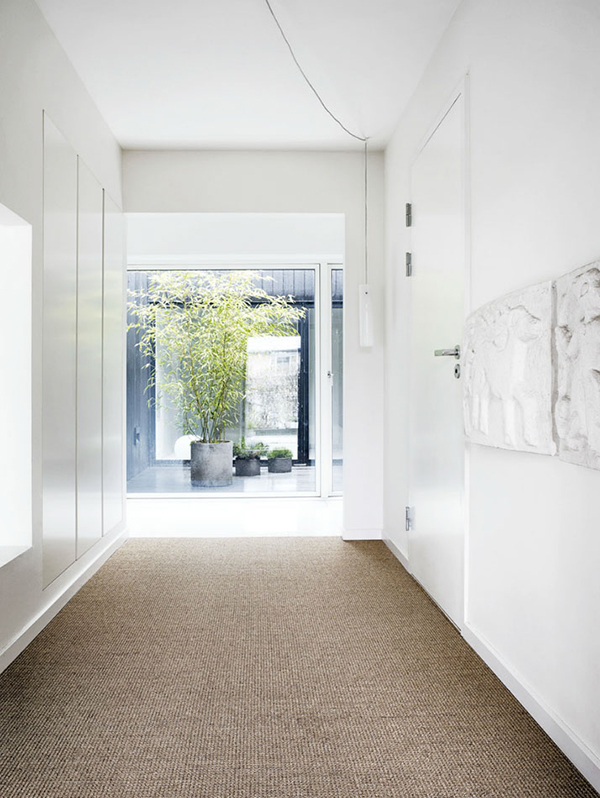 Even this hallway is white too with a carpeted flooring.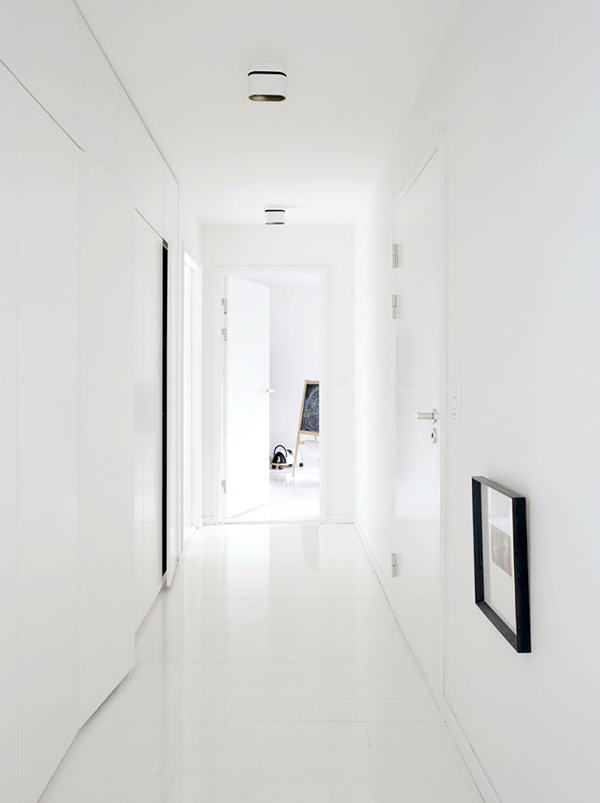 Another white hallway with some wall decors that were really given emphasis.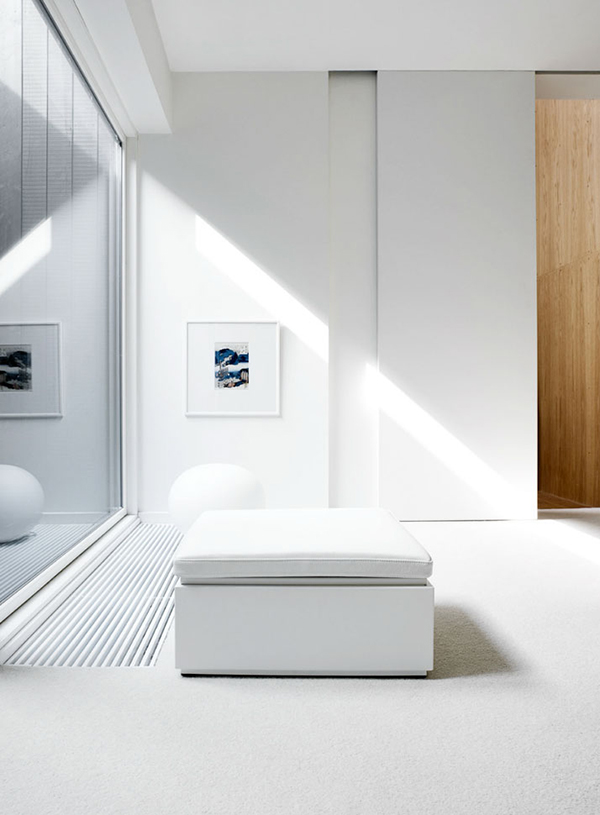 With large glass windows, natural light could get into the house.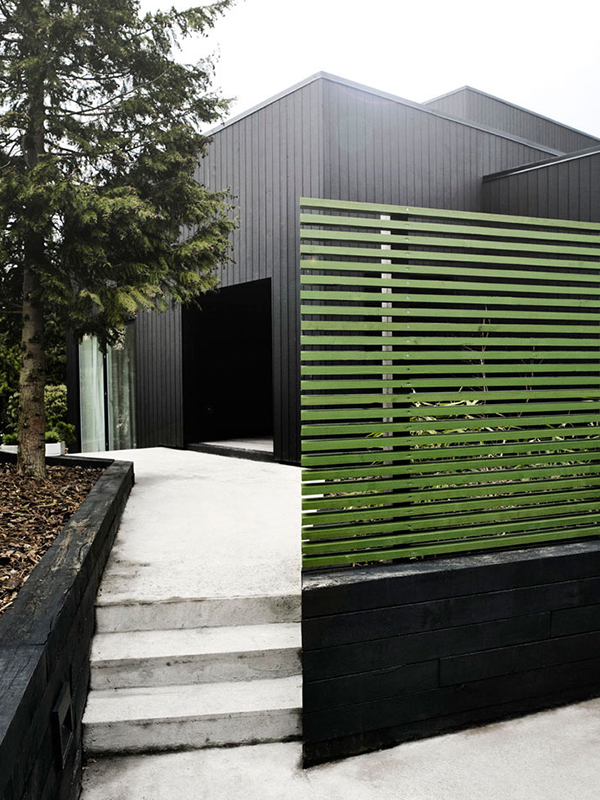 The exterior of the house looks minimal and modern too.
What can you say about this home of Architects Mette and Martin Wienberg? You would certainly feel relaxed while inside. The spaces are designed in a manner that it can capture both comfort and intimacy. I like the choice of materials in the this house too. How about you, what is your favorite feature of the Danish Summer House?