The Novelties Collection of Sleek Minimalist Furniture
The trend these days is more on minimalism. It isn't just seen on how we decorate an interior but also on the furniture and other home decors. Many furniture are designed to fit a simple interior while being stylish and fashionable. Today, we will show you a furniture that has a minimalist design but has that burst of colors in it.
Missana designed The Novelties that "aims to present a new more vanguard and contemporary range of products". The first member of the collection is The Oslo chair which has a minimalist design combining Mediterranean freshness and Nordic functionality. Another one is the Valentino Bench which has a cheerful vibe and slim design. Come take a look at these two minimalist furniture that are part of The Novelties.
Oslo Chair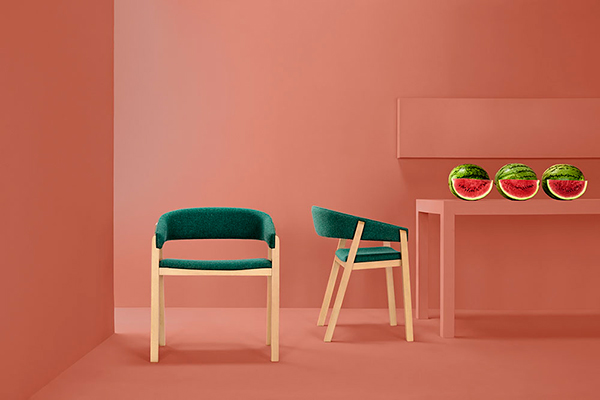 The design of the chair has that contemporary and Mediterranean look that would look good in any space.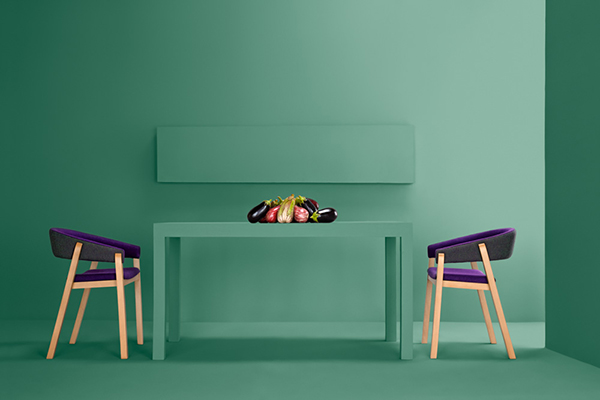 I like the combination of curves and straight lines in this chair.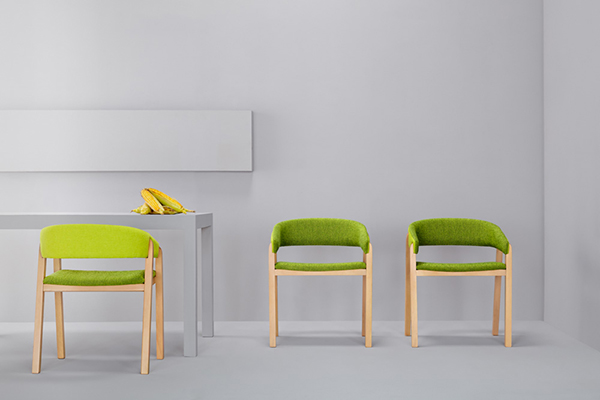 The colors are lovely and vibrant too which will surely add some vibe to your home.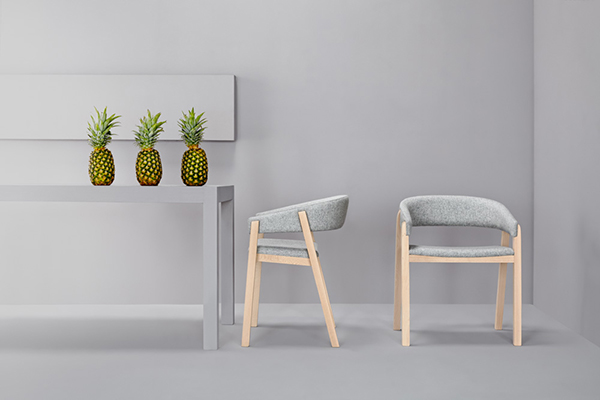 Even the gray version looked good too. I wonder what materials they used for the cushion.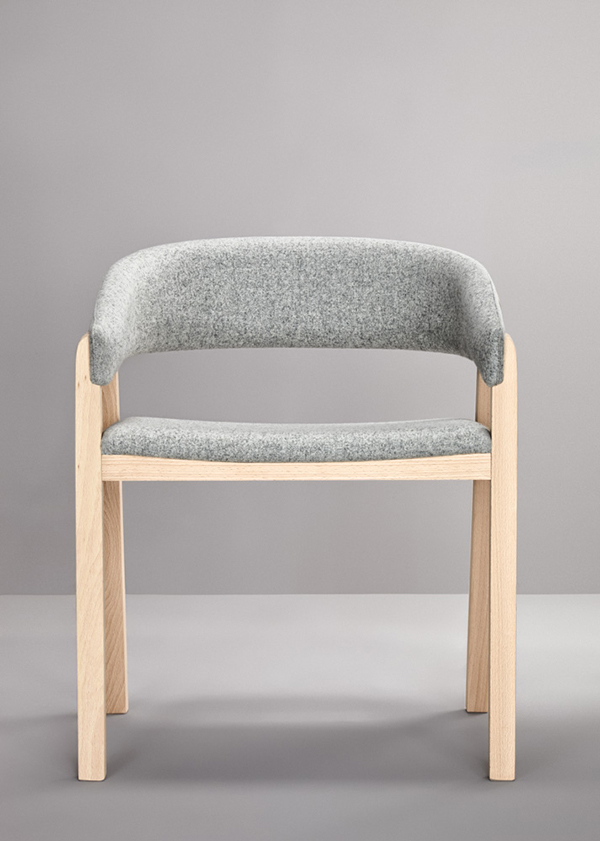 What adds to the beauty of the chair is the wooden frame and legs.
Valentino Bench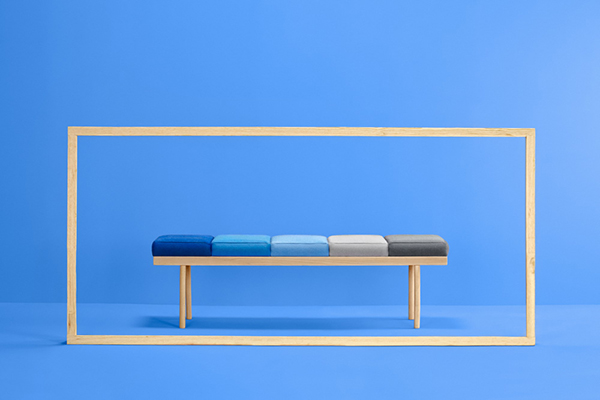 The bench is comprised of five cushions in five different colors.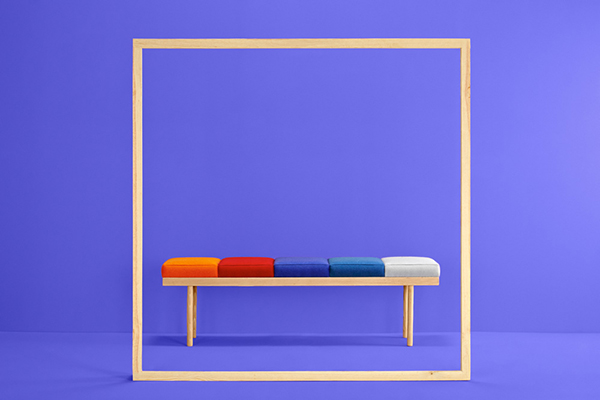 I'm not sure if you could choose the colors but this one looks lovelier.
The bench has slim legs that adds to its minimalist look.
Don't you love these pretty furniture? They do look simple but very stylish too. They would also look good in any space in our home. What Missana designed were not just functional and trendy but are eye candies in the house. They add a beautiful pop of color wherever you place it. Would you consider adding these in your home?