You'll Seem to Ride a Magic Carpet on This Sofa
It is every little girl's dream to be like Princess Jasmine and ride with her very own Aladdin on a magic carpet. Oh well. You don't need Genie's lamp anymore just to get that magic carpet ride. I know you can pretend to be riding on one while sitting on a carpet but you will be able to satisfy your dream once you get to sit on the Magic Carpet sofa.
From the name itself, you will know that it does resemble a magic carpet. Its design has a wave-like form that is like a flying rug and would lull the user to sleep. The design was developed using different sizes of shapes of paper models. Comfort and ever-lasting sense of curiosity would get into anyone who would sit on it. I'm sure your little lady would grab her Princess Jasmine costume while on it!
The sofa is thin like a rug but it is of course sturdy.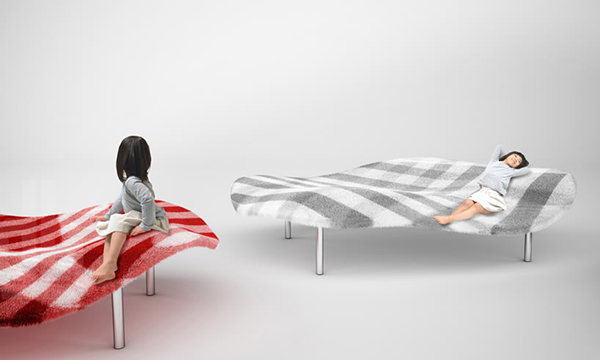 Its wave-like form will make you feel like riding a magic carpet just like these little girls.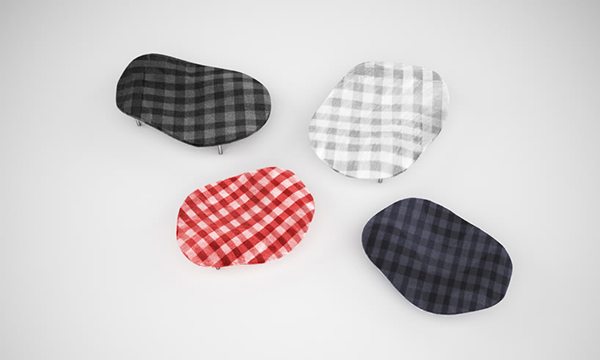 When you look at it from the top, it looks like a rug on the floor.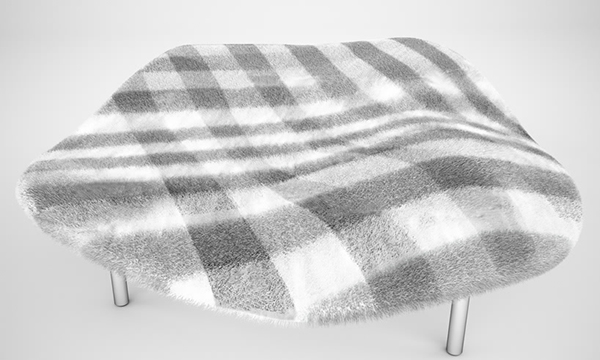 Take a closer look at the texture of the carpet and its wave-like form.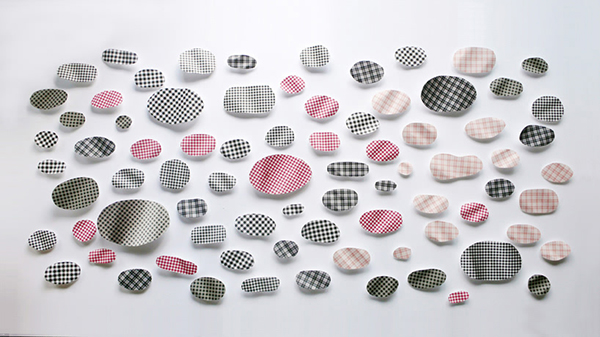 It comes in different shapes, sizes and patterns. Fun, right?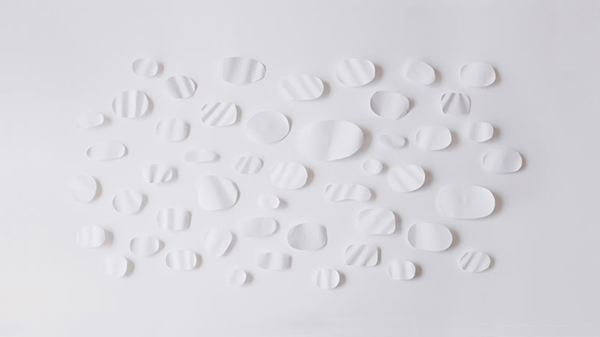 When in white, it looks like petals!
The magic carpet designer said that his "aim was to create an embodiment of 'curiosity,' allowing one to explore different seating positions, tingling the investigative spirit." This sofa was shortlisted for the Lexus Design Award, co-hosted by Designboom in collaboration with the Japan Design Association NPO. Now, if you want your little princess to totally feel like riding on a magic carpet, this sofa would be perfect not just for your princess but even for you!