Get an Underwater Aura with the Seaweed Lights by Nir Meiri
Lamps has different styles and is made of different materials. I have seen so many unique designs for lighting. Even those that are DIYs are lovely too. But I haven't seen a lamp like what we will be featuring today. Know why? Because it is made of something we will never expect could be a material for a lamp's shade and that is seaweed. Yes, it isn't a typo error. I really mean it.
I even wondered how they even though of using seaweed for the lamps. Well, it is only Nir Meiri who can explain that to us because they conceived this surprising idea. The lamp is inspired by the sea, thus explaining why seaweed was used. The seaweed was applied over metal strips while they are still wet. When it dries, it would take the form of the shade. Here is a video of how they make this lighting: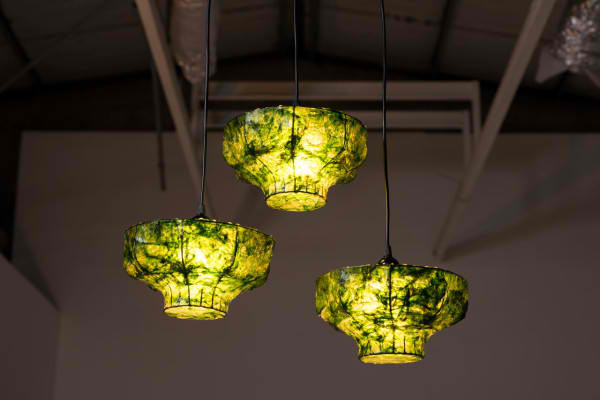 These pendant lights might look icky but worry not, it has lost that icky-ness in it when it got dried and retained a natural beauty.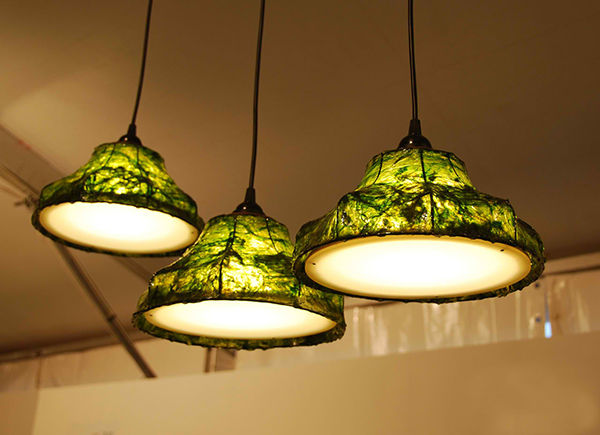 After the seaweed are dried, a finishing coat is applied to preserve the seaweed.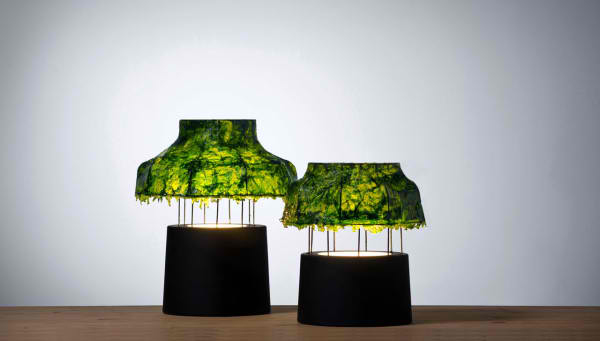 Aside from the pendant light, table lamps were also added to the series.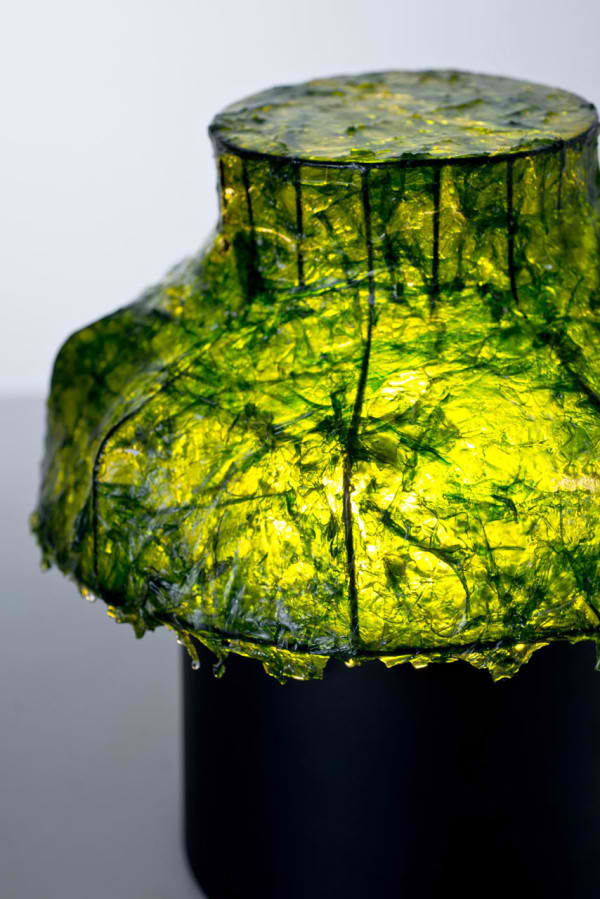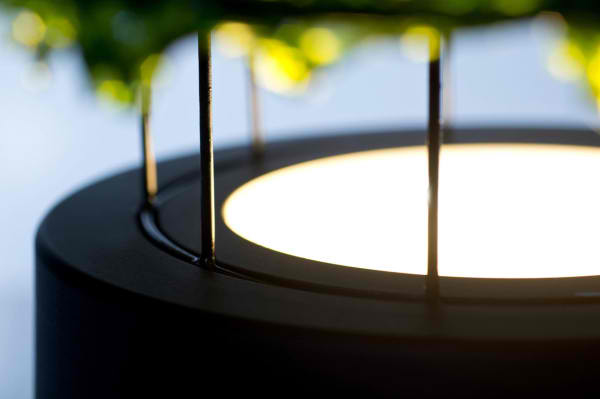 When it is lighted, it illuminates an underwater light that will make you feel close to the sea.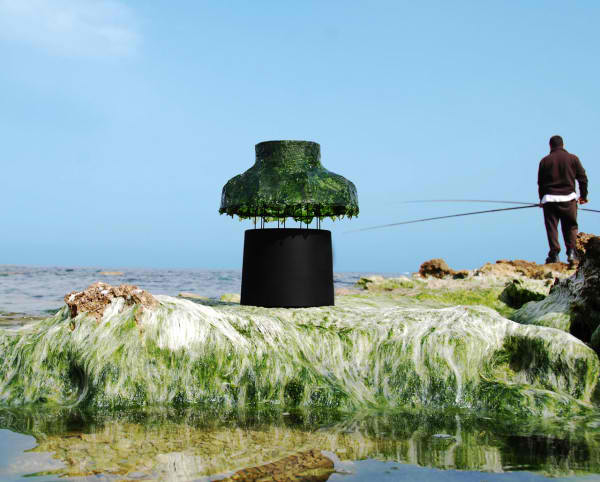 No doubt, this lamp sure is close to nature! And it looks very intriguing too.
What can I say? I'm not sure if Ariel and her father will be happy of human's acquisition of seaweeds but I think they will be pretty pleased of how Nir Meiri used their precious seaweeds. It is even amazing that they preserved the look of these seaweeds. But I guess, guests would be hesitant to touch it because it does look kind of wet!