This Desert Storm Lamp Will Give Your Home a Sandy Shine
Aside from being designed in various styles, shapes and forms, lightings can also be made even more unique when an unexpected material is used in creating it. I can remember that we featured a lighting here that was made from moss. It sure is unique! But that doesn't end there. There is also a light that is made from sand.
Since it is made from sand, it is called the Desert Storm lamp. It used sand as the main material giving it an organic feel and appearance. The fixture resembles the flowers that grow near the Mediterranean seashore. It is sand molded to bring back the look of primitive dessert dome homes. When you first look at it, you might feel that it would break into pieces or even to powder when you touch it but you are wrong. It is sturdy especially paired with the metal pole.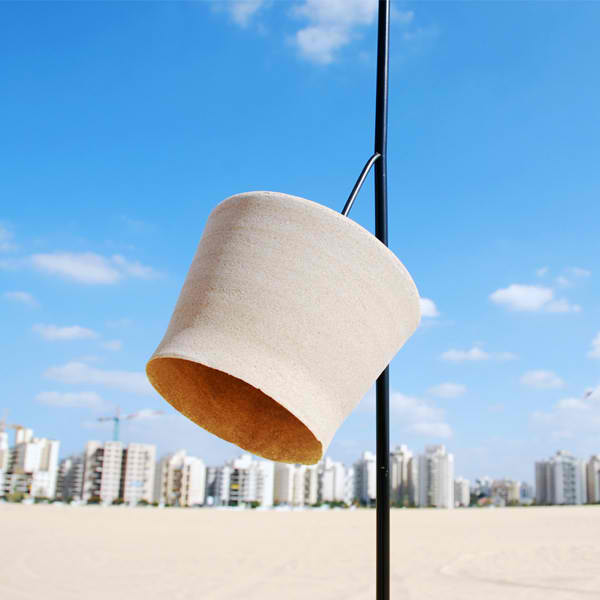 The lamp looks like an ordinary lamp if we couldn't notice what it is made of.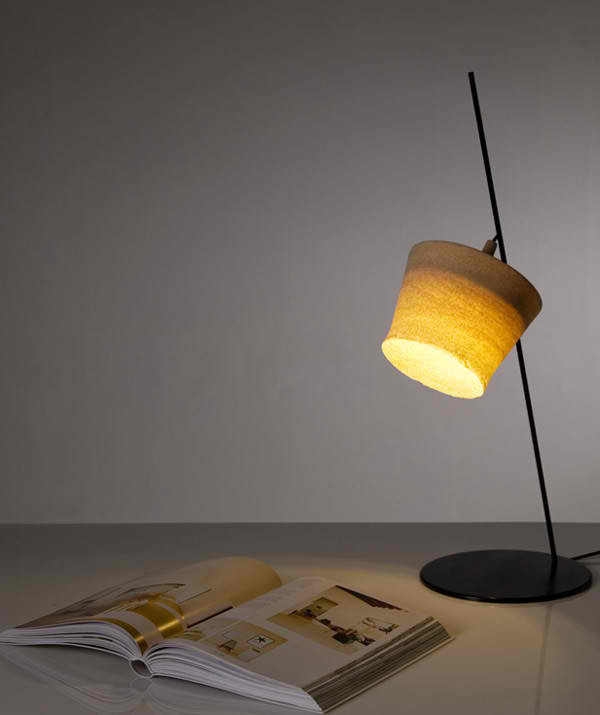 When it is lighted, it reveals that desert beauty especially that the texture of the sand is being illuminated.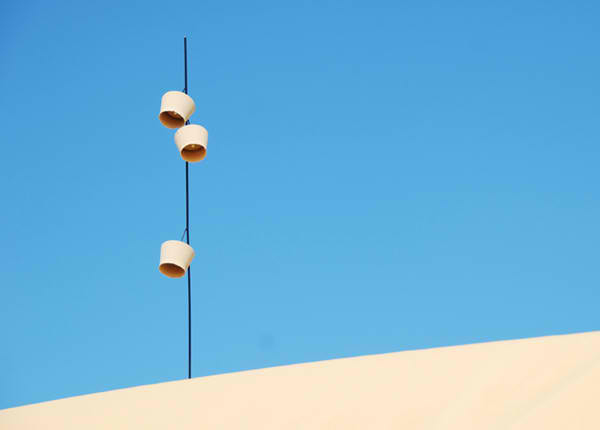 One metal pole can even have three lights making it look like a flower.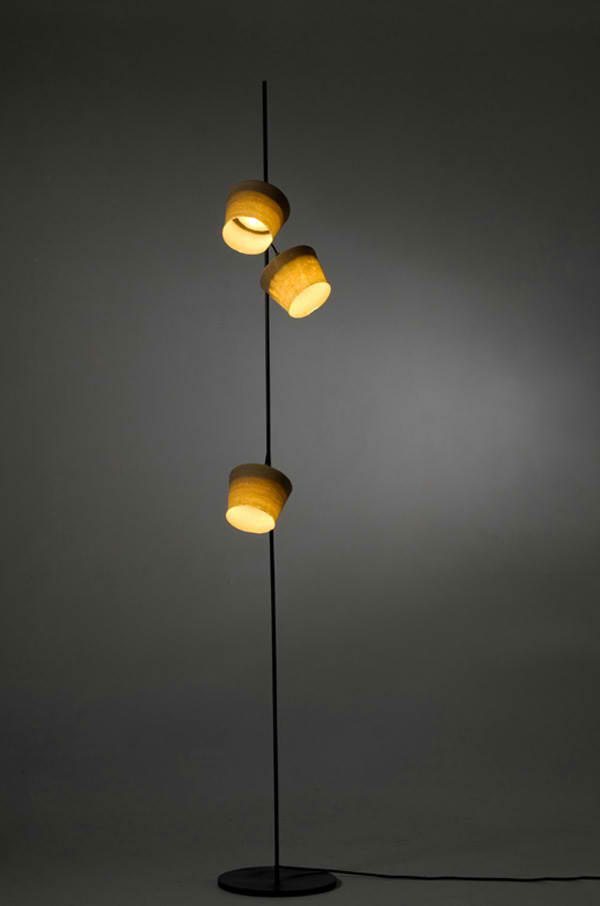 And it appears even more stunning with the lights on.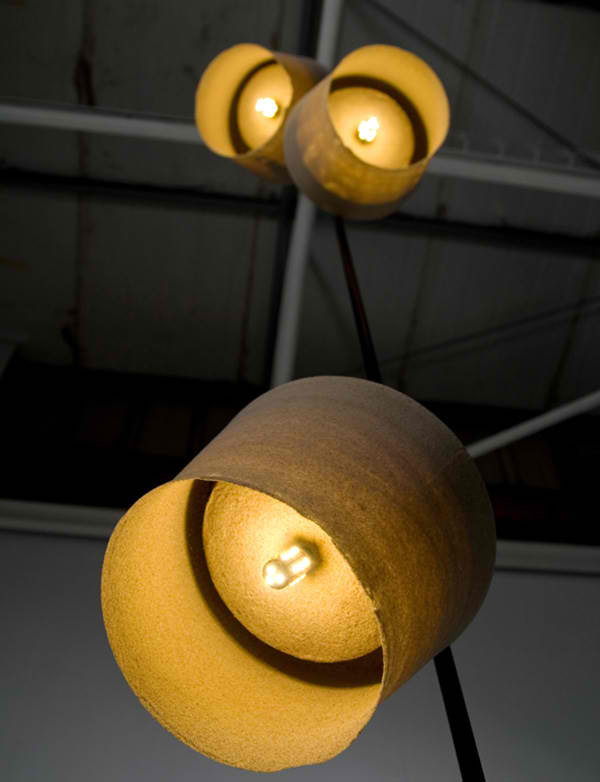 If we look closely, we can see how well-crafted this lamp is especially if we think that this is actually molded from sand. How hard could that be?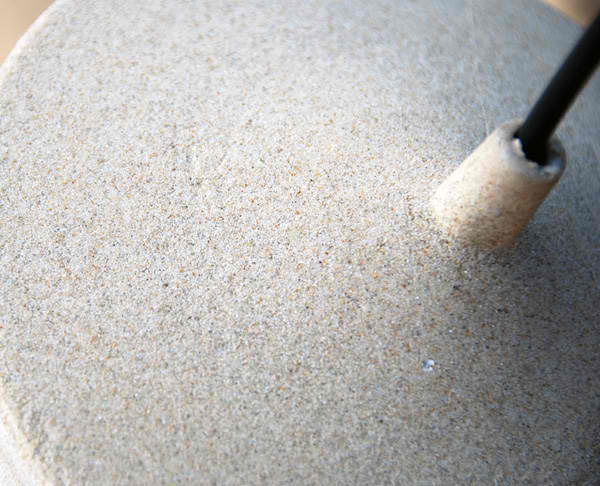 An even closer look at the lighting revealing its sandy details.
Such a creative lamp from Nir Meiri! For sure, having this in our homes will give it that Sahara Desert touch or maybe even the appeal of the seashore. Aside from a desert themed bedroom, this too will be suited for a beach themed interior. And of course aside from its beauty, it is functional and could give our homes that sand shine!