One of the most crucial factors in deciding to build a swimming pool in your house is choosing the best shape. We have shared to you the different shapes of swimming pool designs in our previous post and we are certain that you have decided what shape would you think is suited in your landscape. And for sure that certain shapes of swimming pool will really complement with the beautiful area in your backyard. The kidney shape may be on the top of your list since it is usually popularly chosen by so many homeowners.
Well the kidney shaped pool is similar to a long oval pool with an indentation on one side. As we all know this kind of shape appears to be more natural. It can provide a more natural placement of a shallow end and it has deep end for swimmers. While most designers tend to make use of its deep end as they placed the spa in the indented area that might be planted with green plants as to harmonize the balance of nature. So now we will let you choose among the 20 Kidney Shaped Pools that we have collected from the different designers. Why don't you check those images below?
Maui 1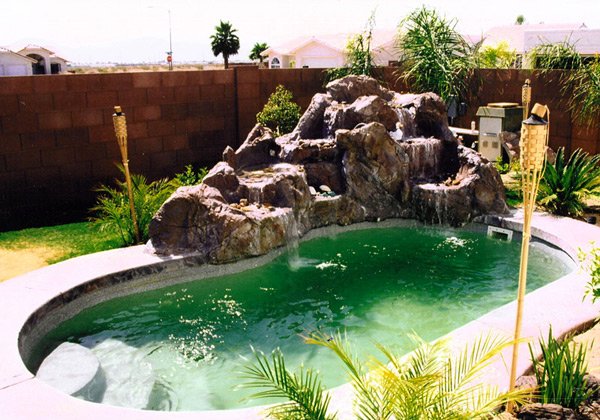 Straightback Kidney Shape Pool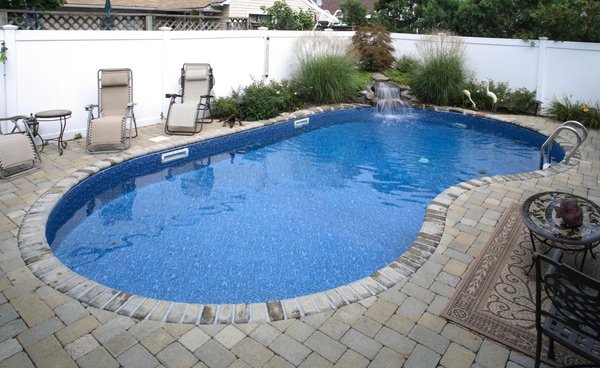 Sea Breeze 1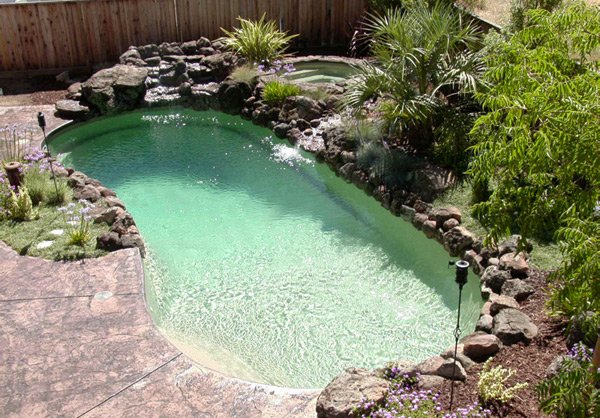 Kidney Pool with Hammock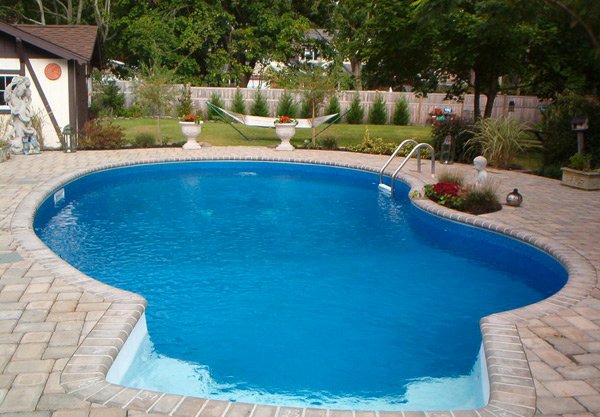 Monterey 1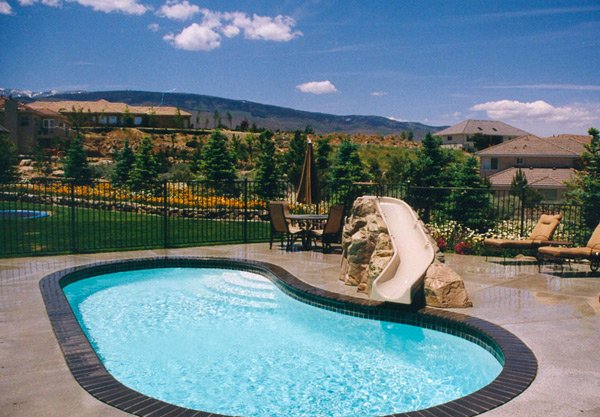 Sun Coast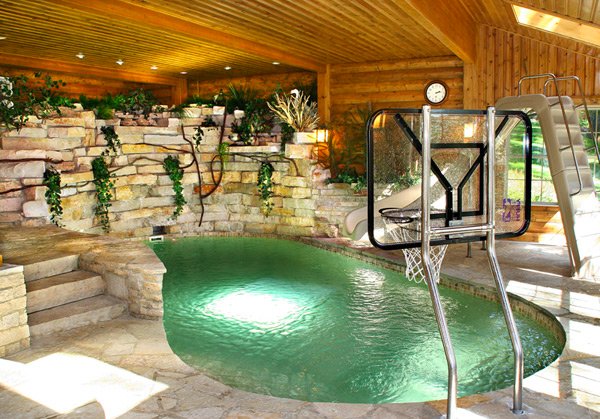 Canterbury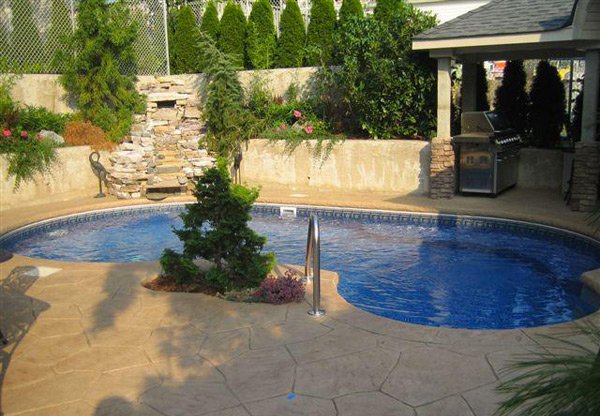 Monterey 2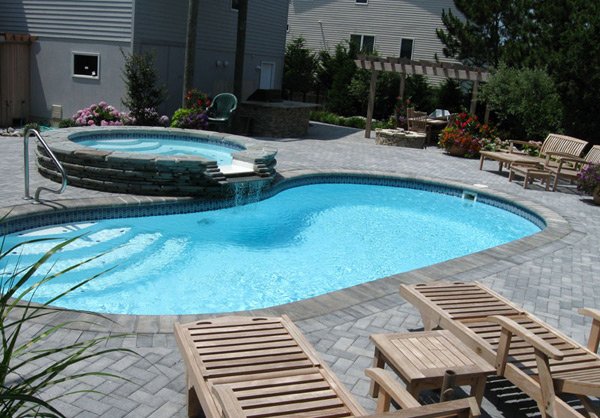 Sun Coast 2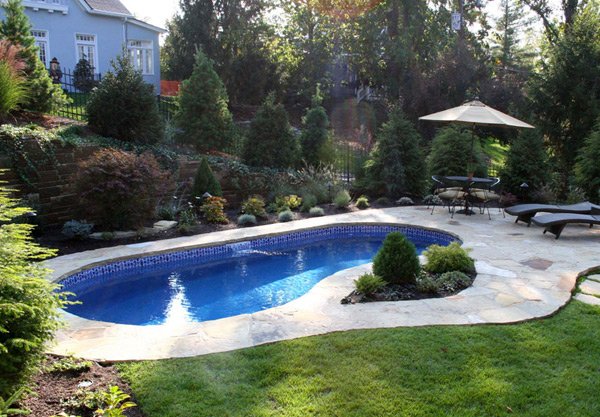 Monterey 3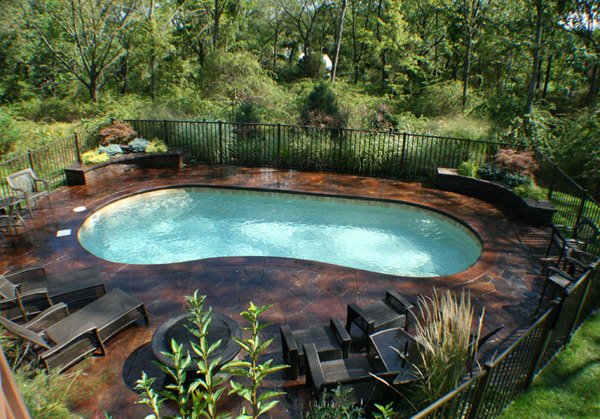 Sun Coast 3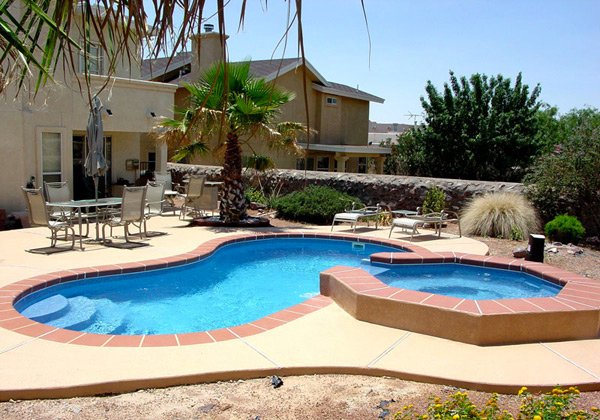 Cape Coral
Sun Coast 4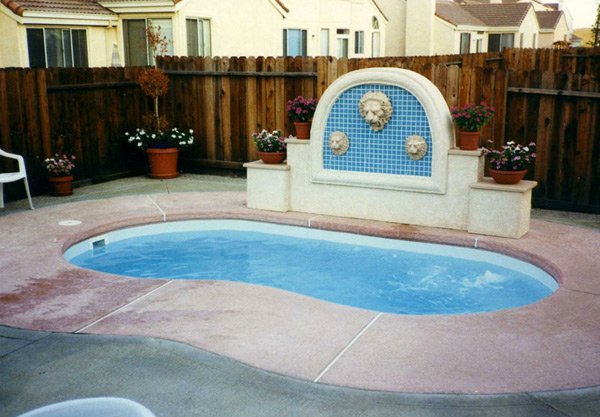 Maui 2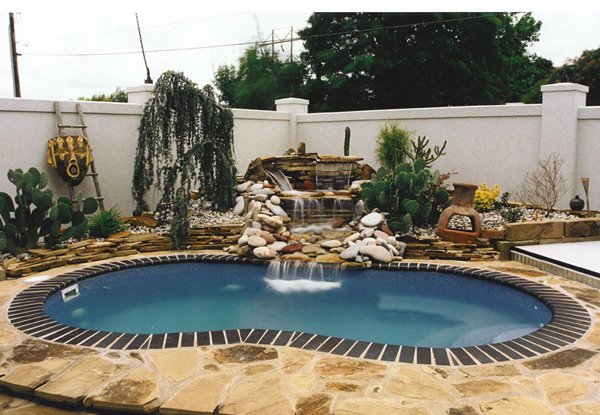 Monterey 4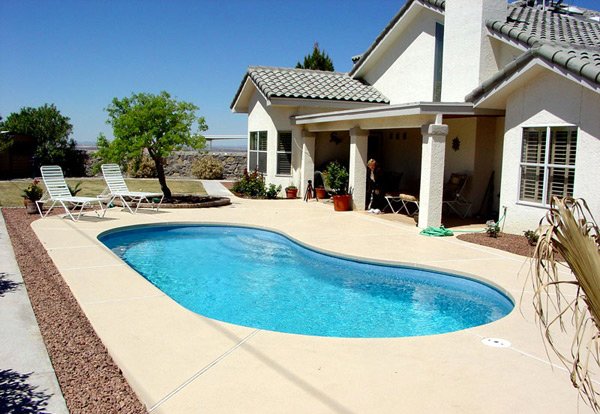 Sun Coast 5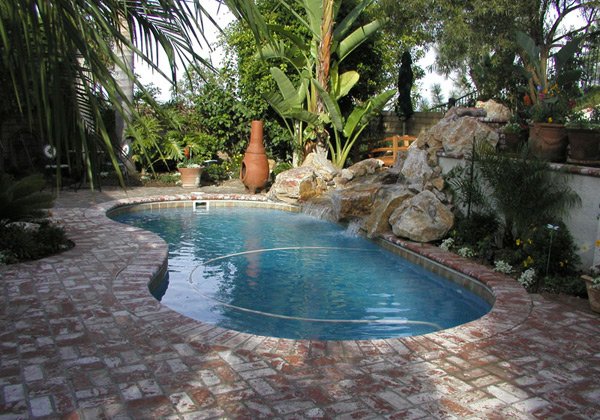 Kidney Shaped Pool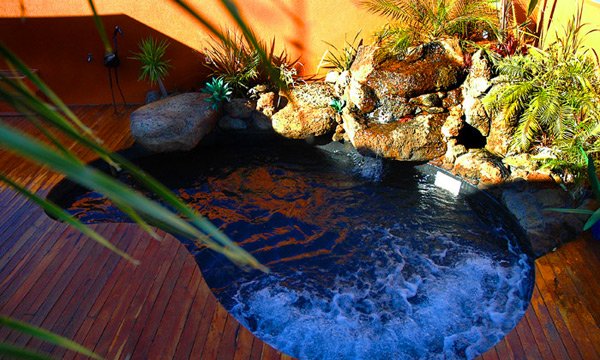 Sea Breeze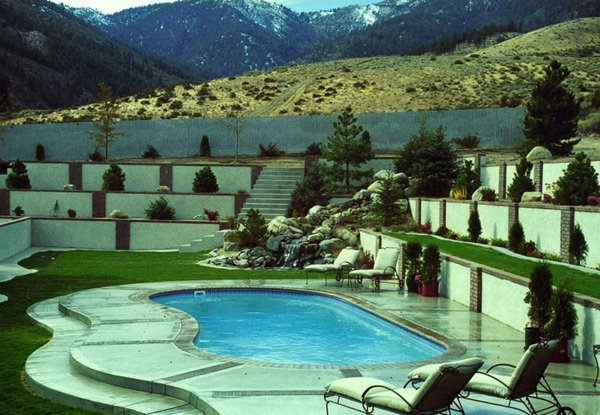 Sun Coast 6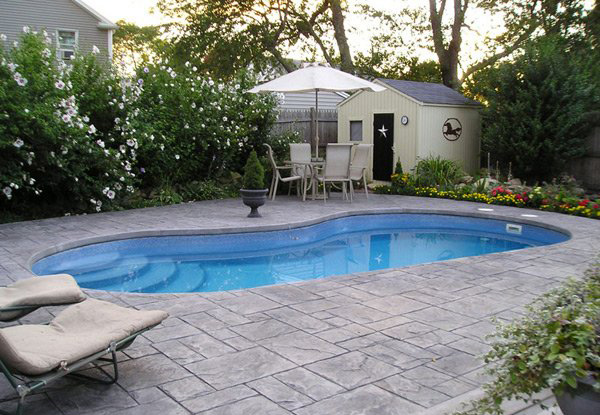 Cape Coral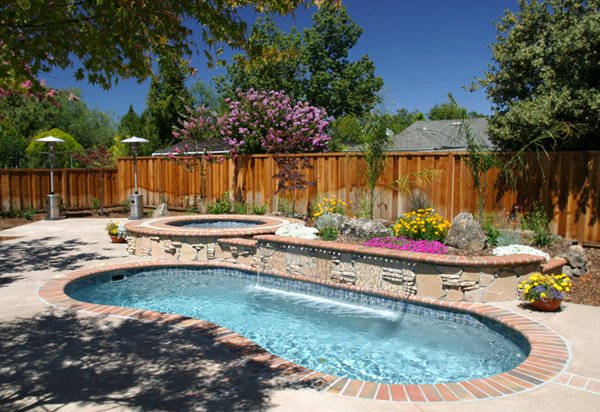 Finally, we can say that those above designs are really incredible. This will really turn the simple outdoor space into a more elegant and luxurious area in your house. Also this area will not be just a perfect spot in your home but the best place where you can allow your friends to unwind and enjoy the beauty of the nature. Thus we are pretty sure that you have already picked your best option. You can look at the 10 Different Shapes of Swimming Pools and be guided on How to Choose Pool Design and Shape.