15 Remarkable Free Form Pool Designs
Most of the people enjoy a lot in swimming. Well many people think that swimming is just a good way of relaxing and taking away the stress from the busy schedule in their work. Swimming pools are not just for swimmers, it's for everybody because swimming is also a form of exercise which is good for the heart. Also we can never deny the fact that the cool water in the pool may surely refresh the minds and hearts of the homeowner. Moreover, swimming pools come in different size, shapes, forms and styles as well. For instance there are diving pools, lap pools, free form pools and others. Well today, we will be showcasing the different designs of Free Form Pools.
Free Form Pools are said to be pools that doesn't need to conform in any shape or standard size. It is commonly used when the available space doesn't require to be in a geometric design. Typically, the perfect shape for our swimming pool is not that easy to design. Since you must need to consider the place for it is an extensive part of our house. This will complement with the appearance of a house design and landscape as well. Now we are going to amaze you with the different remarkable Free Form Pools Designs below.
Free Form Pool 1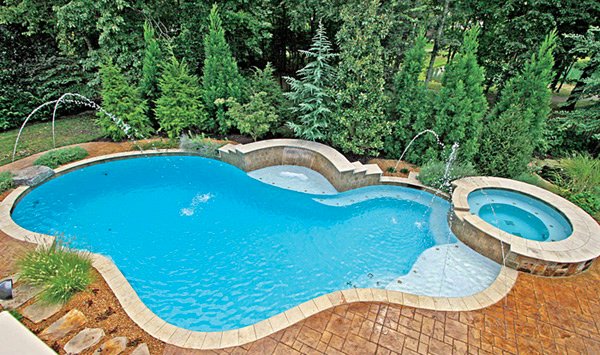 Cancun 66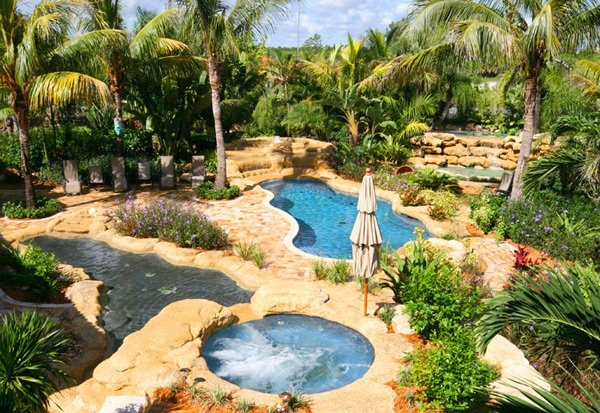 Southernwind 1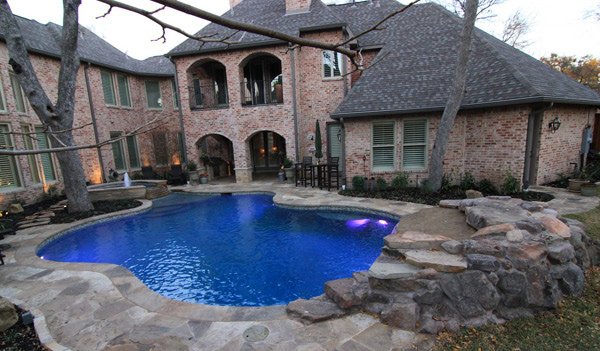 Carefree Augusta 1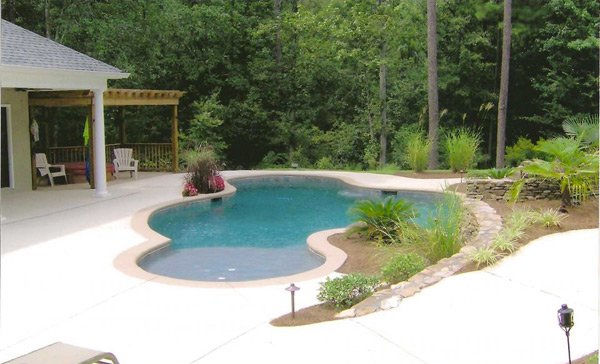 Knox Pool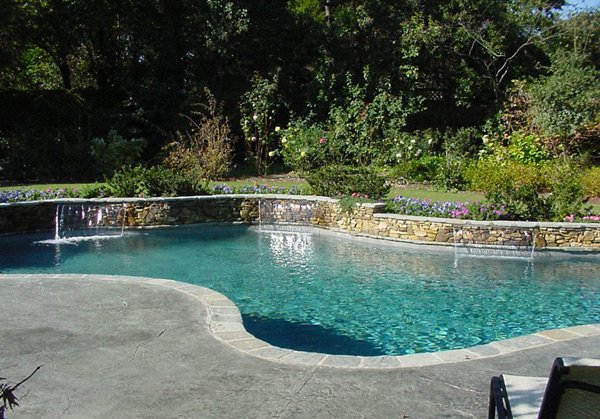 Southernwind 3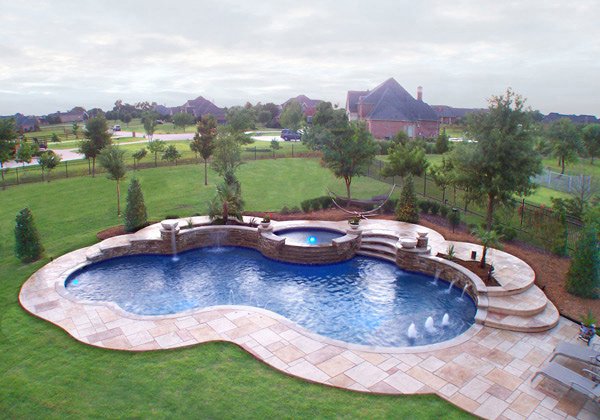 Southernwind 4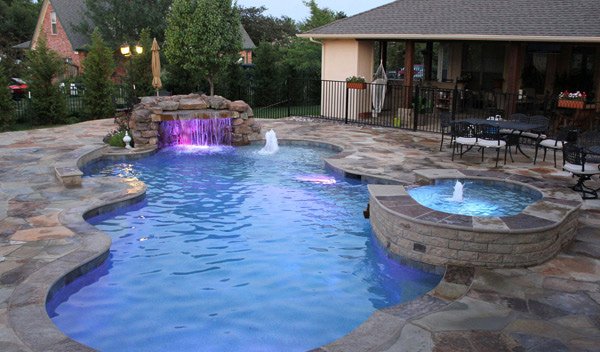 Southernwind 5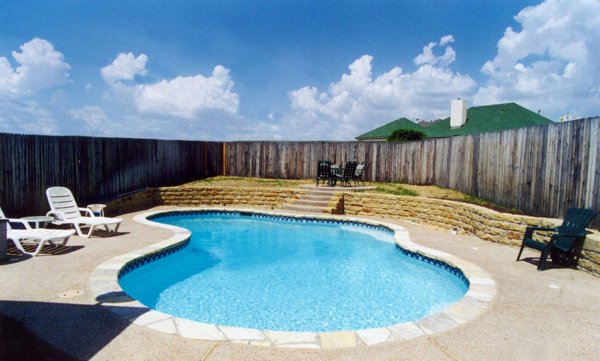 Southernwind 6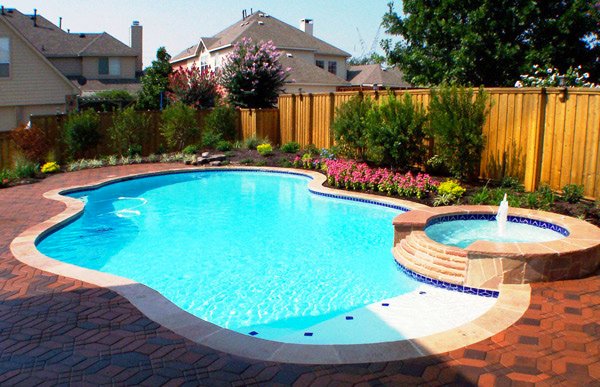 Southernwind 7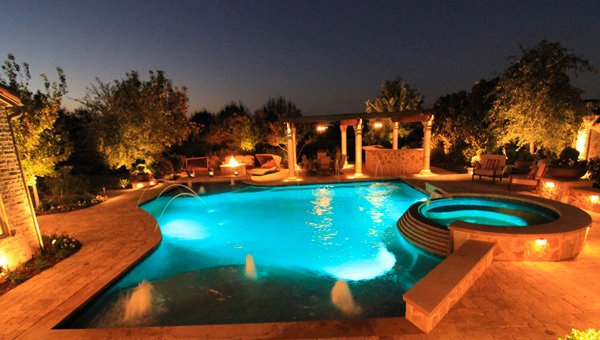 Free Form Pool 6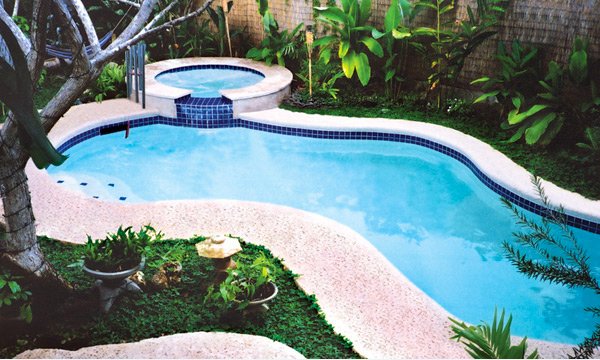 Free Form Pool 7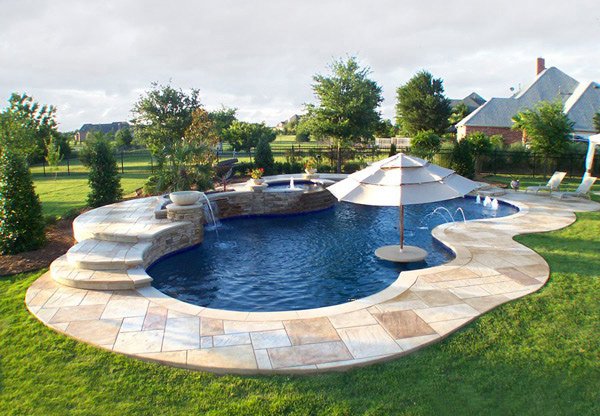 Free Form Pool 8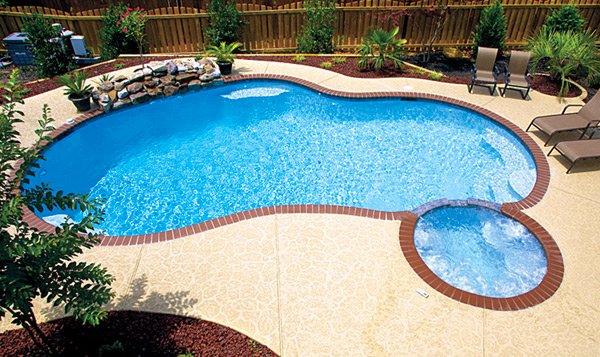 Southernwind 8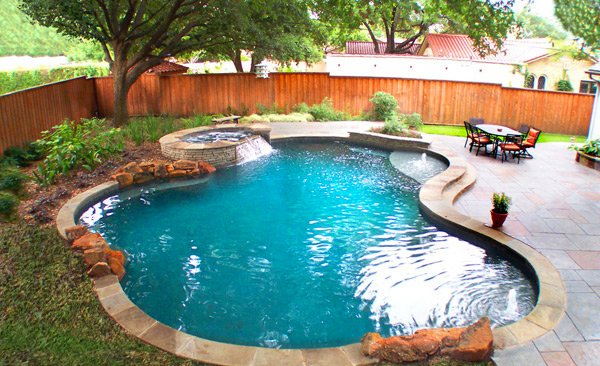 Southernwind 9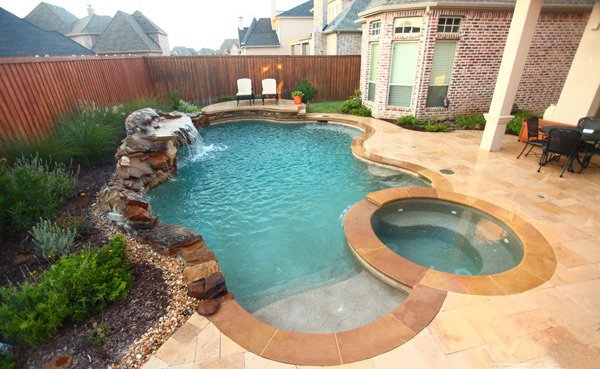 Thus, we can say that these Free Form Pools provides freedom to the designer which can allow the concept of new setting spaces to its side. The designer must also consider the personality and home style which is the most vital aspect of the designs. While the clients usually come up with their chosen style and the soft curves and free flowing movement of this swimming pool can allow the homeowner to add more spaces and elevated living spaces here. Well if you have plans, you might consider the designs above. What do you think? Take a look at Indoor Pool Designs and read on some Points to Consider in Designing a Totally Amusing Pool.