Most of the time the family members love to go out and swim especially during summer not just for fun but also for the health benefits they can get. There might also be family members who are swimming enthusiast and are serious with their training. With this kind of scenario, it is best for the homeowner to have their own indoor pool where they can enjoy the coolness of the water whenever they like.
When we compare the outdoor pool to the indoor pool, there are some benefits of having an indoor pool like protecting your skin from the sun's harmful rays. Aside from that, people can still swim with warm water in the pool during cold nights. Now let us check the 20 Indoor Pools we have gathered, designed by the brilliant designers. Scroll down the page and enjoy the amazing images of indoor pools below.
JK and Sons Pool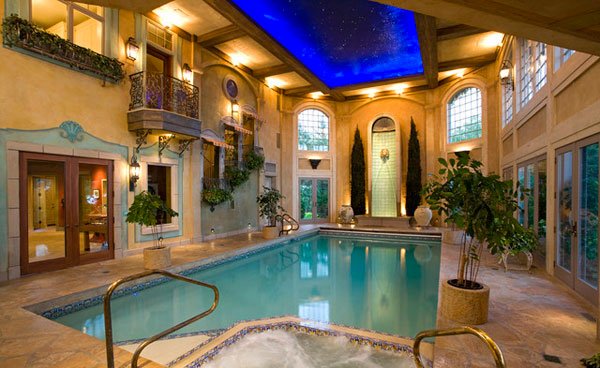 Small Indoor Pools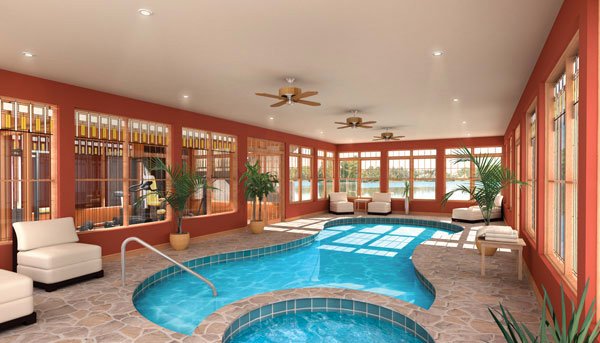 Ascott International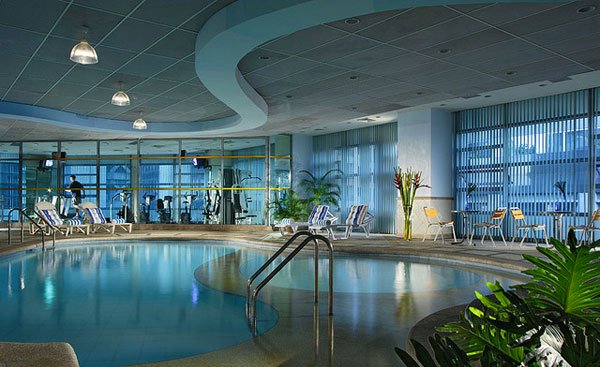 Bella Luna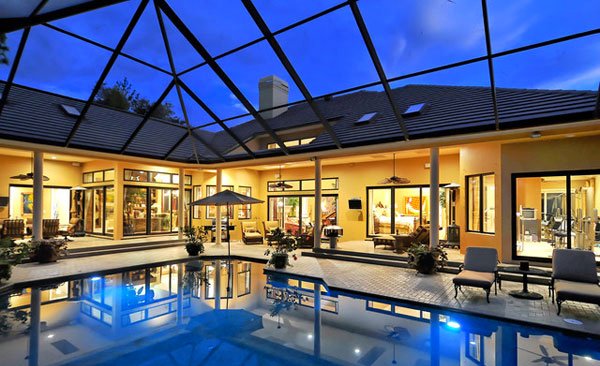 Vantage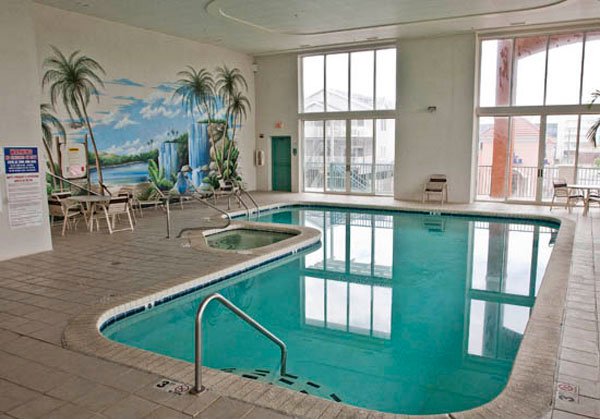 Small Indoor Cades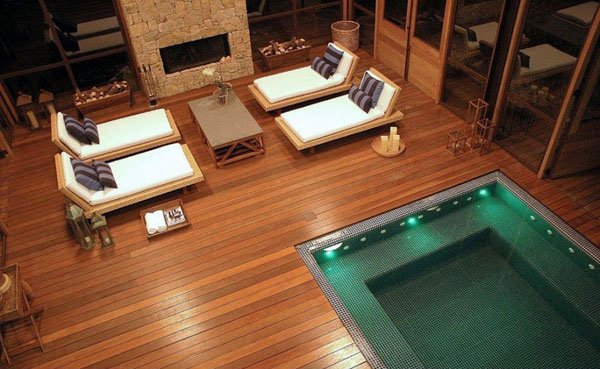 Mason Rose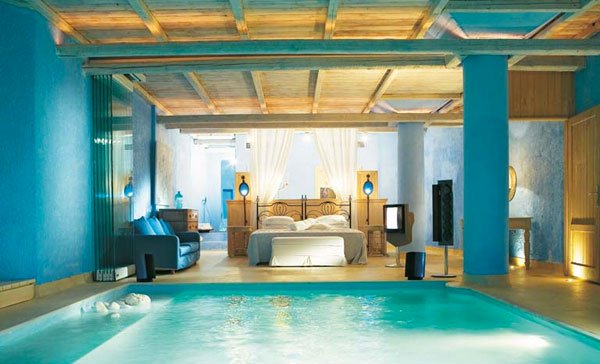 Kepler House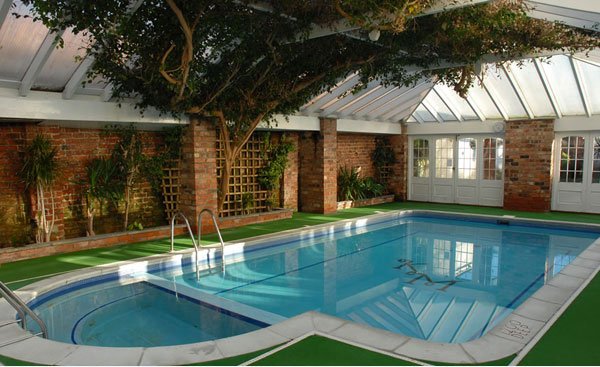 Leptocalypsto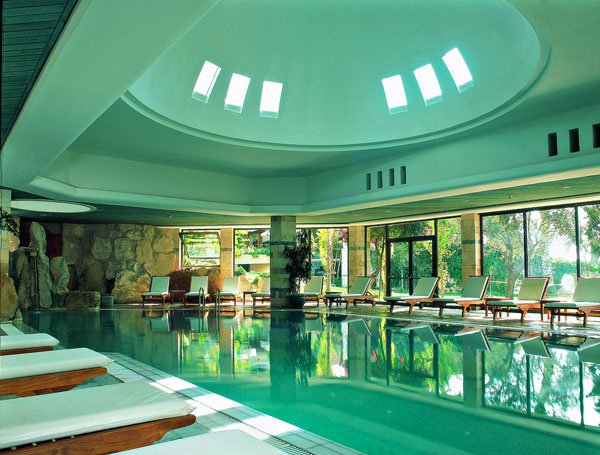 Sterling Pools
Shehan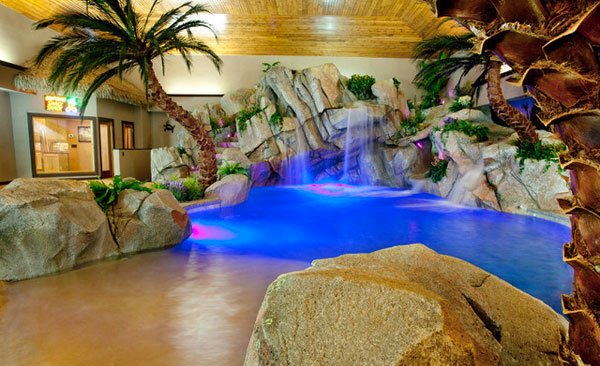 Modern Indoor Pool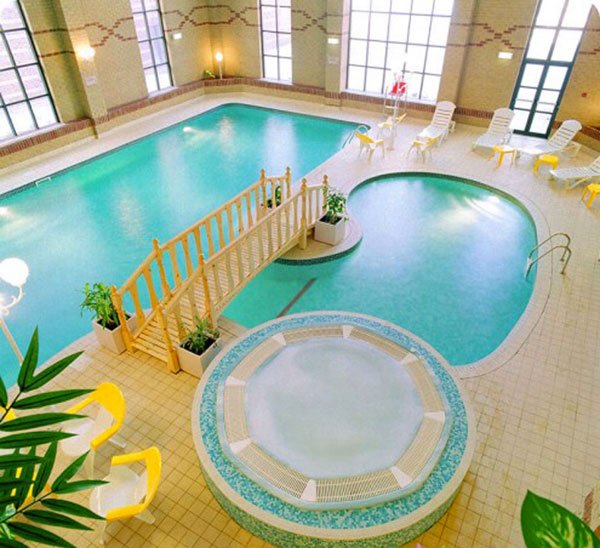 Ascott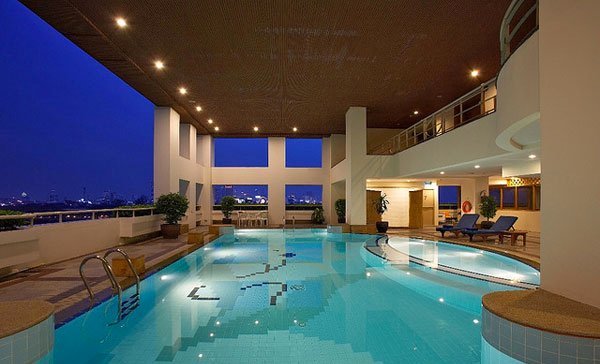 Praxisloki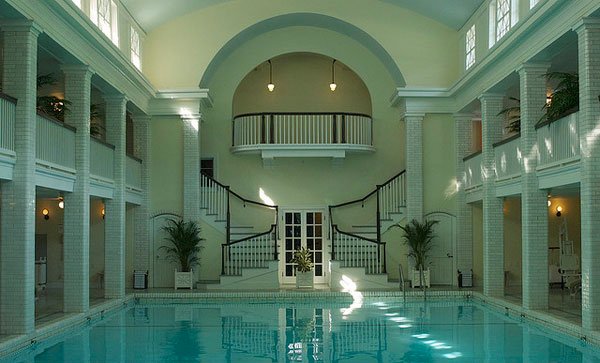 Hawkins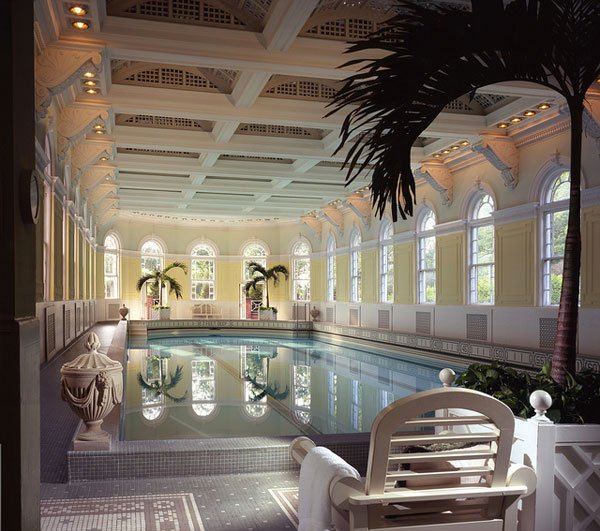 Tioga Pools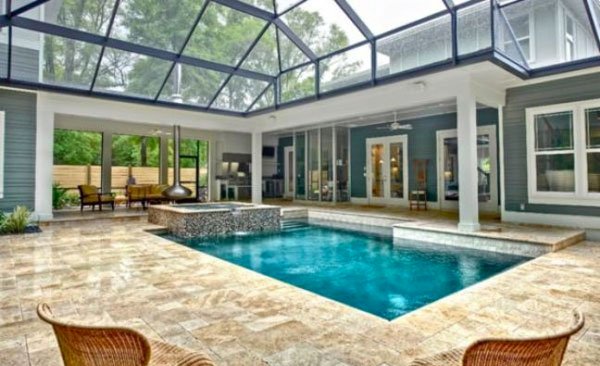 Le Meridien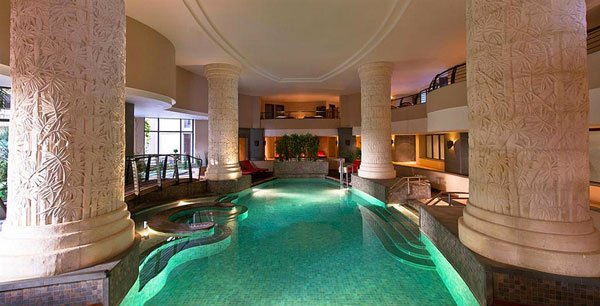 Shehan Pools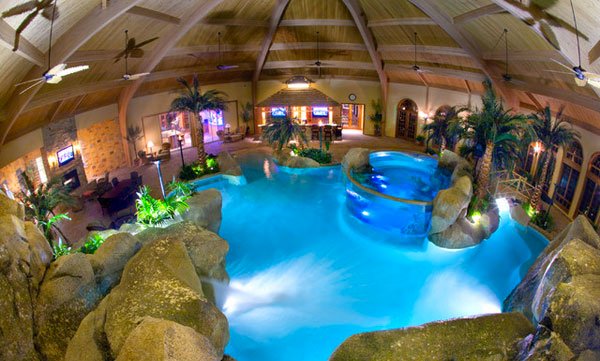 Foojijunlong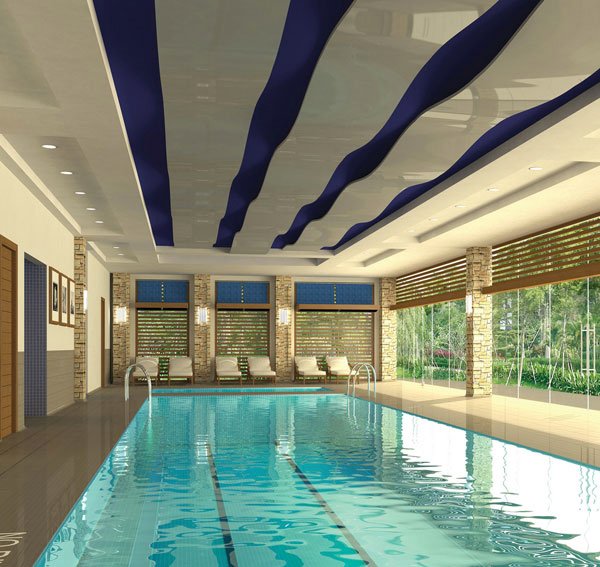 Port of Bay Trade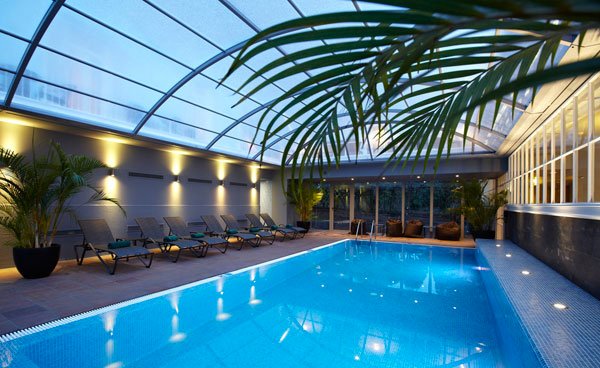 As we have seen the indoor swimming pool designs above we can have a better idea on what is the best style and length of the swimming pool you can have in your vacant space at home. Also you may recreate it by installing a Jacuzzi but it also depends on the availability of the budget. Definitely in owning an indoor pool in your residence is considered to be a dream come true, right? This will not just provide the relaxing free zone in the house and the best place in the house where you can hold special occasions. Also the installation of the proper lighting in the indoor swimming pool most possibly will captivate the heart of the owner as well as his guests. Want to see more indoor pools? Check out some rejuvenating indoor pool inspirations.