A small swimming pool is a great idea if we have limited space but still desire to have a beautiful exterior and outdoor space. Indeed, there are many small swimming pool ideas which can provide smart shape to save more space in the house. But of course we need to consider the idea that even if its small in size but still it is attractive, unique and offer a more relaxing space in the house. As we all know, that small swimming pool provides a lot of fun and enjoyment for the entire family that is why today we are going to share to you the small swimming pool ideas that you may apply in your house.
Well, the great things on installing a small swimming pool in the house is to be able to customize the backyard or exterior that we have. Then we may also recommend using the irregular shape of pools because it may depend on the shape of your yard. Aside from that it is also an advantage for the homeowner for it is economical to operate. At the same, the small sized pools has the ability to be heated more effectively. Also it is easier to clean and maintain. So why don't we take a look at the images of this 19 Small Swimming Pool Ideas below.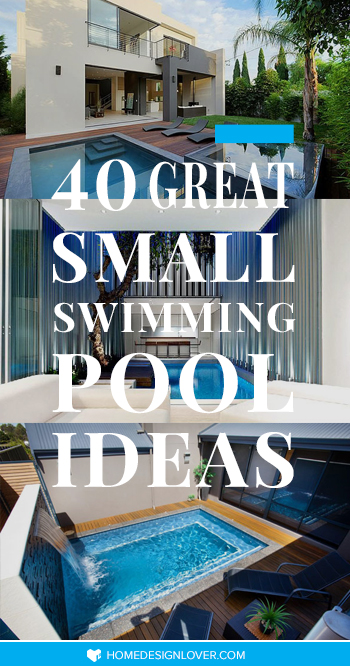 TTSN Pool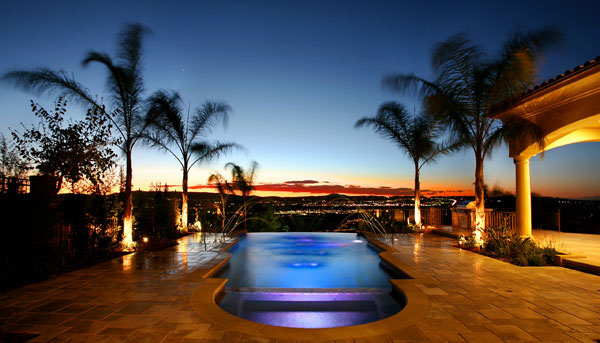 Luxury Swimming Pools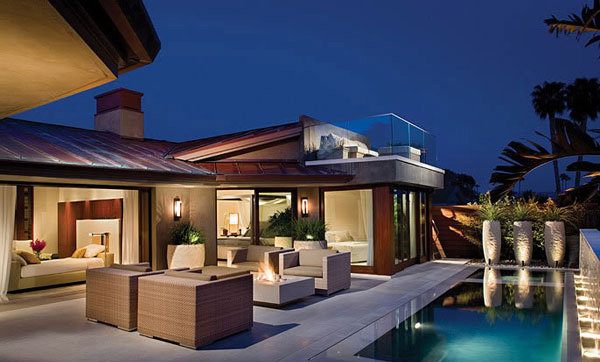 Melbourne Pool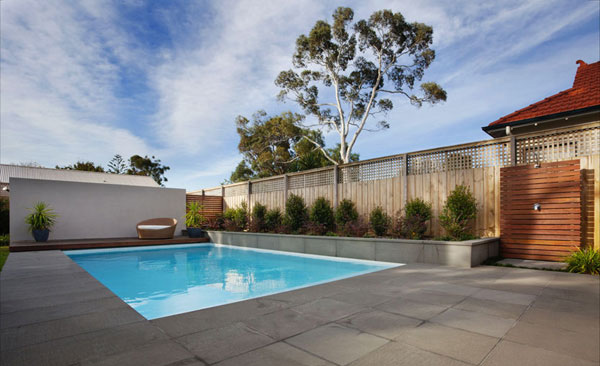 Melbourne Backyard Small Pools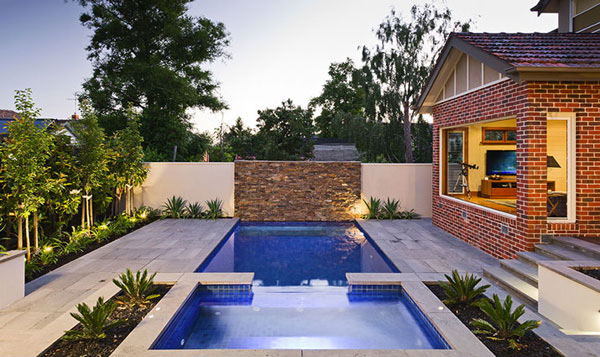 Wells Pools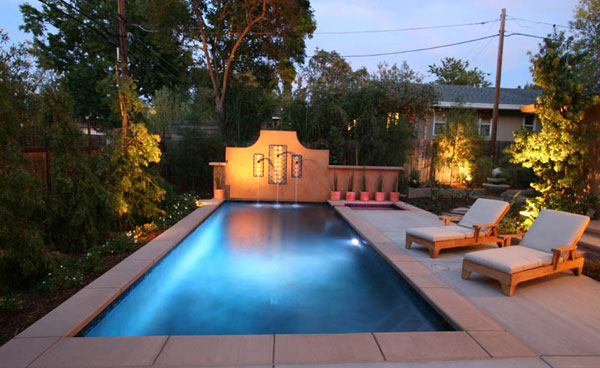 Happy Slate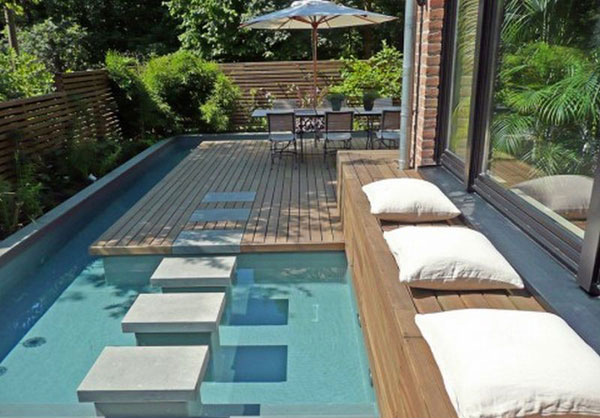 Wells Small Pools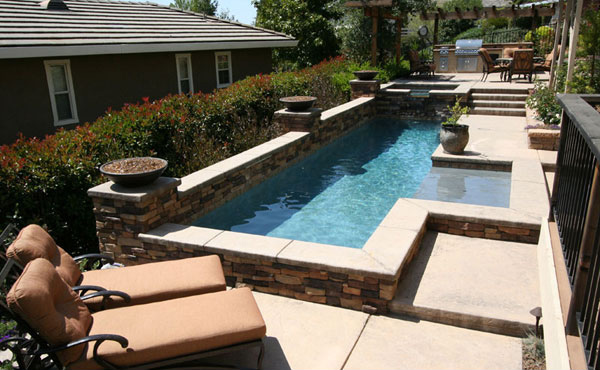 Cool Water Pool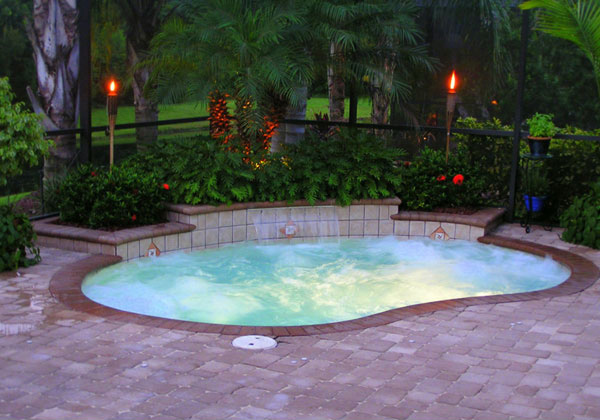 Dick Oatts Pools
Qualytik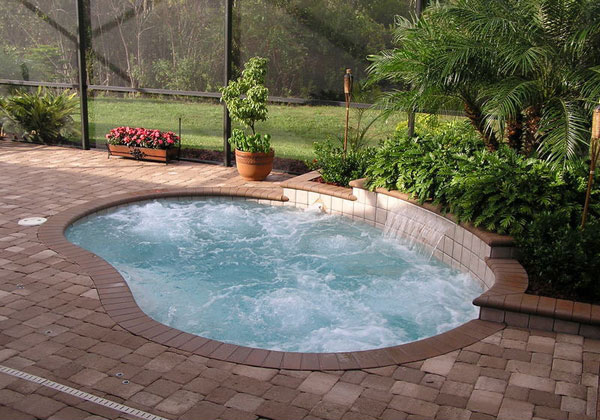 Elraziq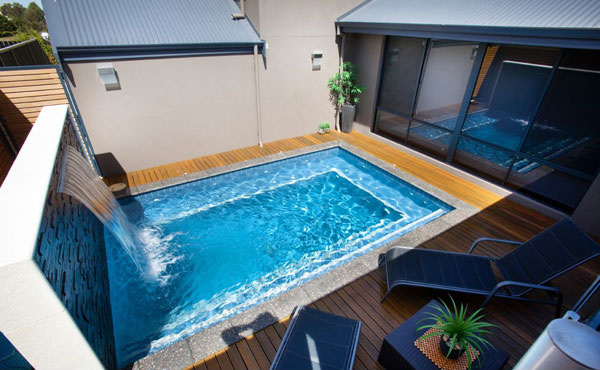 wooden Deck Small Pools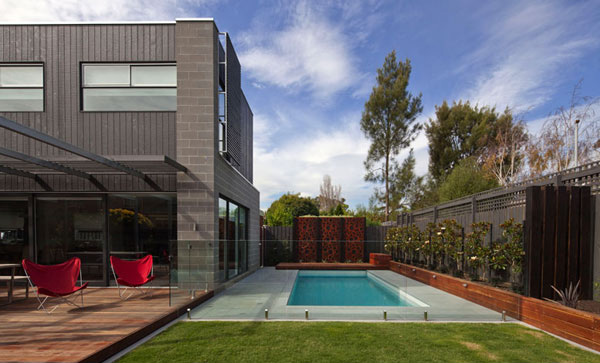 Caribbean Pools Spas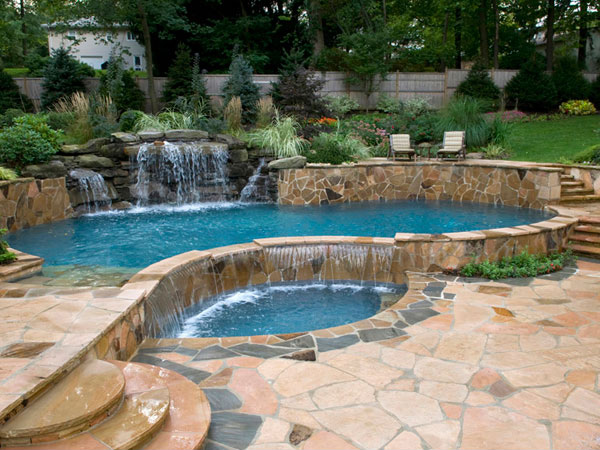 Small Pools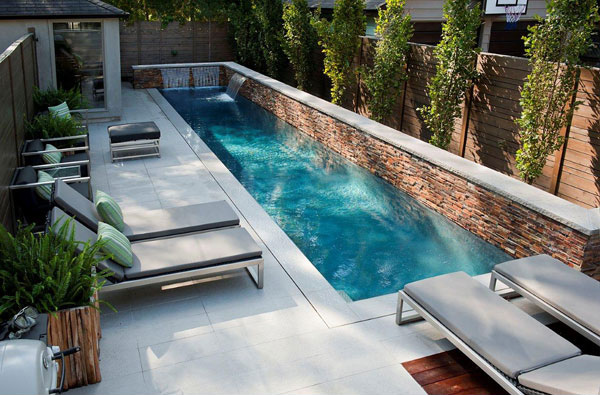 Tropical Private Pool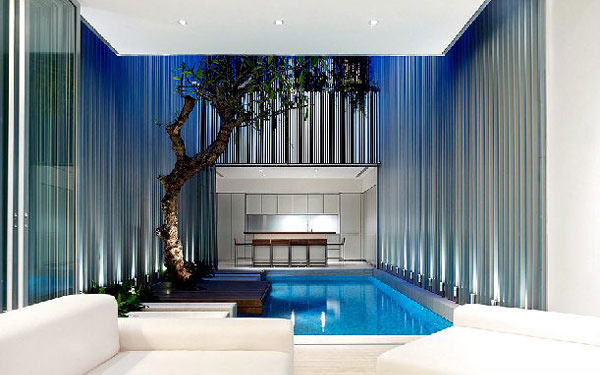 As you have seen the small swimming pool ideas above, you may say that those brilliant designers were able to exhibit their own style and design on how to take the full advantage of the available space in the backyard or exterior or maybe in the interior for the indoor small pools. With all the great ideas for small swimming pools above, we have provided you a list of variety of swimming pool designs and styles to choose from. You may now make use of the vacant space whether in your interior or exterior. With that this may certainly make your house more sophisticated and neat. You can also apply the different shapes of a pool if you want to.