15 Vibrant Small Living Room Decor Ideas
When we talk about small living rooms, we know for one thing that it is one important issue since small living room decor ideas is in demand and is pretty much significant. We are all concerned as to how we can decorate our small living rooms to make it more prettier or more conducive not only for us, but for the people in the house.
The next pictures that you will be seeing are 15 Vibrant Small Living Room Decor Ideas that we have picked up for you to choose from. Unlike other rooms in the house, we have to make sure that everyone who lives in that particular home is considered – it's not like we just live alone, well, unless you do. For example, a bedroom can be decorated the way how the user wants it to be, but with the living room, we consider more people to make living more comfortable for all. Take a look at the next picture and hope that you will enjoy.
Austin Living Room
California Residence
Condo Living Area
Condo Living Room
Eclectic Living Room
Traditional Blue & Brown Sitting Room
Living Area
Living Blue
Living Room W Chaise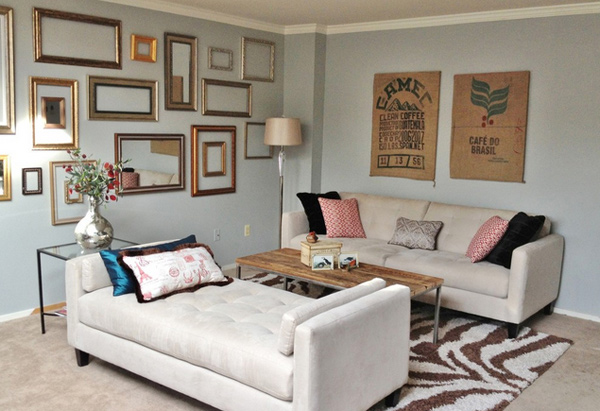 Modern Living Room
Small Living Room
Small Residence
Studio Living Space
Urban Loft
Vancouver Living Room
And that was our 15 Vibrant Small Living Room Decor Ideas which sure is pretty stunning and astounding examples of living spaces that gives us ideas of how we can make these areas more spacious, pretty, and a whole better place to live in! Take a look at living room decor ideas for you to compare regular sized living rooms from the small ones we posted for you guys!