A Showcase of 15 Modern Living Room Designs with Asian Influence
The Asian heritage is a huge thing to talk about or discuss. It is even the continent that has the biggest population. Talk about that! A lot of categories and sub-categories to specify. But when we see something, for example, in a living room, we usually associate them with a specific country where we think it was derived from. Like elephants remind us of Thailand, cherry blossoms remind us of Japan, Chinese bamboo are reminders of Pandas in China, and so on.
We will be showing you 15 designs to showcase how Asian heritage not only influences Asians, but even other people who came from other places like New York, Boston, and the like. We will be made aware of how designers incorporate a mix of modernity and culture in some of the designs. Here are the photos:
Asian Living Room Orange County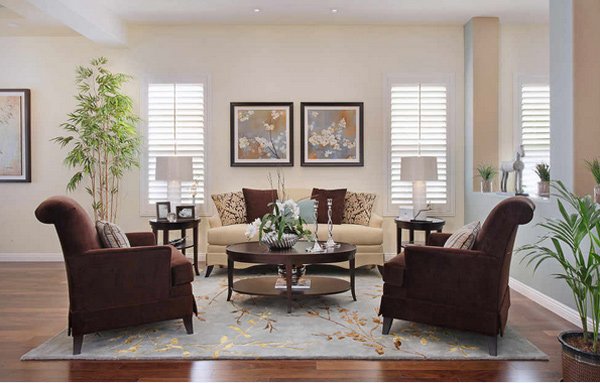 Hanalei Bay Vista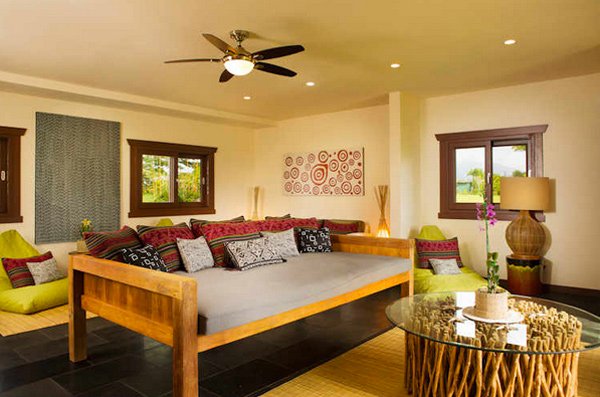 Asian Living Room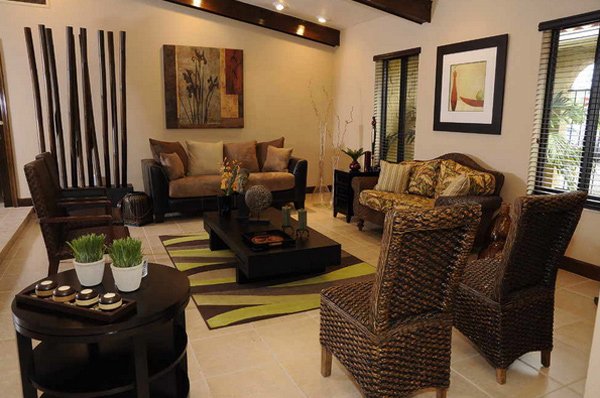 Chinese Modern Living Room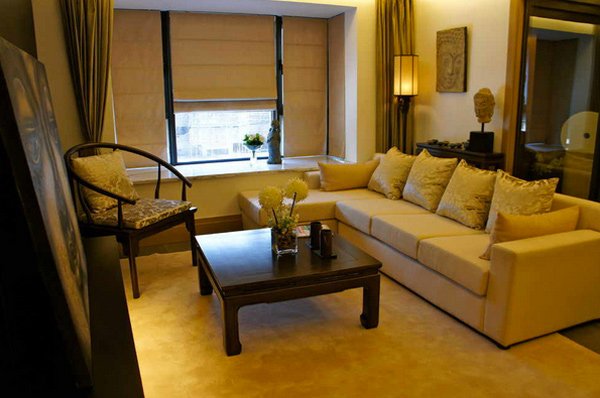 Asian Living Room Boston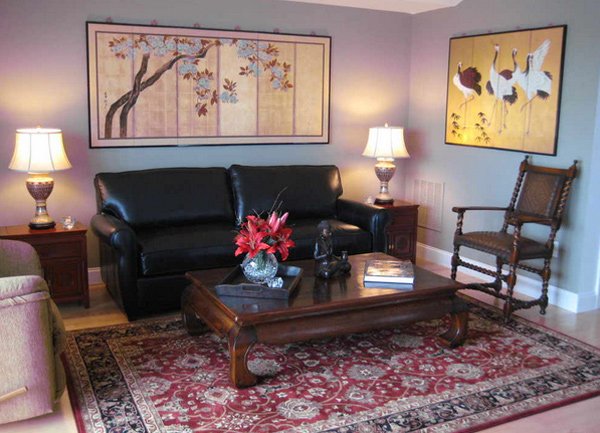 Bedroom in Apartment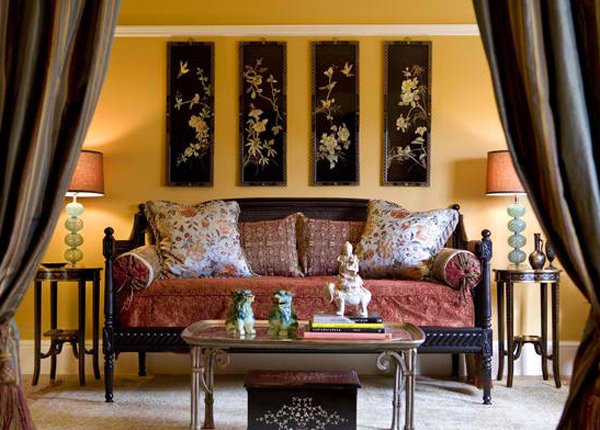 Contemporary Asian Room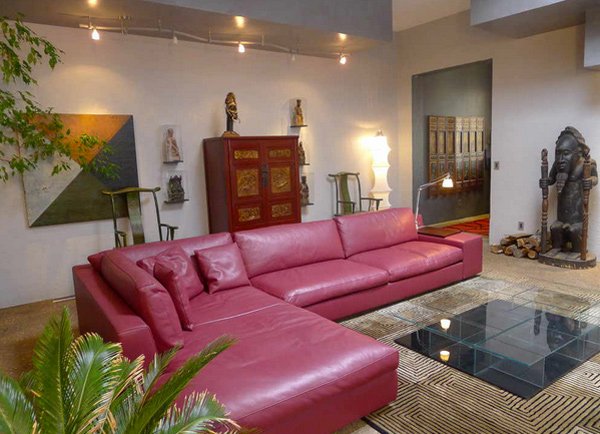 Cozy Family Room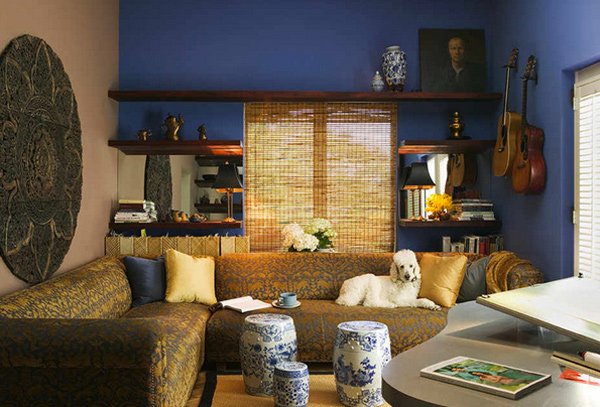 Global Asian Living Room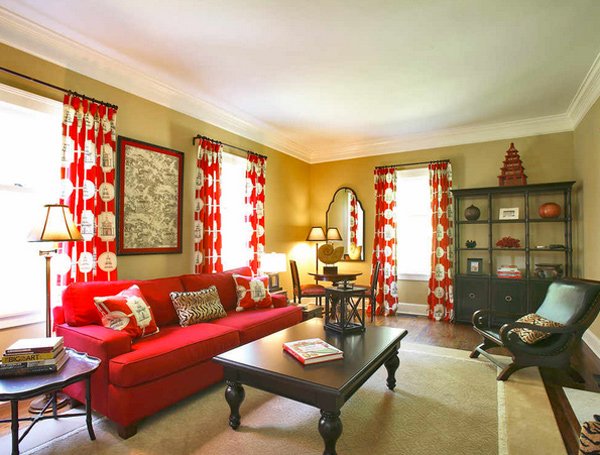 Living Room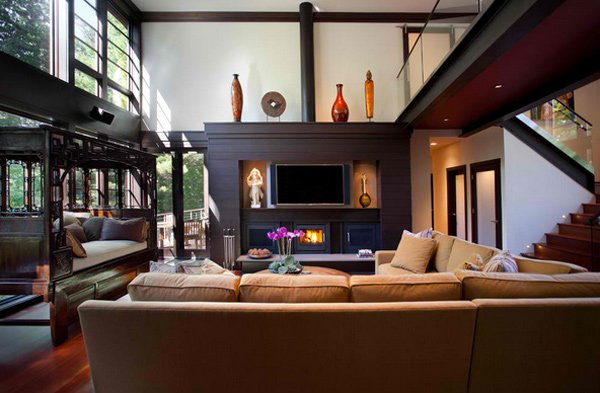 Meditation Room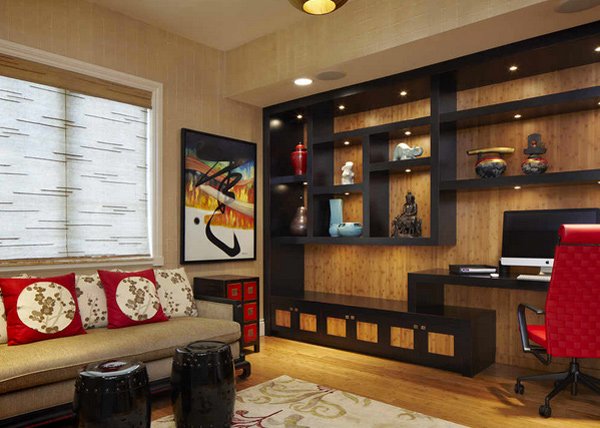 Residence on the Beach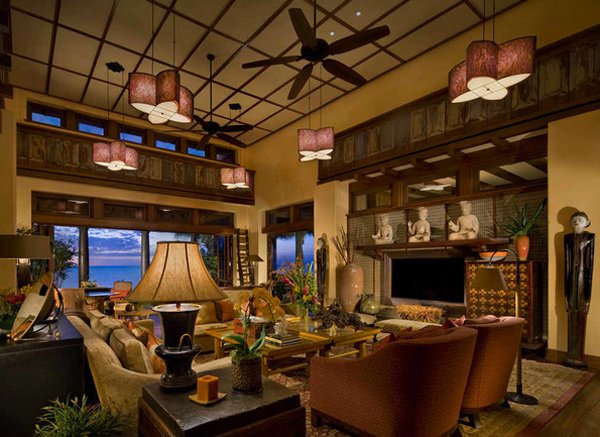 Sloane Square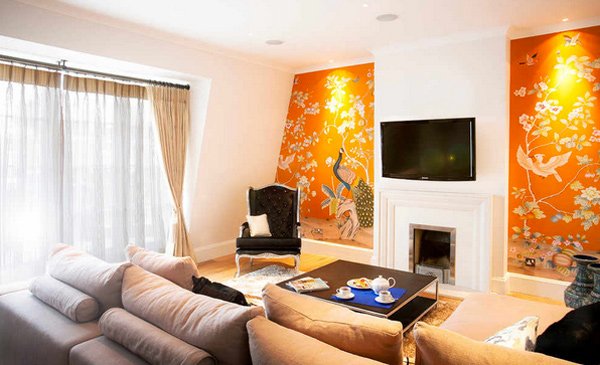 Transitional Sitting Area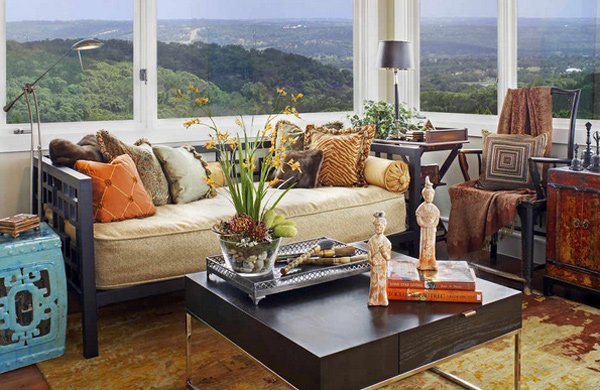 Tropical Asian Living Room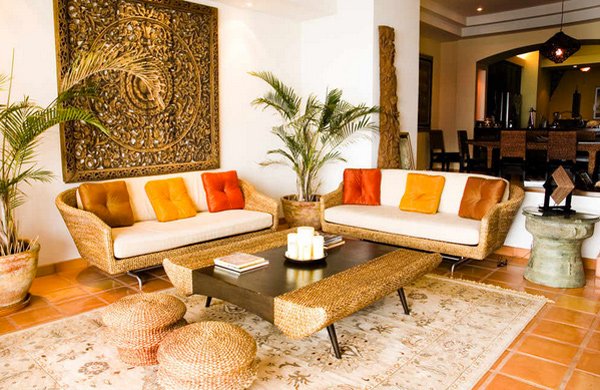 An inspiring way of see the world is through themed interior designs! We are so happy to have been able to show you these pictures coz it feels like travelling too. We get to learn a lot about their culture just looking at their photos. Modern day design need not to be contemporary but also themed! We sure hope you loved the photos like we did!