15 Minimalist Living Room Spaces
Whenever we hear the term minimalist, we usually imagine a small space – well, that was how someone answered when we asked them what comes to their minds when they hear that word. Well, the term was derived from a certain movement in the arts after the World War II. As they even say, the term "minimalist" means stripping something of the essential. Today, we will be showing you pictures of living spaces with very little furnishings – really just the important things for the living room and everything is as great!
The next 15 Minimalist Living Room Spaces that we will be showing you will be a variety of categories like, modern, contemporary, chic, even traditional living room spaces which we are sure that you will definitely like. Keep in mind, that for this type of rooms, designers and homeowners want to maximize their spaces to the bare minimum. Sofa, coffee table and maybe some pretty area carpets and lamps! Take a peek!
Cole Valley Hillside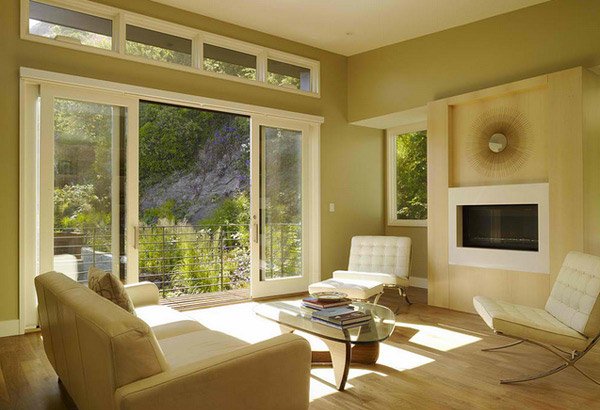 Cosmetic Updates On 1980's Home
Eberhart Residence
Hillbrook Drive Residence
Lewis Modular Living
Lincoln Park Master Suite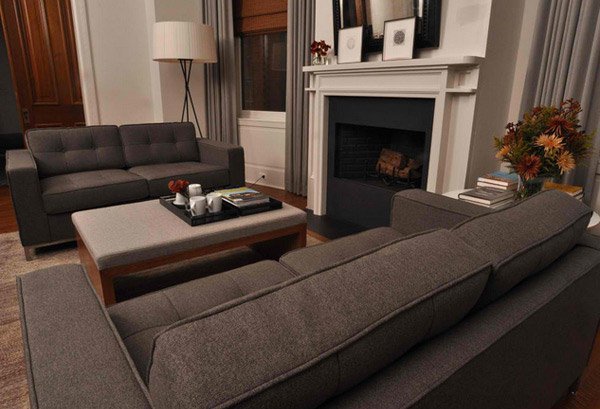 Louie Modern Living Room
Modern Spanish West Hollywood Home
New Liner Sofa
Portland Apartment
Potrero House
Russian Hill Residence
South Hampton Living Room
Tallichet Residence
Tyrell Renovation
We are kinda surprised that we have not noticed that we have a lot of living rooms with fire places in them. But hey, don't the rooms look fascinating and charming with them? In the next few days, you will be seeing more of the minimalist designs for every room in the house! Hope you had fun! You can also check Zen Living Rooms and Eclectic Living Room Designs here in Home Design Lover.