How to Accessorize a Welcoming Living Room
The living room is the place in the house that welcomes visitors and guests. It is a public area where family and friends gather for a chit chat and sometimes to watch movies together. Some homes have their entertainment area in the living room if they do not have a separate home theatre. That is why, the living room is a gathering area for everyone and needs to be as comfortable and inviting as possible.
Part of making the living room acquire a welcoming feel is by accessorizing it. There are so many ways on how you can place accessories to your living room. Today, we will give you some tips to help you with that. This can be a guide for you on how you will accessorize your living room in ten ways. Read on and learn what these are.
1. Have a design concept.
2. Choose window treatments.
3. Accent your floor.
4. Use lamps and good lighting.
5. Utilize tables and storage areas.
6. Have a wall art.
7. Choose colors.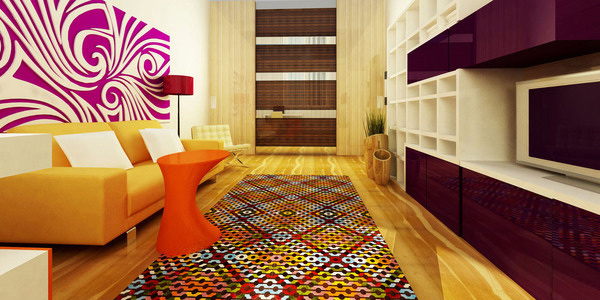 8. Add some green.
9. Place throw pillows.
10. Arrange centrepieces.
Accessorizing the living room doesn't require a lot of design skills. You only have to follow what you like and maybe ask for some advices form others and you will surely get a good living room design. Place apt furniture in your living room before you accessorize it. Let your accessories and furniture complement each other. You might also want to look into other living room design tips and living room design inspiration that could help you.