In designing homes, both the home owners and the designers want to achieve a design that will be loved by everyone – especially the ones who would be living in that home. Sometimes, out if its beauty and earth touch, people are compelled to use the colors that we call "safe" but really natural – that's the earth toned colors! These colors range from very light beige to dark browns.
Today, we will be showing a list of 20 living rooms that used the colors from the range we just mentioned above. From the lightest earth tone, to the darkest. This list primarily focuses on how the earth tones complement other colors in the color wheel. We will be able to see what we can also do with our living rooms we have similar designs or furniture in the photos that we will be showing you today!
Inviting Spaces Traditional Living Room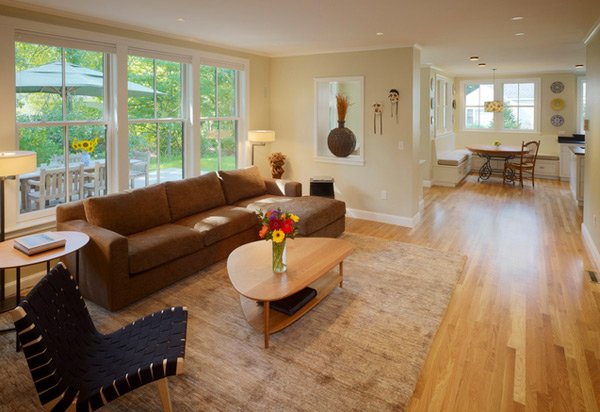 Lake Travis Bachelor Chic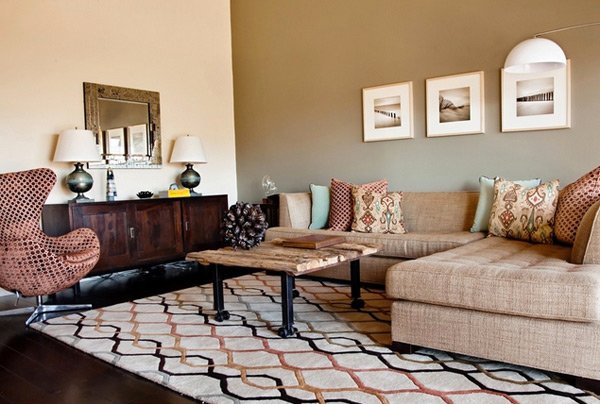 Living Room 1a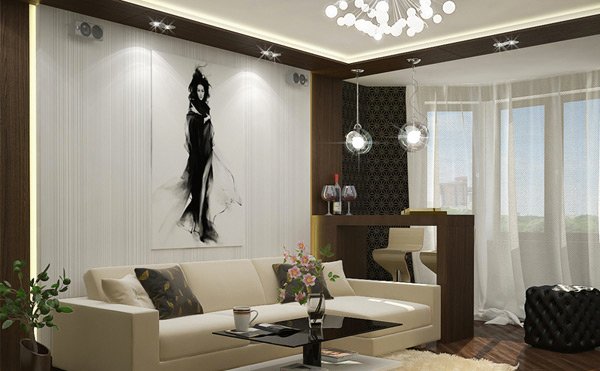 Normandy House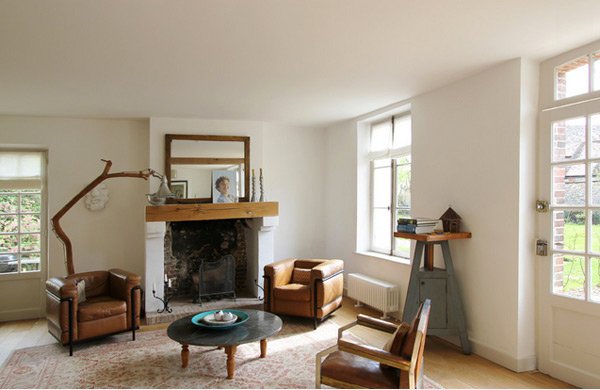 River Home Living Room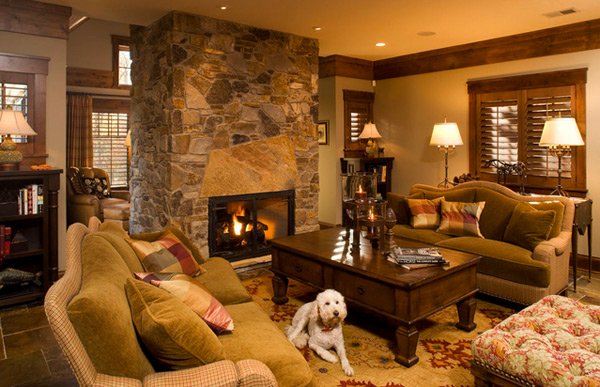 Whil at Chill Design
Contemporary Family Room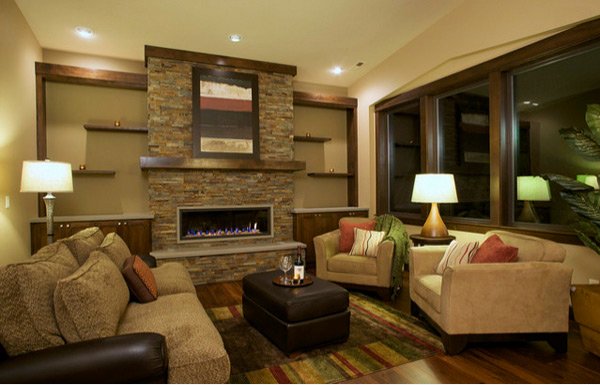 Fabulously Functional Living Room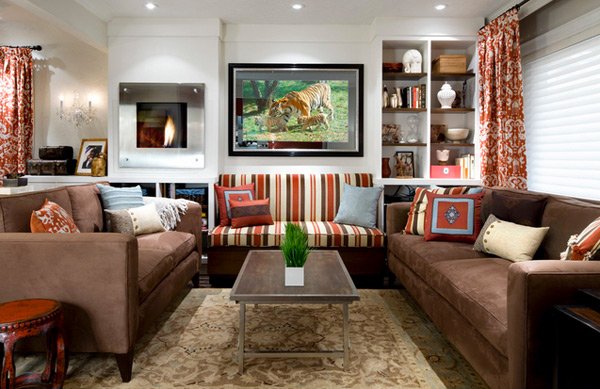 Four Seasons Residence Living Room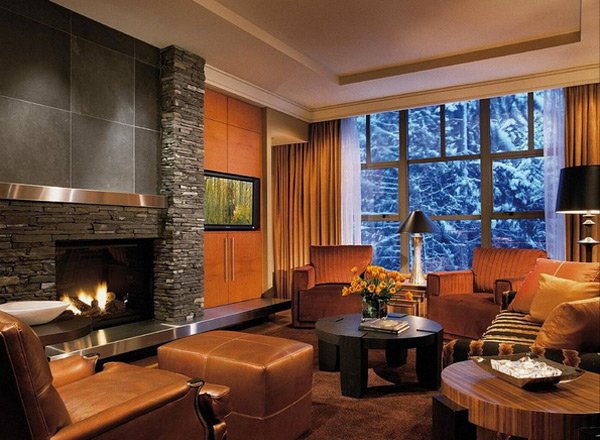 Hill Country Contemporary Living Room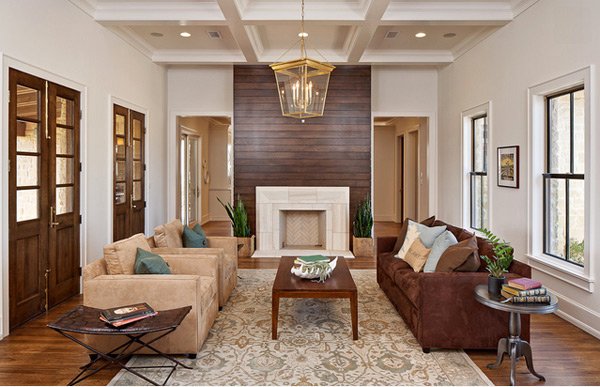 Lake Oswego Golf Course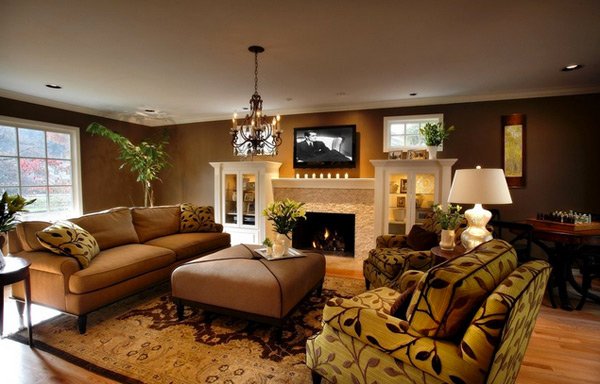 Reinhardt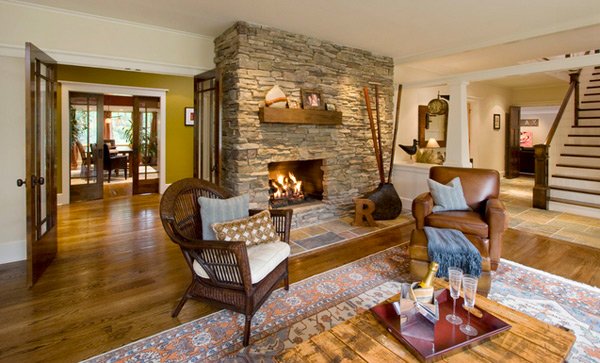 Syosset Traditional Living Room
George Street Living Room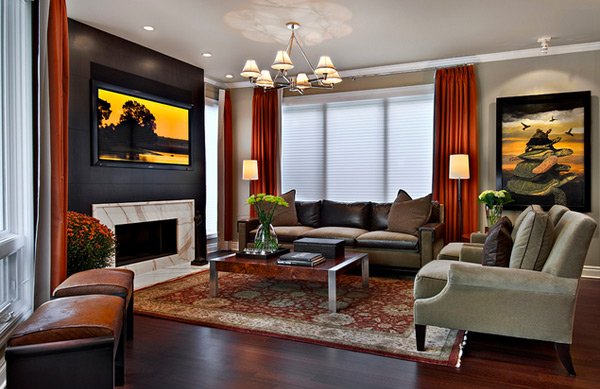 Hollywood Residence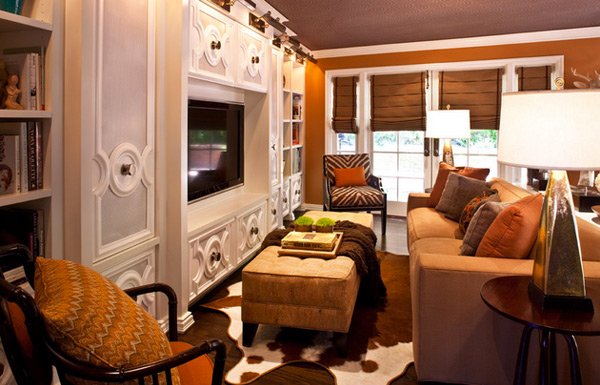 Simple Living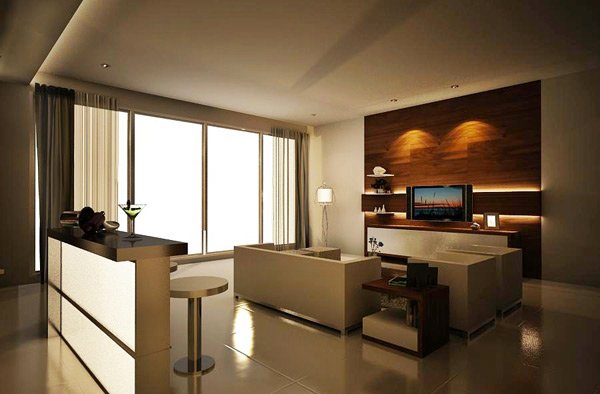 Brown Living Room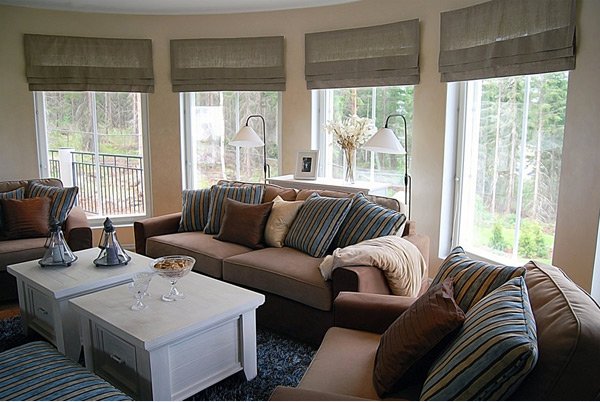 Lovely Living Room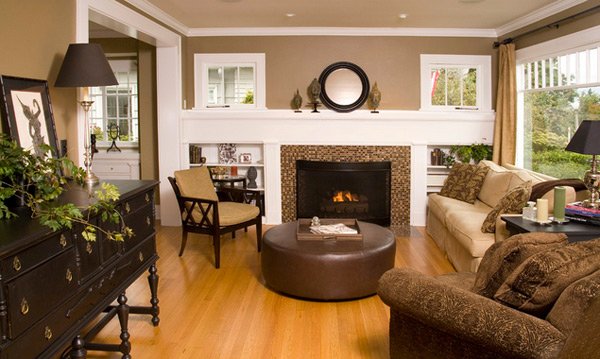 Haidari Living Room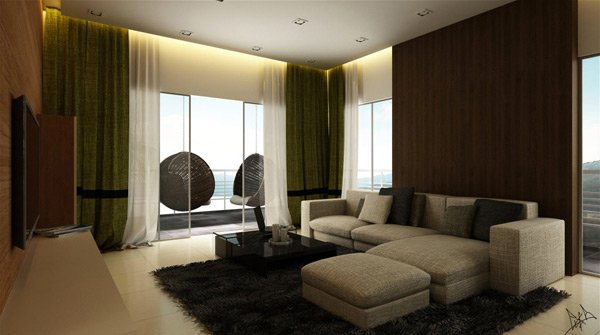 Traditional Living Room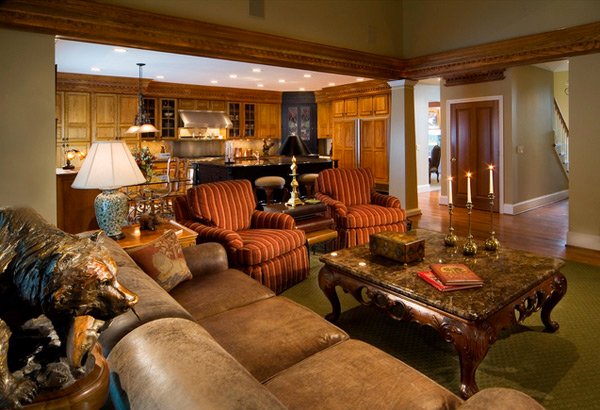 That was definitely a list we are happy to showcase! These 20 Stunning Earth Toned Living Rooms left us here in Home Design Lover wanting for me! We hope you do too! February is not yet over but we sure want to maximize the next few days for you guys! More to come here in Home Design Lover!