20 Refreshing Wooden Floor Tile Designs
Wooden materials used at home are the ones that remind us how close to nature each one is – they came from big trees that were once part of mother nature and now belong to us – the homeowners. Today, we will be seeing homes that use a part of those trees to their homes, specifically with their floors! An essential part of the house that definitely makes a great impact in making a house look more homey and livable!
The list that we have today is 20 Refreshing Wooden Floor Tile Designs that will give us an idea how wood planks – whether they are authentic wood or something copied to look like one will make one's home more pretty than using ordinary or common ceramic tiles for more glamorous space. Take note, even when a house designed to be contemporary or even modern can maintain their style when wooden planks are used as materials, whether it'll be on the walls or on the floor. Today, you will see more of these things we are talking about once you see the photos below.
Aparici Sonar
Brookfield
Cat Mountain Residence
Classic Loft
Classical Living Room
Delta Coastal Revival Renovation
Erie Loft
Family Room Addition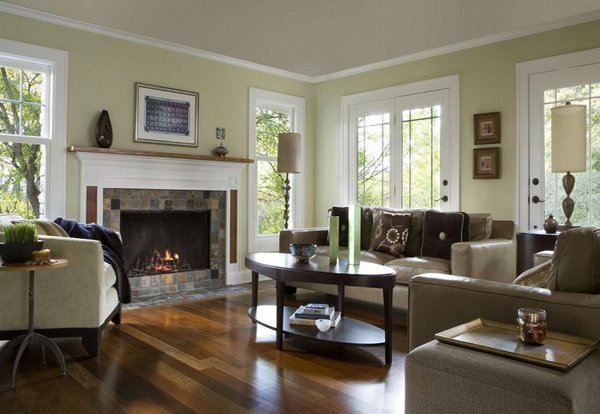 Greene Street Loft
Mid-Century Modern Remodel
Mill Valley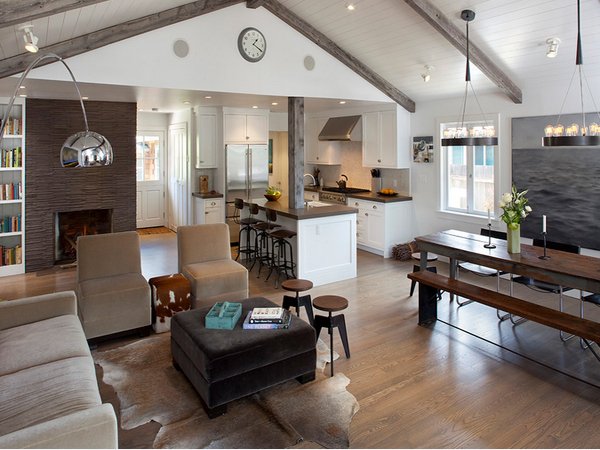 Modern Cape Cod
Modern Living Room
Moraga Residence
New American Home
Olive Tree Lane
R Living Room
Rox Residence
Signum By Coem
Tribeca Loft
How was that for a list of 20 Refreshing Wooden Floor Tile Designs? There is definitely more samples than what we have showed you above. Although most of the times, wooden floor tiles are really in planks of different sizes and lengths, we can always opt to have bigger cuts that would make the floor look like an entire floor made of wood and hide the cuts in them to maintain a clean look. The list that we have above definitely is a favorite. Hoped you liked them too! When you have the time, please check 15 Classy Living Room Floor Tiles and tell us what you think!