A certain color scheme can really set the mood for your living room. Whether it'll be bold – with the use of bright colors or relaxed with the use of light to nude colors. Today, we will be seeing photos of living rooms which the designers or the home owners intended to have the spaces really relaxed with the color scheme that was used in them. From colors of the walls, to the colors of the furniture, the furnishings or even the flooring, you will notice how they used earth tones in different tones to create the feel they wanted.
Creating the living rooms in this color scheme was considered carefully since as we mentioned above, the goal was to create a soothing and relaxing living space. Earth colors can make rooms seem warm and welcoming too. Although there are photos in here that used accent colors for their rooms, most of the rooms here chose to be in the zone of calmness and relaxation. Here is the list of 15 Relaxing Brown and Tan Living Room Designs!
Alys Beach Villa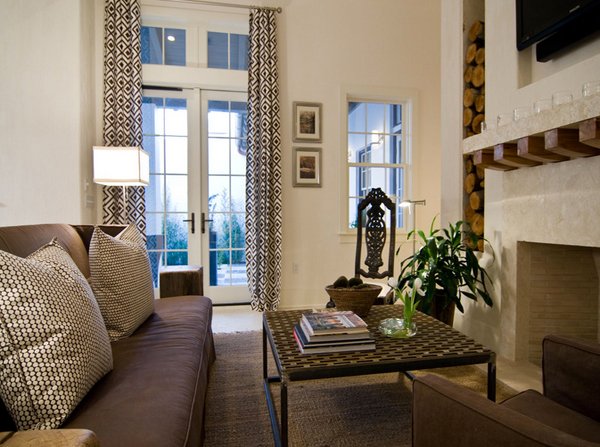 Asian Chic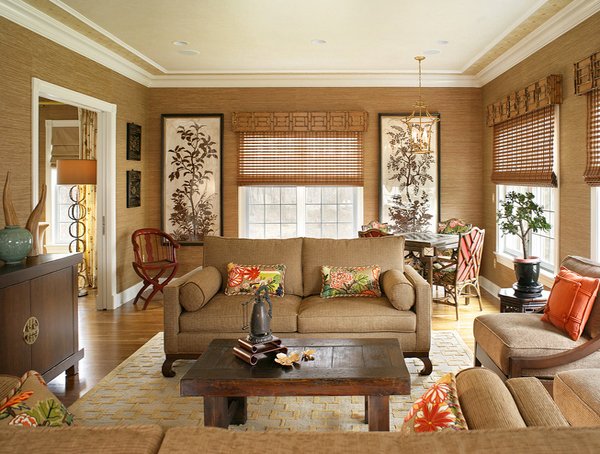 Brown Leather and Wood Living Room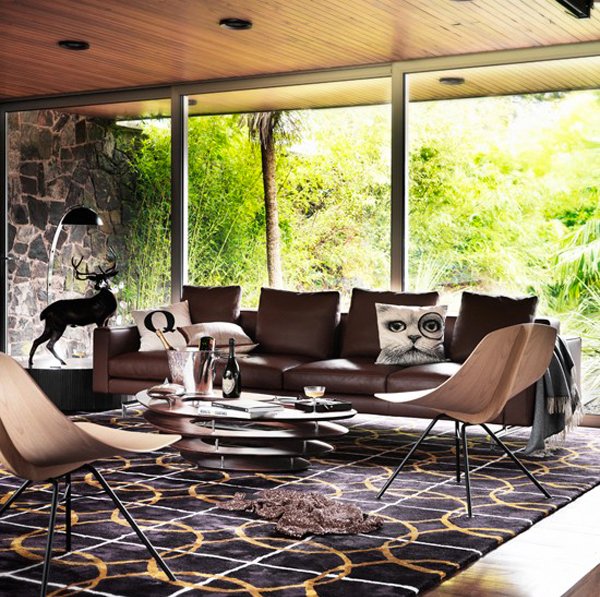 Foothill Residence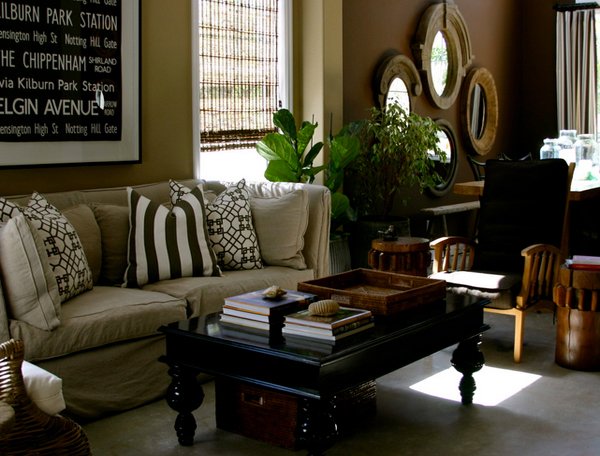 Home Nest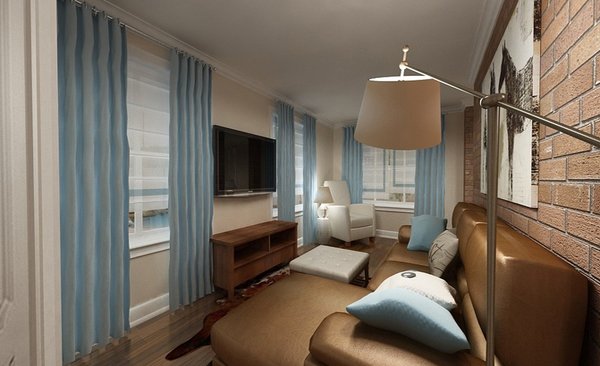 Interieurs Showroom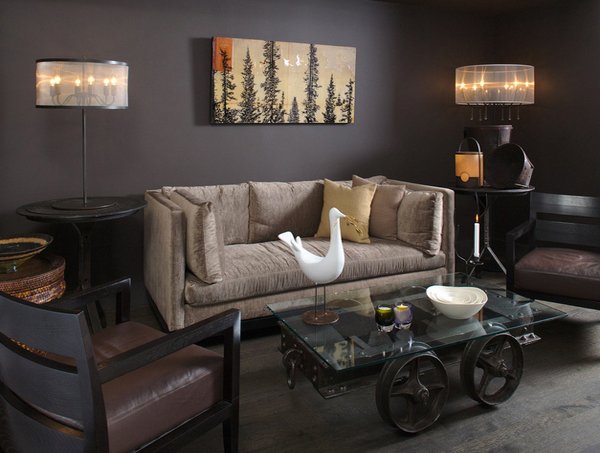 Metallic Blue Living Room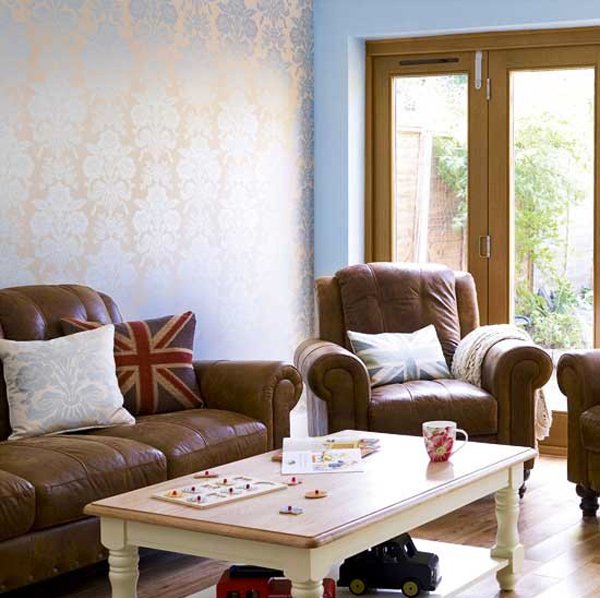 Natural Living Room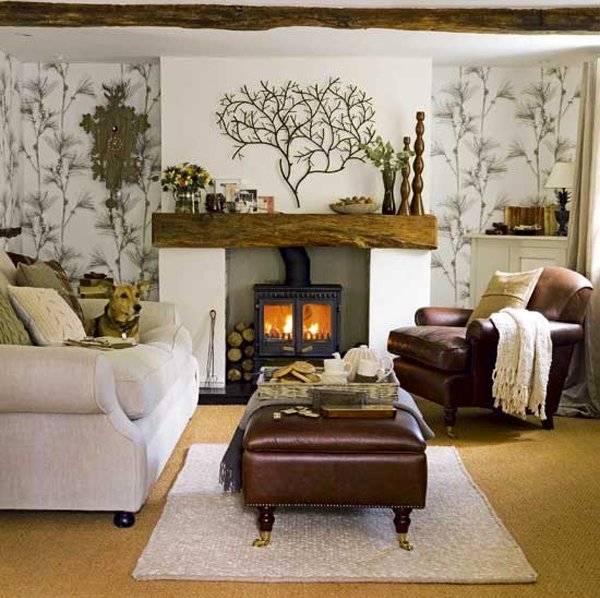 Oceanfront Condo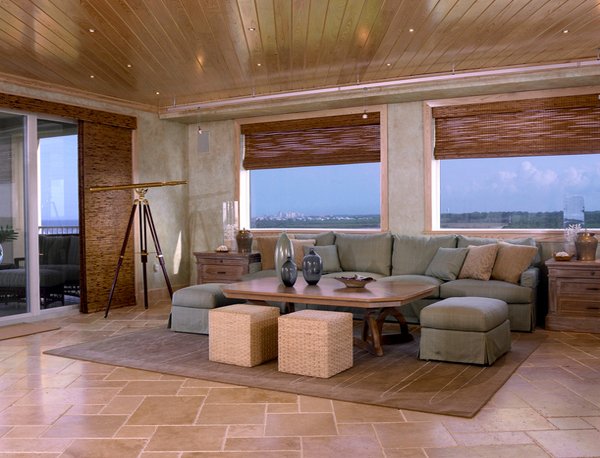 Pacific Heights Victorian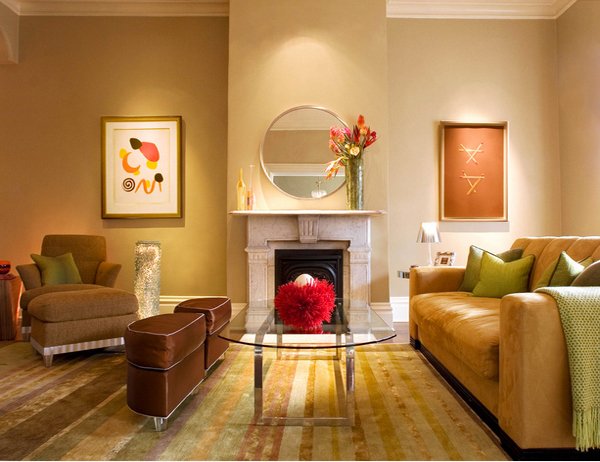 Quirky Country Living Room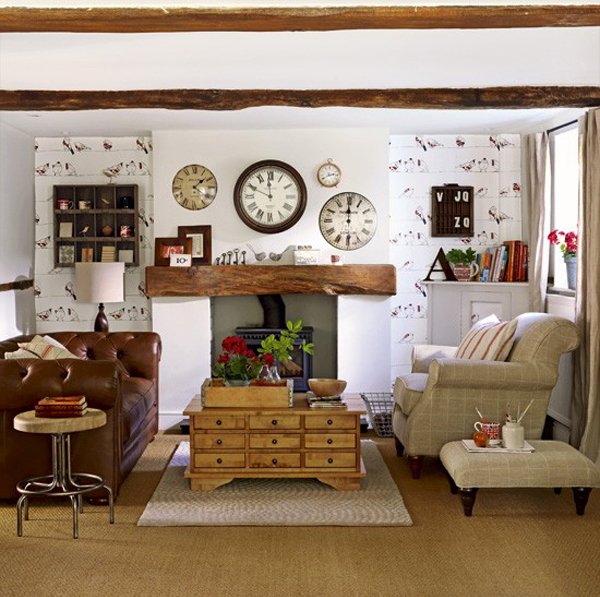 Residential Interior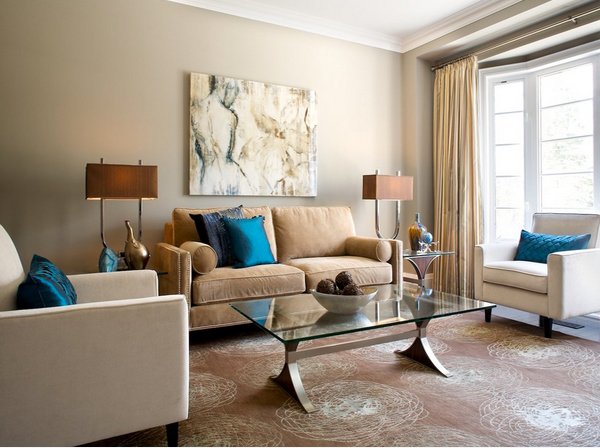 Sandy Spring Family Room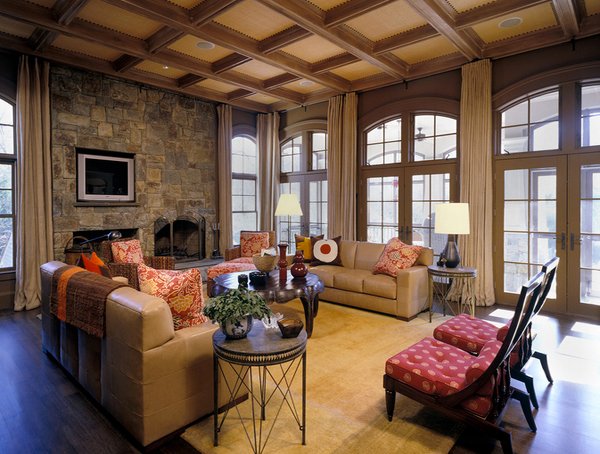 Shy Creek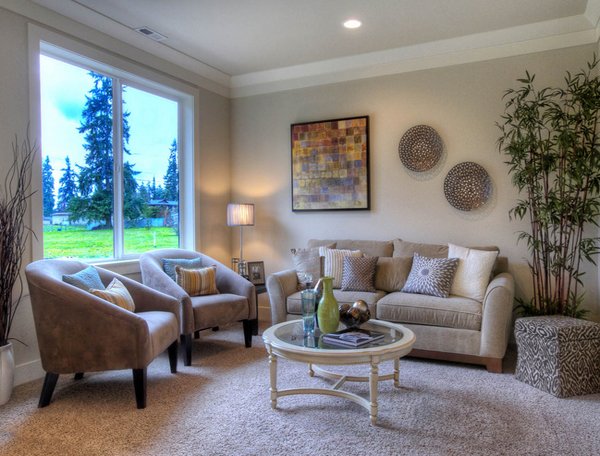 Streamlined Tan Living Room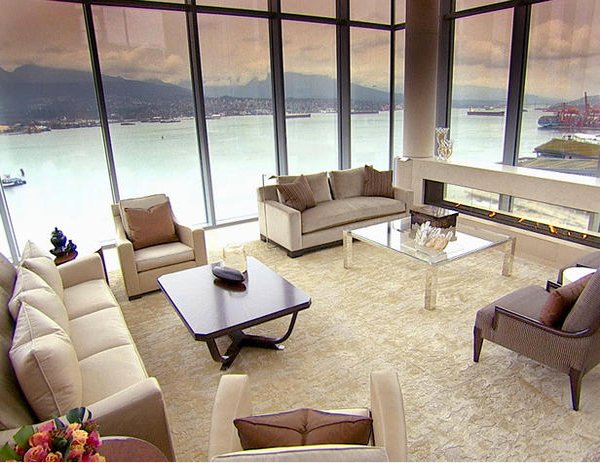 The 15 Relaxing Brown and Tan Living Room Design scan be very inviting and welcoming. As neutral colors, browns and tans can be easy on the eyes and soothing, especially when someone comes home from a hard day and just wants to relax. Brown and tan are earth tones, sometimes with some grey added for extra depth; you can definitely feel warm and comfortable. Here are stunning tuscan living room designs which have relatively the same color choices. Have fun!