15 Different Living Room Ceiling Treatments
According to definition, a ceiling is an overhead interior surface that covers the upper limit of a room. It is not generally considered a structural element, but a finished surface concealing the underside of the floor or roof structure above. Ceilings are classified according to their appearance or construction but designing your ceiling may seem odd considering that they were intended to hold off heat from the sun or the cold weather but at the same time be aesthetically pretty. But, like any part of our homes, we like to think and consider making the entire place feel like heaven. Today, we will be showcasing pictures of living rooms with different types of ceiling designs.
In the start of construction history, ceilings were usually designed or decorated with fresco painting or mosaic tiles, achieving certain events or symbolism. Even when the 15 Different Living Room Ceiling Treatments may seem of the same kind when you look at them, but you will be interested to know that they can serve the same purpose and be of the same material but was created to be as unique as it can possibly be. Check out the pictures below.
34th Street House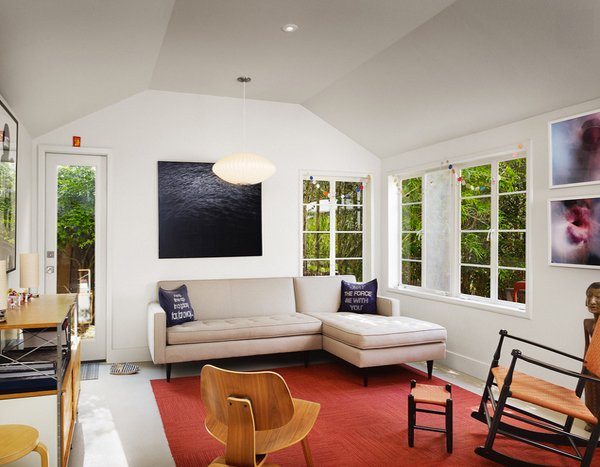 Boston Traditional Living Room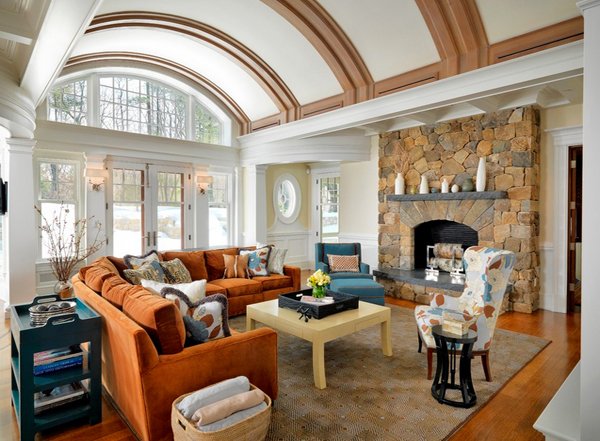 Cape Shores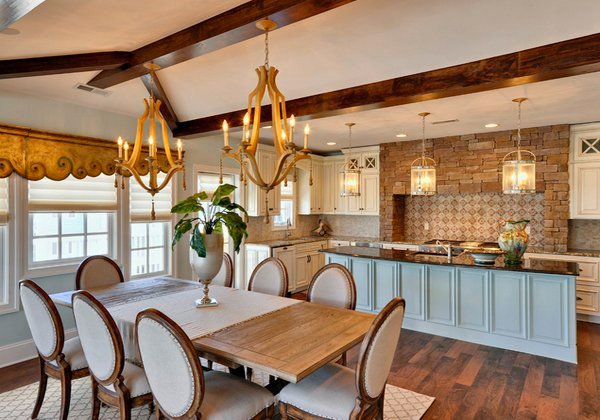 East Edina Home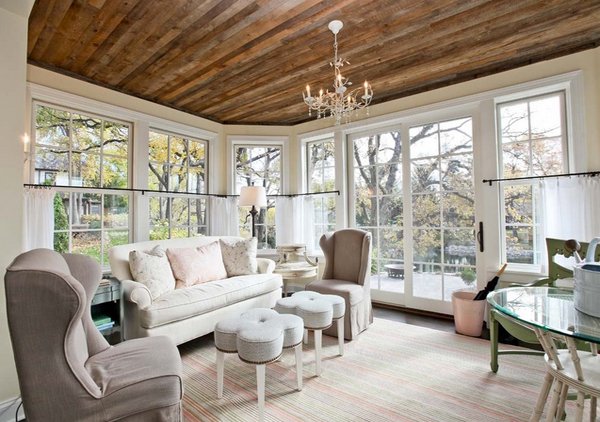 Gothic Apartment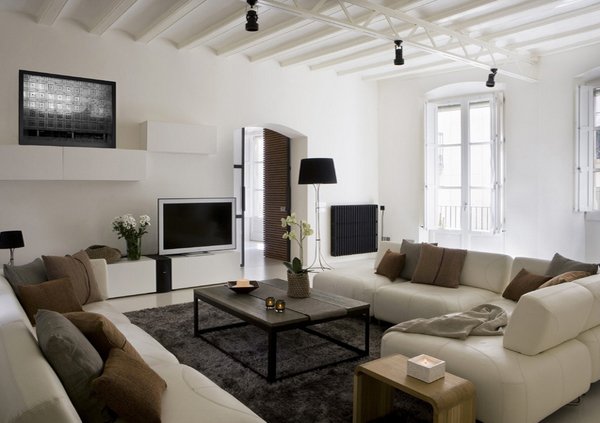 Greenwich Showcase House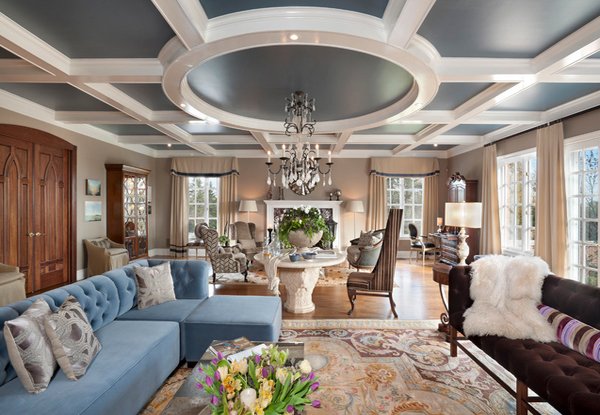 Hillside Slope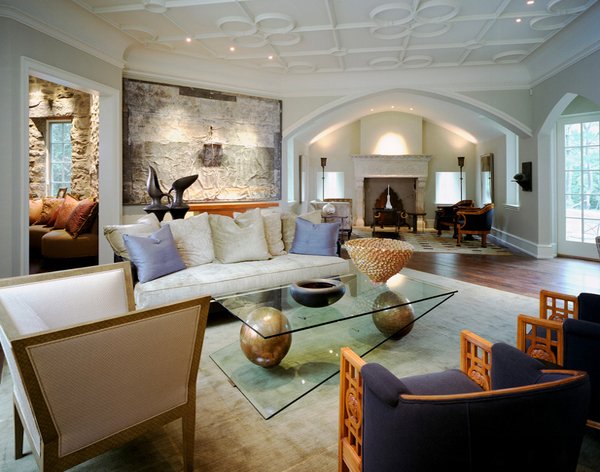 Lithuania Condo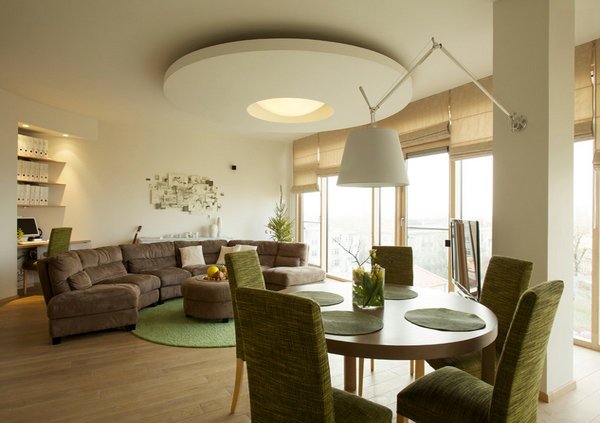 Mod Redux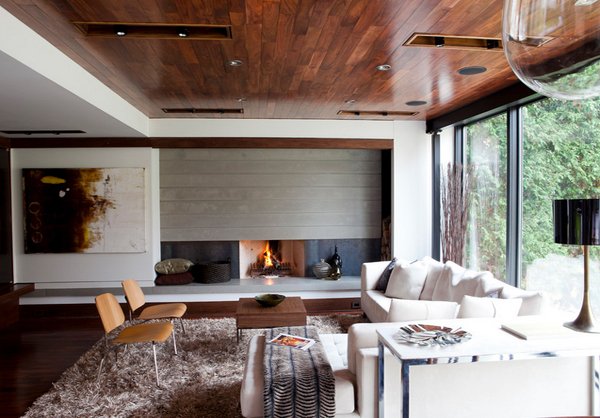 Ragley Hall Residence Living Room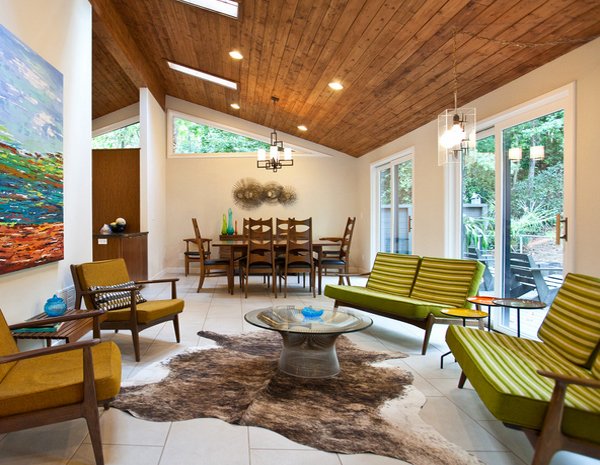 Spring Hill House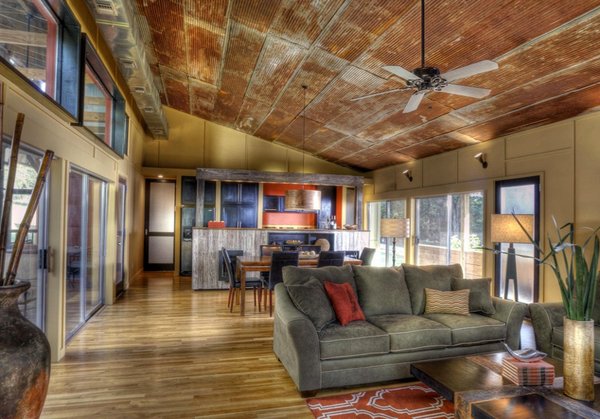 Sun Room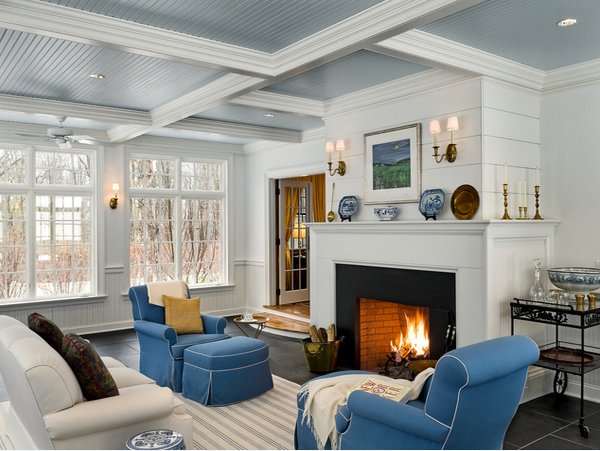 Surf Road Residence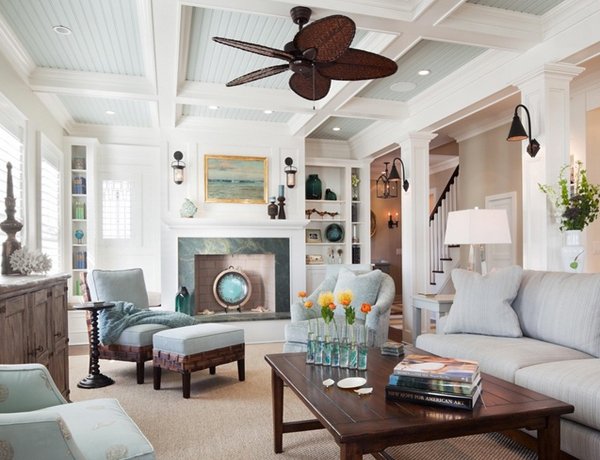 Water Mill House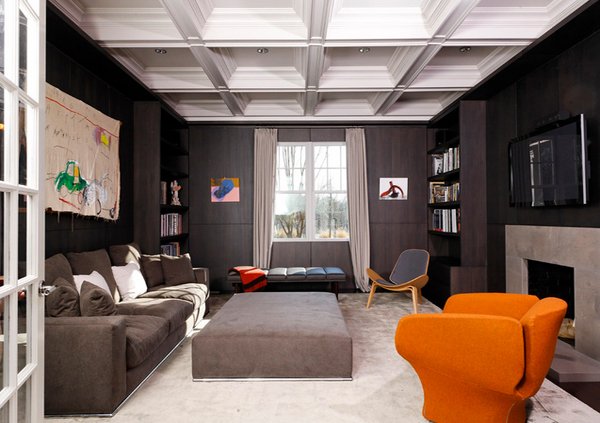 Westport Island House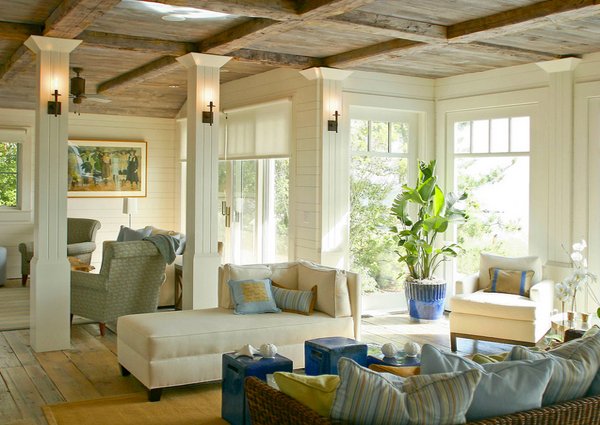 How did you like the 15 Different Living Room Ceiling Treatments that was shown above? They sure were interesting since we learned that we can essentially make one room really funky and pretty just by creating different textures with our ceilings. There might be tons of consideration in designing homes, like fire resistance and whatnot, but we're pretty sure that your designers will make sure that your ceilings will not just be pretty but functional too. Also, we'd love it if you can check out living room furniture arrangements that would be able to help us a lot!