15 Art Deco Inspired Living Room Designs
Let us refresh our memories a bit about Art Deco. In some time from the 1920s to 1930s, a design style was popularized. It is characterized especially by bold outlines, geometric and zigzag forms – they even used plastic as a material for the designs. Art Deco style was influenced by Art Nouveau's use of motif depicting nature, sunrises, flowers and shells but of course, as time passed, it was replaced with angles and curves.
Today, we will be seeing 15 Art Deco Inspired Living Room Designs which are influenced with Art Deco. You will notice that the prominent colors are glossy black, chrome, silver, yellow and red. Although of course, the use of beige, cream, off whites, oysters and shades of green are obvious too! In the next photos, you will be seeing more of lines, angles, animal skins and prints, so, here you go!
Apartment Living Room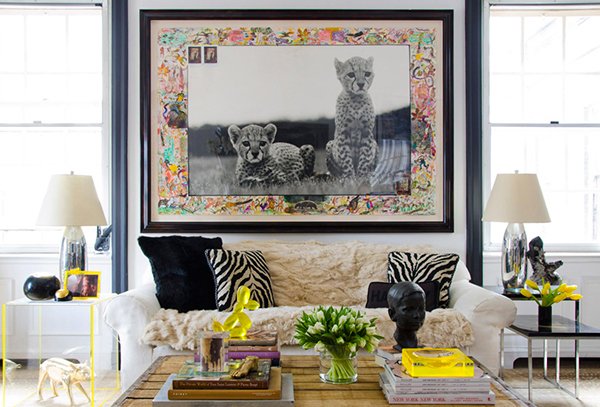 Art Deco Contemporary Living Room
Palm Beach Condo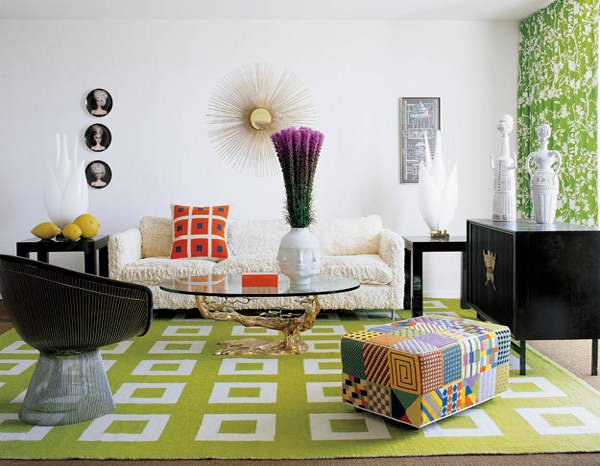 Interior Decoration with Prints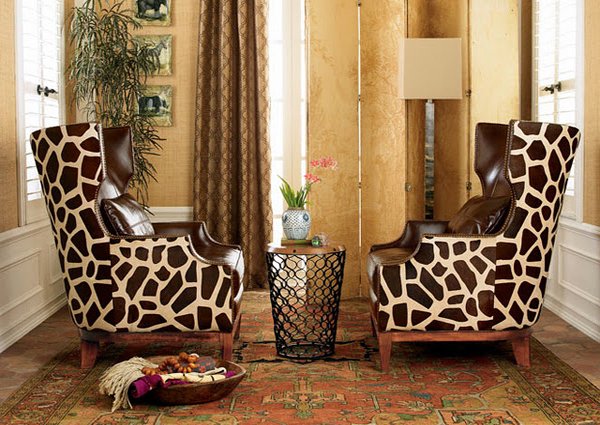 Philadephia Living Room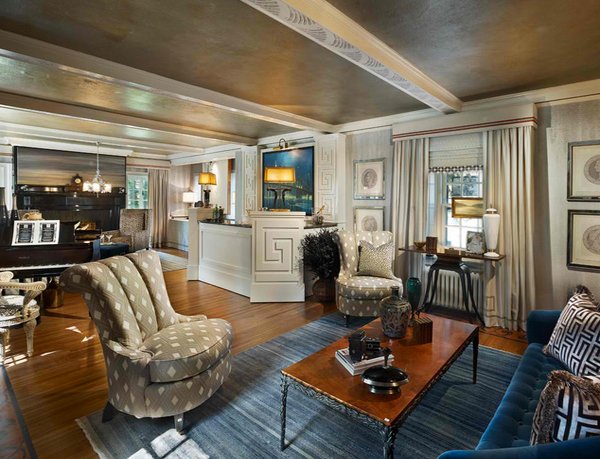 Chicago Coop Living Room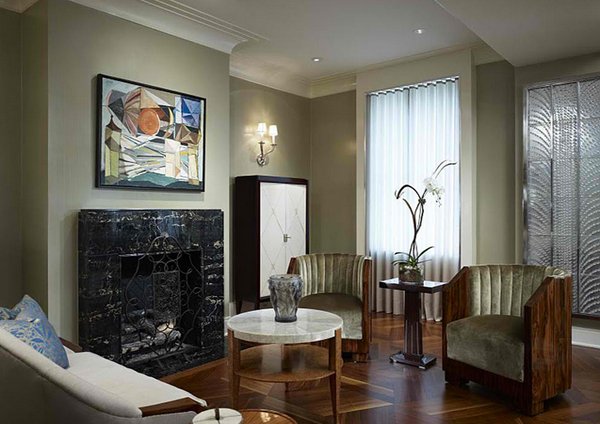 Living Room with Geometric Shapes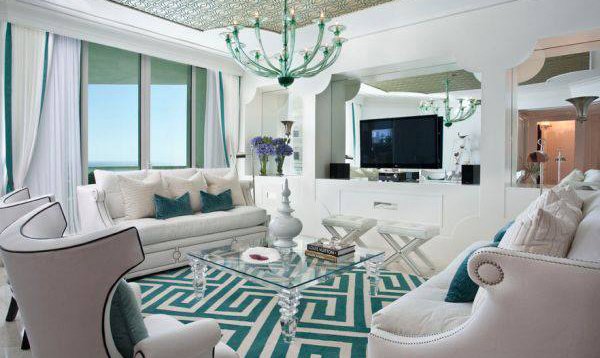 Art Deco Design Style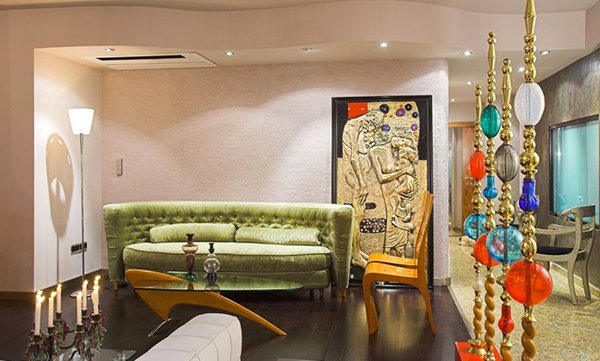 Central Park West Residence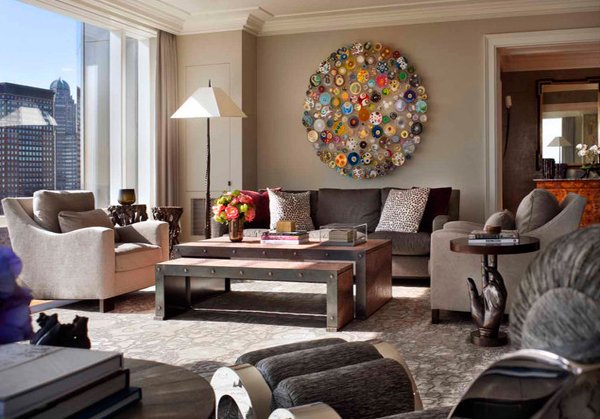 Midcentury Living Room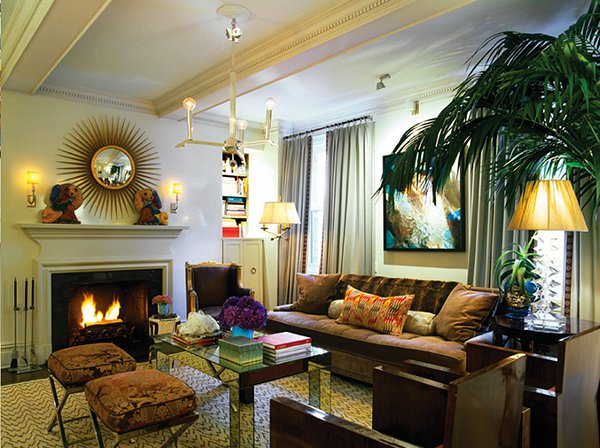 Art Deco Inspired Living Room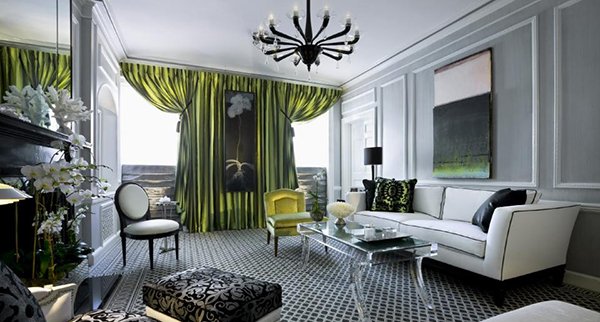 Art Deco Living Room Design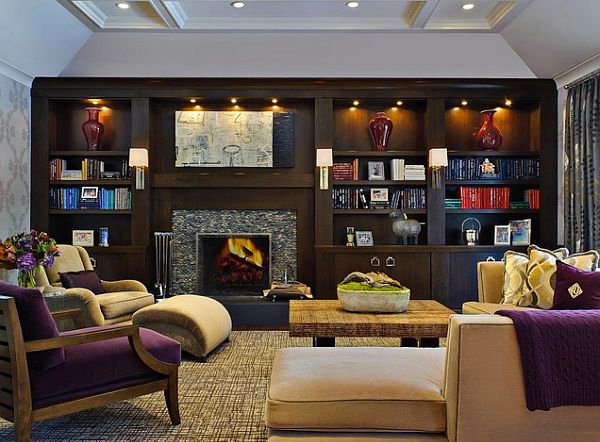 Venetian Inspired Art Deco Living Room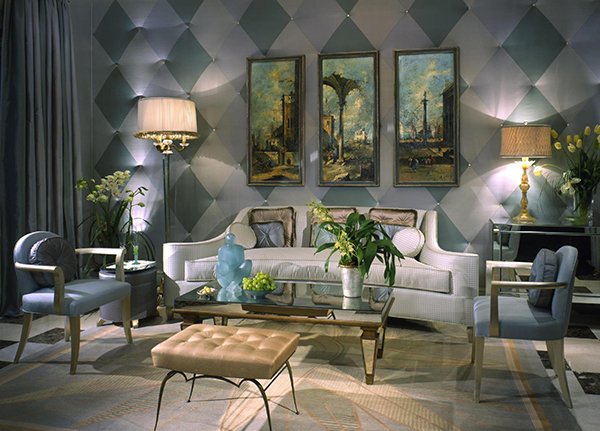 Contemporary Living Room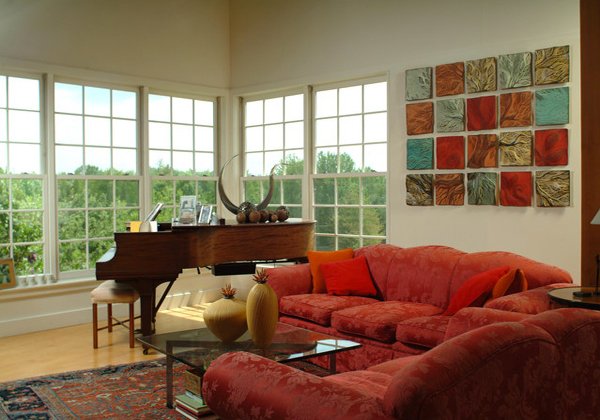 French Haven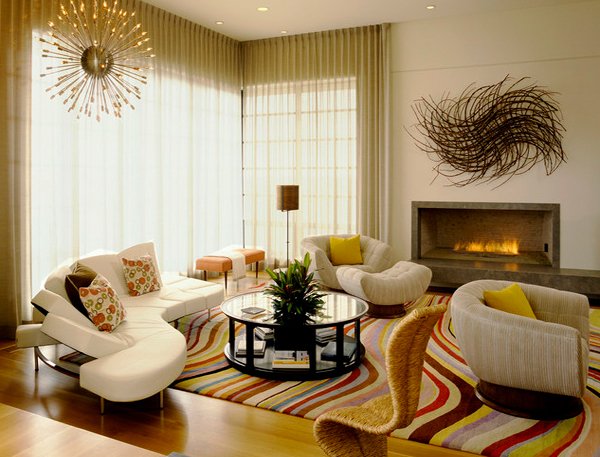 All in all, Art Deco is about symmetry and balance, something that is present in most design styles. A bold pattern that may be seen in wallpapers of walls is one evident character with Art Deco. And did we mention that most of the spaces which are designed with this character have mirrors in them – like it's a regular item to complete the look. We hoped you liked the 15 Art Deco Inspired Living Room Designs we have for today and that you can check modern drapes for more inspiration!