Tips in Creating a Zen Garden
Like how interiors vary, even gardens come in different designs. There are modern gardens, contemporary gardens, Zen gardens, stone gardens and many others. While some people just make gardens merely by using plants, others really make sure that they place not just plants but also other features that would help them achieve a visually appealing garden. This is possible even with a little budget. If you want a neater garden with lesser accessories on it, you can opt for a Zen garden.
Zen gardens look peaceful and organized. They use minimal designs to avoid looking fussy and cluttered. But some Zen gardens would also contain lots of decorations and plants. The important thing is you are able to arrange them well making them light and pleasing to the eyes. One purpose of a Zen garden is to achieve a serene and relaxing mood so that homeowners can have a good time reflecting while in the garden. Zen gardens can also be created in the backyard or on a smaller mold for a desktop garden. Now, if you are thinking of making one for yourself, here are a few tips we have for you:
1. Know size of garden.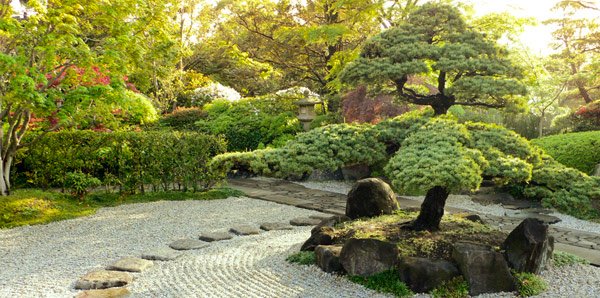 2. Have mold for sand.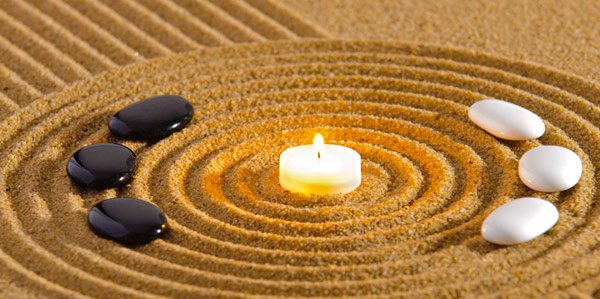 3. Rake the sand.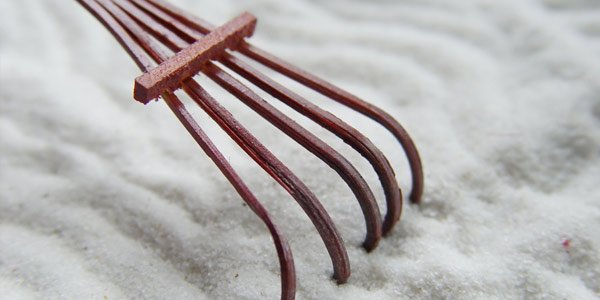 4. Use stones and pebbles.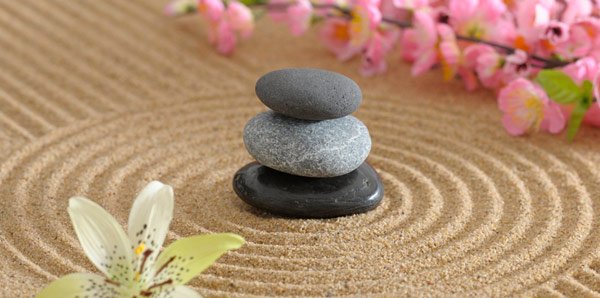 5. Add Zen features.
6. Add plants and paths.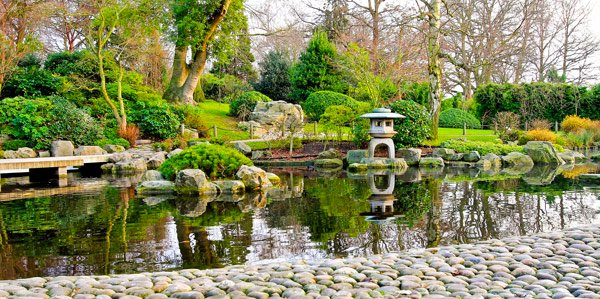 7. Place lights.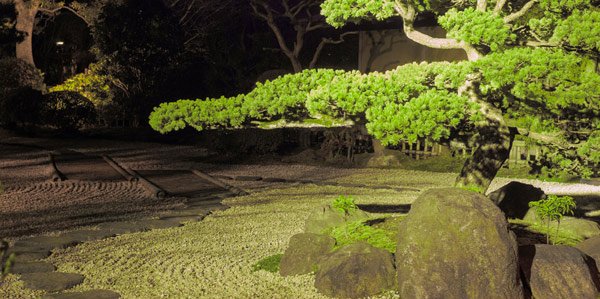 8. Have water features.
9. Add structures.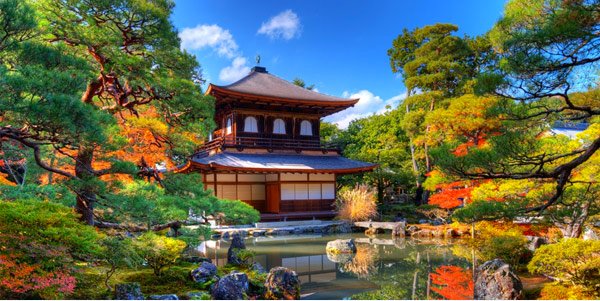 10. Create a desktop garden.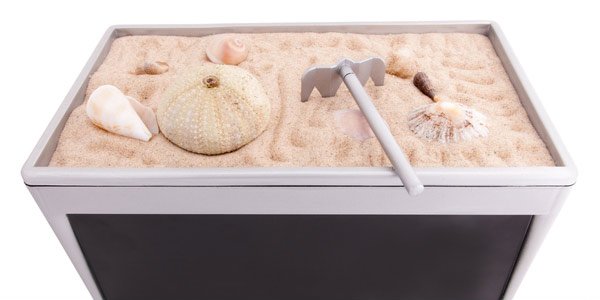 Creating a Zen garden provides you with various options on how you can achieve the look. You can stick to dry landscapes or stone gardens but you can also make it look livelier with plants and water features. Whichever way you want, one thing is for sure, a Zen garden can give you a totally relaxing aura. Why don't you check on some Japanese garden designs that have touches of Zen? These gardens will also inspire you in designing your very own gardens.