Look at your garden, do you think that something is lacking? You might want to place a structure like a gazebo or a pergola but your space is not enough to accommodate it. So, if you are thinking of ways to ad beauty to your garden, you can try getting a garden bridge. But of course, you have to work on the plants and flowers that will go with it.
Garden bridges come in different designs and are made from various materials. For today's post, we will give you wooden garden bridges. You will be able to see how each design can depict a modern or traditional impression to the gardens that would match the kind of architecture and interior design you have. So, scroll down and look into 15 wooden garden bridges that could add a whimsical touch to your garden and could fill in the lacking beauty in it.
Garden Kikuchi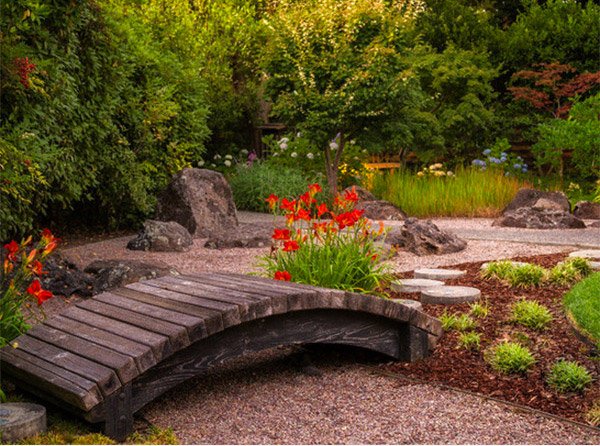 Point Loma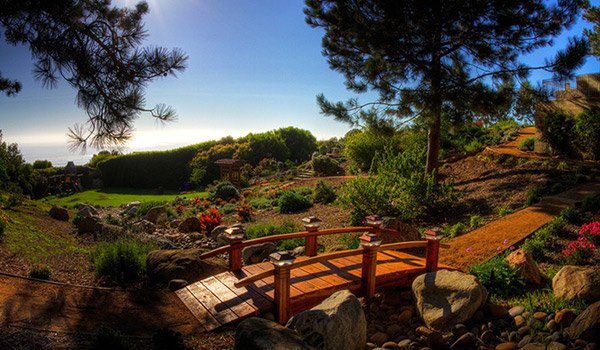 Children's Cottage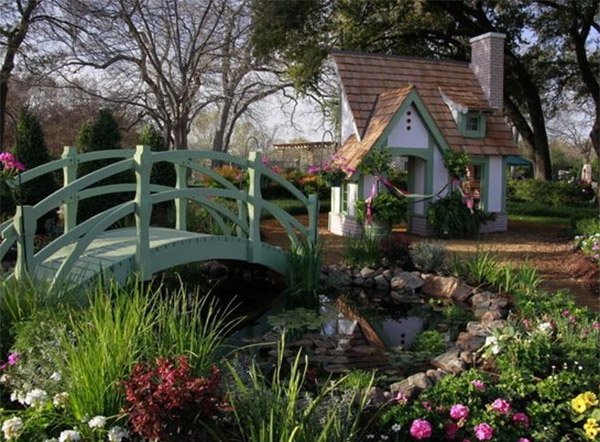 Garden Bridges 1840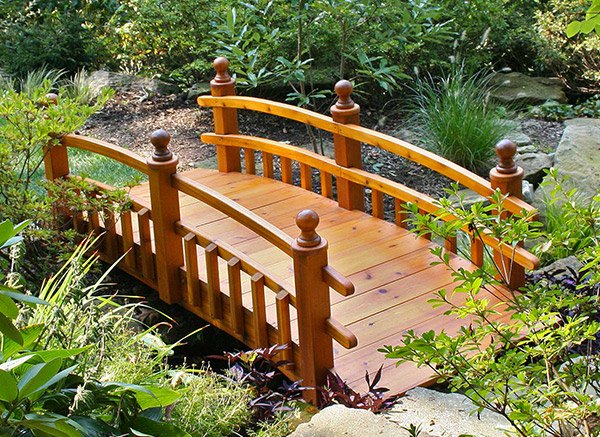 Exedra Design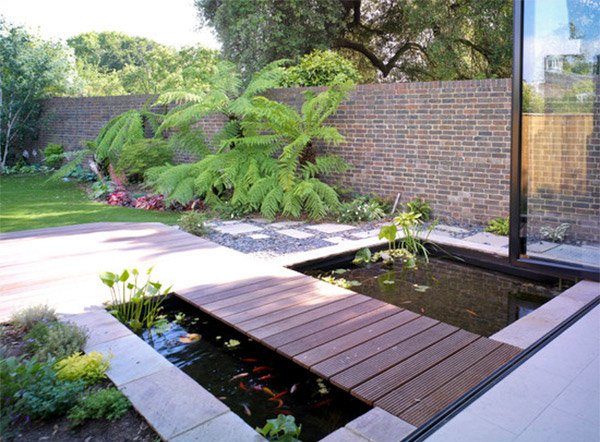 Rope Bridge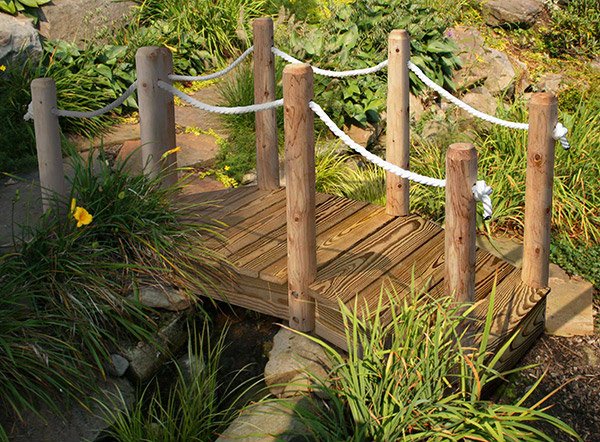 Fresno California Bridge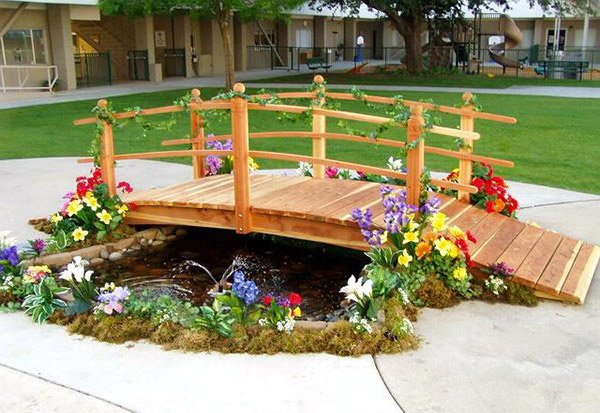 Koi Pond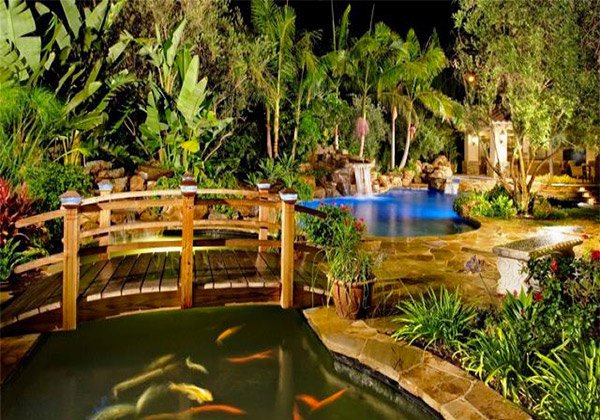 Courtyard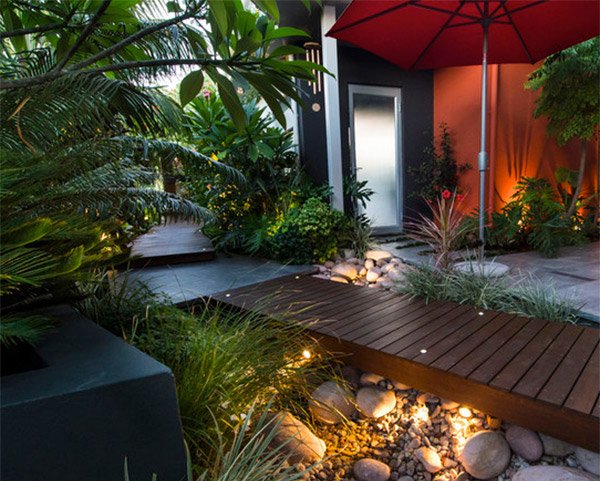 Japanese Garden Foot Bridge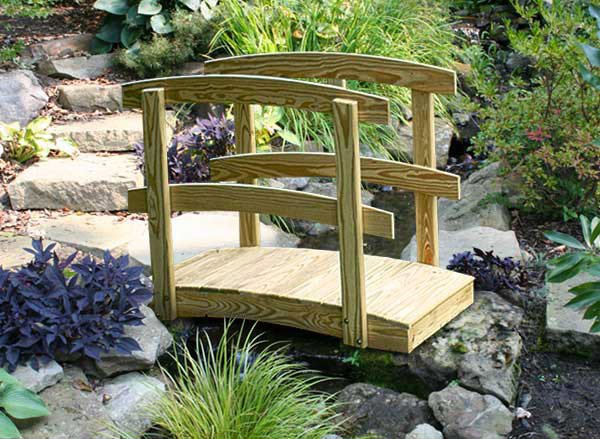 Stanford Garden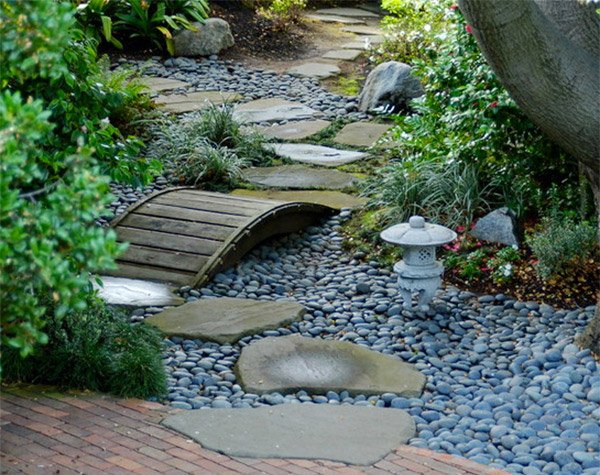 Double Rail Pedestrian Bridges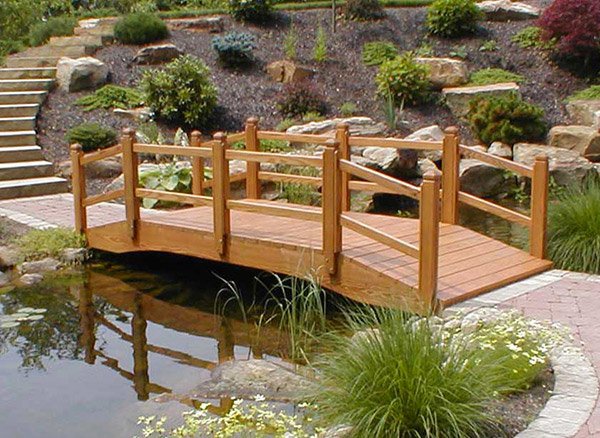 Bridge 103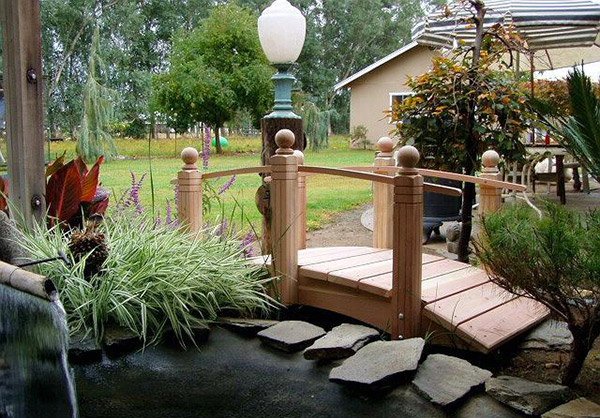 Landscape Verdance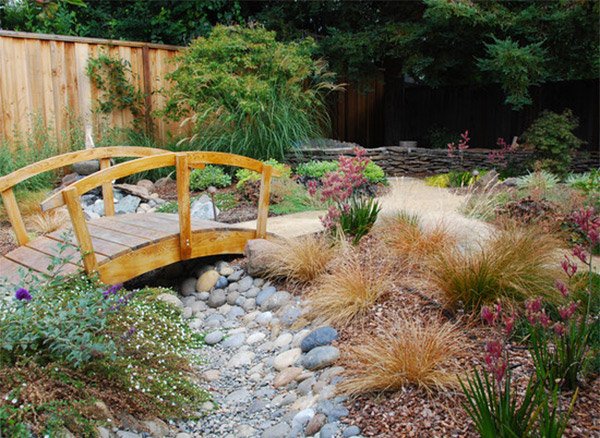 Straight Spindle Rail Pedestrian Bridges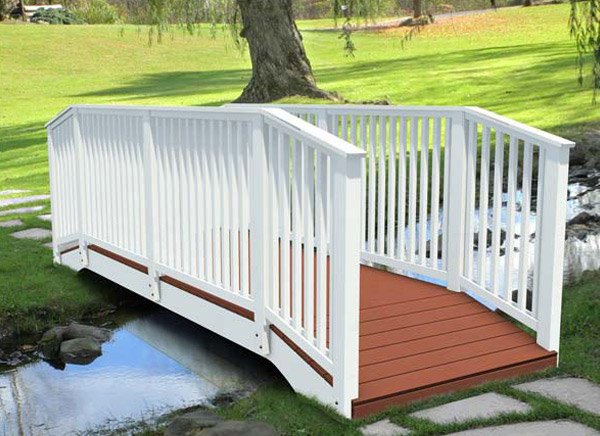 It is indeed amazing that these bridges can create a huge difference to one's garden when we speak of aesthetics. These may not be that large but you can see that it can help you enhance your garden's look as well as providing a pathway to reach to another end especially if there is a body of water. So, that's all for today, look forward for more landscape design inspiration here in Home Design Lover.