Home designs vary and that does not exempt the outdoor area. Most of the time, the landscaping would complement with the architecture and interior of the house. This way, the home's look is being extended outdoors. Landscaping can be done in different manners and there are also a number of choices when choosing what items to place on a garden.
Of course, plants would be first on the list. Then trees, stones and other landscaping accessories follow. Today, we will let you see how different homes made use of trees for landscaping. You will notice that it varies on the kind of architecture the house has. Modern homes keep the trees into minimum while traditional ones have more trees in it especially if they are aiming for more privacy. Check out the images below:
Glass Bottom Pool and Deck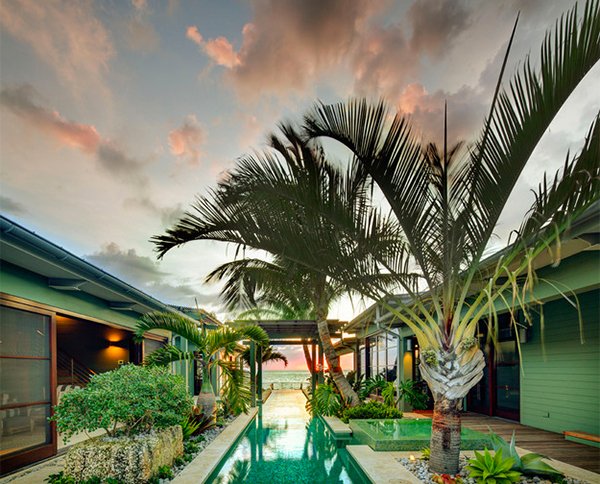 John Dodge Compound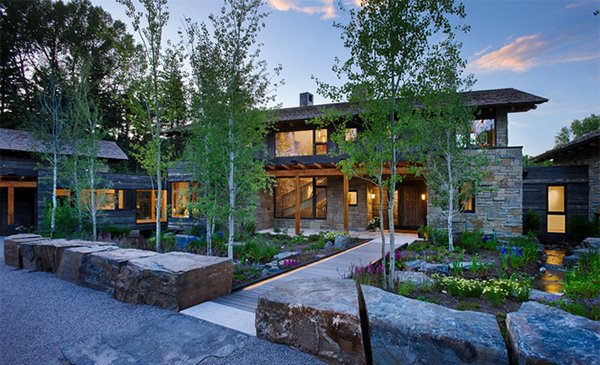 Bartholomew Residence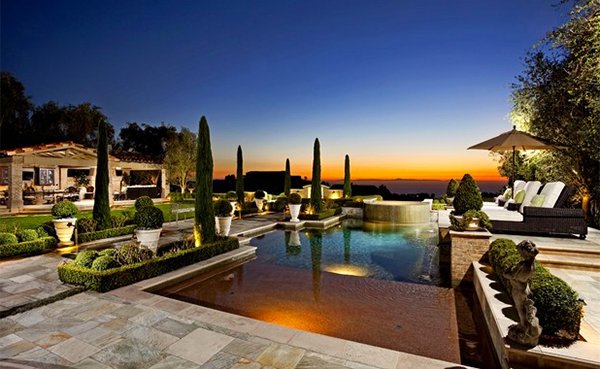 Mediterranean Landscape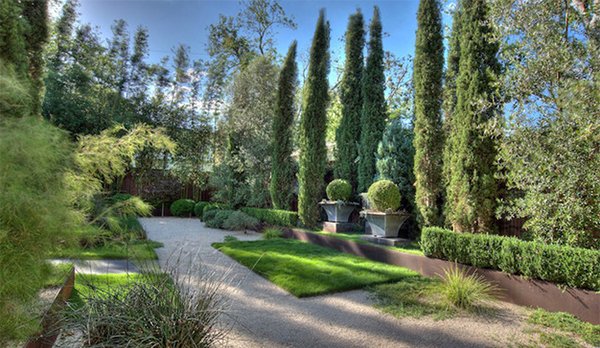 Private Residence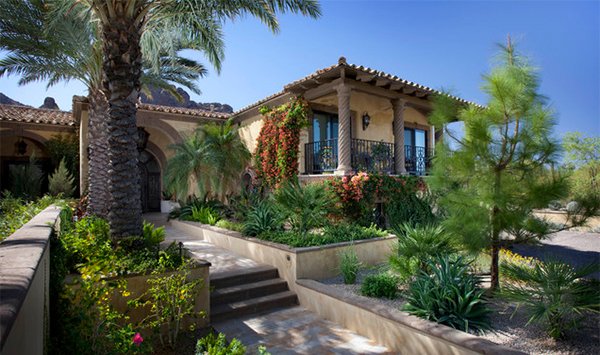 SD House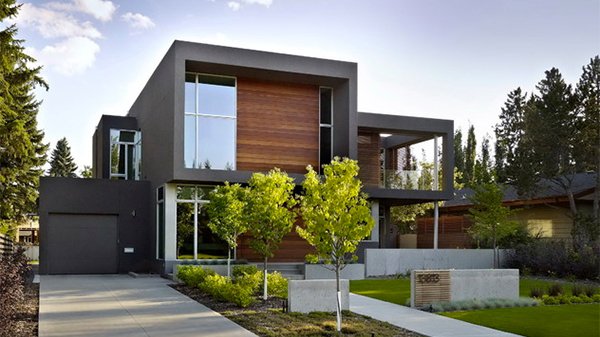 PJ Landscape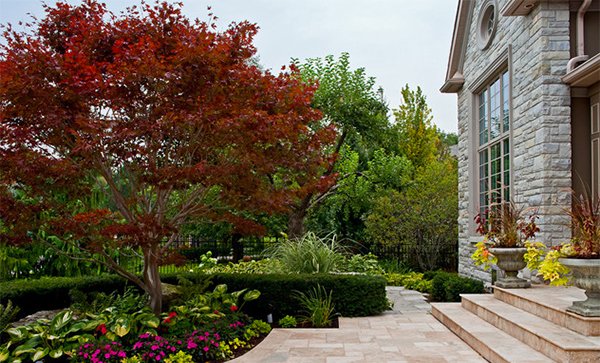 Atherton Japanese Garden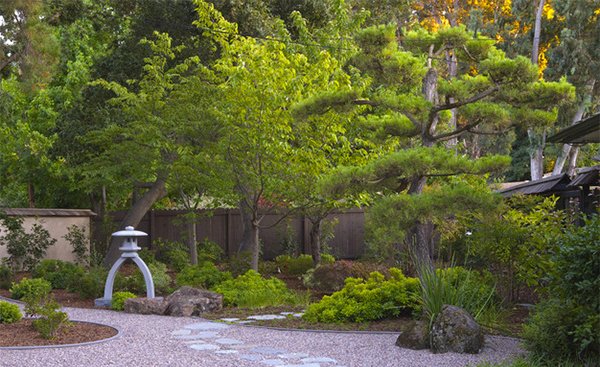 Sculpturally Splendid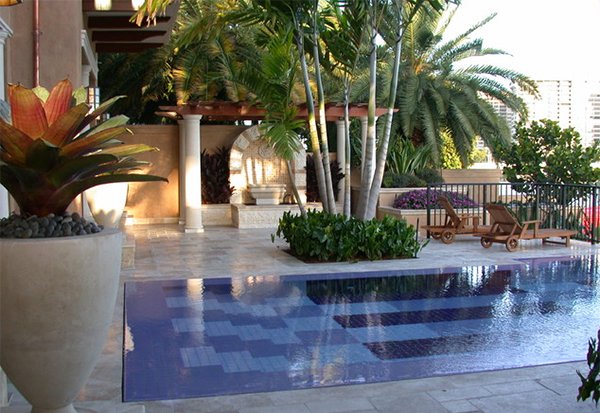 Private Residence – Mediterranean Tuscan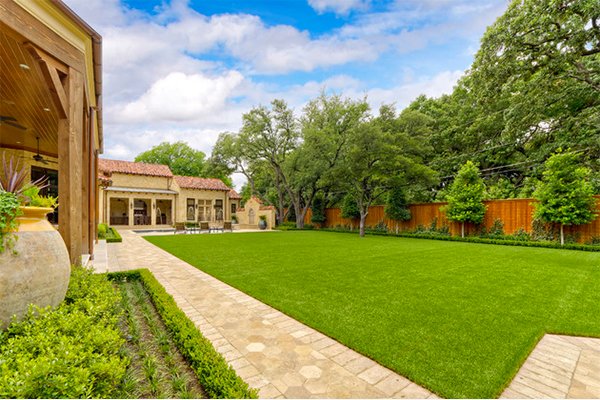 Pool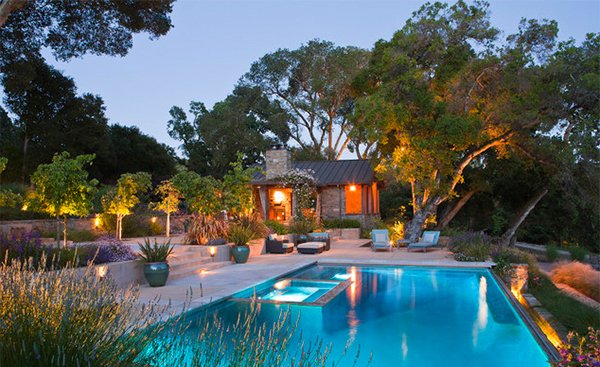 Traditional Landscape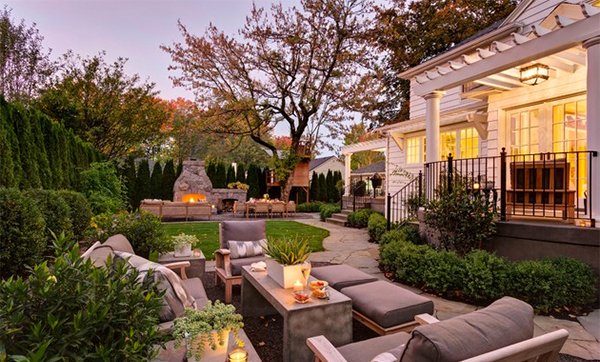 Toorak Project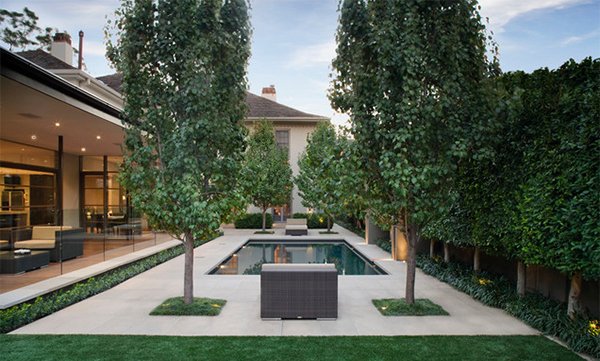 Spanish Oaks Hacienda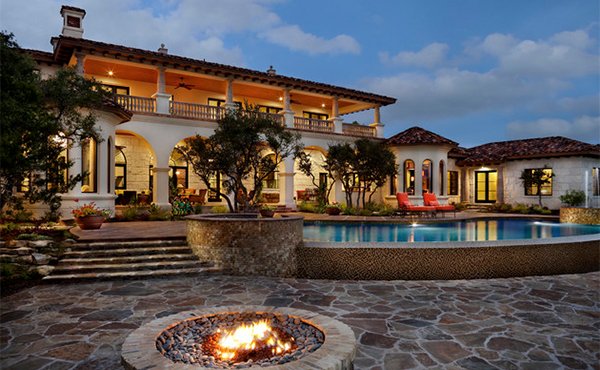 Pacific Heights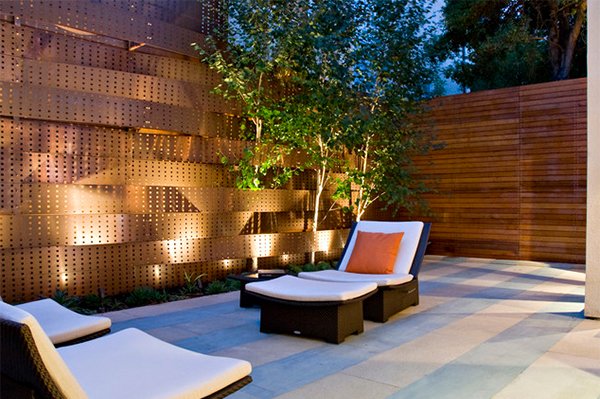 See? When you landscape with trees, it adds a strong impact to your yard. Some want to crowd their landscape with trees while other prefers to use a minimum number of trees especially if they are aiming for a modern landscape. There are different ways to design your garden and your yard. You can even try a desert landscape.