15 Inspiring Designs of Garden Stairs
Garden stairs are an essential part to any landscape idea and, of course, for gardening. You can utilize rocks in creating a step, but it must have at least one flat side. They are less formal than indoor stairs. Home owners and builders can choose from a lot of varying styles of garden stairs in landscaping. The only challenge is in making it blend into the landscape to achieve that "wow" effect on people when they see it.
Stairs on a garden offers ease of access and allows us to walk on the garden without walking on flowers or the nicely mowed lawn when we feel like admiring our garden. They also serve as a walkway. So, in this article, we are featuring 15 Inspiring Designs of Garden Stairs to give you ideas in creating that perfect garden and landscape design.
Meadow Creek House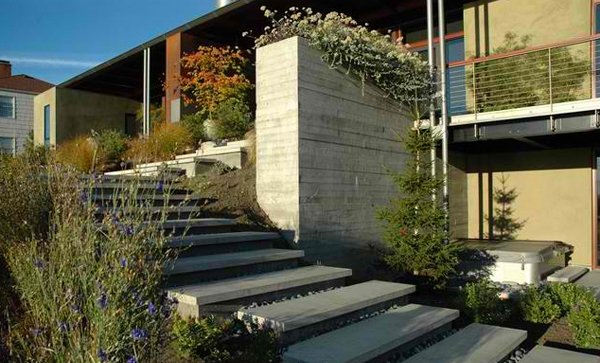 Classic Nursery Project Portfolio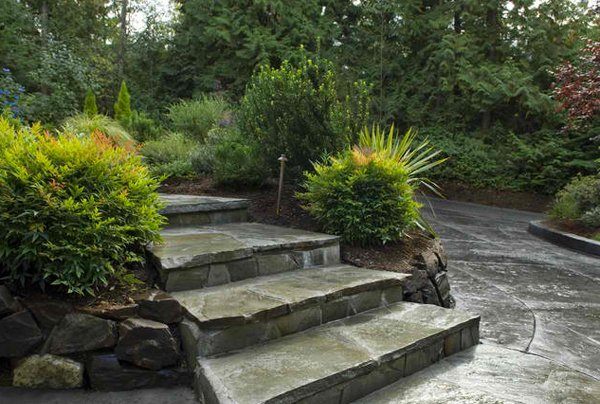 Shingle Style Landscape Renovation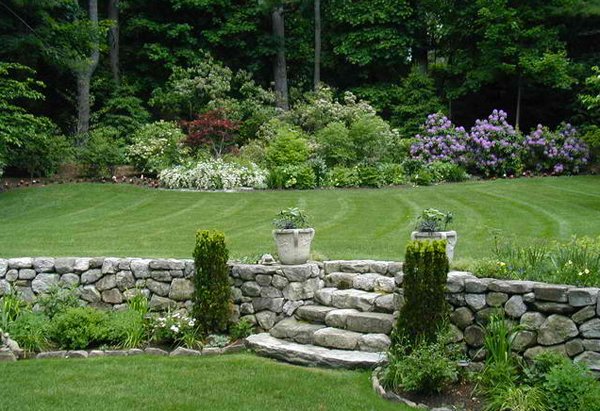 Front Yard Renovation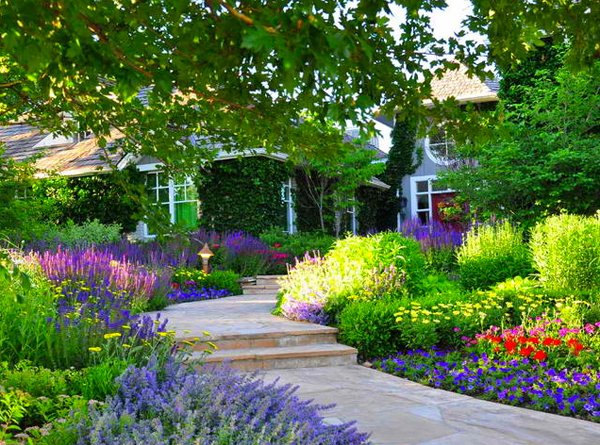 Santa Cruz Residence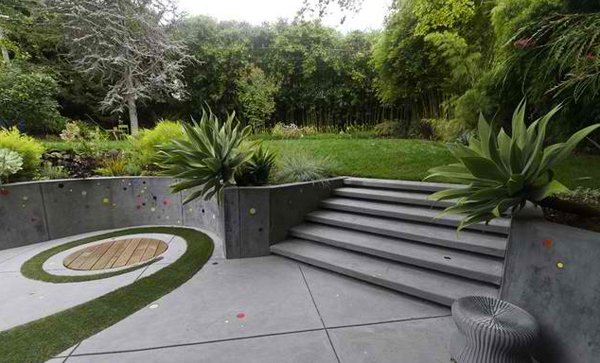 Lafayette Hillside Pavillion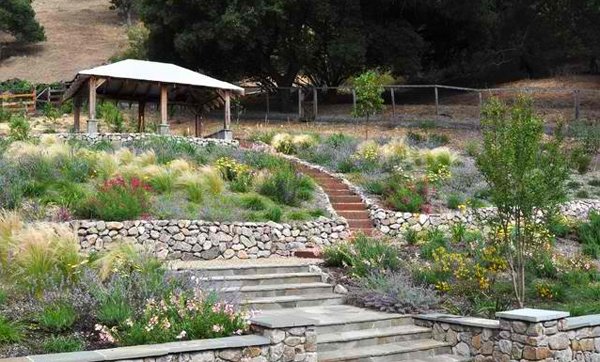 Deer Trails Residence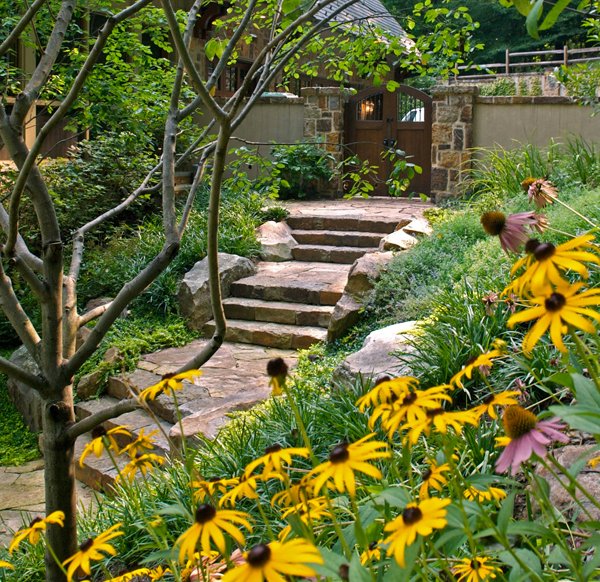 Patio
Asian Exterior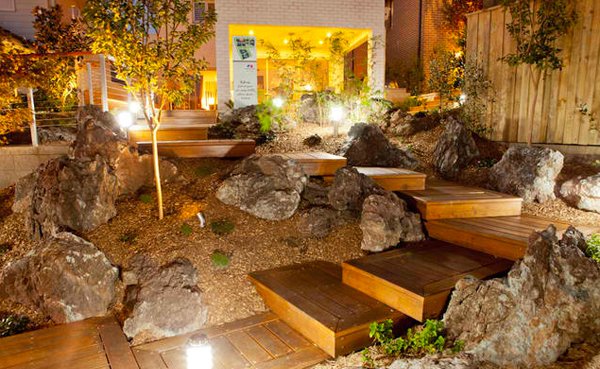 Russian River Studio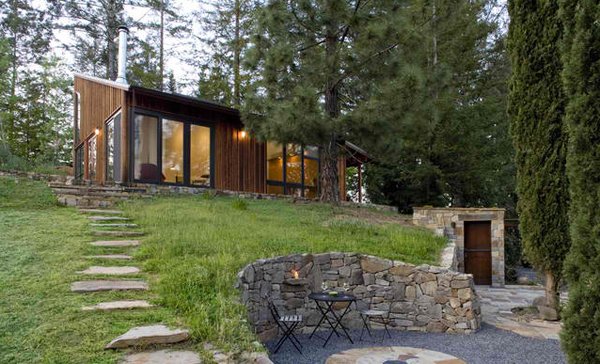 Woodside, CA: Stone Steps, Boulder, Native Plantings, Lawn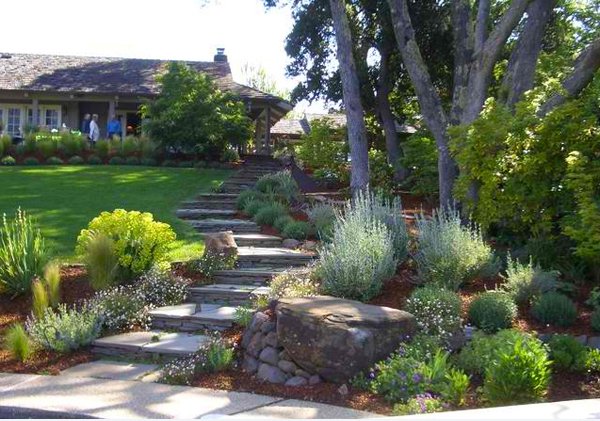 SF Bay Area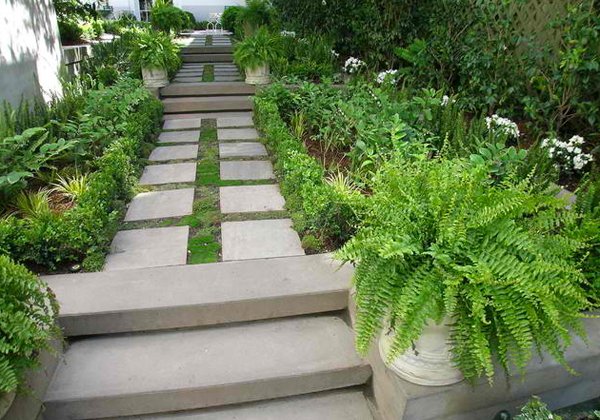 Via Media, Lafayette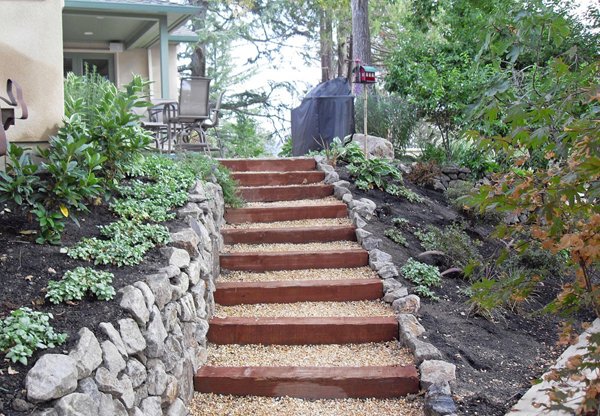 Japanese Style Landscaping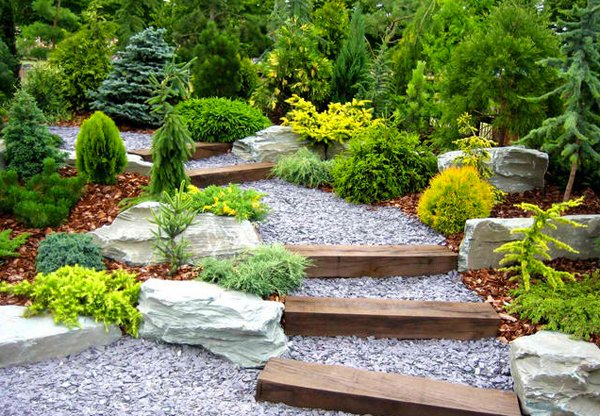 Portfolio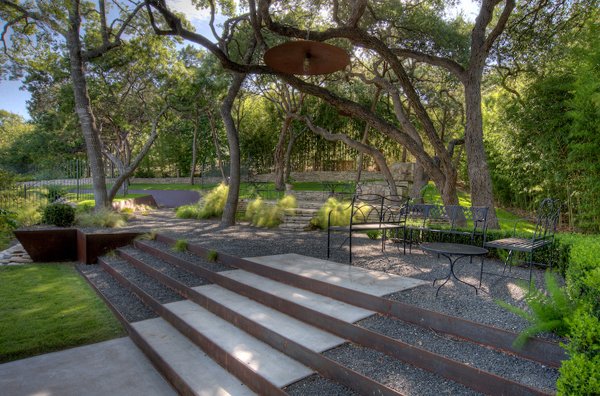 Garden stairs will always follow landscaping gardens one way or another. They are useful and most importantly, they add beauty to the garden. Aside from stairs, garden pathways are also used to access your yard. These also come in different designs that will fit your landscaping concept. Hope you get the inspiration you needed and feel free to check out our other articles for home design inspirations.