15 Dramatic Landscape Lighting Ideas
Every house would need proper lighting because without it, it would look dark and the dwellers won't be able to do different activities well. This too is applicable to the outdoor area. It would be better to add lights outdoors so that you could do different activities while you are outside. Also a well-lighted outdoor space could give your landscape more beauty during the night.
There are different ways a landscape could be lighted. So, today, we are going to show to you some landscaping that had lovely lights in them. Check them out so you can get ideas on what you can do with your own home's landscape lights.
Miwa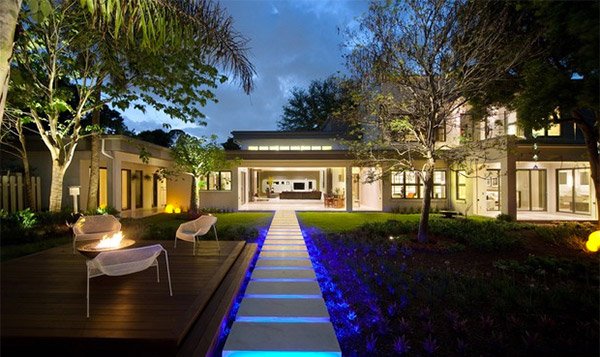 Urban Landscape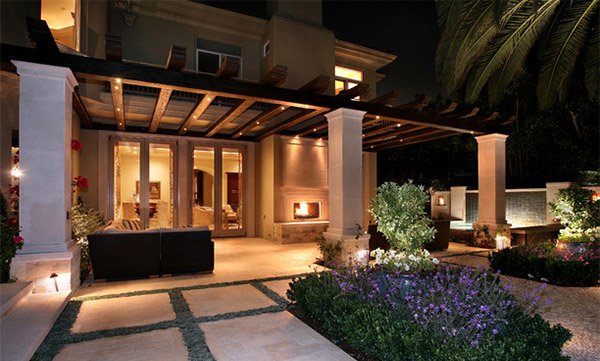 Cape Shores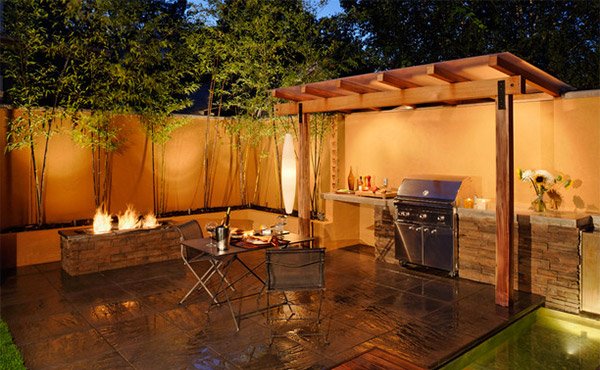 James Martin Traditional Landscape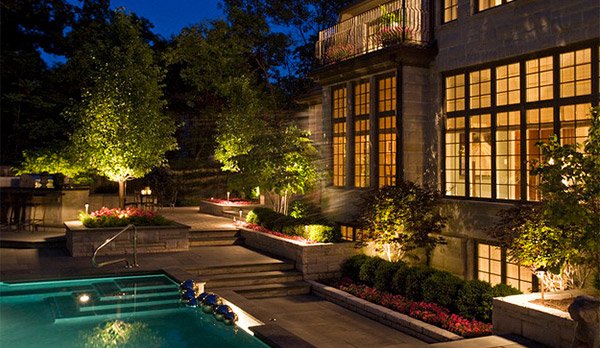 Potomac Residence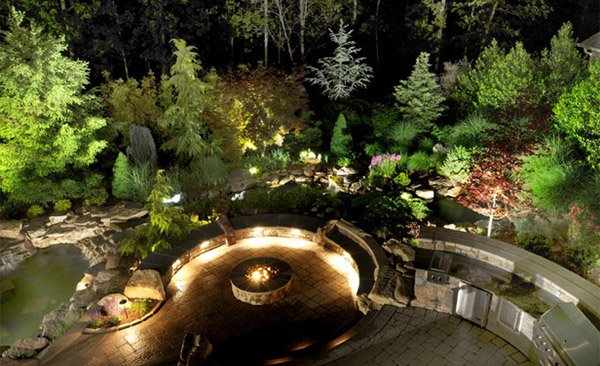 Residential San Diego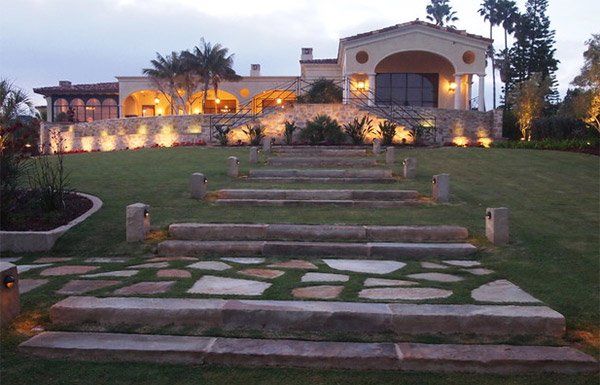 Jauregui Architecture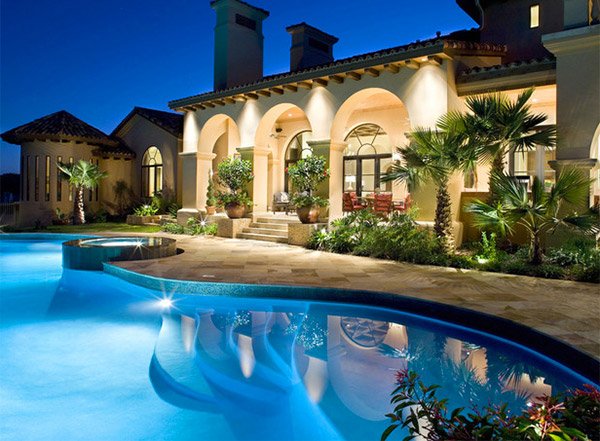 Outdoor Waterfall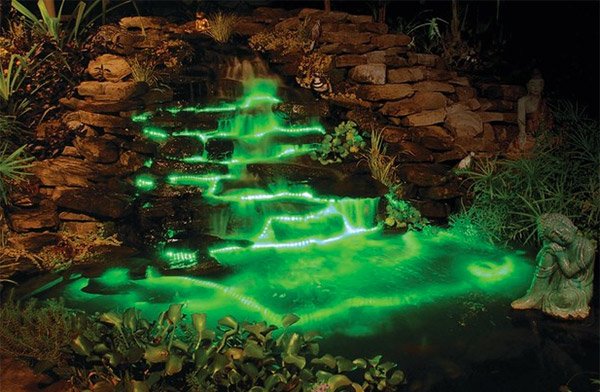 Weinstein Residence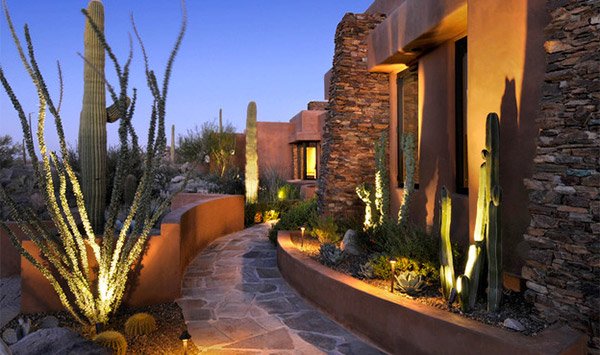 Cedar Springs Projects 2012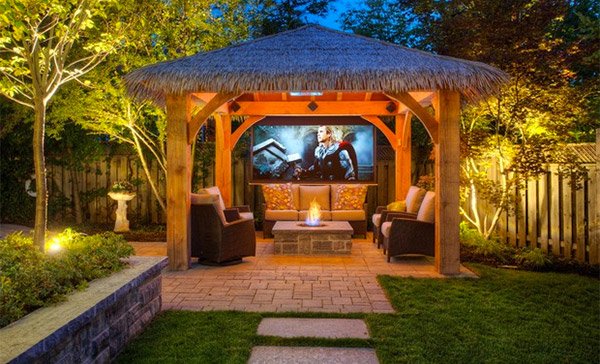 Gresham Project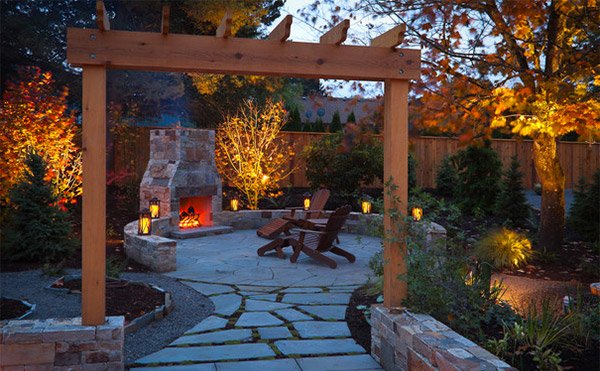 City Beach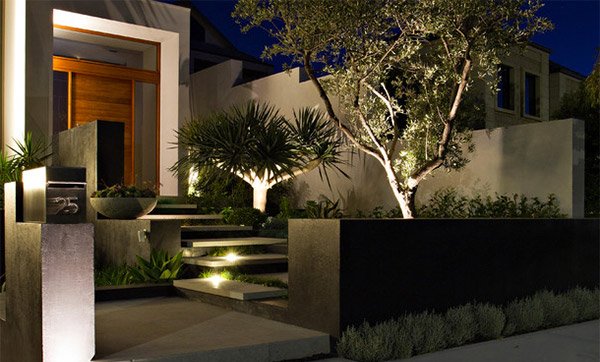 Lakeside Estates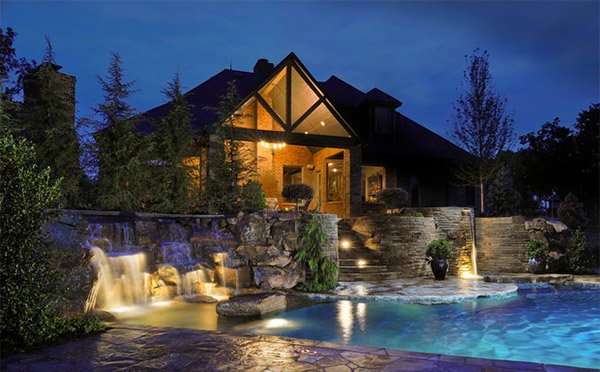 California Home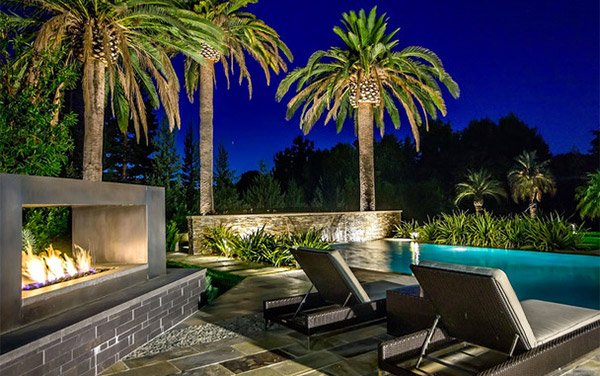 Contemporary Dreams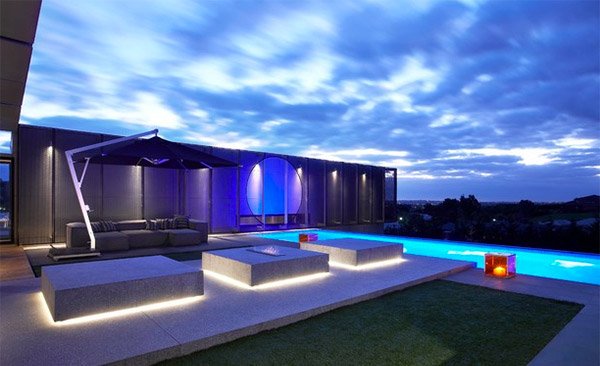 Anyone would certainly love to have lighted outdoor spaces like the ones above. It could give your landscape a lovely appearance even when it's night time. It can even look more beautiful when the sun goes down. Aside from lights, fireplaces can also be a good way to add life to your outdoor area. You can look into outdoor stone fireplaces for some inspiration.