15 Adorable Multi-colored Kitchen Designs
We promised color blocking for your kitchen ideas wherein we started off with picking out blue colored kitchen designs with a modern touch, which of course can come in the classic or traditional designs but as wonderful as they all seem, we prefer going modern for the color blocking. To start off this article, we will be showcasing multi-colored to colorful kitchen designs. Typical, since color blocking would most likely be combining colors to create a trendy effect.
The next 15 photos below will give you ideas as to what colors to combine, what colors complement each other and which furniture to match the colors of the walls, the cabinets and drawers, or even the walls. Here are the photos we have been waiting for.
70's Inspired Kitchen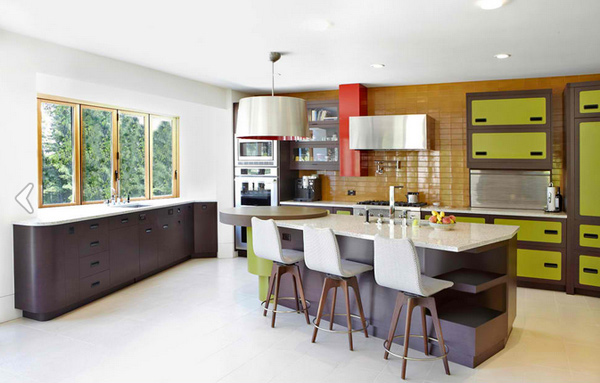 A Very Brady Remodel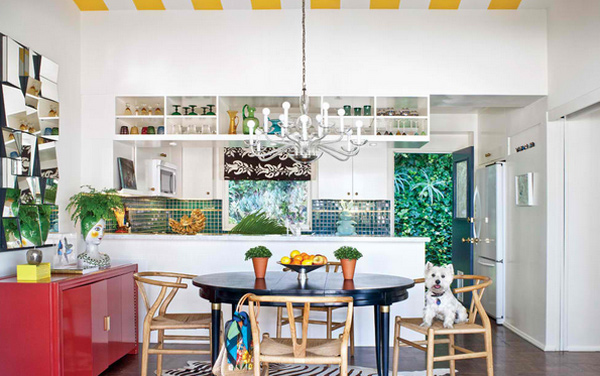 Dandelion House Kitchen
Fox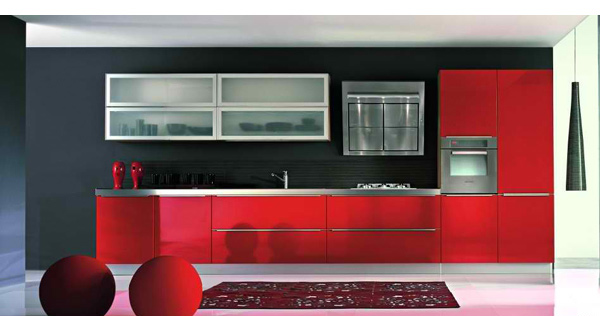 Contemporary Curve Kitchen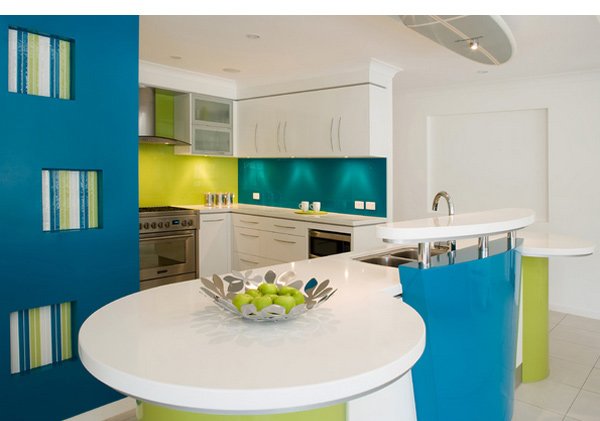 Kaori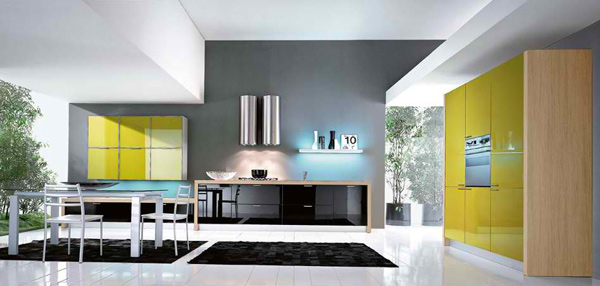 Eclectic Kitchen New York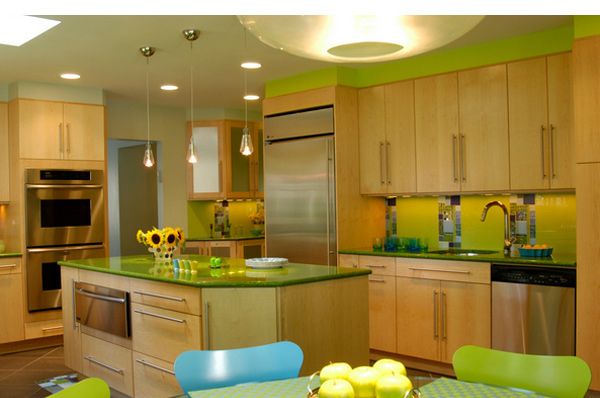 Kitchen Bath Office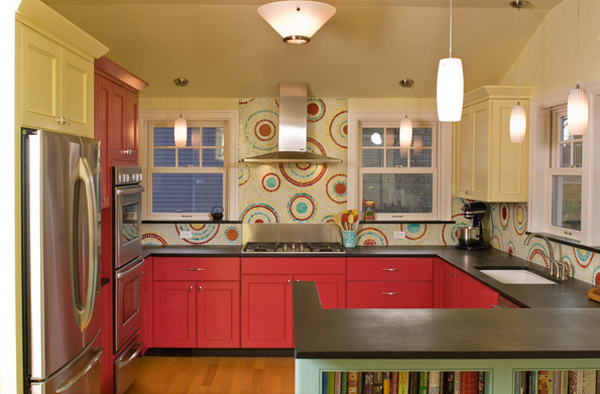 Modern Kitchen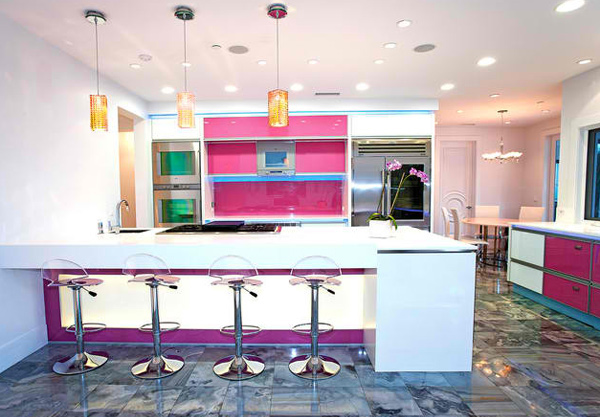 Ola20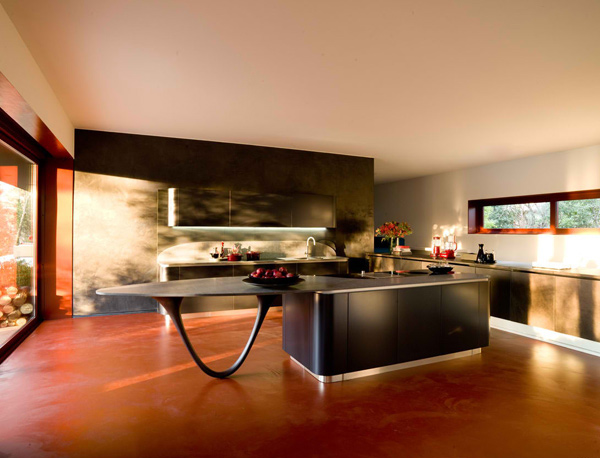 Olive Tree Kitchen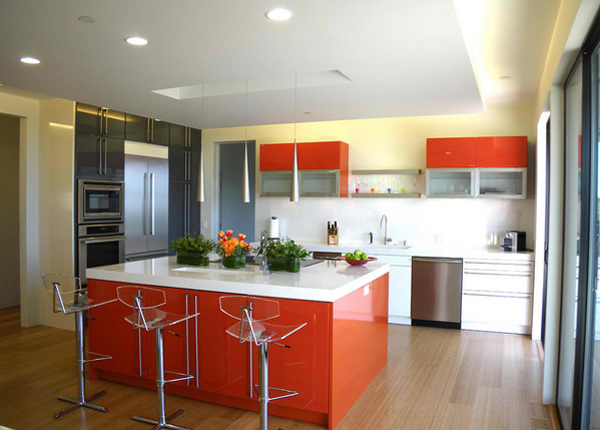 Showcase 2011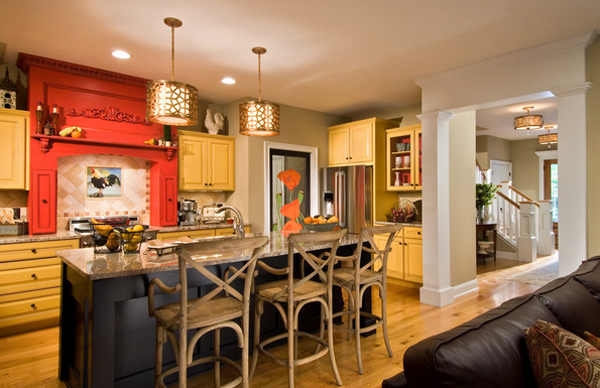 Tetrix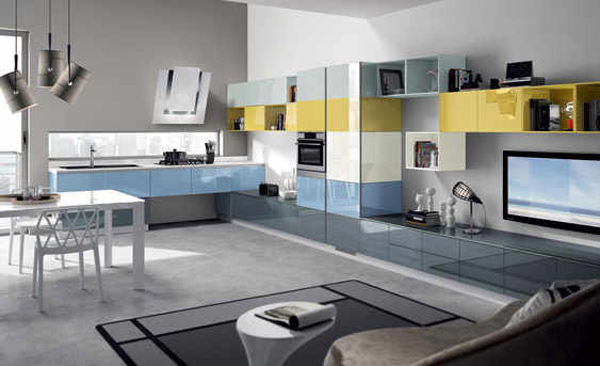 Venice Kitchen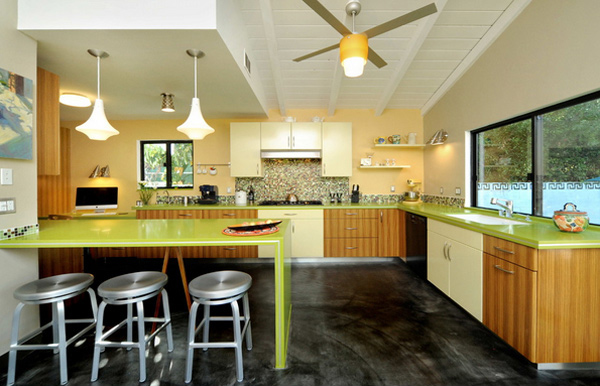 Woodland Residence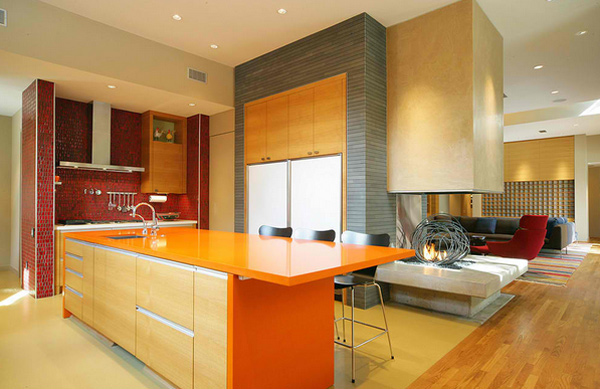 The kitchen ideas that you just have seen above are mere examples of how we can mix and match bold colors for our kitchen. You can check out 15 Amazingly Cool Blue Kitchen Ideas that make use of blue colors in its design. Basically, it is just the same as what we do for our living rooms where we combine colors to make the room bright and happy. Watch out for the next kitchen ideas we have in store for you!