20 Sleek and Natural Modern Wooden Kitchen Designs
Wood is a common material used in construction, especially in the kitchen. It may come in pine, oak, cherry, or in even teak. It comes in different shades and what is interesting is that kitchen made of wood – which is real common, makes the kitchen look solid and sturdy than the ones made of concrete. Much is known about kitchen designs being handmade and designers pride themselves from doing so since it is one part of the house that people are able to express their creativity in cooking and basically a lot of households make their kitchen the nicest part of their home. It's for everyone to enjoy and have fun being fed and full.
The next photos we will be showing you are kitchen designs that showcase the different types of wooden kitchen designs we have available in the market since mostly of the ones we have around are synthetic wood or probably made of veneer. And since kitchen is modular in design, you can mix and match some of the designs with the other – anyways, without further ado – here they are :
Ariel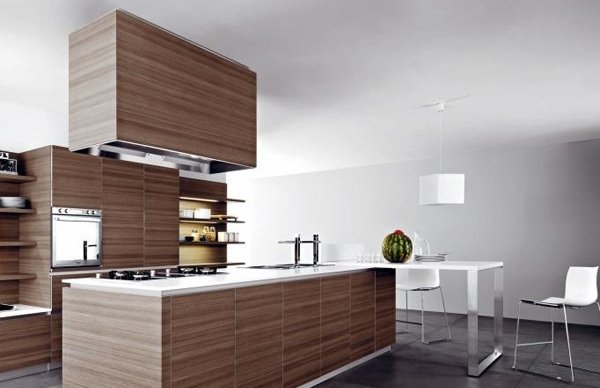 Elle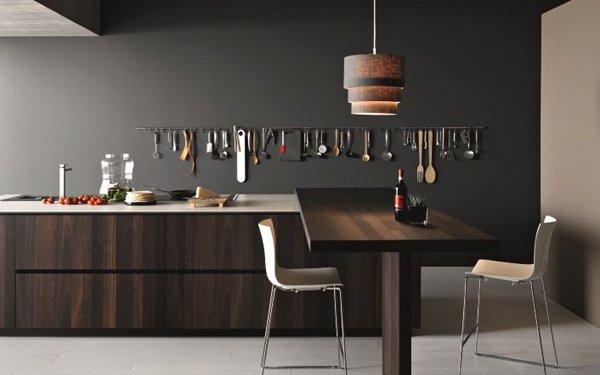 Laguna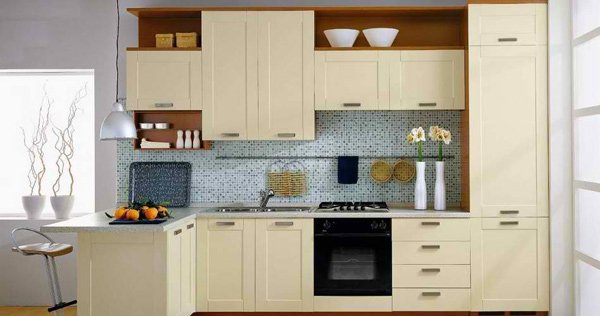 Alexa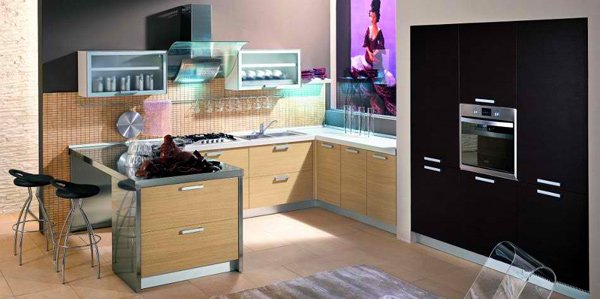 Frida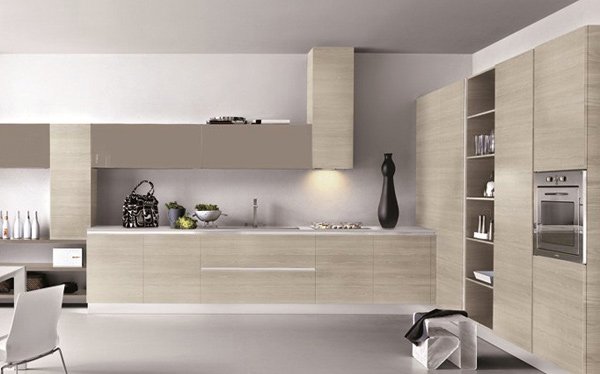 Idea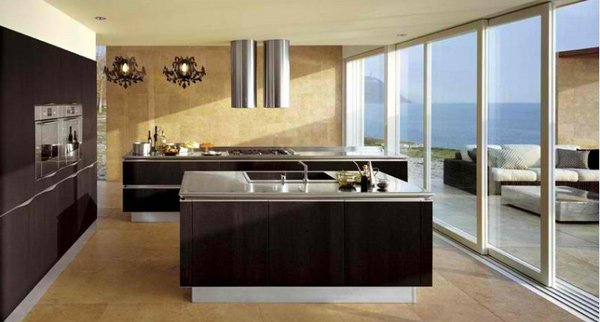 Kalea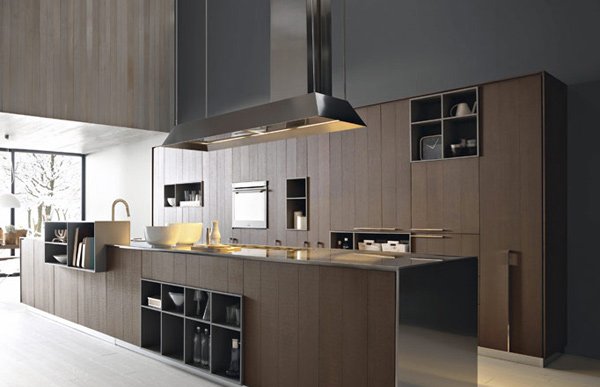 Aloa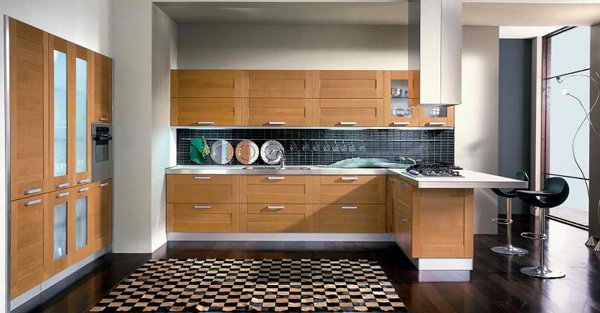 Kora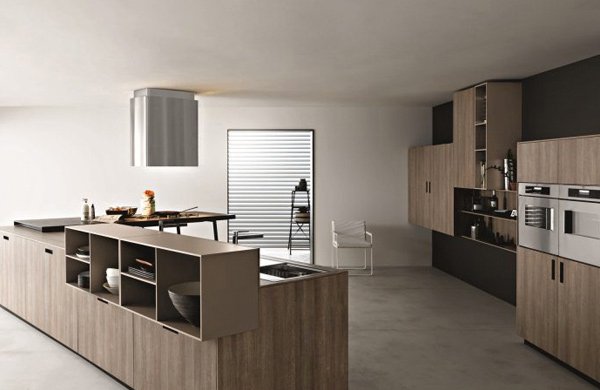 Kube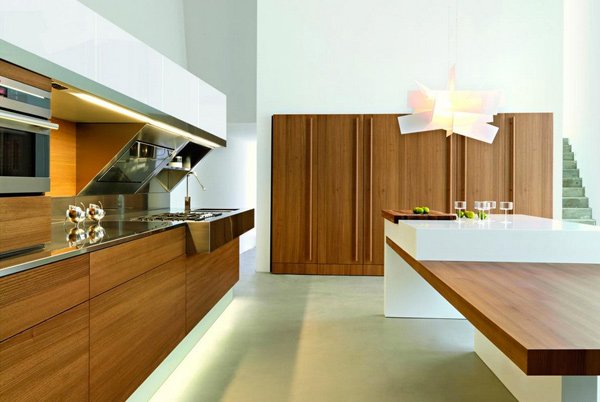 Meg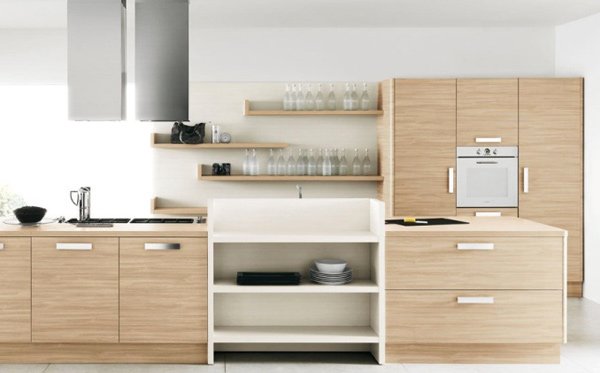 Milly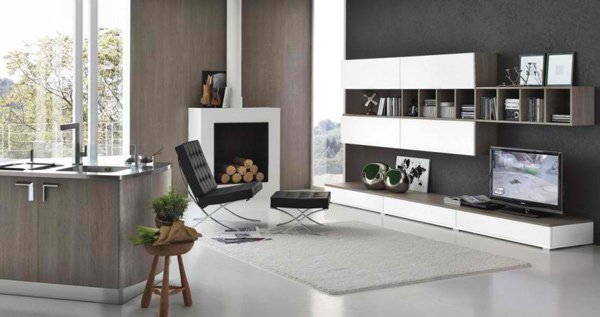 Reflex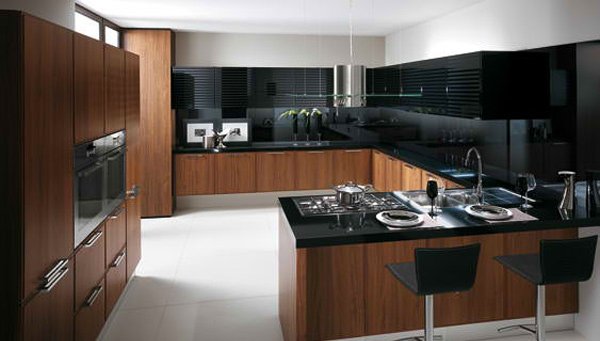 Sax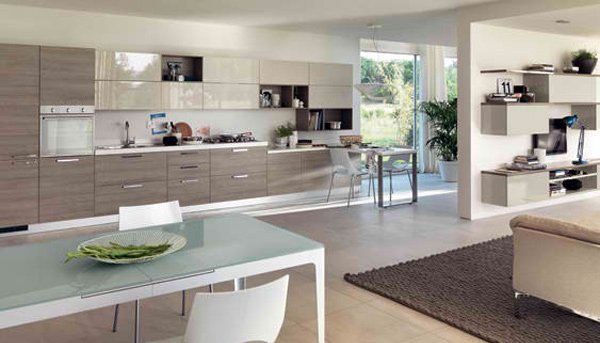 Sintesi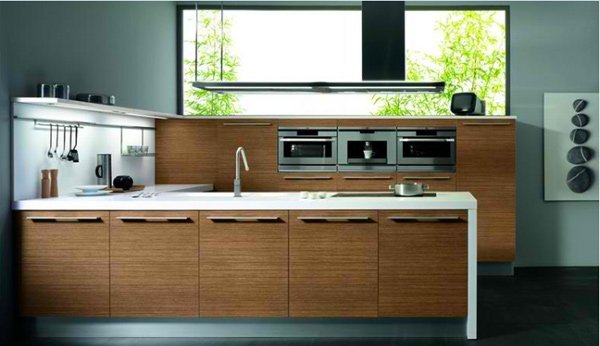 Mountain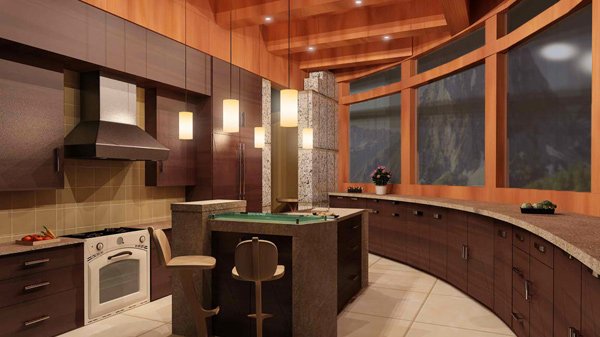 Smeraldo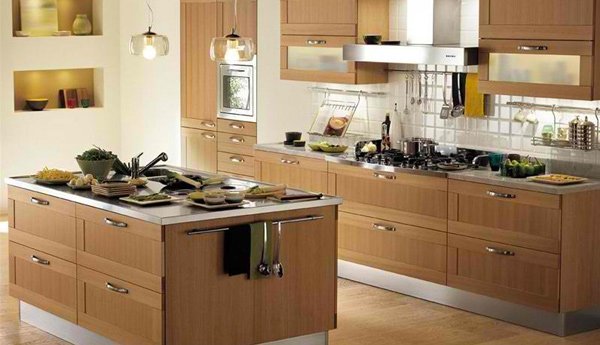 Terra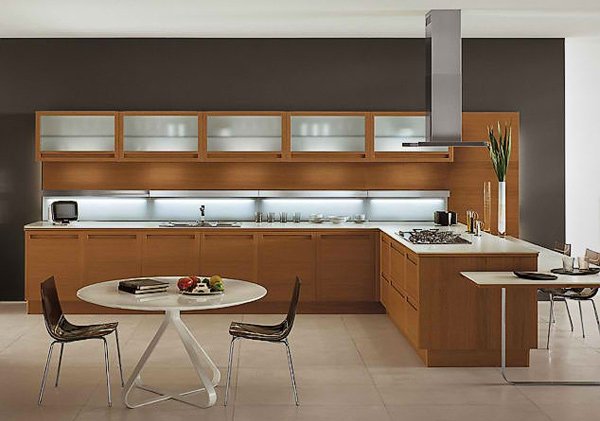 Time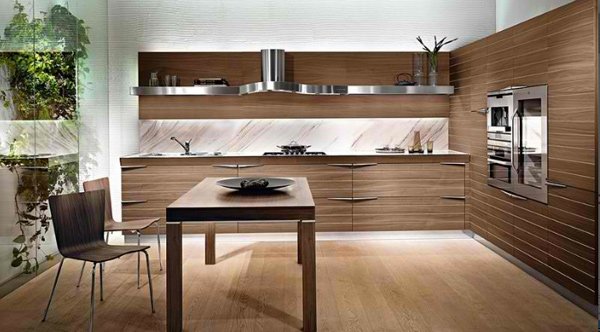 Yara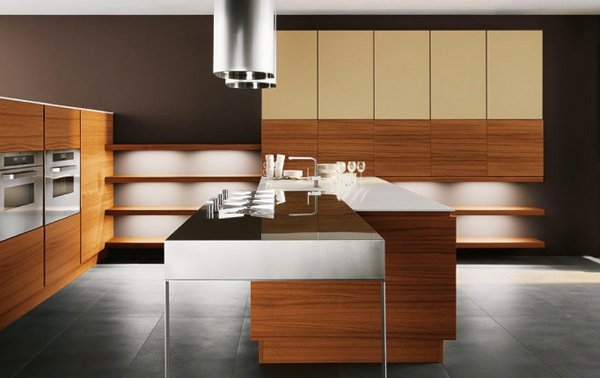 And there you have it, the 20 Modern Wooden Kitchen Designs! We are sure you did love them. These designs are available in the market or you can contact the designers and manufactures to come up with the design you would actually like for you very own kitchen. We are looking forward to showing you a lot more designs in the future!