18 Exquisite Kitchen Table Designs
Apart from thinking about what furnitures to choose for your Dining Area, there too must be that instinct to choose a perfect kitchen table or the cook's working area. It's essential in the preparation of food to be served neatly and in an organized manner to the dining area. Some kitchen tables are permanently installed which means that they cannot be moved in an instant. There are plenty of options to choose from and eventually, it should depend upon the whole them of the kitchen. This post could help you out.
In this collection, you will be inspired with a Variety of Exquisite Kitchen Table options which will lead you to an idea what to have in your own kitchen. There are those kitchens which would only need a small table or those that would need a large one so feel free to browse through.
Kitchen Folding Table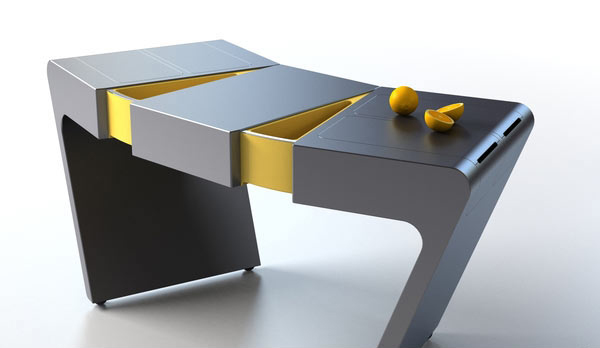 Kitchen Willow Lodge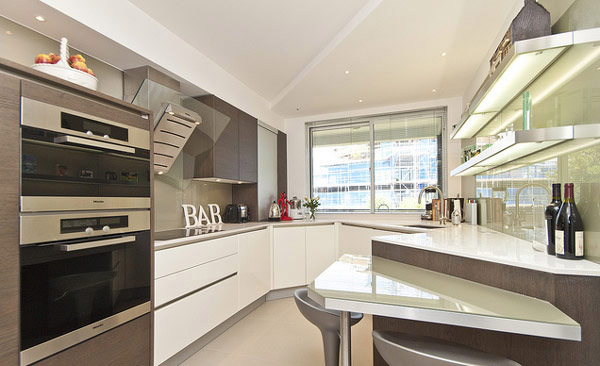 Knight Frank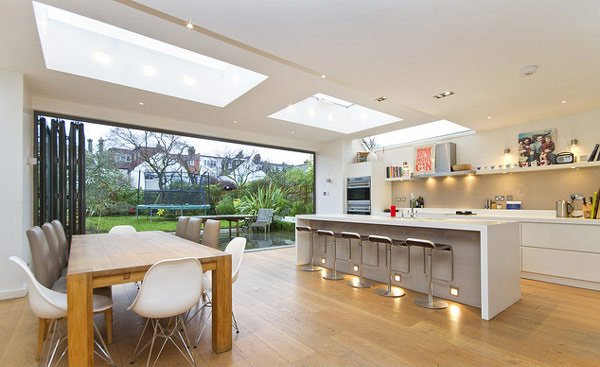 Kitchen Table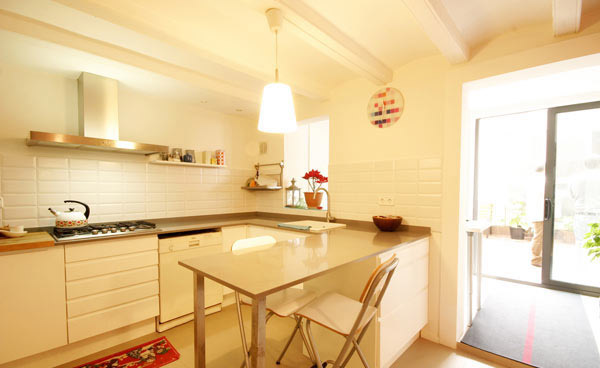 Medium Size Chalon Double d end Worktable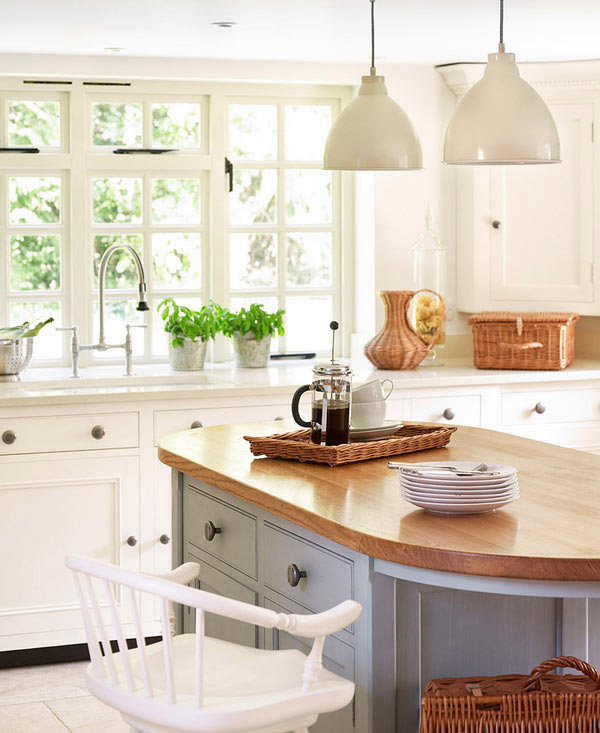 Medium Size Chalon Double d end Worktable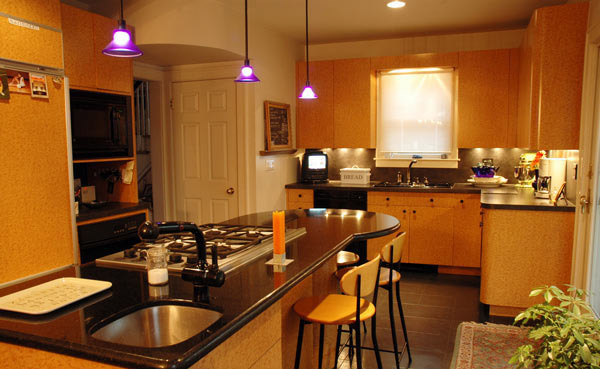 Modern Kitchen Table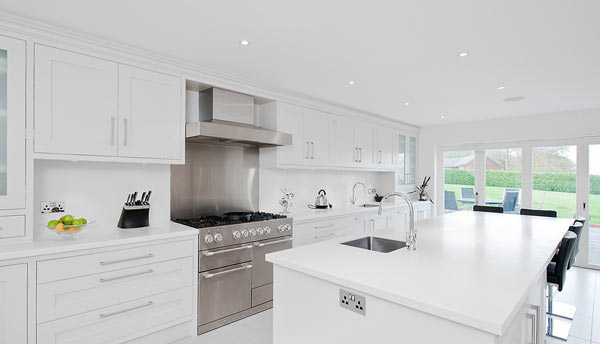 Kitchen Table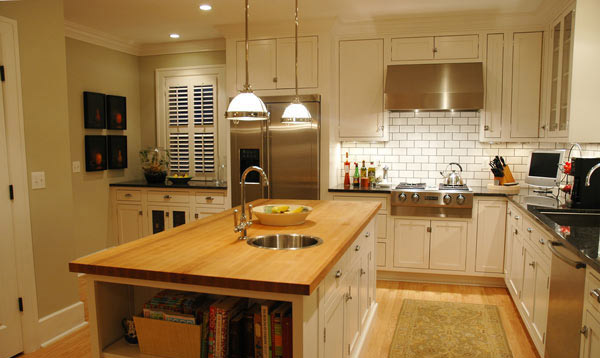 Kitchen Only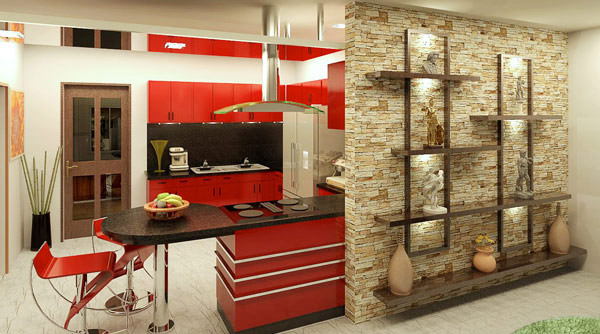 Cheng Kitchen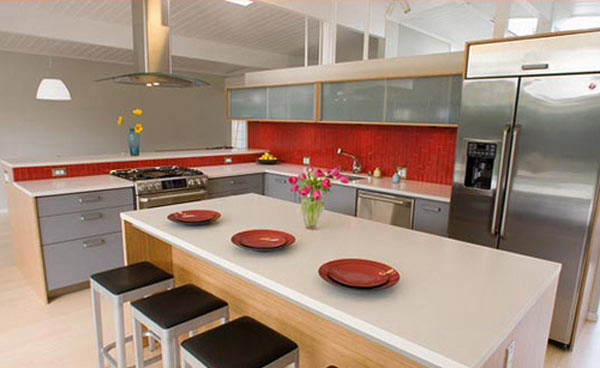 Classic Kitchen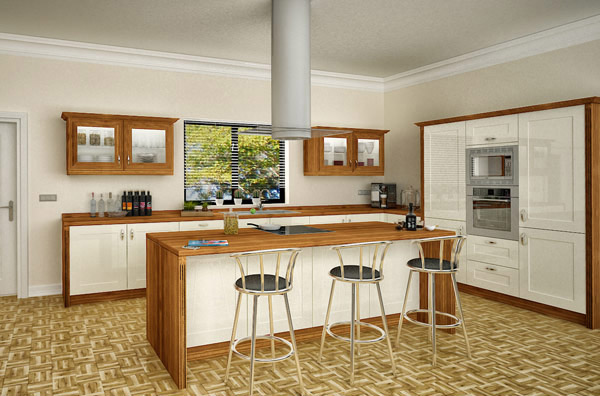 White Kitchen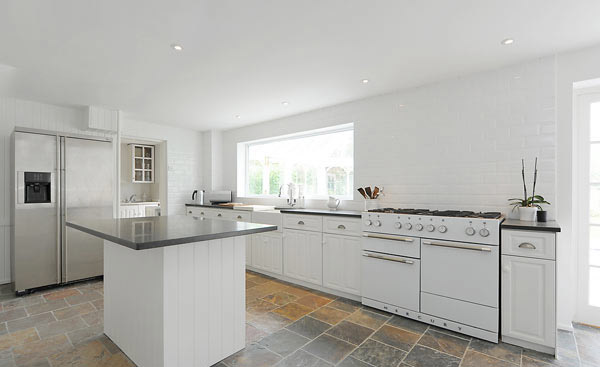 Kitchen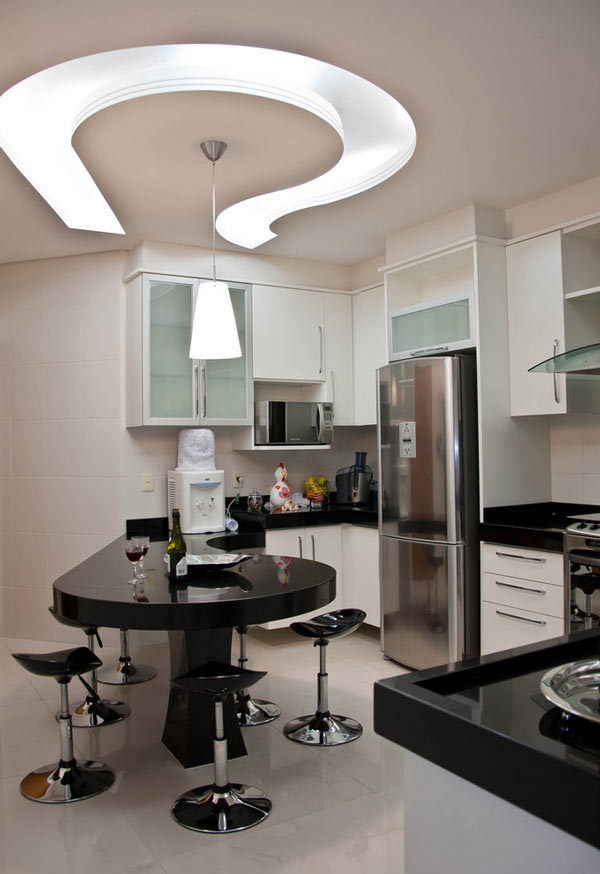 L-Shape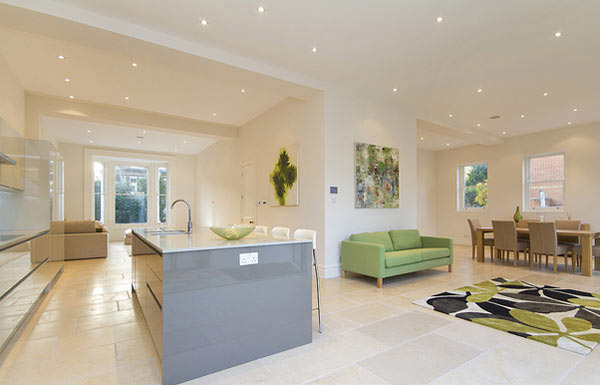 Bobby Sangha – Kitchen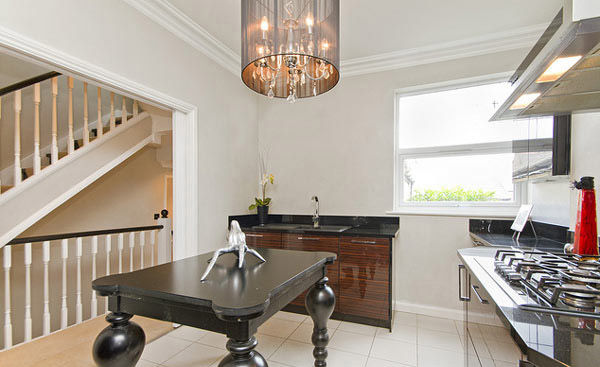 Kitchen Knight Frank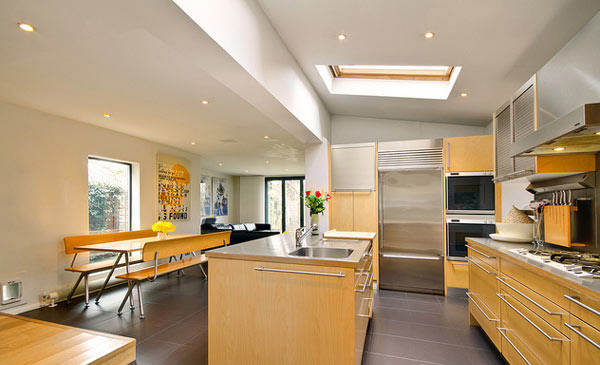 Ad Kitchen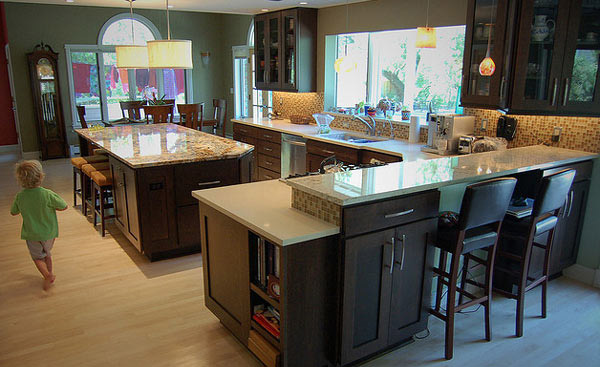 Modern Las Vegas Kitchen
The Kitchen Table options are really exquisite, aren't they? Well, some may think they won't need one when they should have one may it be the attached or detached. It's neat though to have one to work on.