15 Amazingly Homey Green Kitchen Designs
The color green is popularly associated with envy, emerald and jade! But more than that, the color green is linked to nature – the color of the leaves of the trees, some types of fruits and even the grass. But in connecting the color green to our homes, we sort of want to achieve a calm aura. It is often said that once your eyes are tired, just direct your attention to something green to relax your eyes, and we believe it works! Today, we will be showing you pictures of 15 kitchen designs that looks not only calming and homey but at the same time yummy!
Most of the 15 kitchen ideas below are really located in homes. Some may be modular displays from popular manufacturers and designers. It is usually matched with wood or veneer to look like something close to the environment. Keep in mind that these are made with standard sizes and it is just the design of the island or the drawers and cabinets that vary – all these designs are available for remake.
76 Newington Green Road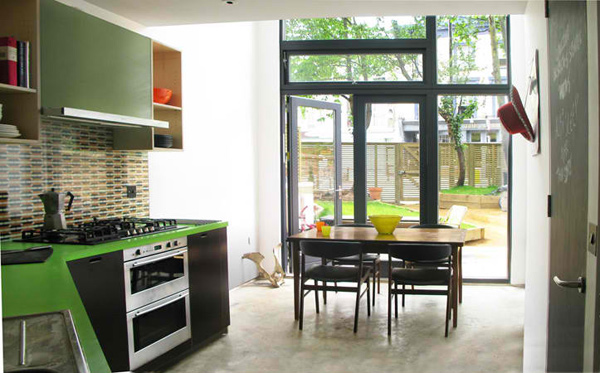 A Green Kitchen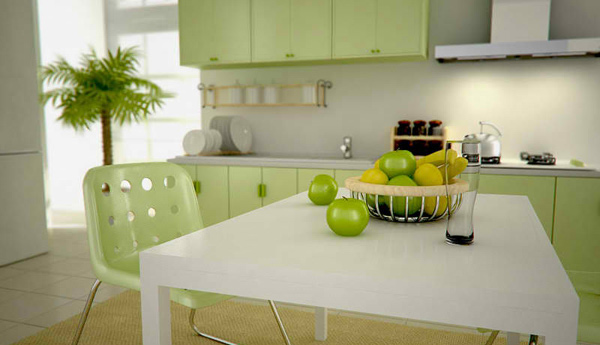 Barton Hills Kitchen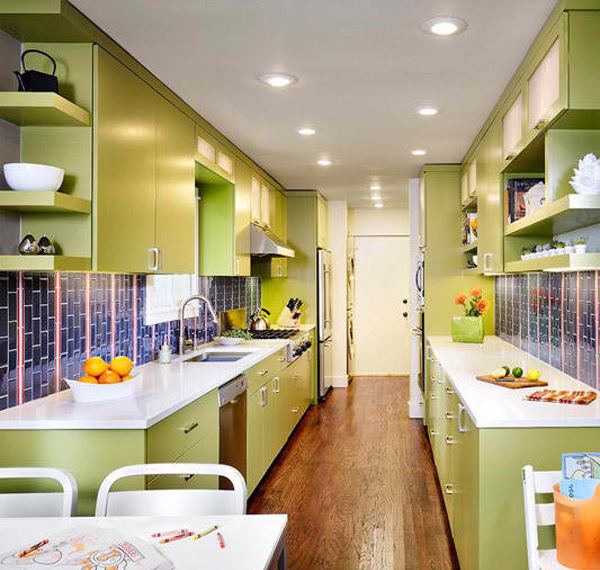 Board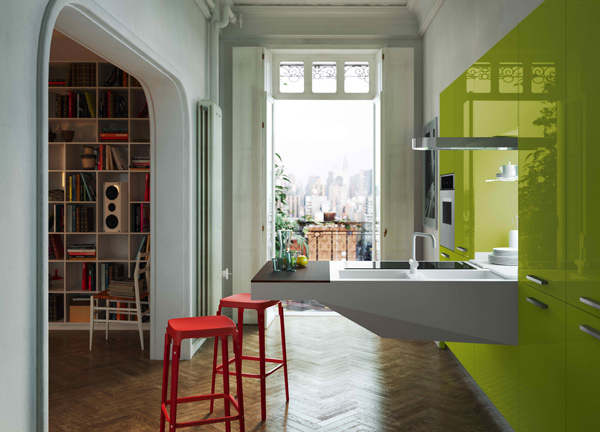 Casey Kitchen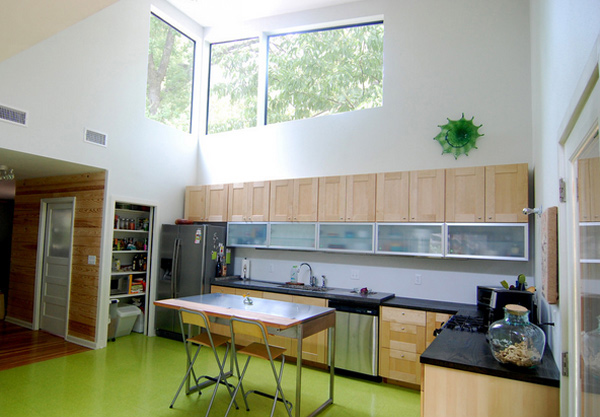 Getting Beyond Beige
Kitchen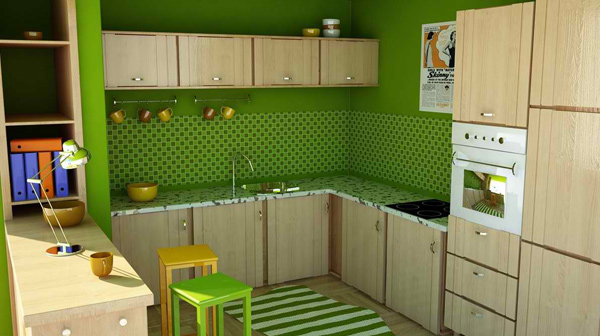 Kitchen 6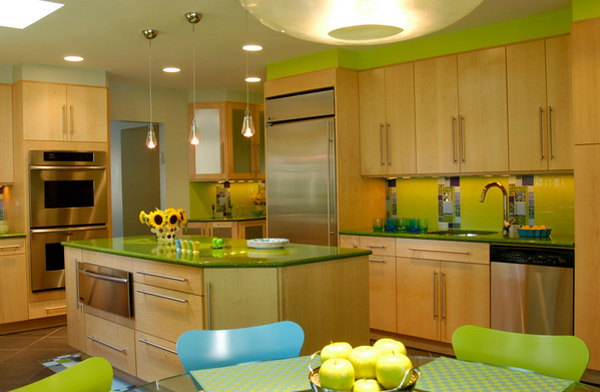 LEED Gold Kitchen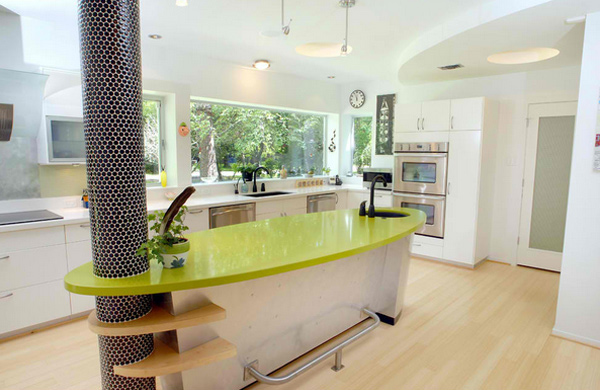 Small Kitchen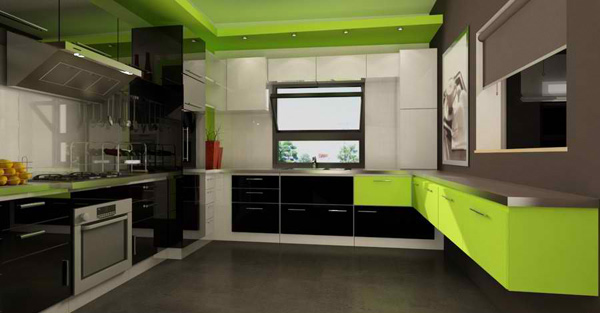 Perene Kitchen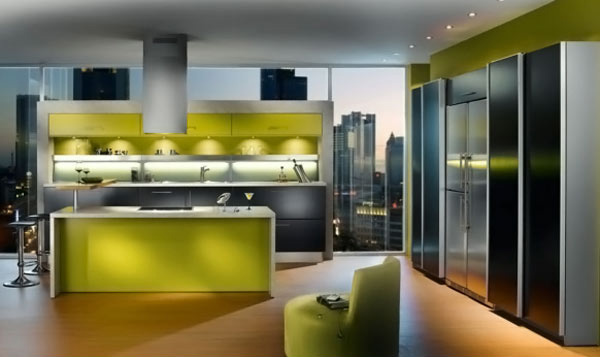 Urban Edge Kitchen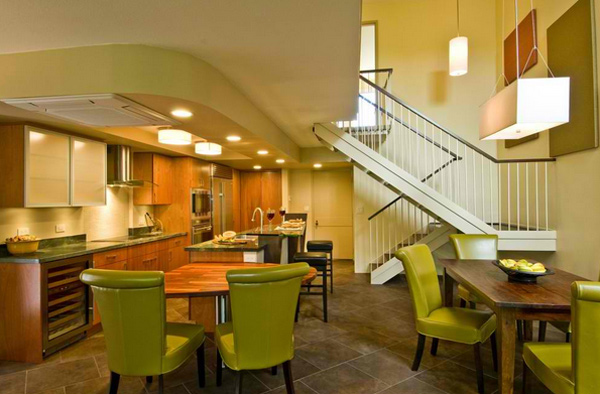 Urban Vibe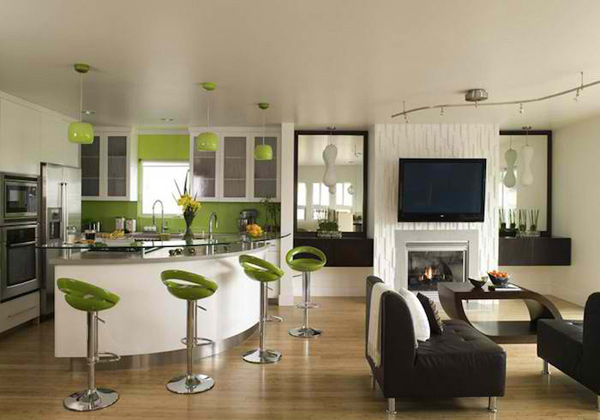 Venice Kitchen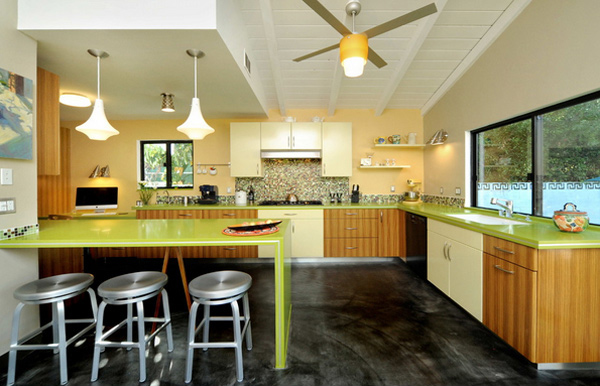 Vermont Residence Kitchen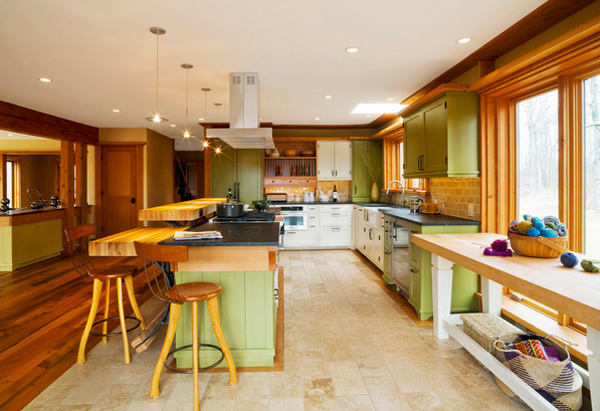 Did you love the kitchen ideas that we have showed you? They looked clean, calm and homey. Something we are sure everyone would like to achieve in their very own kitchen. The designers of these kitchens were pretty much involved not only with the design but also in the creation process. All the designs were loved by the owners and the people who were able to see the display. More to come in Home Design Lover.