Tips in Designing a Baby's Nursery Room
Having a baby is indeed a lovely moment for parents. It is an exciting time for the family and preparations would always be a fun thing. Part of the usual things that parents prepare when having a baby is the nursery room. You would think of so many things that you want to add to the nursery room – maybe that includes every little cute thing you can think of! But of course, when we speak of designing a nursery, you wouldn't want to crowd it with so many stuffs and you would want it to be safe for the baby. That is why we will be giving you some tips on how to design it.
Designing a nursery includes lots of important points to make sure that the room's setup is good for the baby. So, before you even think of buying decorations, make sure that you will be able to get a good design for your nursery room. After designing, decorating will then follow. So, here are some tips in designing a nursery room for your little love.
1. Choose a good location.
2. Get the right paint.
3. Use area rugs for the floor.
4. Store toys and other things properly.
5. Select furniture pieces.
6. Always think of safety.
7. Think of a theme.
8. Keep it simple.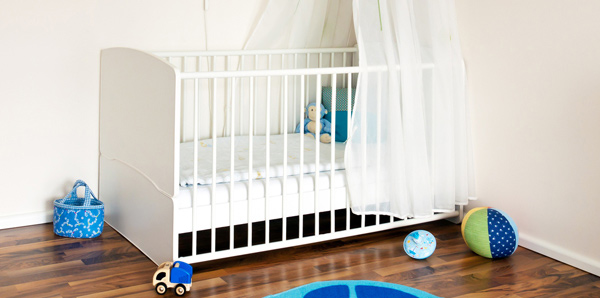 9. Make sure its well-lighted.
10. Put up decorations.
Now that you have read these tips, why don't you try designing your baby's nursery room? But before you do that, take a look at some nursery room designs for boys and some pink nursery rooms for your little princess. You would surely get amazingly gorgeous ideas from the showcase we have. But be sure to incorporate the tips we have just given. Be back for more tips here on Home Design Lover!