For most of the homes that experiences winter as part of their seasons, having a fireplace is usually a necessity. For some homes that do not have winter, on the other hand, fireplaces are merely for decorative purposes. Today, we will be showing you homes that has fireplaces both for decorative or functional purposes. Decorations for Christmas ranges from wreaths, garlands, ribbons, trees and a whole lot more!
The homes that we will be featuring today are either really huge homes, or the plain traditional homes, anyways, it does not really matter how big your house is, as long as you have the Christmas spirit in your hearts, decorations are mere facade of our holidays. Take a look at the 15 home that we were able to collate for you guys.
Holiday Little Rock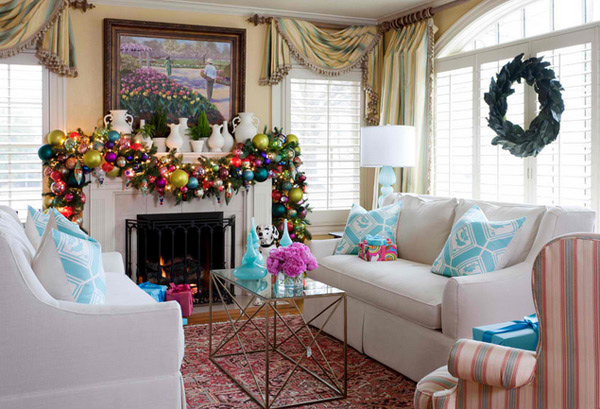 Sweet Treats Peppermint Garland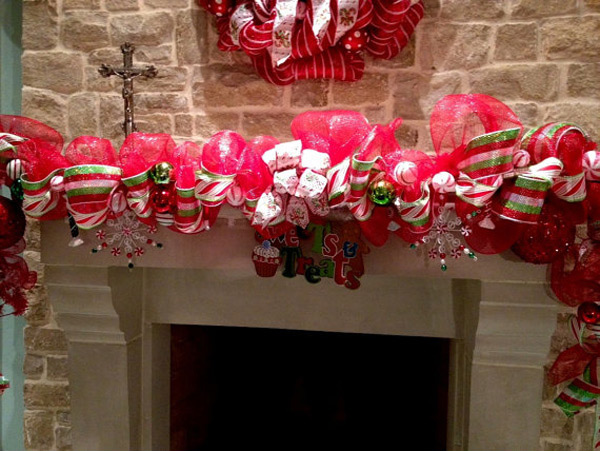 Christmas Interiors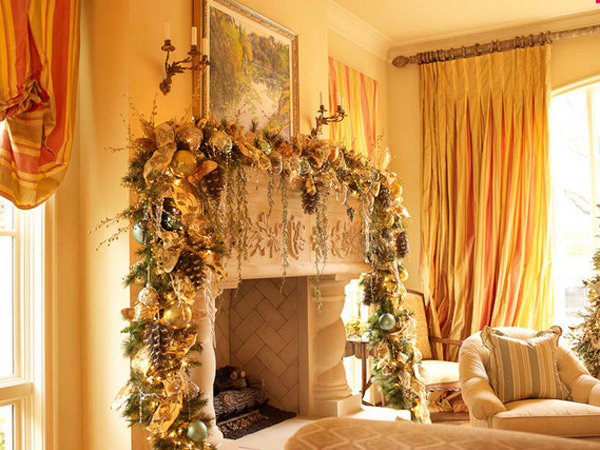 Christmas Decorations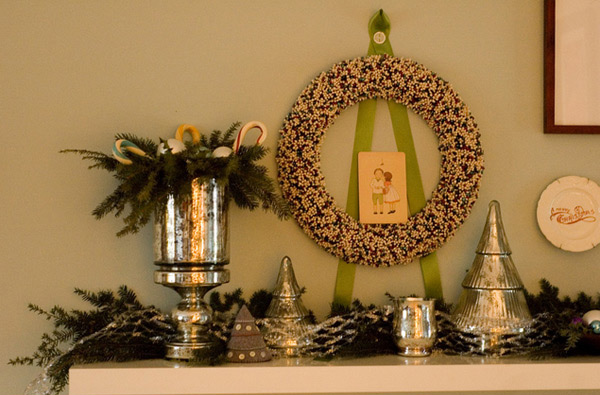 Christmas Fireplace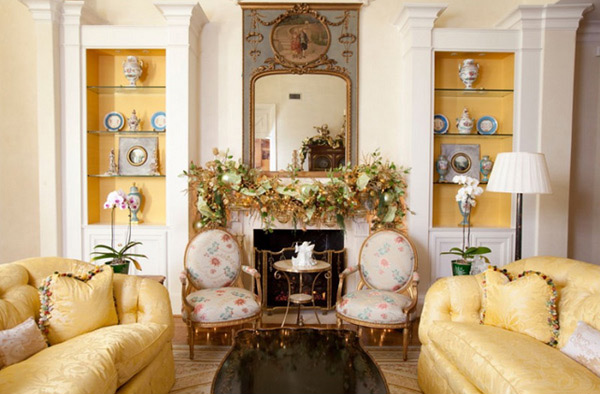 Christmas Holiday Fireplace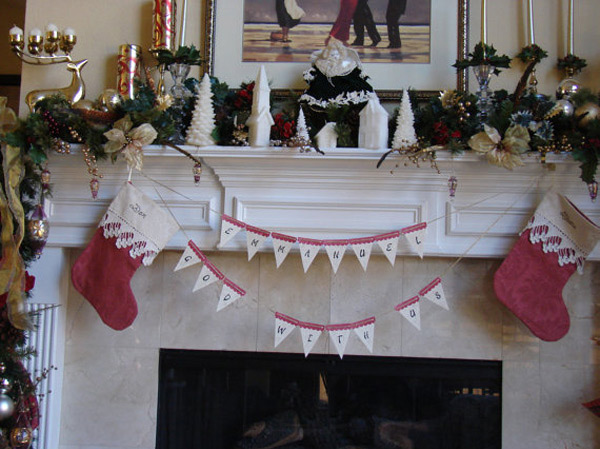 Christmas Interior Design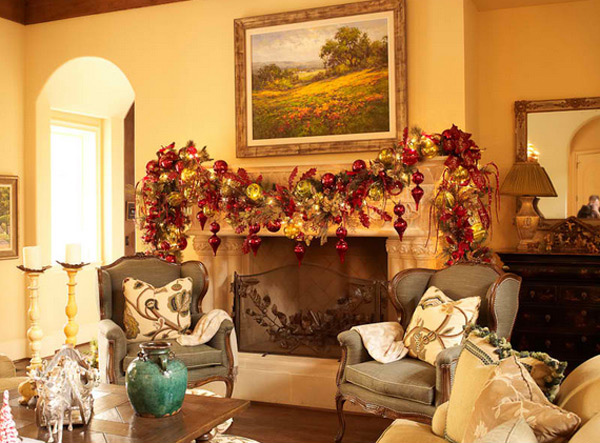 Christmas Interior Houston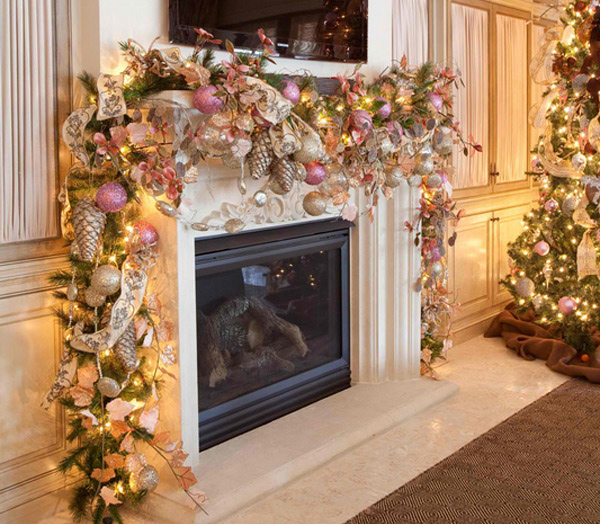 2010 Christmas Decor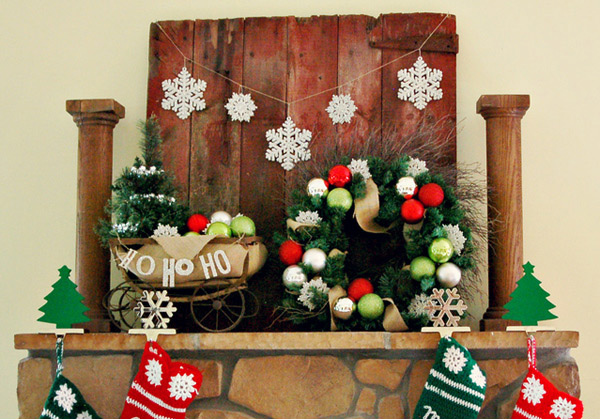 Christmas Decorations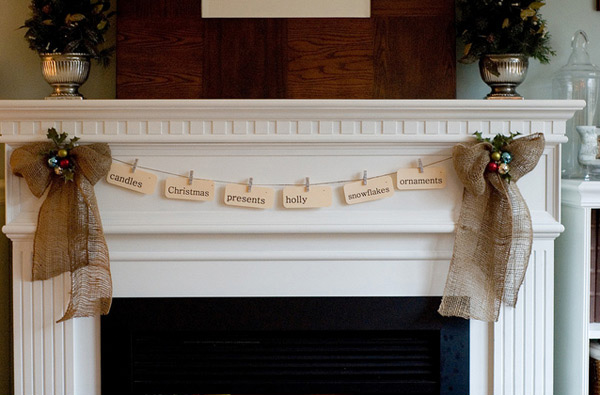 Christmas Mantle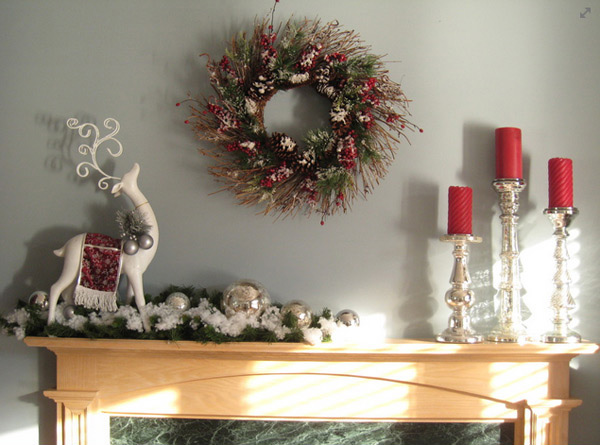 Family Room – Deco Mesh Christmas Wreath and Mantle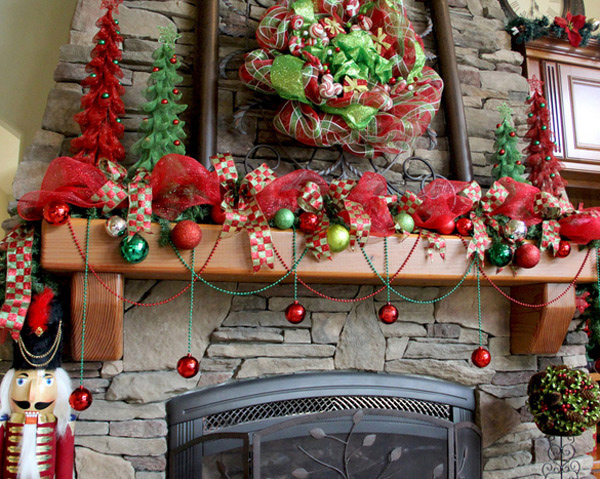 Fireplace Garland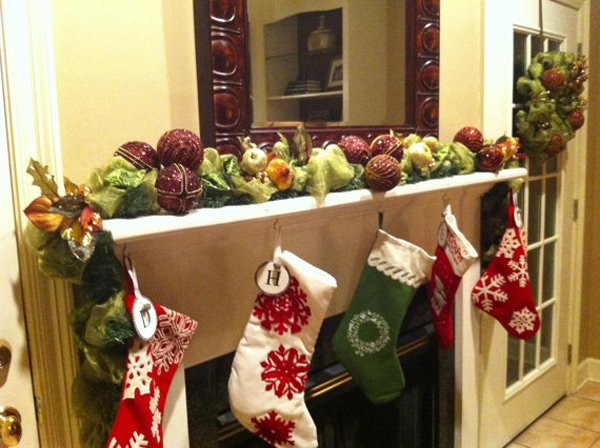 Holiday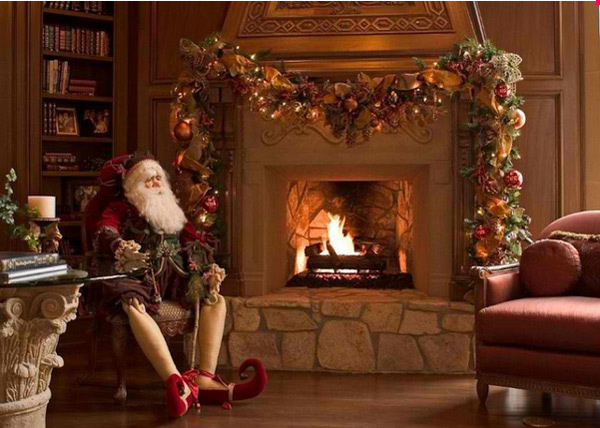 Linden Hills Farmhouse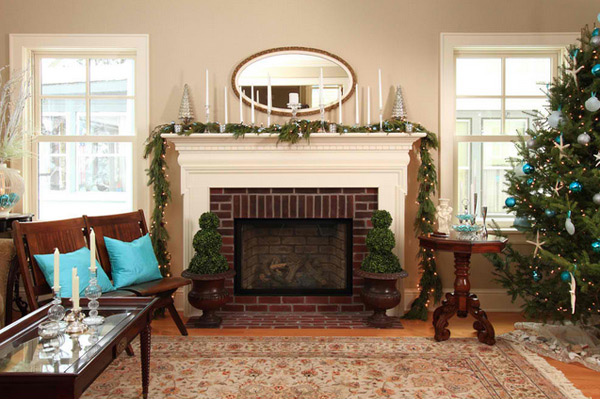 There you have it, our collection of the 15 Beautifully Adorned Fireplaces for the Christmas Season! We really had fun in collating this list for you guys! From simple designs to the more complicated and elaborate ones, this is nothing if you do not have the Christmas spirit in your hearts. With that, Merry Christmas and a Happy New Year from Home Design Lover! We also have DIY Christmas Tree Ornaments and Christmas Decorated Living Rooms.