Wooden staircases are classy and add a touch of the outdoors. They complement the look of old or new homes because of their natural look. Wood also has the natural tendency of looking more beautiful as time passes by, especially with proper care and handling. They are mostly hand-made, adding great value to the home. Wood is also durable with less construction time, and they can be easily cleaned and maintained, and they can also be coated or varnished for added protection from the usual wear and tear of everyday use.
For this article, we are featuring 20 Attractive Wooden Staircase Design for your inspiration. Wood as a natural material is perfect for those who prefer a "touch of nature" to their home. They are made with different designs, styles and types. Whichever style you prefer, take a look below and take your pick.
Apple Farm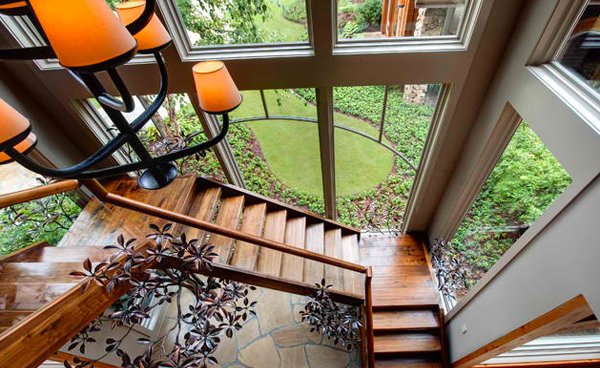 Craftsman Style in Burlingame Stair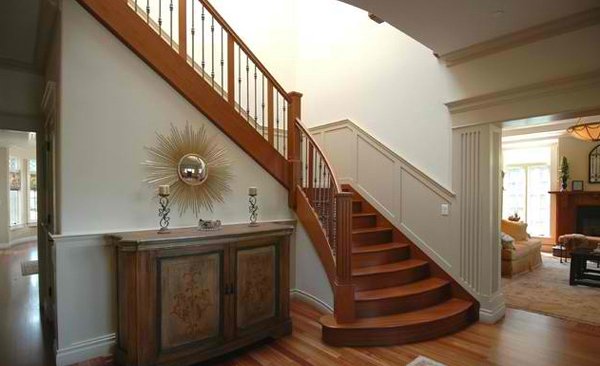 Bryant Remodel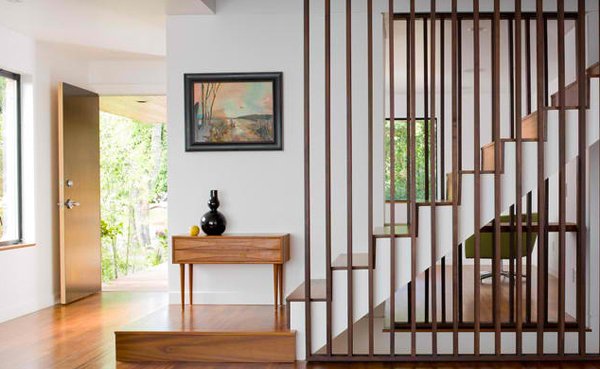 Willoughby Way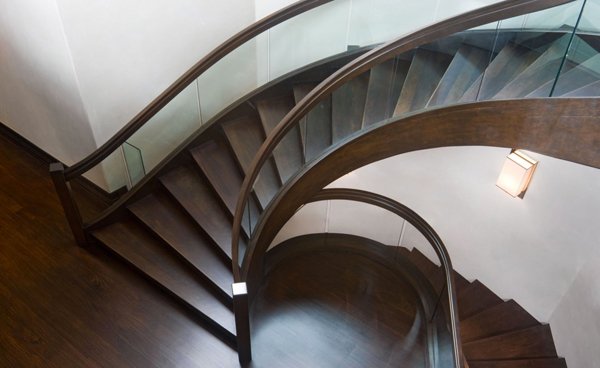 Walnut Residence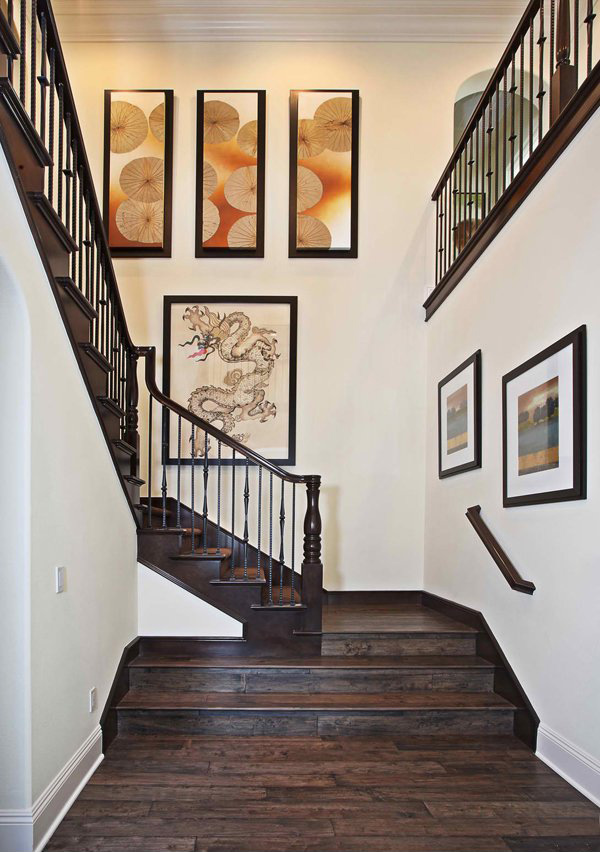 Entry Foyer/Hallway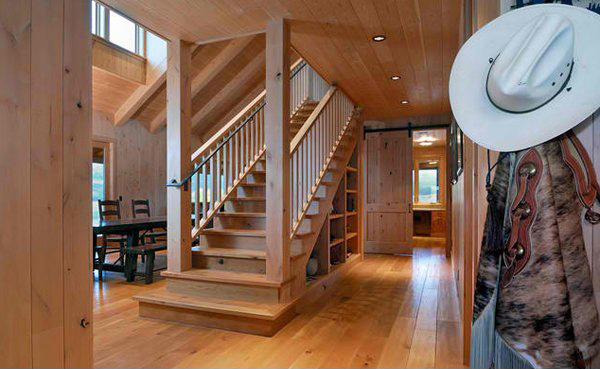 Belvedere Avenue Residence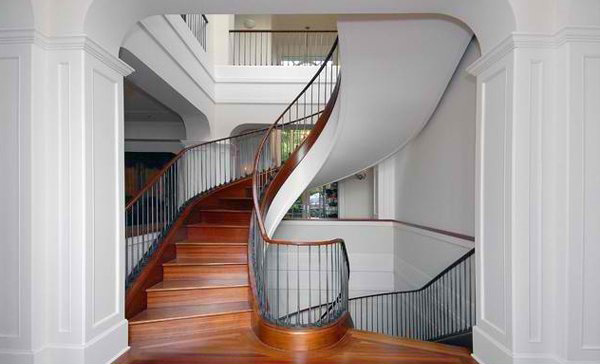 Goodwin Project- Phase 1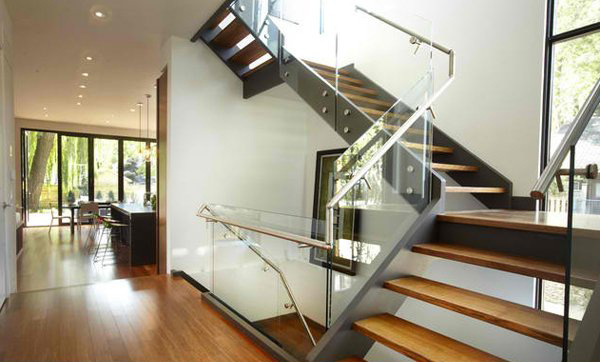 Tietjen Foyer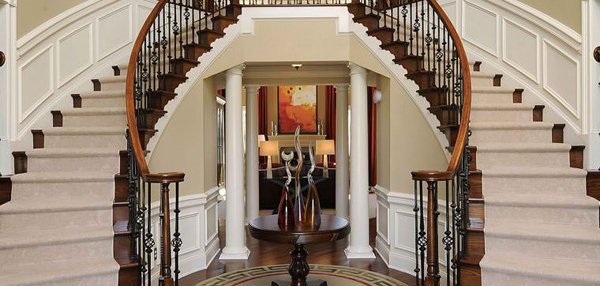 Wolfram-Foyer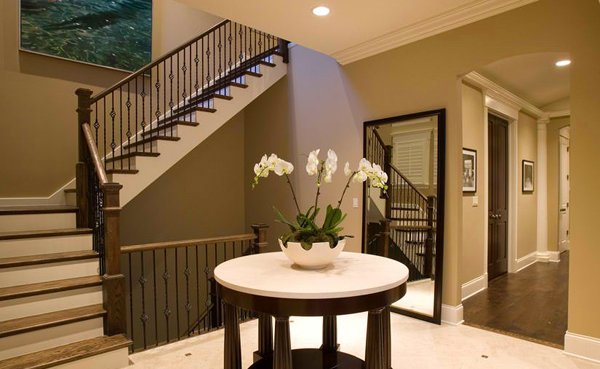 Getty Residence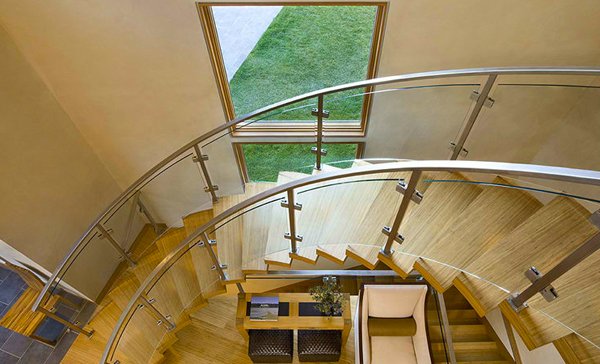 Sweeping Stair Case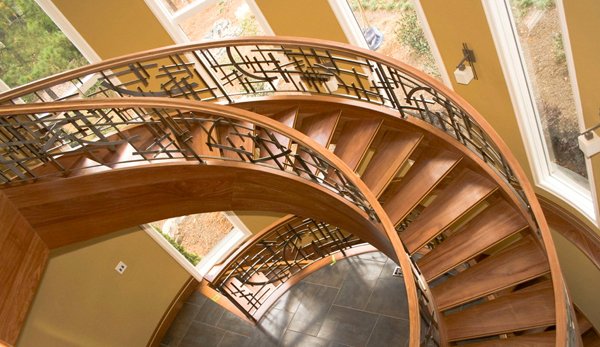 Tropical Craftsman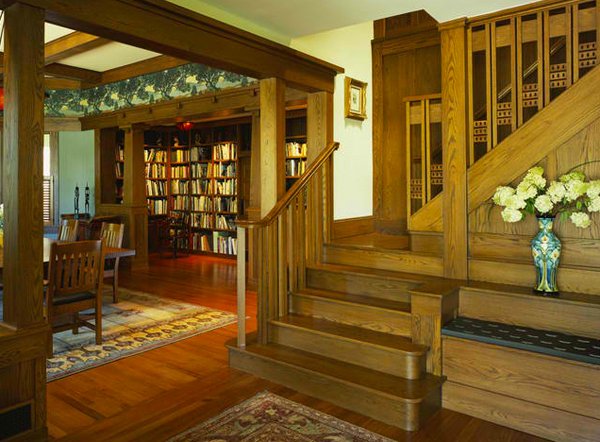 Dhulipala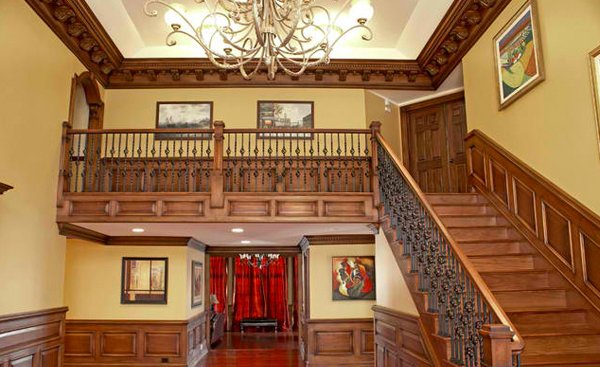 Interiors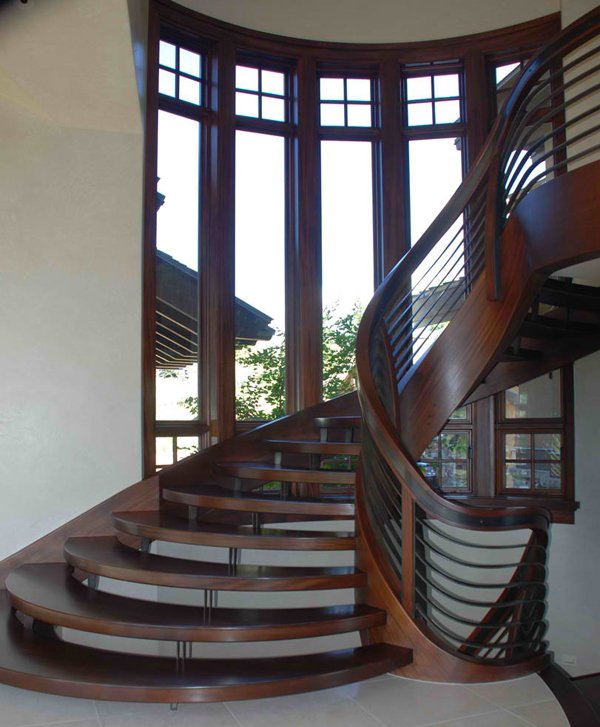 Flyway Drive Residence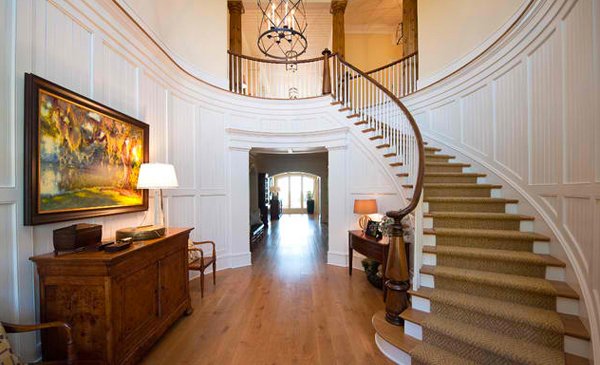 Lobster Boat Residence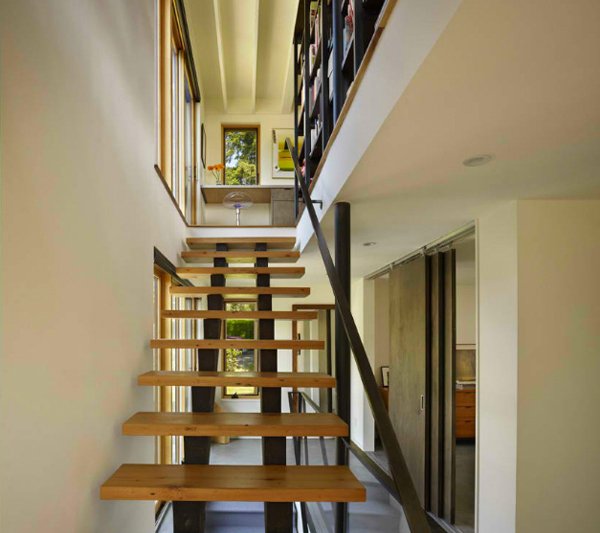 Santa Monica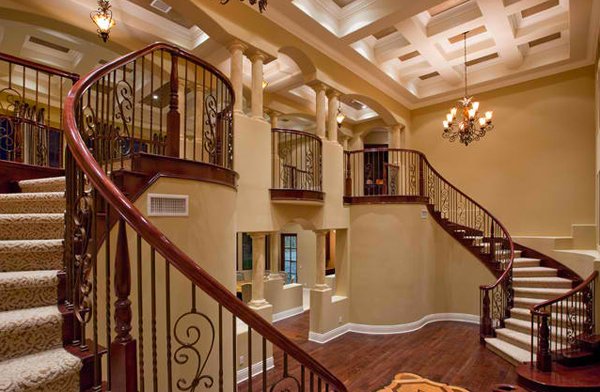 Pentagon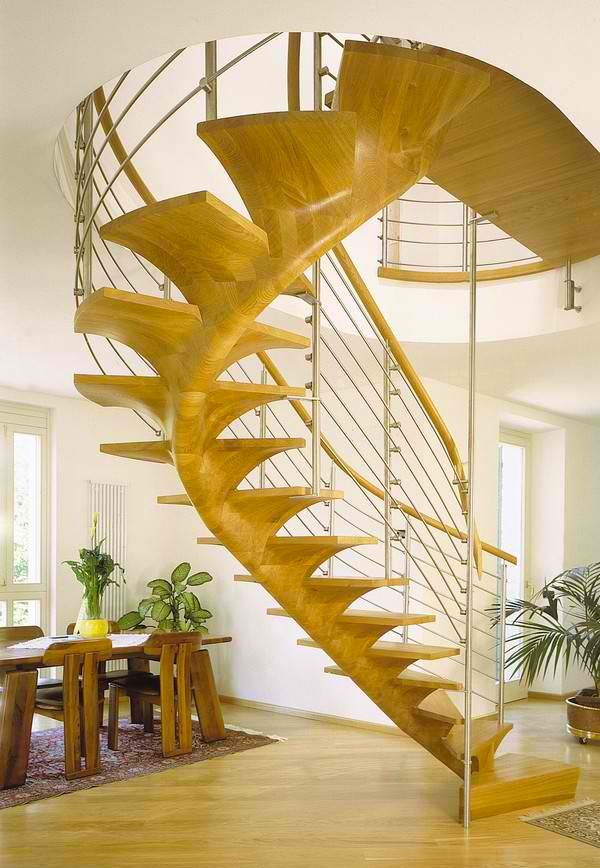 Wooden Steps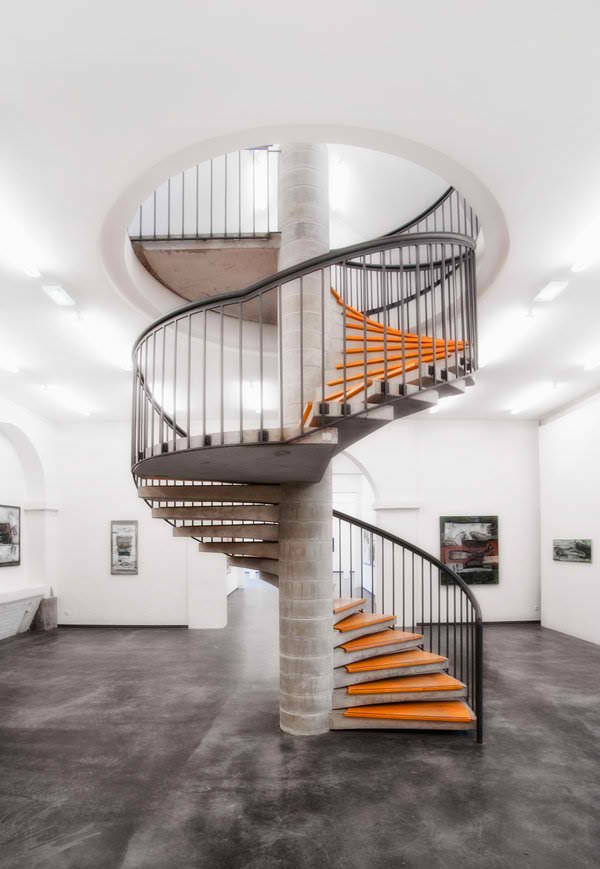 As featured above, those staircases are a beauty. They provide elegance and beauty even to simple homes. Wood as a medium for construction is widely used because of the artistry applied in creating that stairway that is perfect for the home.