Garpa Garden Furniture: Comfortable Outdoor Living
Aside from beautifying the interior of a house, you would surely make sure that the outdoor area will look pleasing and inviting. You do that by having great landscaping and by placing other stuff in it. It could be functional items or merely for decoration. But whatever you place there, one thing is for sure, these are placed in the outdoor area to make it look more welcoming and to let it be one with your home.
Part of adding beauty to the outdoors is by placing garden furniture. In having an outdoor living room, there are some things that one needs to consider which includes the type of furniture. It has to be weather resistant to make sure that it will last for long. Garpa Garden Furniture will surely be perfect for your outdoor seating area for they make use of materials that are not just weather resistant but are also sturdy.
Since the garden and the balcony is an oasis for homeowner's everyday life, Garpa furniture were created to make every moment more comfortable and satisfying. Their furniture and accessories can meet the demands of the homeowners for timeless elegance in whatever type of weather. For today's, feature, we will show you a list of some of Garpa's pride. Take a look at this garden furniture:
Straight to Heaven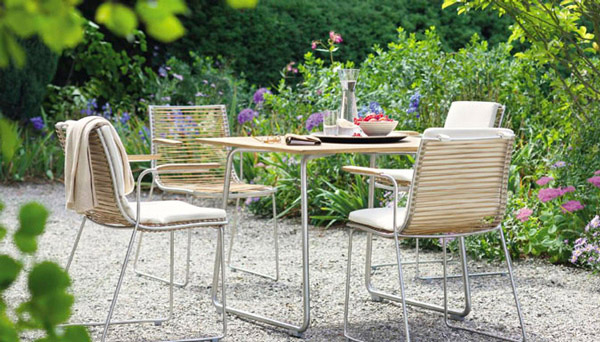 Sunset Lounge Furniture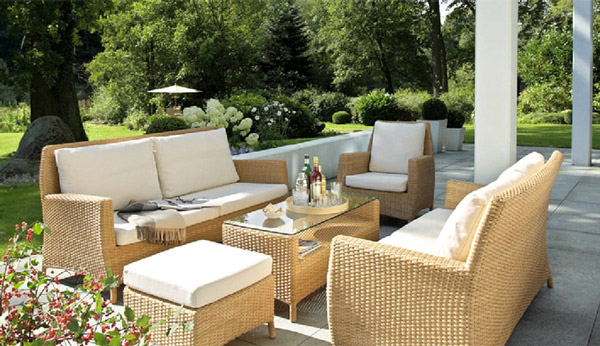 Summerfield Classic Series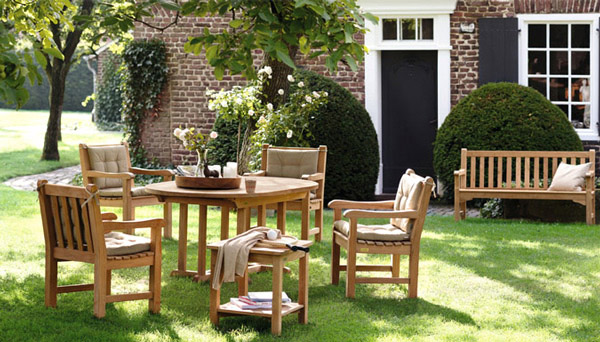 Savannah Series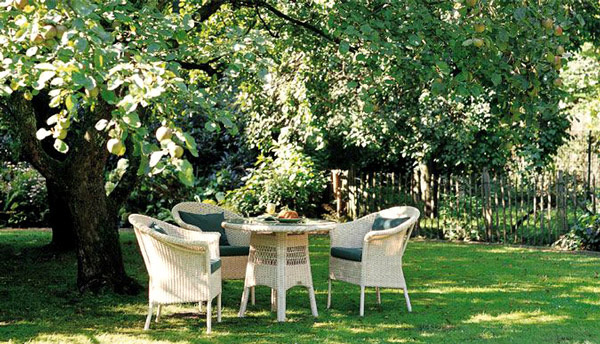 Monterey Series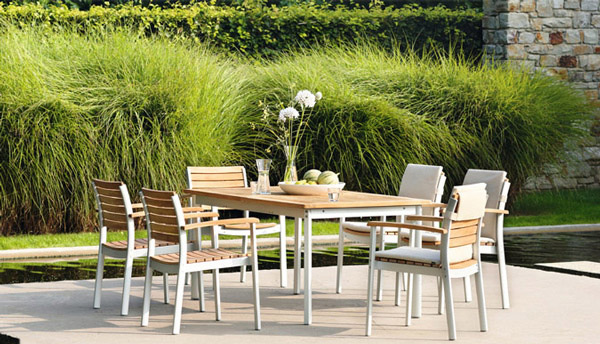 Lido Garpa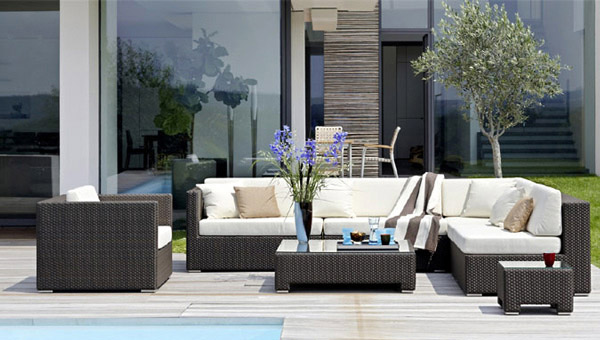 Series Patio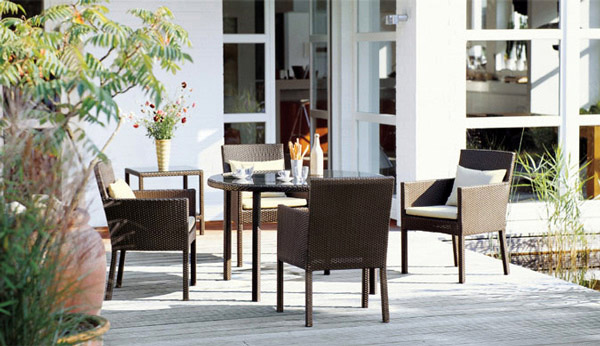 Bolero Series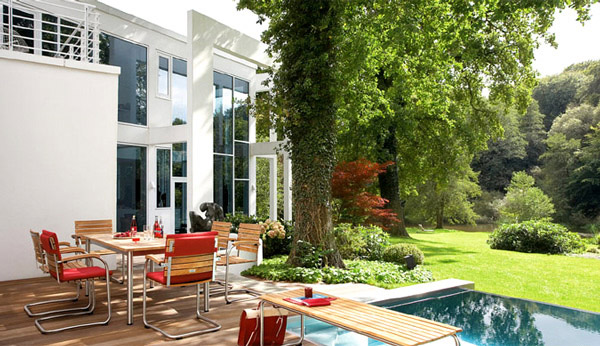 Series Lodge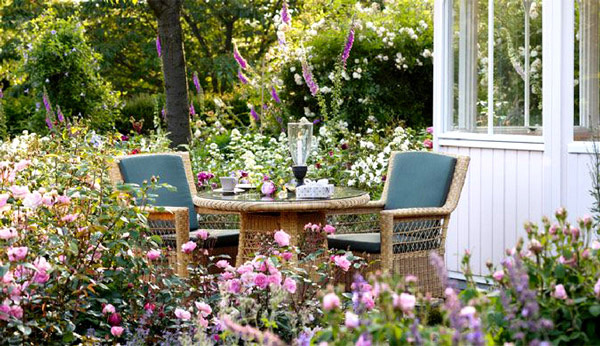 Kent Garpa Series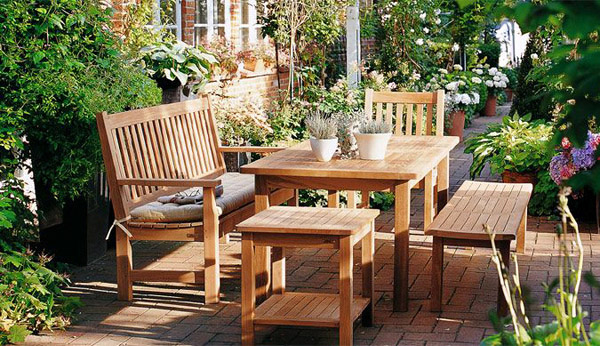 Fontenay Teak Steel Series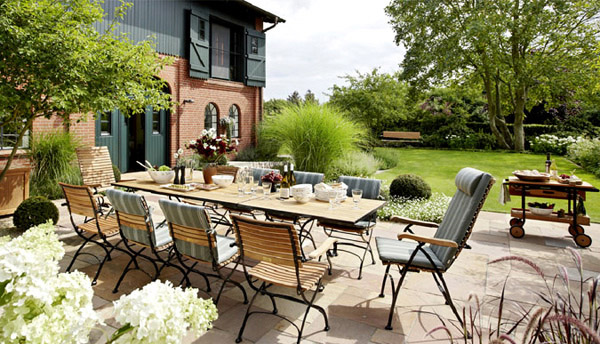 Swing Bed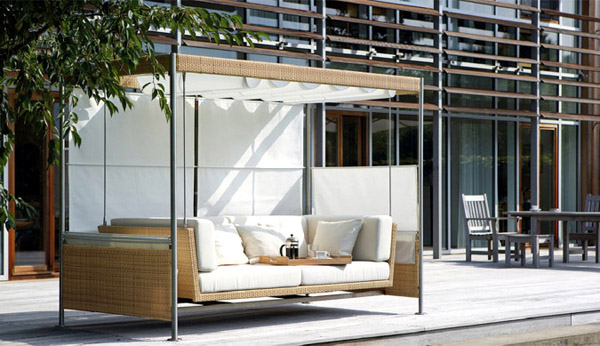 The variation of designs make Garpa Garden Furniture suitable for anyone's outdoor living needs. Their weather resistant furniture can also make your private world more enjoyable and comfortable. These are the type of furniture that can add beauty and elegance to your outdoor area without giving you any worries of seeing your fave furniture going to ruin.
But if you cannot find furniture with the Garpa brand, there are also other similar garden furniture that you can use. Some are even cheap yet are of good quality. Be smart in choosing the right garden furniture so that you can have a great time with family and friends. Or, you can also have a peaceful private time alone as you meditate in your landscaped garden.