Add a Soft Touch to Your Living Room with Désirée Sofas
The living room is one of the areas in the house wherein most homeowners would accessorize to make sure that it looks good and inviting. It is also the area that greets visitors and guests in the house which means that you really have to make it look very welcoming. It would always be a great pleasure to have guests in the house which for some, is also a moment for them to show who they really are through what is seen in the living room because everything in it can actually tell something about the homeowner's personality.
Part of those stuff one place in a living room, is a sofa. This is an important point because without a sofa, it will fail to look as a living room. Hence, a good sofa would be appropriate for it can give a huge impact to the living room's entire look. One has to be able to choose the right sofa that suits to the design concept and style of the living room. And of course, it has to be very comfortable.
Désirée sofas can surely give a distinct touch of comfort and elegance to your living rooms. Each sofa is designed with creativity driven from great inspirations while looking into how it can cater the relaxation needs of the homeowners. Désirée is mainly aimed at achieving, in the field of upholstery, an industrial product with a guaranteed quality and comfort suited to different uses. The rich collection includes upholstered armchairs, sofas, convertible, beds and accessories for both home and for contract. Désirée sofas give one's home a soft touch. So, here are some of the sofa designs from this Italian based company:
Agon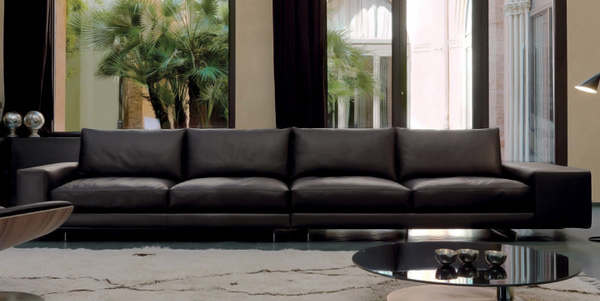 Blockone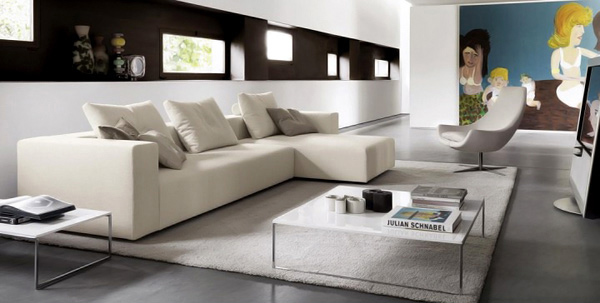 Chance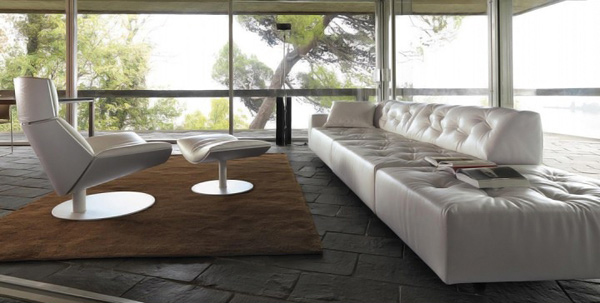 Savannah Series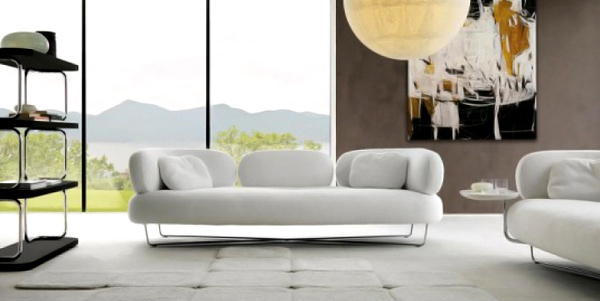 Kubic Class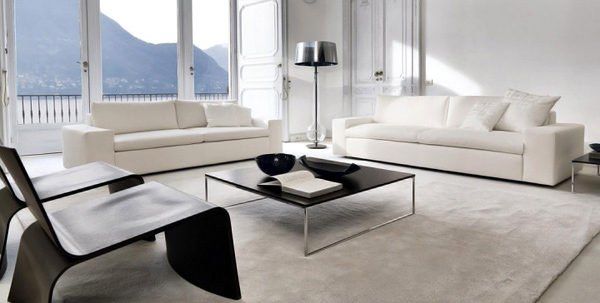 Lacoon
Lov Elegance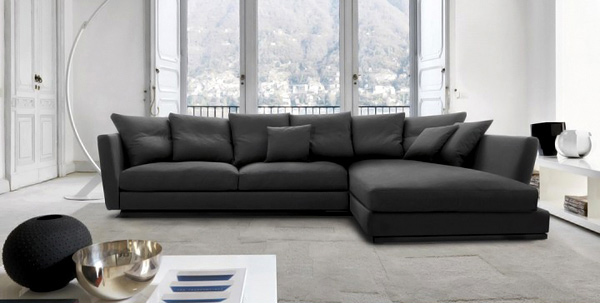 Lov Trend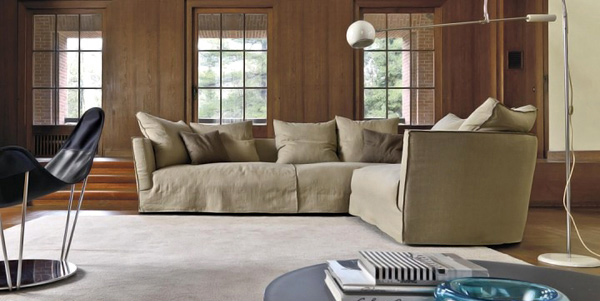 Lucky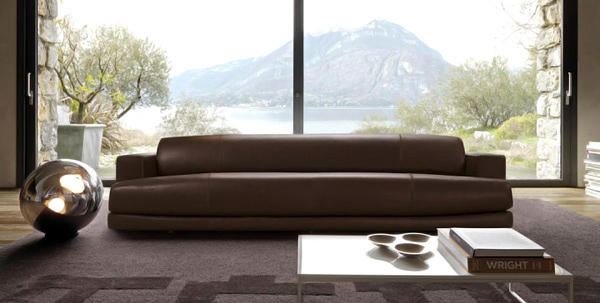 Sela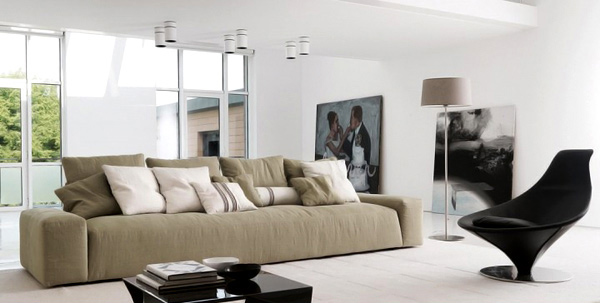 Tibet Soft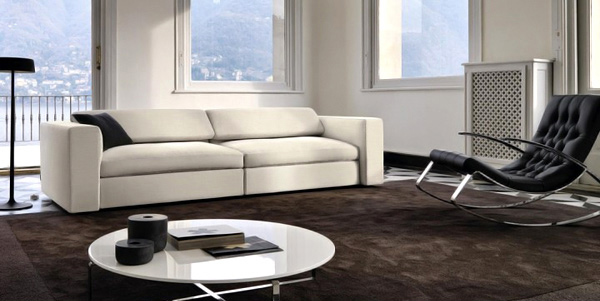 Tuliss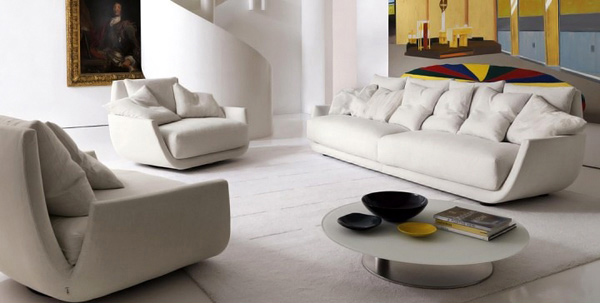 After seeing this collection, you might even be inspired to pick a sofa with a similar design of these elegant creations. You can see how Désirée sofas has given life to the living rooms making it even more inviting not just for the guests but even to the homeowners as well. These sofa designs are created by different designers who were really very much inspired to give one's home a soft touch.
Well, you might also felt inspired after seeing this collection. Would you like to feel even more inspired? We have more design inspirations for you not just for living rooms but also for your bedroom, bathroom, dining room, kitchen and other areas of the house. Feel free to browse on home designs and read on different tips that would surely help you.