15 Modern Center Tables Made from Wood
Center tables and coffee tables are those that we place in the living room in front of the sofa. We also place a stunning centerpiece on top of it while the lower portion usually bears other items like magazines and books. That is why homeowners would prefer to use center tables that have apt storage areas. When we speak of modern center tables, it points to those tables that make use of sleek lines. They are not just appealing but are also functional since modern design focuses more on an item's function. Don't get confused with coffee tables and center tables because they are just the same.
So, today we will be showcasing modern center tables and coffee tables that are made from different types of wood. Since it makes use of wooden materials, they appear soft yet strong. It will no doubt give your living room a totally beautiful look. Here are wooden modern center tables for you.
Trio Table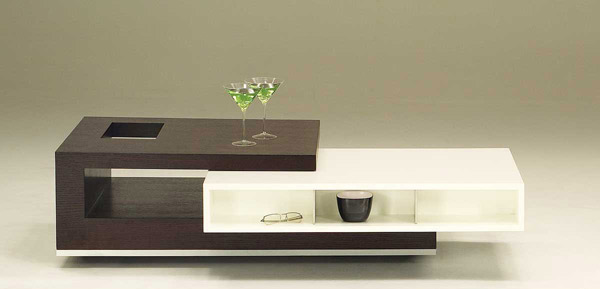 Modern Wooden Coffee Table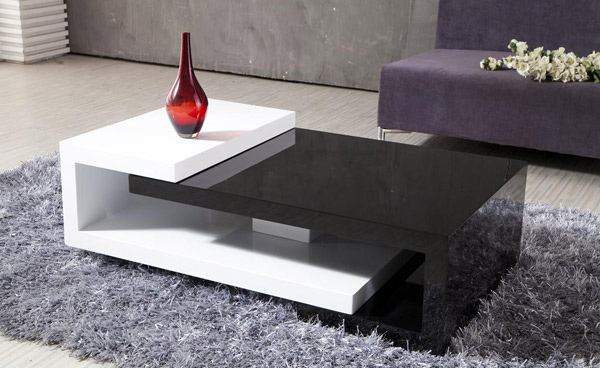 Mixx Coffee Table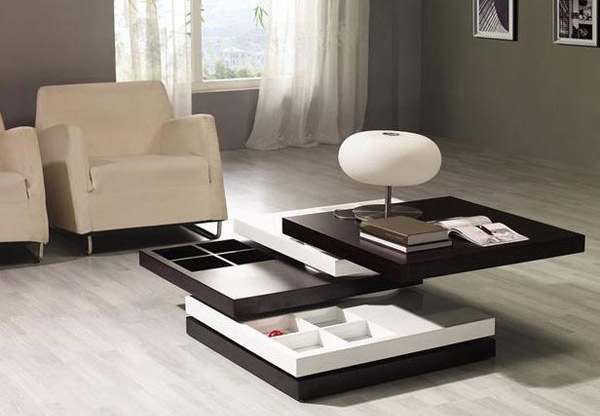 Dining Room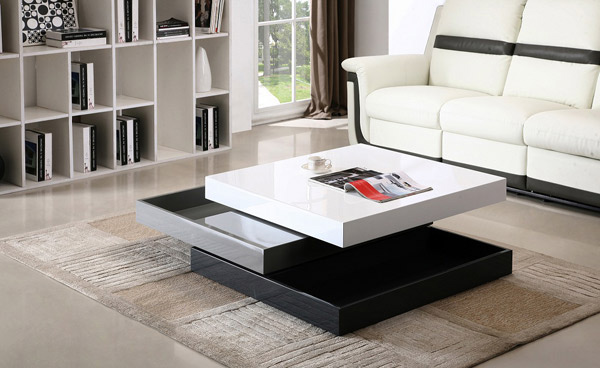 White Lacquer Core Walnut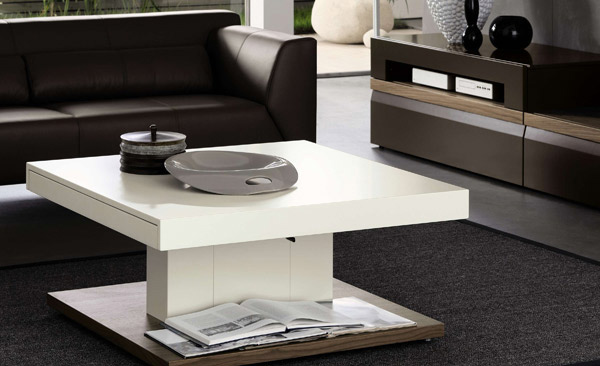 Modern Center Table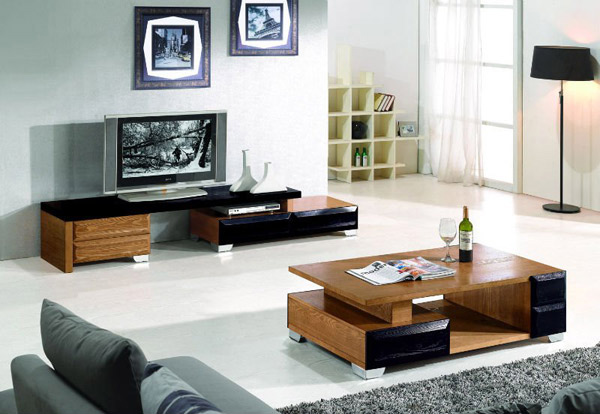 Modern Black Multi-layered Coffee Table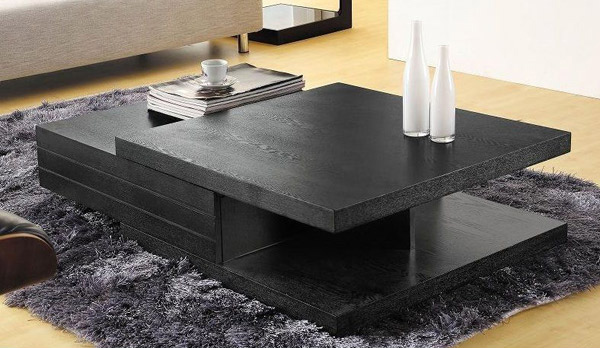 Modern Floating Coffee Table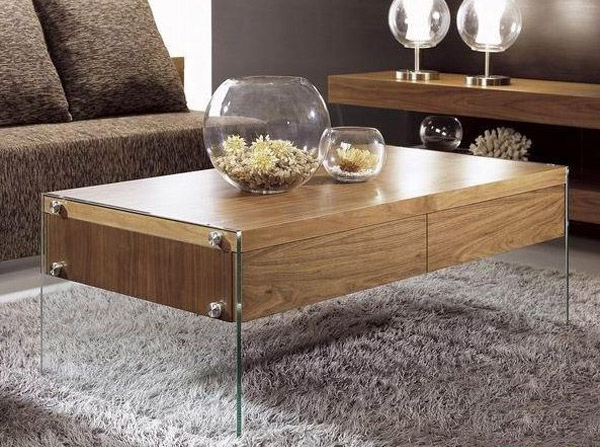 Walnut White Lacquer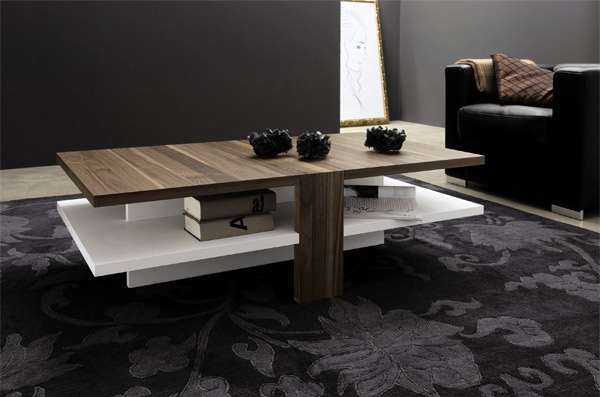 Jengo Coffee Table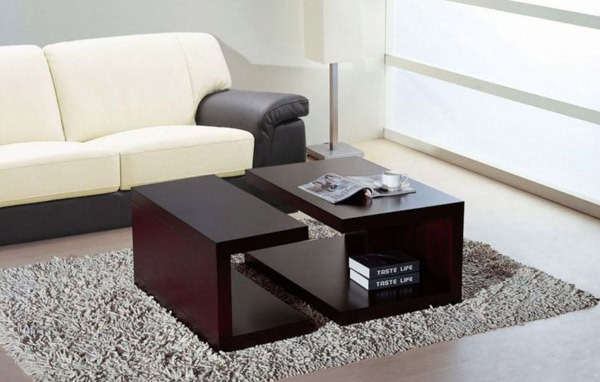 Modern Coffee Table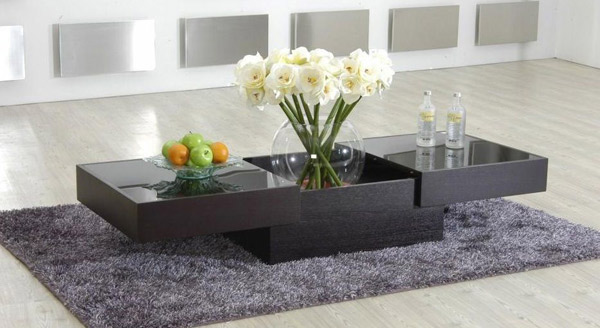 Solid Structured Beech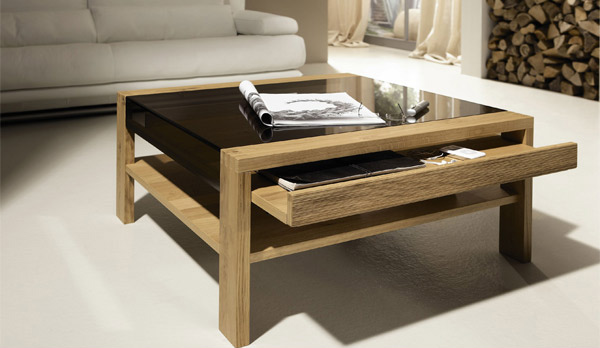 Walnut White Lacquered Glass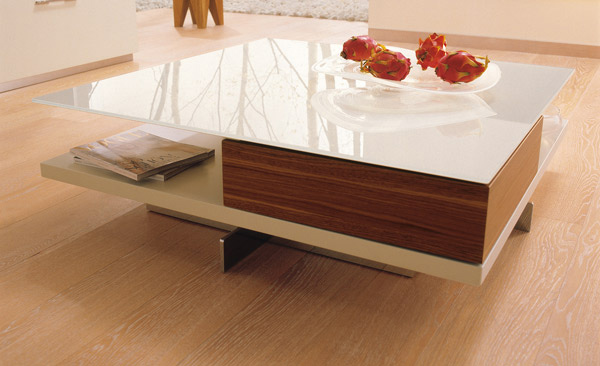 Keel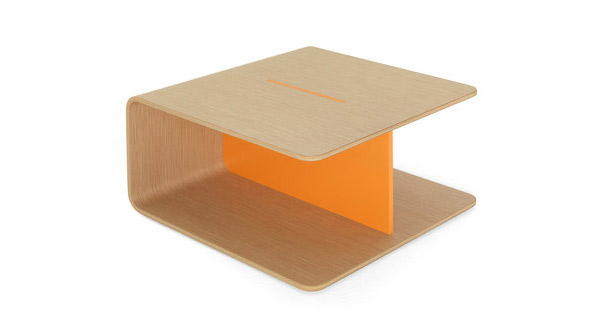 Box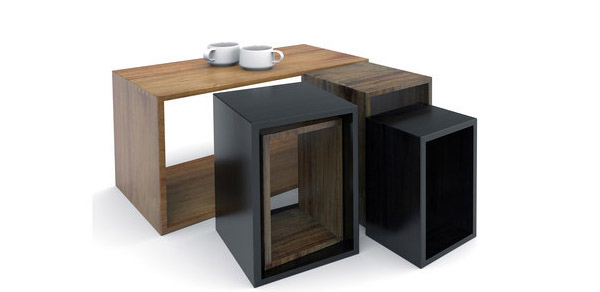 You'll surely agree with us that these tables are smartly designed by the creators. They did not merely look into the design but also to its function. These tables may look simple but it can enhance the look of your interior especially with its wooden touch. You can also get more inspiration from 15 Modern Center Tables with Curves and 14 Stunning Multi-functional Coffee Tables.