15 Geometric Coffee Tables of Varying Shapes and Styles
Every home is always filled with beautiful furniture and accessories that not only give beauty to an interior but also offers function to the homeowners. We have already featured different coffee tables and you sure got ideas on what type of table would suit your home. But today, we will showcase a different set of coffee table.
Apart from the usual circular or rectangular tables that you see in homes, there are also coffee tables that come in different shapes. These are known as geometric coffee tables. Today, we will give you 15 designs of geometric coffee tables. These are not just unique but would surely give one's home a distinct touch. So, scroll down and take a look at the varying shapes and styles of 15 geometric coffee tables:
Hexcon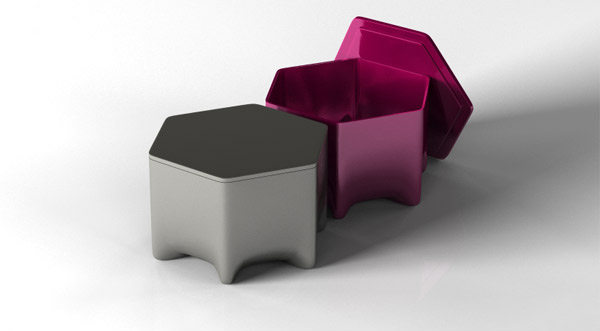 Tricubo Oak Coffee Table
Tera Beige Coffee Table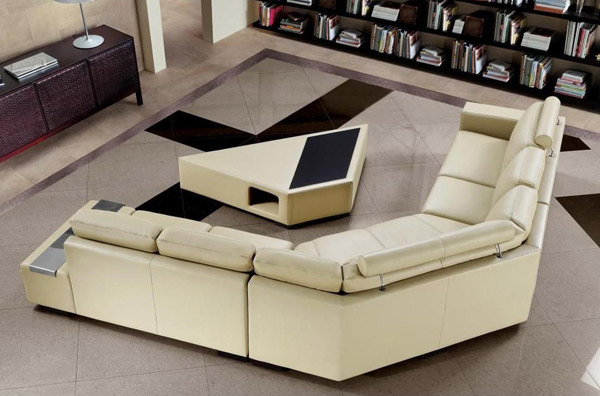 Thew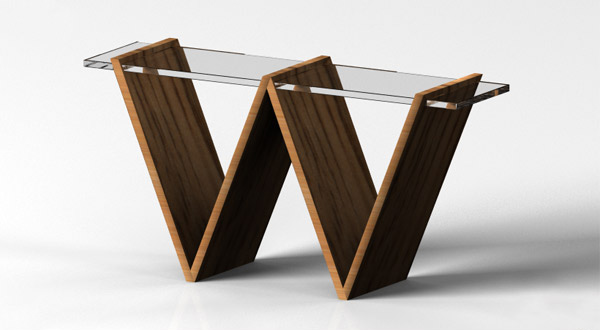 Contemporary Glass Coffee Tables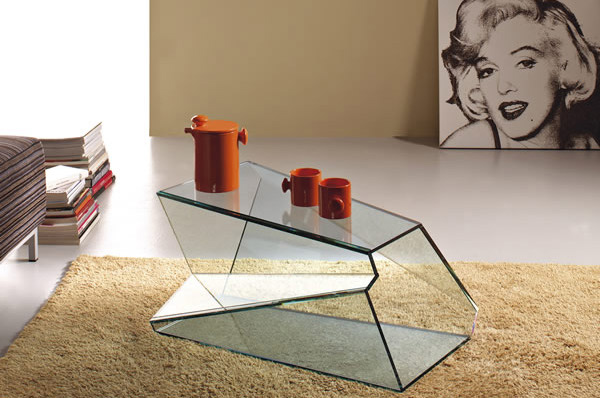 Alchemia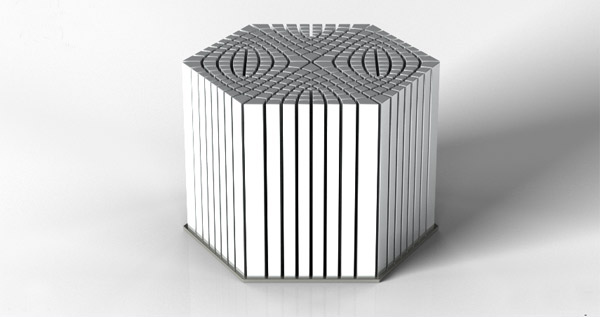 Combo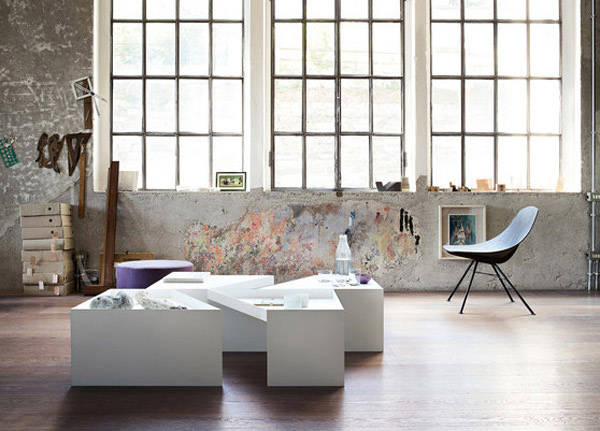 Origami Rectangular Coffee Table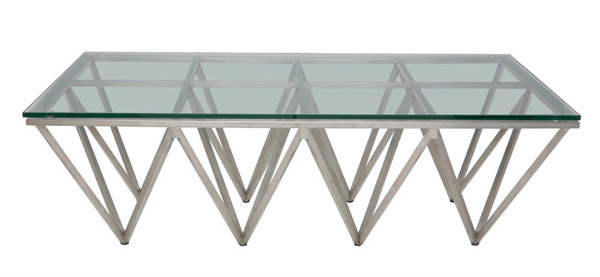 Hexagon Shaped Black Lacquer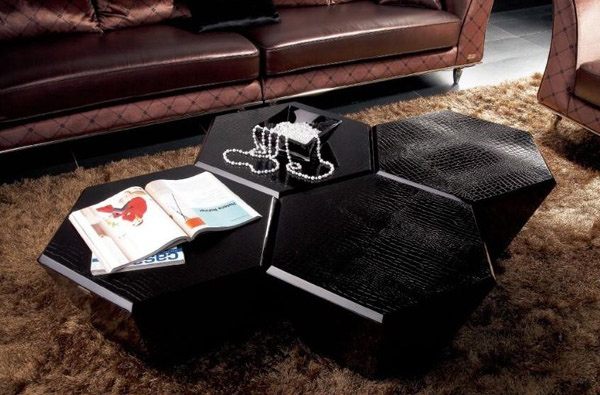 Pentakon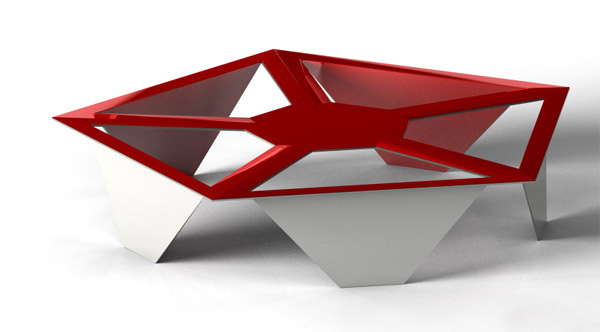 Île Saint-Pierre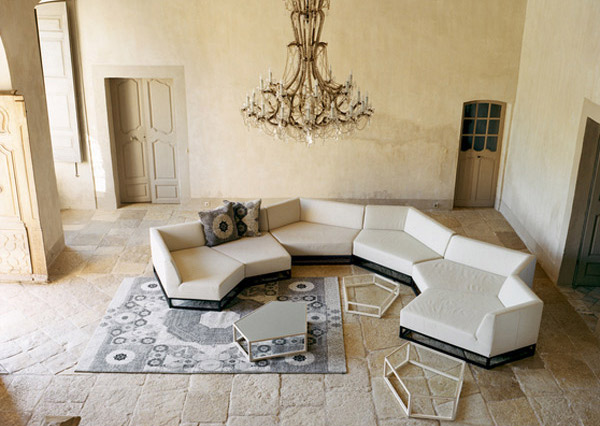 Superstellar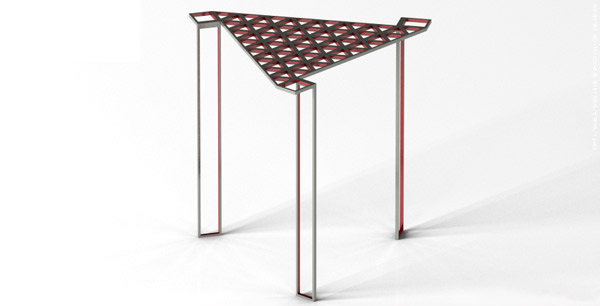 Basalto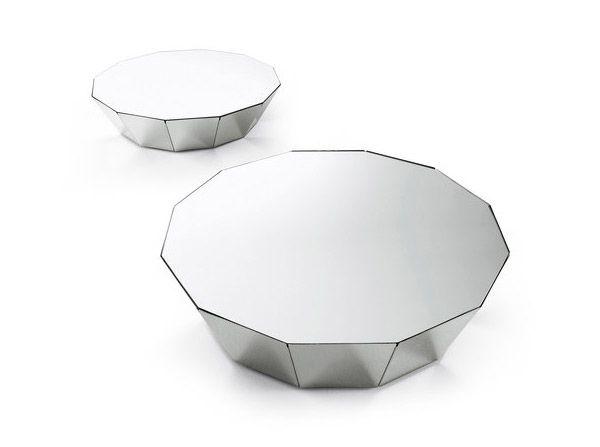 Glass Coffee Table with Round Shelf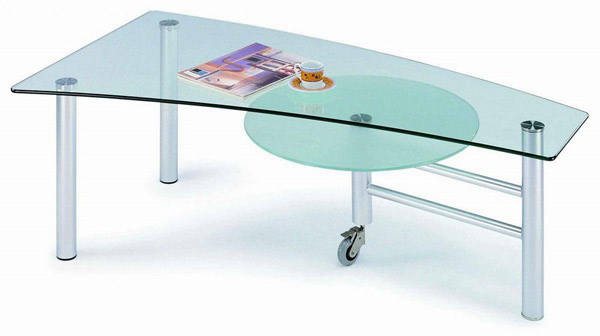 Geometric Coffee Table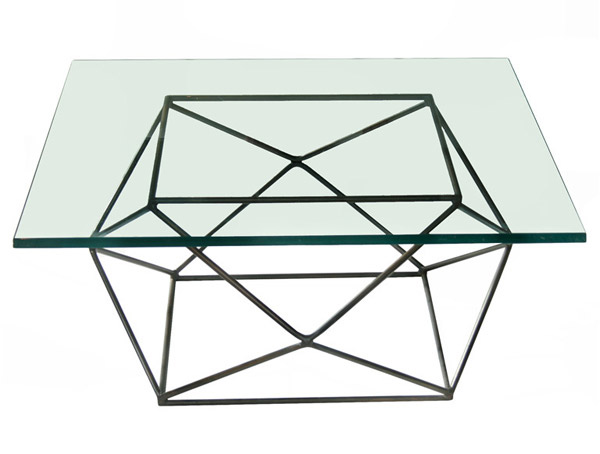 Coffee tables are important pieces for a home. Homeowners would always get one and would also make sure that their chosen table will not only add beauty to their home but would also be used well. You can also check on Rectangular Glass Coffee Tables and Modern Center Tables Made from Wood for more design inspirations and ideas on the type of coffee table you can get for your home.