Daybeds are for lounging, reclining and seating in common rooms. Daybeds are said to be a cross between chaise longue, couch and a bed. But you can easily identify them by the way they look. Daybeds are usually rectangular in shape with a mattress. But these days, designers arrived to various daybed designs. This is what we are about to show you.
Aside from the variation of designs, daybeds were also made from materials that are not only sturdy but also added to the beauty of the furniture. Below are daybeds that fit in modern, contemporary, traditional, classic and whatever interior design concepts you can think of. Scroll down below and feast your eyes to different daybed designs.
Line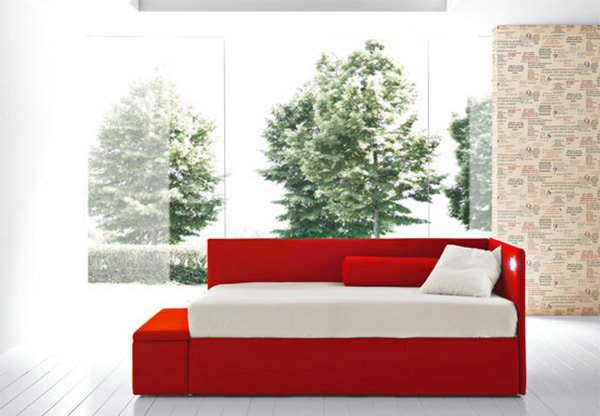 Charlotte Daybed with Trundle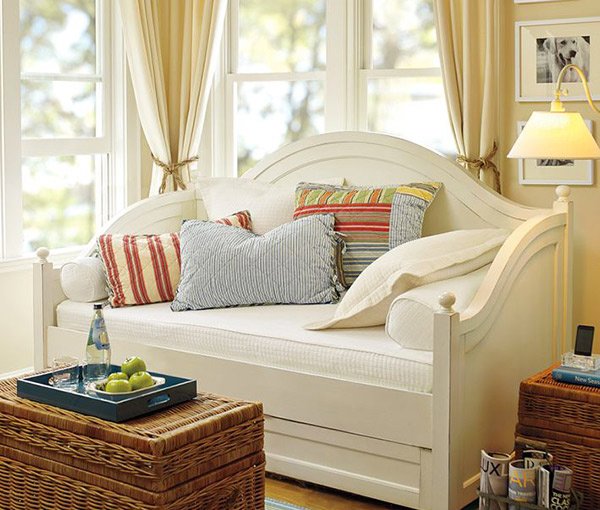 Mu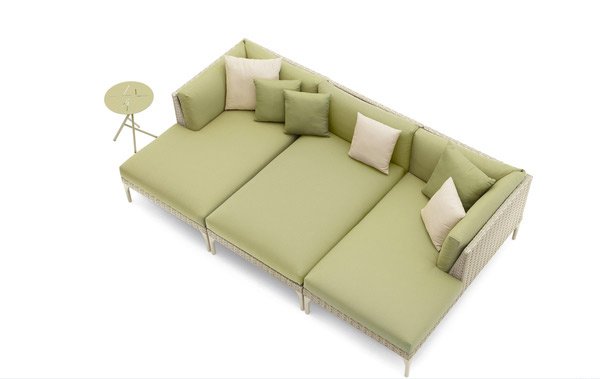 Ikea PS 2012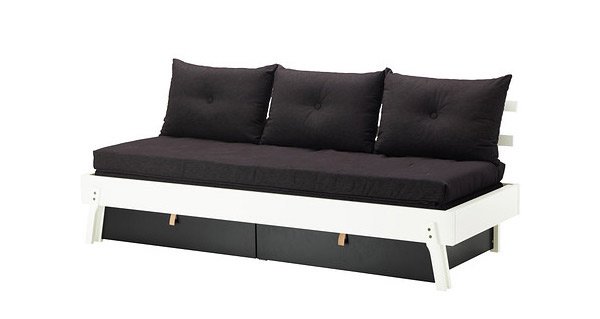 Jimi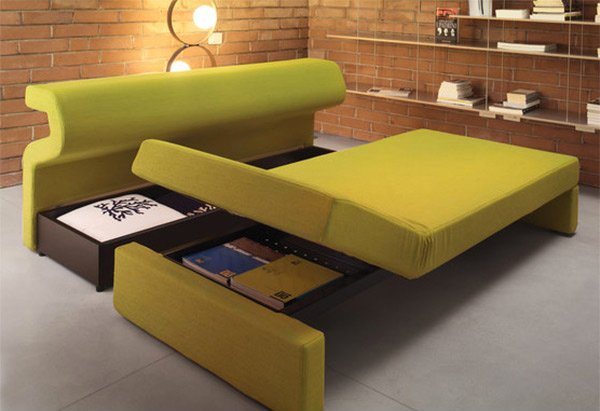 Joseph Maple Day Bed with Guest Bed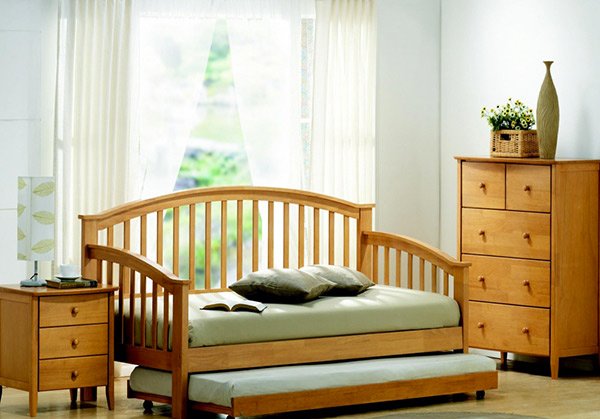 Stompa Play 1 White Day Bed & Den Kit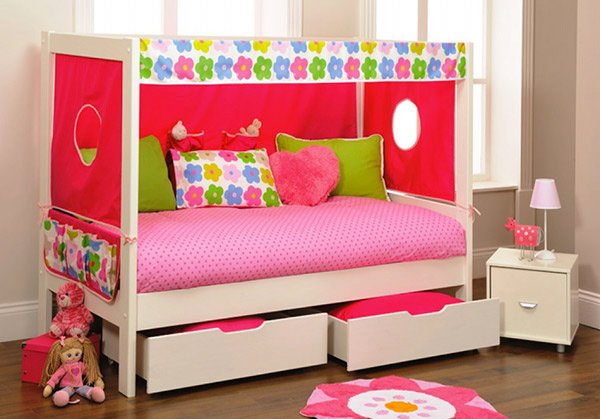 Stratton Daybed with Baskets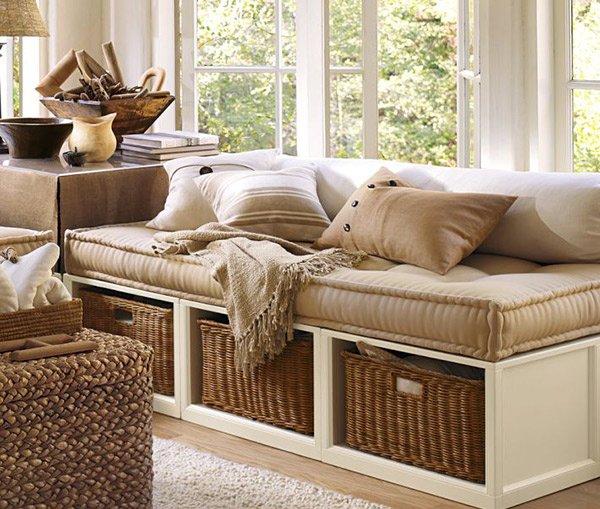 Torino Black Metal Day Bed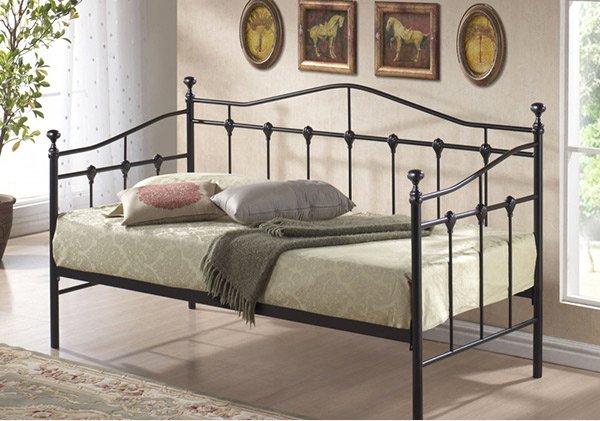 Window Daybed Chocolate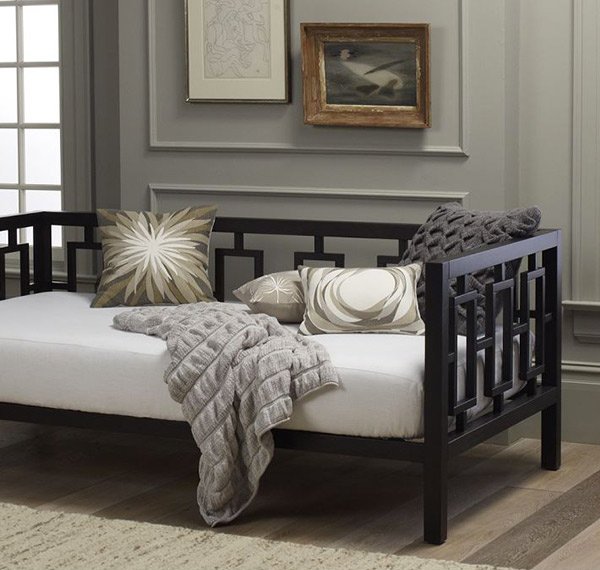 Upholstered Daybed Mattress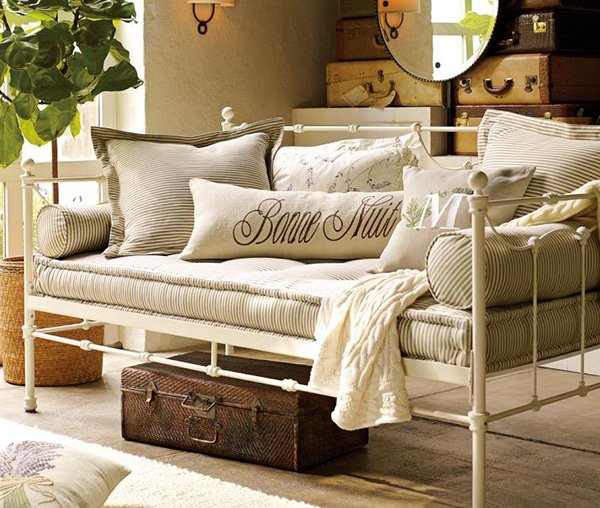 Stompa Play White Daybed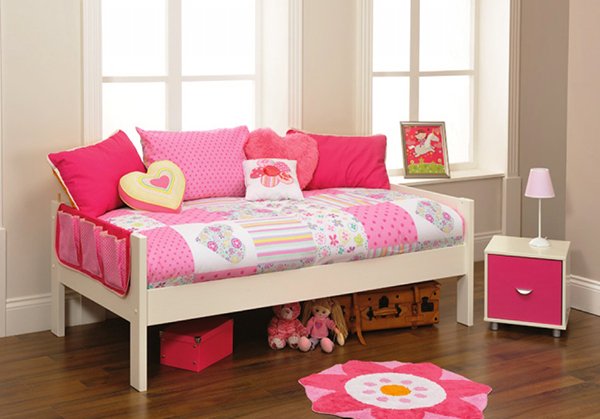 Savannah Daybed with Trundle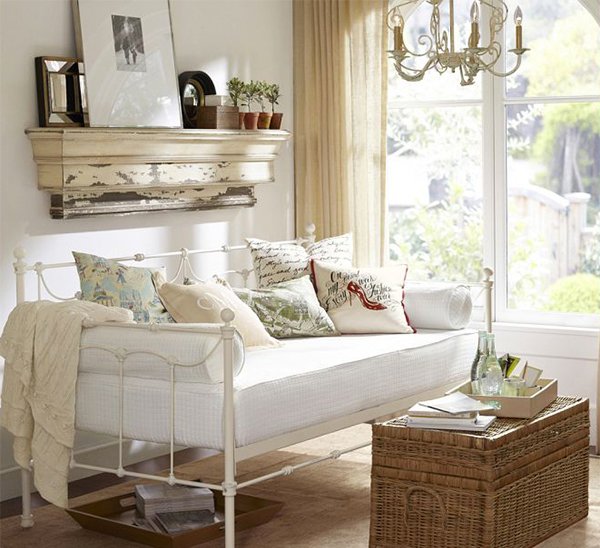 Ariaana White Metal Daybed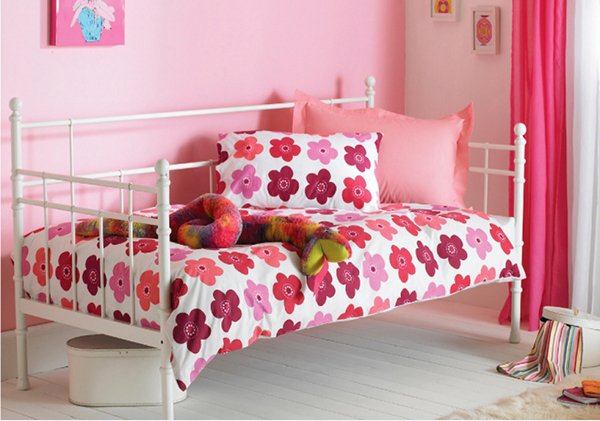 Brinmes Daybed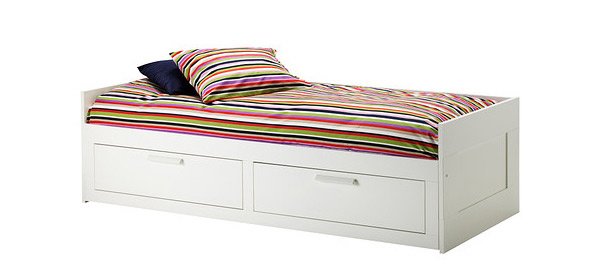 These daybeds sure are beautiful and could be a great addition to your interior. The good thing about daybeds is the number of function it can give you apart from the interior appeal. So, if you are planning to get a daybed, the above designs can give you ideas on what to would be suitable for your interior. You can also check on 15 Elegant and Sensual Chaise Longue Designs. Look forward for more furniture designs here in Home Design Lover.