15 Modern Center Tables with Curves
Living rooms would look bare if you do not have a center table. Aside from the lacking aesthetics, the absence of a center table could also subtract the functionality of the living room. That is why, it is important to have center tables in a living room no matter what the size and design is. Center tables come in various styles where one could choose from depending on the interior design theme.
There are modern, vintage, contemporary and many other designs for center tables. But for now, we will be showcasing modern center tables with curves. So, look into the collection below and see how beautiful these types of modern tables are. Scroll down and look into tables that could match to your modern interior.
Wave Center Table
Modern Design Center Table
Intermezzo
Newton Table
Arc
Ming Collection
Modern Glass Table
AK 2510-2562
Levels
Pebble
Groundtable
Amoeba-shaped Table
Loop Console
Oval Glass Table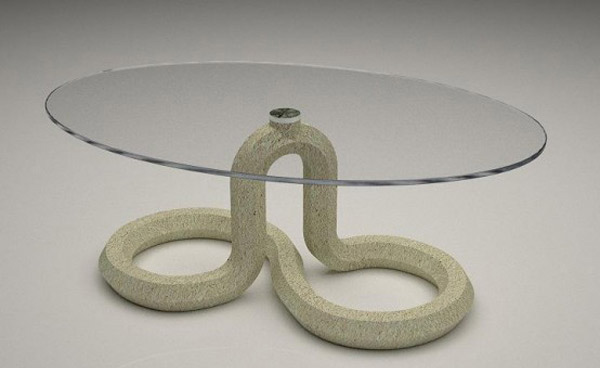 Kat
These modern tables sure had curves in them. These curves made them look unique and also could add a soft touch to your interior. Aside from these center tables, you can also look into some coffee table designs that we have collected for you. Look forward for more furniture design showcases here in Home Design Lover.